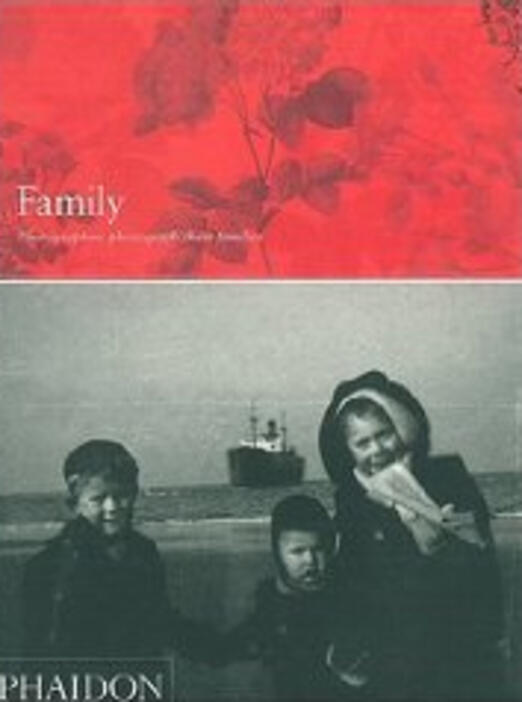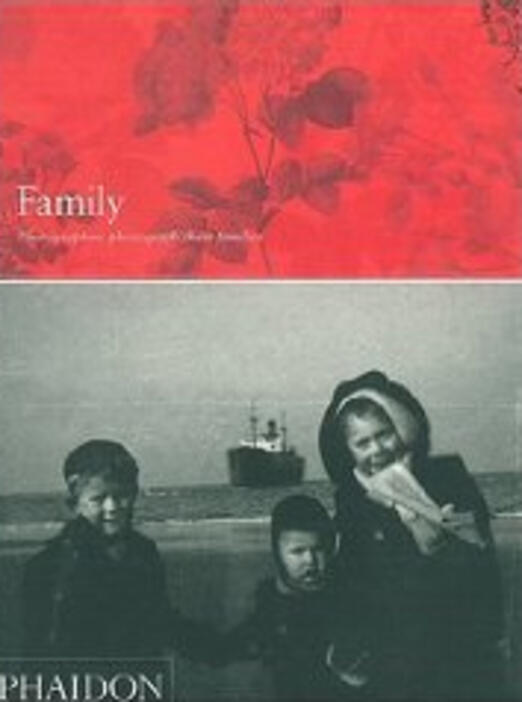 Family: Photographers photograph their families
Drawing from those same impulses that compel us all to take pictures of our family, this book considers the entirely unique response of photographers to their family and the significance of this work in the broader context of their photography. Family is a collection of c. 175 photographs by a wide range of photographers that consciously reflect on the experience of family. It presents the work of some of the earliest photographers to consider the subject, alongside those taking pictures of their family today. Rather than a sociological study that maps its metamorphosis, the book marks the curiosity for family and the element of autobiography that continues to stand the test of time
Specifications:
Format: Hardback
Size: 250 × 189 mm (9 7/8 × 7 3/8 in)
Pages: 208 pp
Illustrations: 175 illustrations
ISBN: 9780714844022
Henri Peretz is a sociologist and writer and is Associate Professor of Sociology at the University of Paris VIII. He is the author of Les méthodes en sociologie: L'observation (1998), contributing writer to The Table of Power by photographer Jacqueline Hassink (1996) and to the exhibition and book Magnum Landscape, published by Phaidon.
Sophie Spencer-Wood is a picture editor and researcher. She has worked with, among others, Colin Jacobson on Reportage magazine, among others, and as assistant to Bruce Bernard on Phaidon's award-winning book, Century. Her other books include Gandhi and Freedom: An African American Struggle, also published by Phaidon.
Margaret Walters is a critic, writer and broadcaster. She has written extensively on the visual arts and culture, and has broadcast frequently on the BBC. Her book The Male Nude: A New Perspective was published to much critical acclaim. She currently reviews novels for The Sunday Times.
"Family acknowledges the impulse in these photographers as in everyone else: to take photographs that capture those we love, that preserve them in memory; and here there is no difference between an amateur and a professional photographer."—Daily Telegraph
"Family is packed with interesting examples... of work that combines professional distance with the intimate tenderness of the everyday."—Independent
"In these pages photography is an instrument not just of observation and commentary but of emotional truth. These images tell us, certainly, about their subject and something of the person behind the lens, but they tell us, too, about ourselves: how we feel about our parents, how we as parents feel about our children, what we think of the rooms we live in, the people we share them with, the ways we occupy ourselves, the places from which we came. They tell us what it is like to love, to be shaped by our families and to shape them. They tell us what is like to be alive."—Sunday Telegraph
"What if you're a professional photographer, what if every time you lifted a camera you carefully considered light, context, the clever angle made by a child's toy? Would your family snaps then have the same pathos as mine? This lovely book answers that with a resounding yes."—Antiques Magazine
"Revealing."—Dazed & Confused