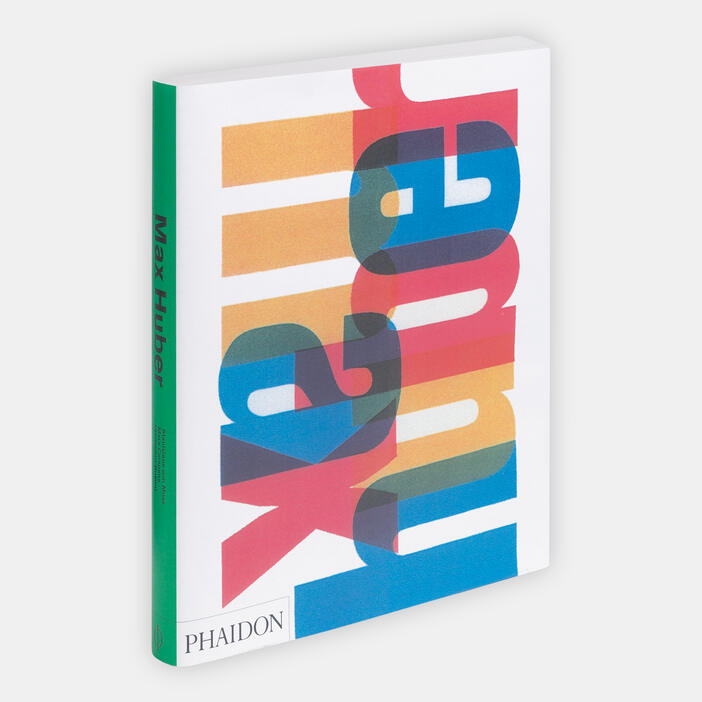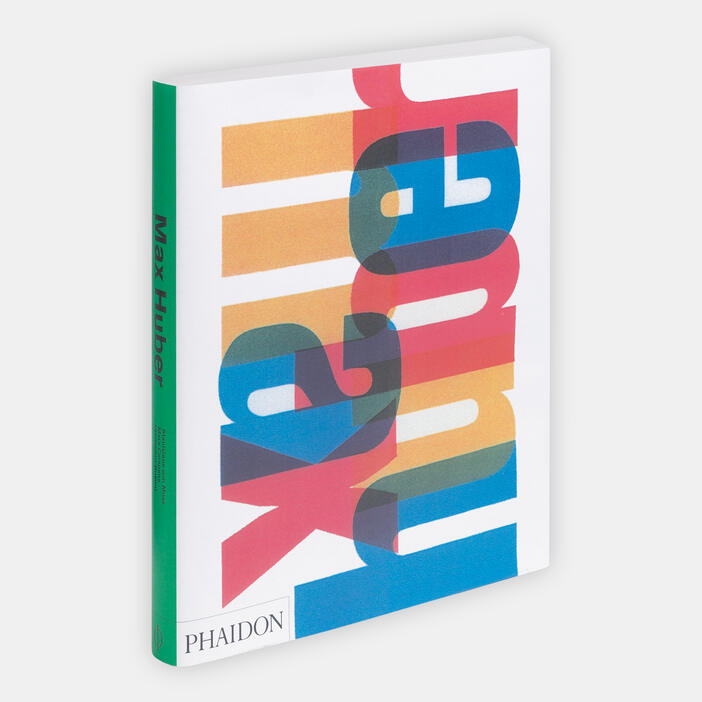 Max Huber
Price AUD$49.95 Price CAD$49.95 Price £24.95 Price T45.00 Price USD$45.00
Between 1942 and 1980, Max Huber (1919-92) earned an international reputation as one of the most innovative, distinctive and significant designers of his generation. After an Arts and Crafts education and a later graphic apprenticeship in Switzerland, he moved to Milan and started working at the Studio Boggeri. He returned to Switzerland during the Second World War where he became a member of 'Alliance', the distinguished association of modernist artists, and worked on various editorial projects. He moved back to Italy after the war and soon started receiving important commissions, including from Giulio Einaudi, a major Italian cultural publisher, who in 1946 asked Huber to renew the typography of his Milan-based publishing house. It was during this time that Huber became acquainted with a circle of brilliant left-wing intellectuals and artists, including Italo Calvino, Natalia Ginzburg, Massimo Mila, Cesare Pavese, Fernanda Pivano, and Stefano Terra.
Specifications:
Format: Paperback
Size: 290 × 250 mm (11 3/8 × 9 7/8 in)
Pages: 240 pp
Illustrations: 450 illustrations
ISBN: 9780714861104
Stanislaus von Moos is Professor of Art History at Zurich University and an expert on modern European architecture and design. Editor of the magazine archithese, he has also written books on Le Corbusier, Venturi and Rauch, and the Esprit Nouveau.

Mara Campana trained as an architect. She is a lecturer on design and architecture and regularly publishes in specialized journals. She has curated many exhibitions on designers and different aspects of the history of design.

Giampiero Bosoni lectures on the history of design at Milan Polytechnic. He has written books on interior design between 1945–2001, contemporary domestic landscapes and on the work of Jean Nouvel.
"Upon receipt of the book, I discovered a richness and vibrancy that was somewhat unexpected, the book encapsulating a life's work in large-scale full-colour images from start to finish, with strong and engaging texts... Maybe it is simply because much of the work in this book is previously unpublished that it feels more expressive and exciting... This monograph is a very thorough and extremely well-researched portfolio... For many of you who feel that you are aware of much of his design output, there may be a surprise in store when studying this volume... For those who do not know of Max Huber, now is the time to acquaint yourselves with one of the more significant designers of the twentieth century."—Grafik
"I believe in judging a book by its cover. Especially when the book in question is about one of the great graphic designers of our age. Phaidon can only take credit for selecting this particular image, but what an image... It gives an instant insight into the work of a brilliant man. His trademark device of overlaying a vibrant array of colours to dramatic effect completely dominates this cover in such a way that you just have to see more. So inside we go... If you haven't heard of Huber you will almost certainly recognise some of the more famous work included here, and as the pages turn you will wish you had discovered him before. The best compliment I can pay this book is that it truly lives up to its cover, and, I can guarantee, it will have you hooked."—Blueprint
"Handsome and well illustrated."—Eye