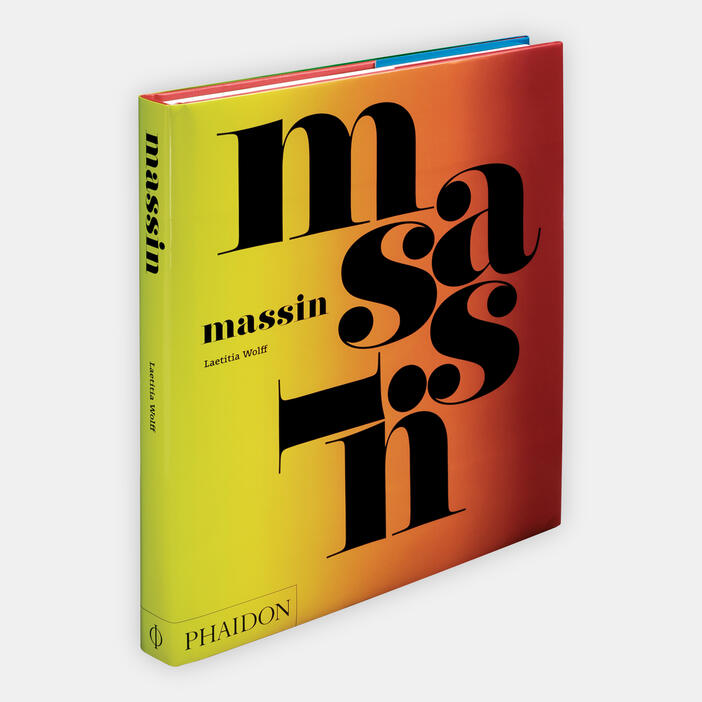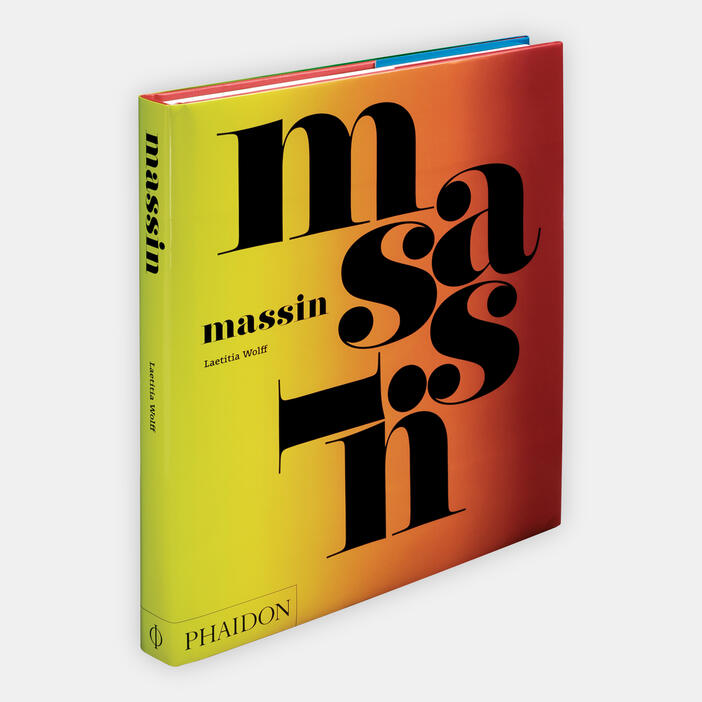 Massin
Price AUD$89.95 Price CAD$85.00 Price £45.00 Price T75.00 Price USD$75.00
This is the first monograph to be published in English on the highly influential French graphic designer Robert Massin (b. 1925), popularly known only as Massin. The book covers his extensive career, which encompasses book publishing, art direction and experimental typography, and also includes a chapter exploring the home and creative world of one of France's most celebrated graphic artists. The book is richly illustrated to show Massin's contributions to graphic design, tracing his projects through conception to final realisation, and has been written by the curator and journalist Laetitia Wolff.
Specifications:
Format: Hardback
Size: 290 × 250 mm (11 3/8 × 9 7/8 in)
Pages: 208 pp
Illustrations: 473 illustrations
ISBN: 9780714848112
Laetitia Wolff is a writer, curator, and design consultant, who has had unrivalled access to the Massin collection as well as the designer's personal archives. Currently editorial director at Surface magazine, she is the author of the book series Design Focus (Gingko Press), and has also been involved with several graphic design exhibitions, including the first retrospective of the work of Massin at the Cooper Union Gallery, in New York (2002).
"Typographic design isn't often in the headlines... It's fair to say that those who graphically render text for a living rarely merit a 238-page tribute book. Then again, few have made a 60-year contribution to the form like French graphic-design legend Robert Massin... Laetitia Wolff's book is the story of one man's lasting and pervading influence in his field. "I create things to last - the opposite of a trend," Massin once said. This tome is proof of that."— Esquire
"A gorgeously put-together book about gorgeously put-together books."—Image