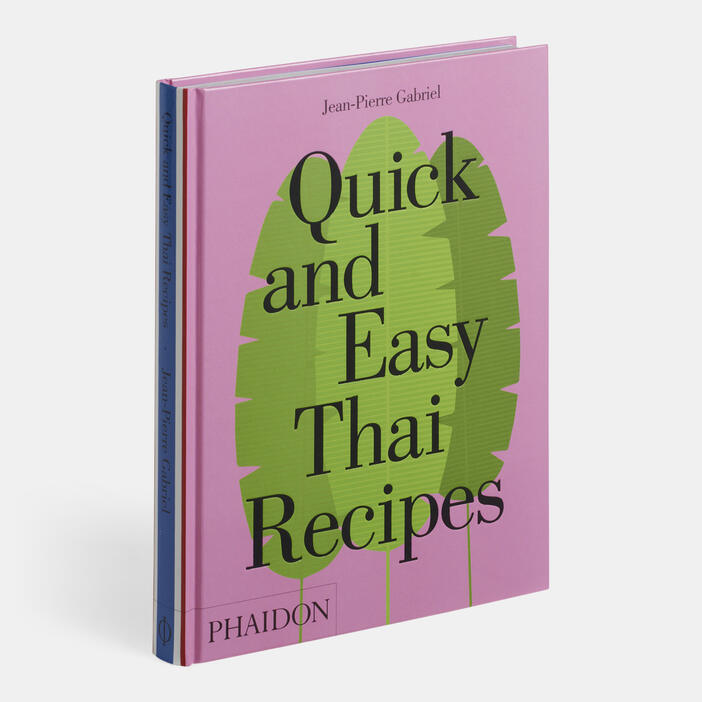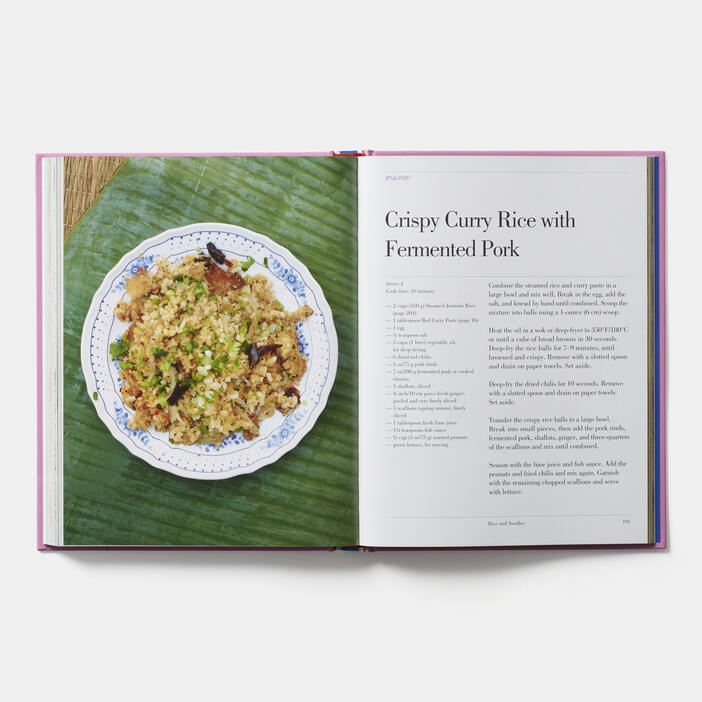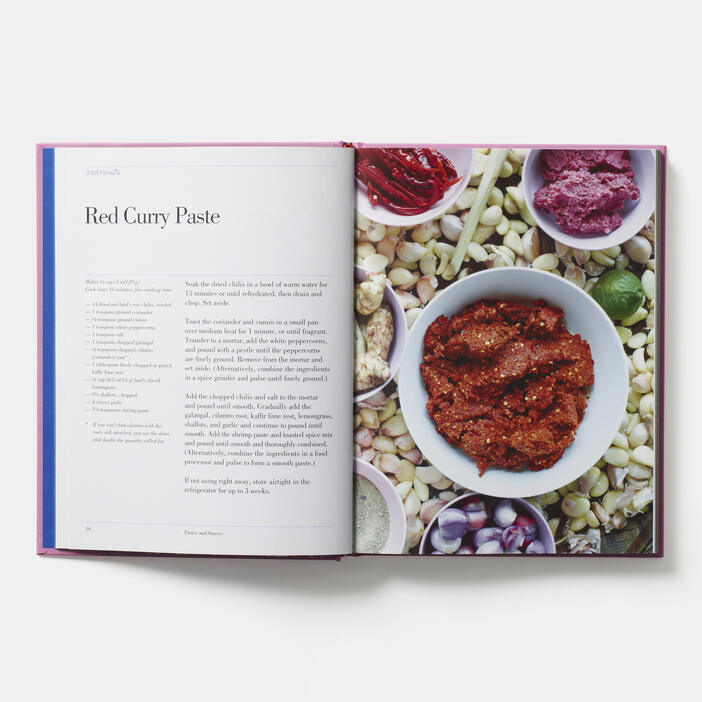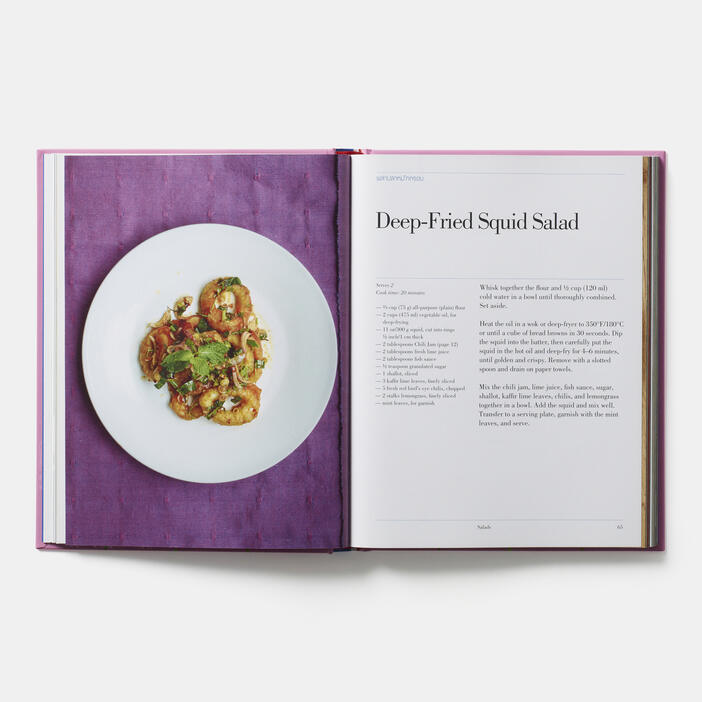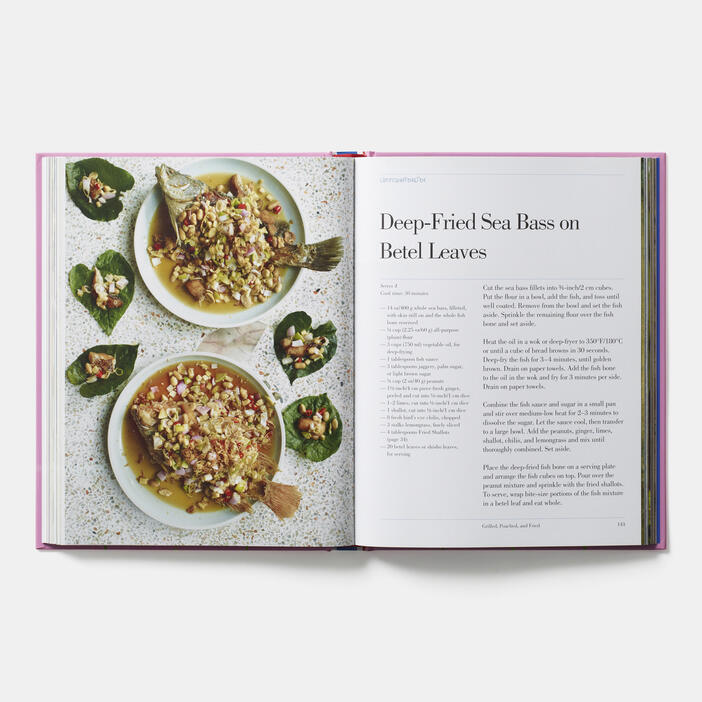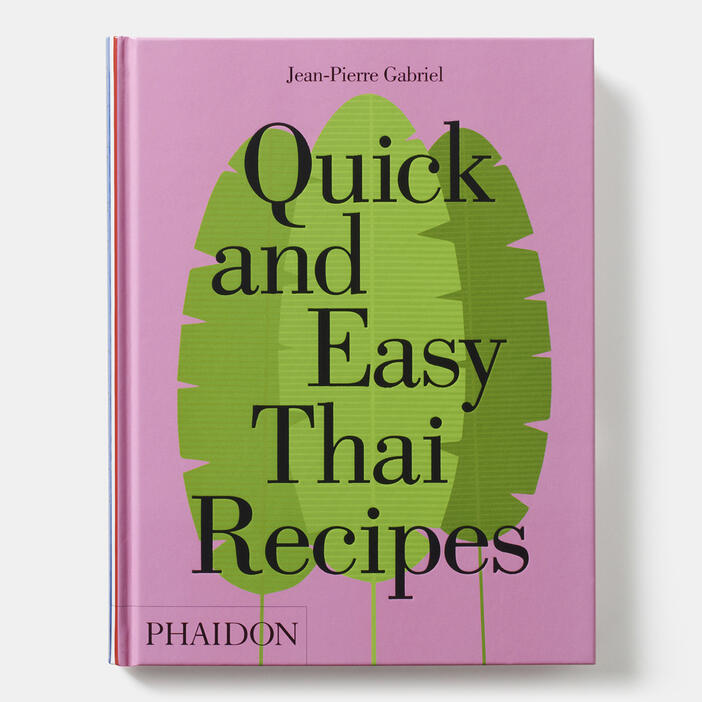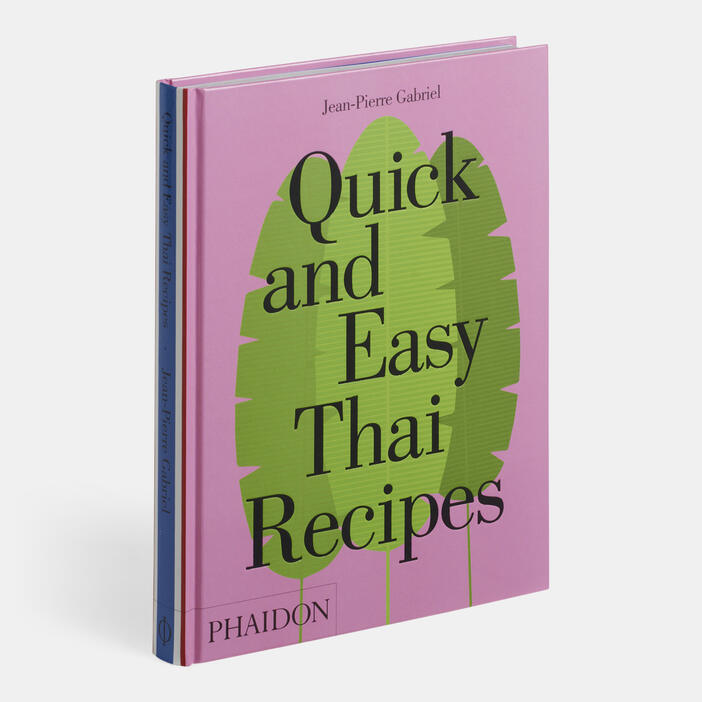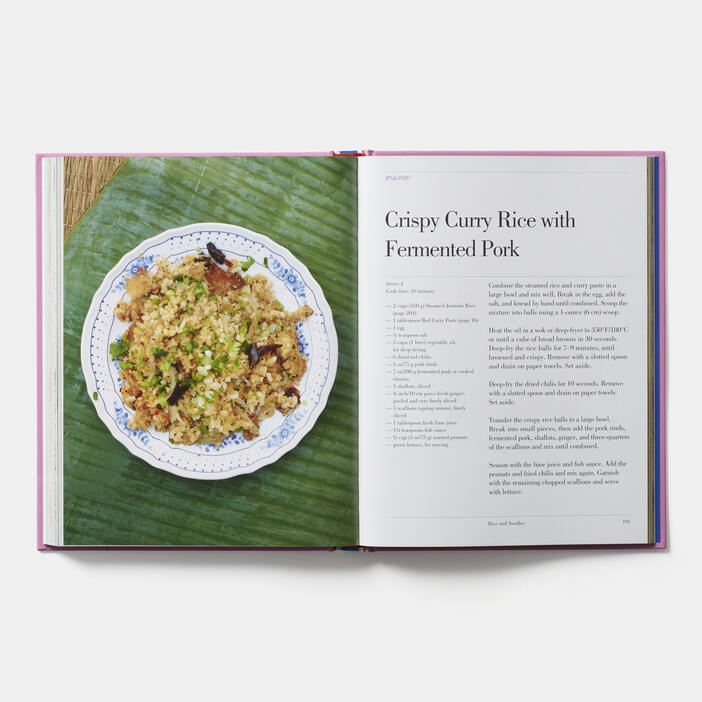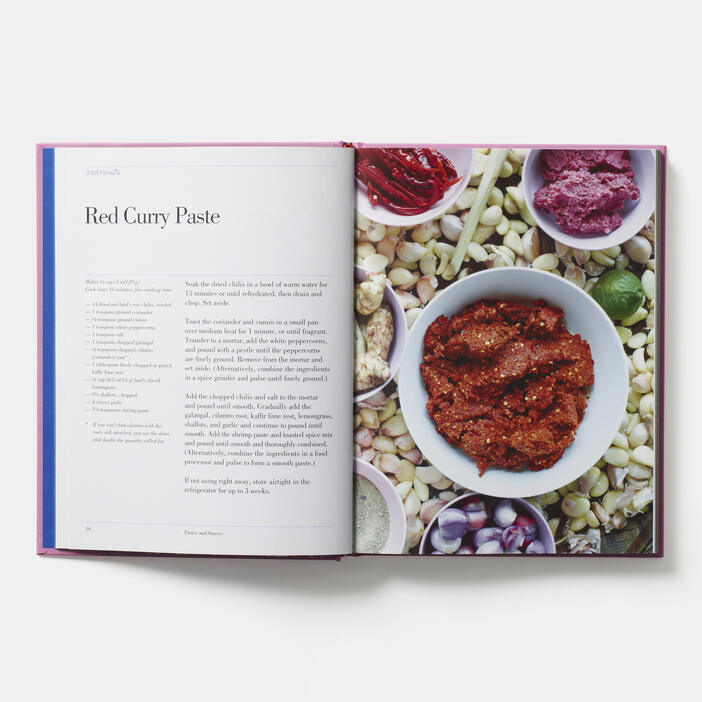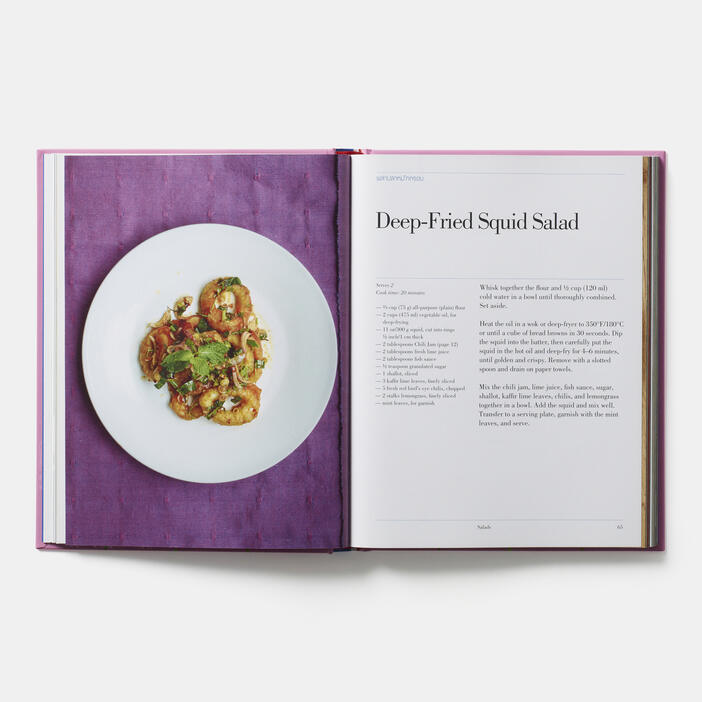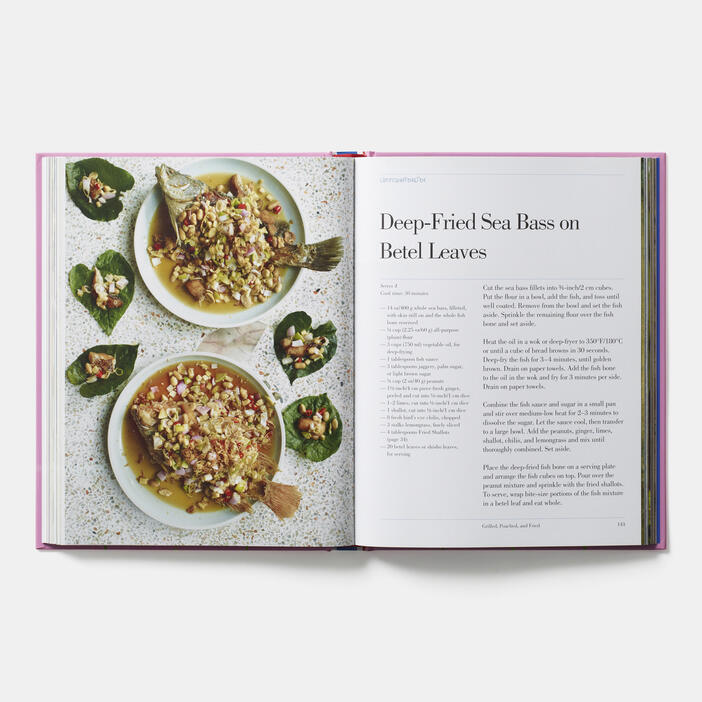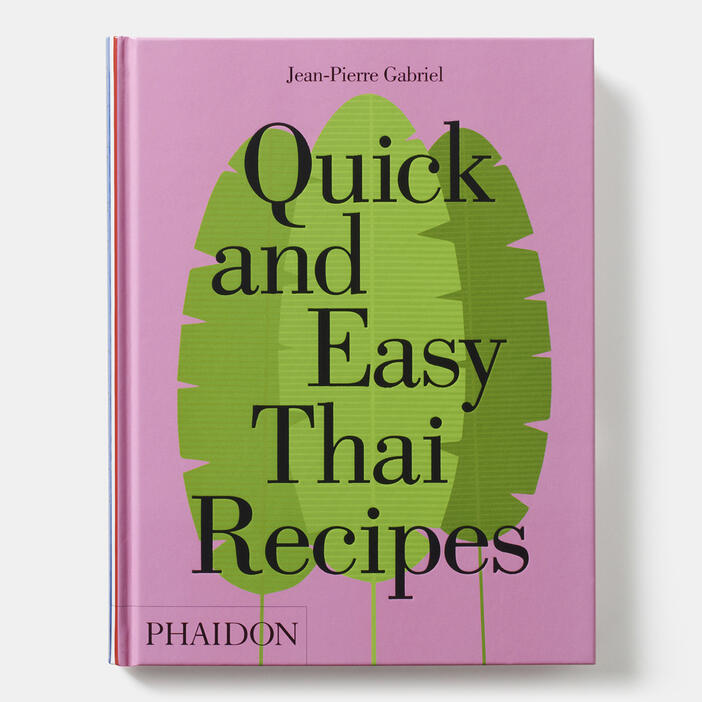 Quick and Easy Thai Recipes
Price AUD$39.95 Price CAD$35.00 Price £19.95 Price T29.95 Price USD$29.95 Price €24.95
100 authentic Thai recipes that can be prepared simply in thirty minutes or fewer by home cooks of all levels
The food of Thailand is renowned the world over for its distinctive blend of hot, sour, sweet, and salty flavours. With Thai restaurants emerging in towns and cities all over the world at an astonishing rate, this is the perfect time to start cooking classic and authentic Thai food at home. This book proves it can be both quick and easy to do just that.
The 100 recipes in Quick and Easy Thai Recipes, all of which have been selected and adapted from Phaidon's national cuisine cookbook, Thailand: The Cookbook, form the ultimate collection of authentic and approachable recipes for home cooks of all levels.
Specifications:
Format: Hardback
Size: 246 × 189 mm (9 3/4 × 7 1/2 in)
Pages: 224 pp
Illustrations: 100 illustrations
ISBN: 9780714873220
Jean-Pierre Gabriel, photographer and food writer, spent over three years visiting every region of Thailand. This unique collection of 100 quick and easy recipes comes from his travels to Thai homes, markets, and restaurants.
"Never have the words 'quick' and 'easy' seemed tempting enough to try... Quick And Easy Thai Recipes will have you putting aside the takeout menus, and staying in with some homemade goodness." —Guest of a Guest
"Having only got the book this week I have followed and made just half-a-dozen recipes so far, but have been pleased with every one... My week of Thai cookery coincided with some of the worst weather this winter, but the sun was shining hot in my kitchen and then inside my once jaded inner man." —Western Morning News
"Thai recipes can be complicated and time-consuming so Jean-Pierre Gabriel is introducing a collection of 100 quick and easy recipes that can be cooked in 30 minutes or less... This book is for experienced cooks and beginners alike." —Choice
"In the fuss-free style of Phaidon's Quick and Easy series... This cookbook aims to deliver the gist of Thai cooking with simple recipes that can be done in under 30 minutes, all laid out in clear instructions and large photos."—Vermilion Roots