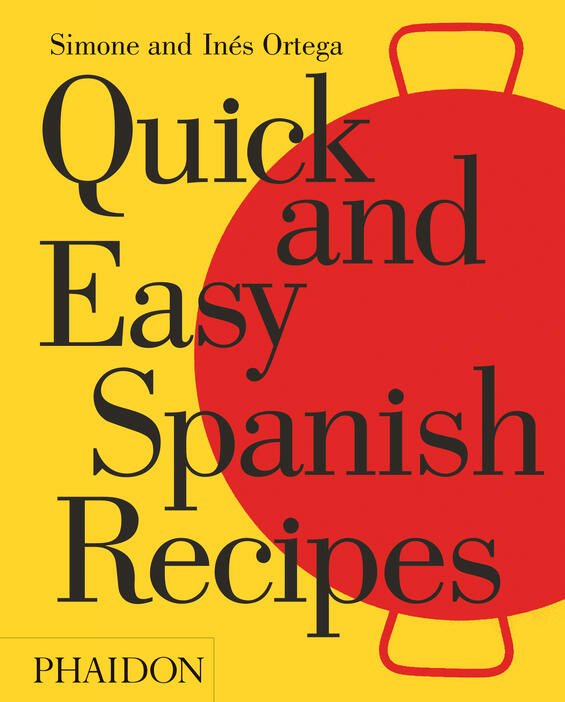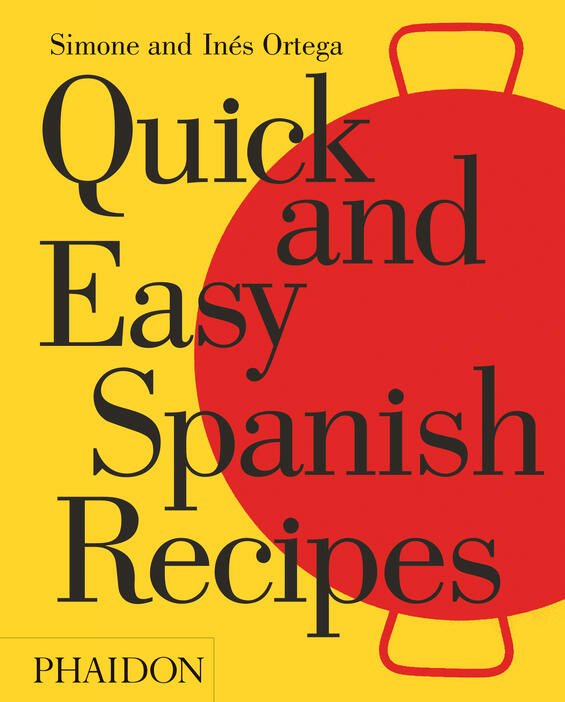 Quick and Easy Spanish Recipes
A collection of 100 recipes, each with a cooking time of 30 minutes or less.
Quick and Easy Spanish Recipes presents 100 recipes, each of which can be made in 30 minutes or less. Collected from the wildly successful Spanish bestseller 1080 Recipes and its sister title The Book of Tapas, and written by the authorities on Spanish cooking — the late Simone Ortega, and her daughter Inés — each of the 100 recipes has been tested and is accompanied by a photograph.
Spain's most popular cookbook, 1080 Recipes, was published in 1972, and sold over 3 million copies in Spain. Quick and Easy Spanish Recipes culls the quickest and easiest recipes for an updated collection geared toward busy home cooks. Culinary novices and experts can master iconic Spanish recipes such as paella, patatas bravas, tortilla española, churros, and crema catalana, among many others.
Specifications:
Format: Hardback
Size: 246 × 189 mm (9 3/4 × 7 1/2 in)
Pages: 240 pp
Illustrations: 100 illustrations
ISBN: 9780714871134
With a career in food writing spanning 50 years, Simone Ortega was the foremost authority on traditional Spanish cooking, and contributed articles and recipes to countless newspapers and magazines.
Inés Ortega has written many cookbooks and collaborated with her mother on 1080 Recipes and The Book of Tapas, also published by Phaidon. She is based in Madrid, Spain.
"Even a kitchen novice will able to impress guests with a proper Spanish feast, guaranteed to bring cheer and a sunny holiday mood to the dreariest of winter evenings" —The Lady
"After a long winter, this book is sunshine for the soul... no-fuss photography and recipes for everything... There's a genius cooking-time index too" —CMSA Club