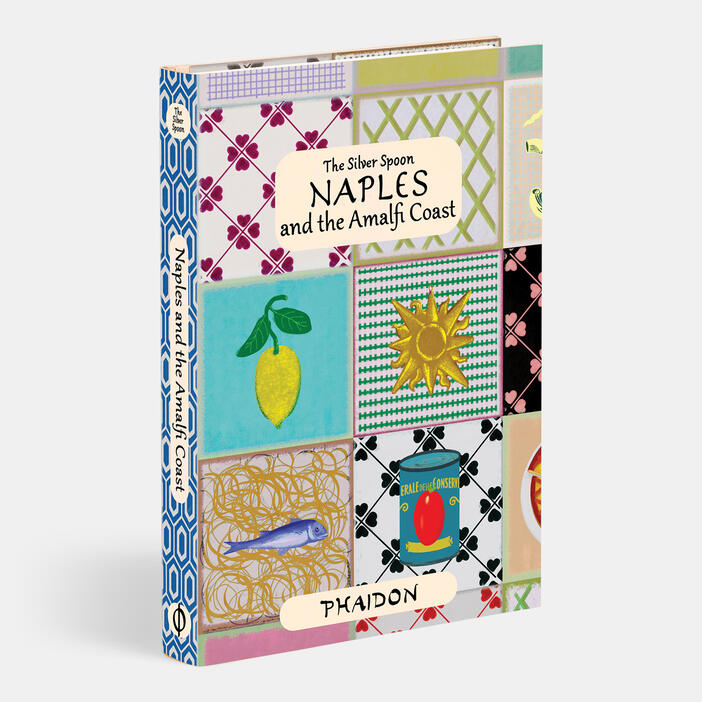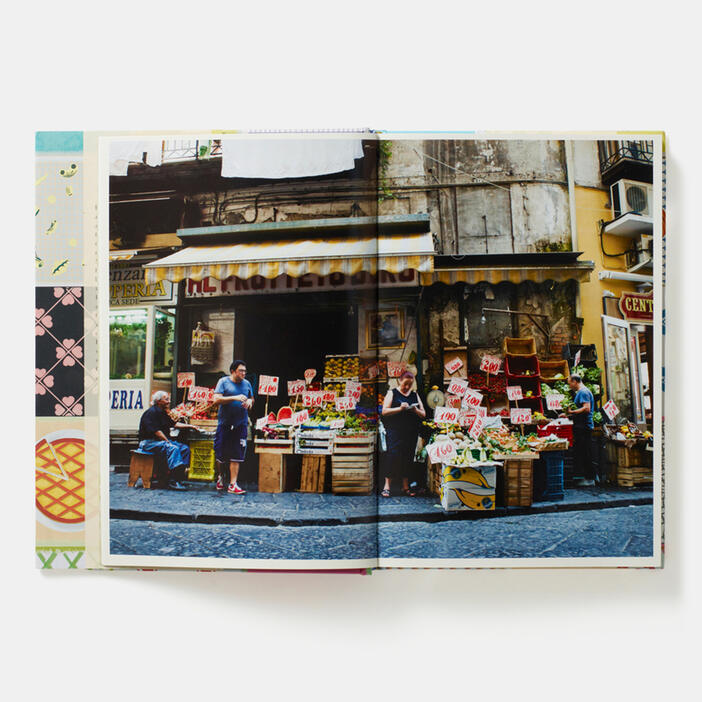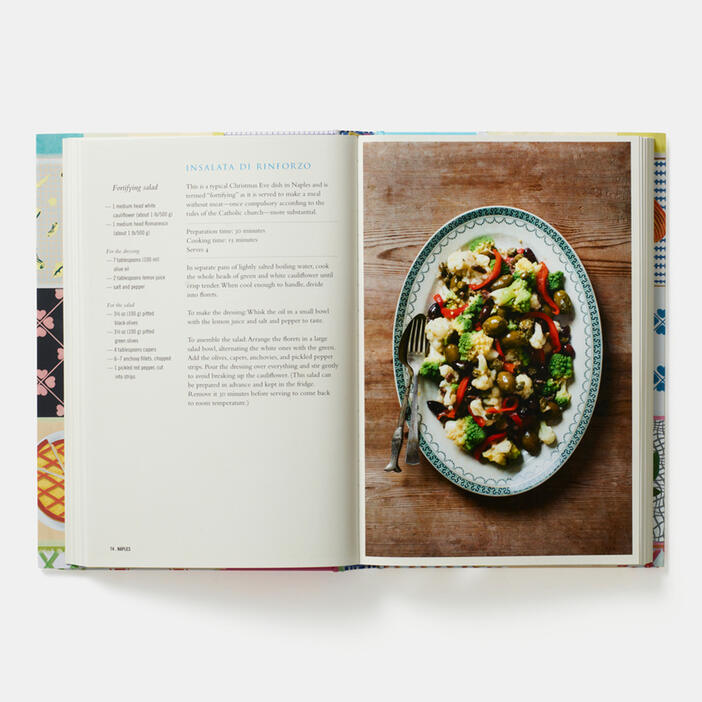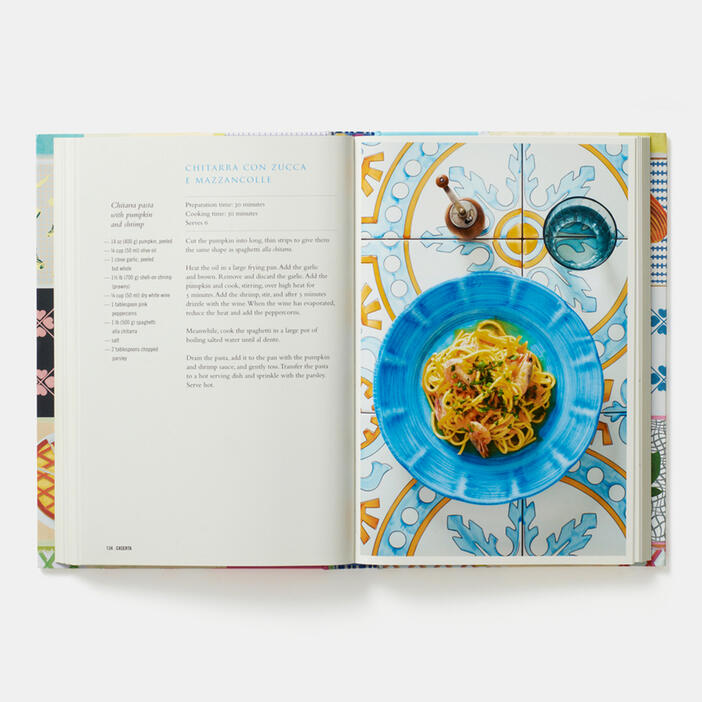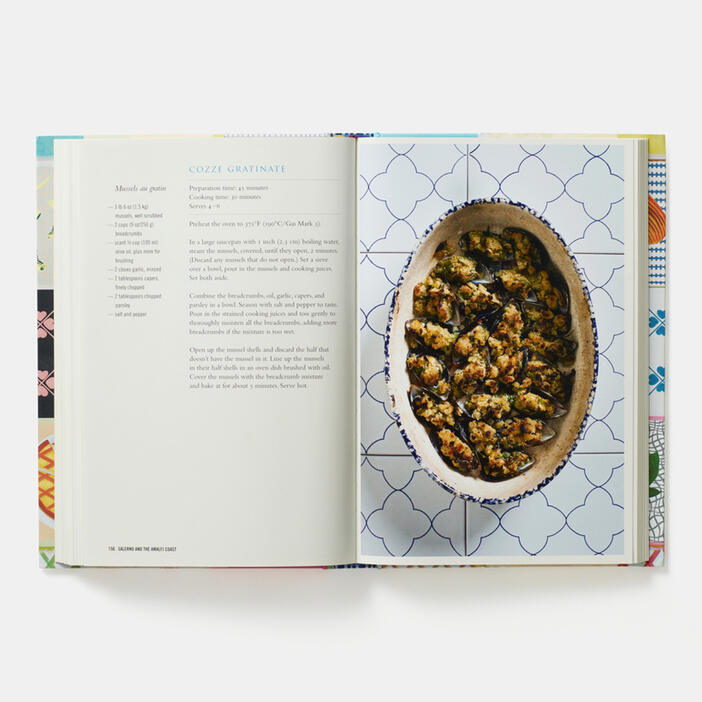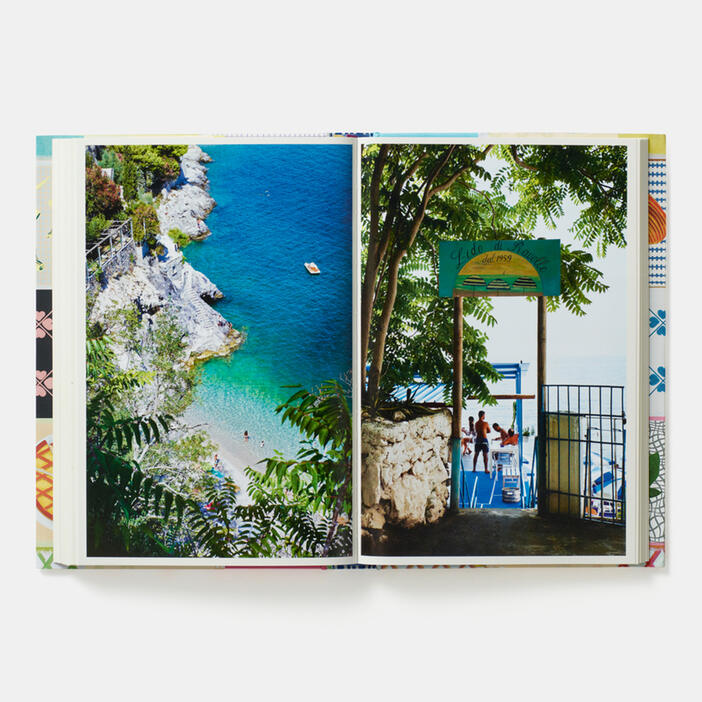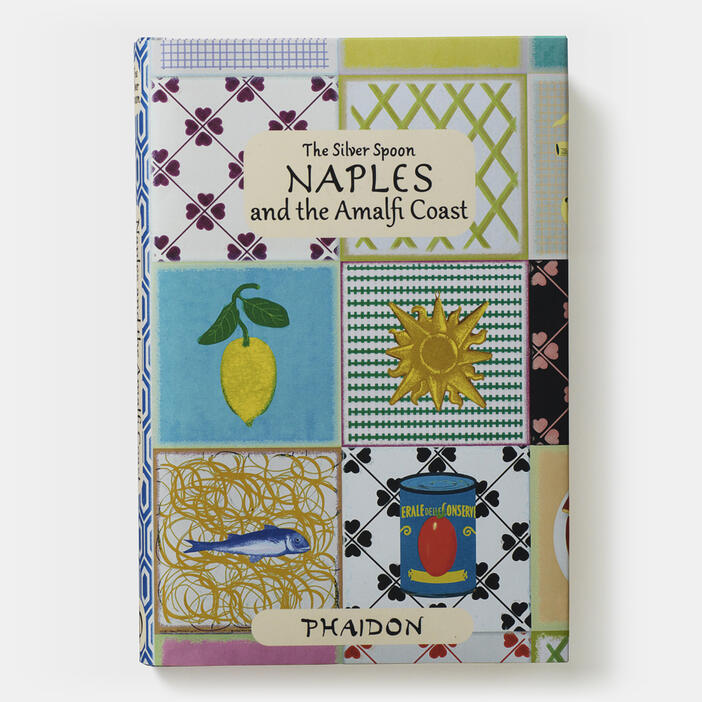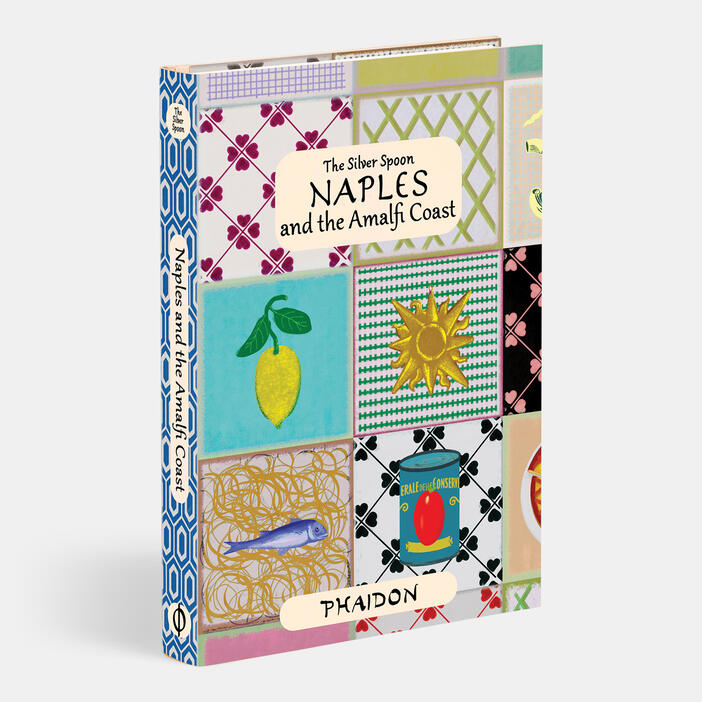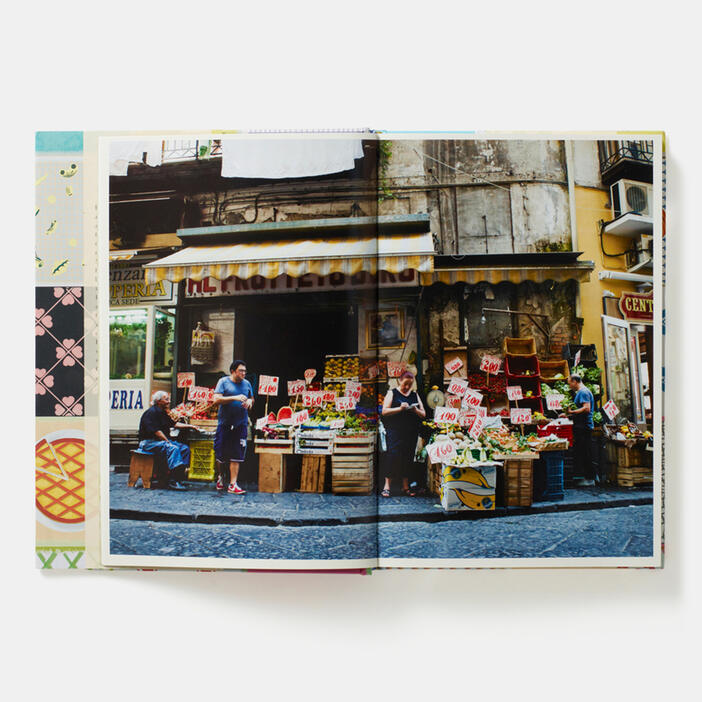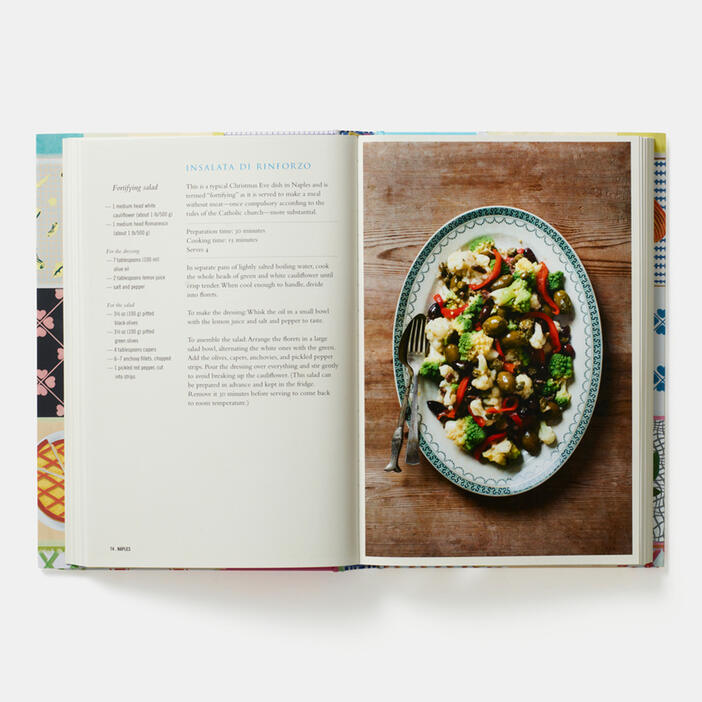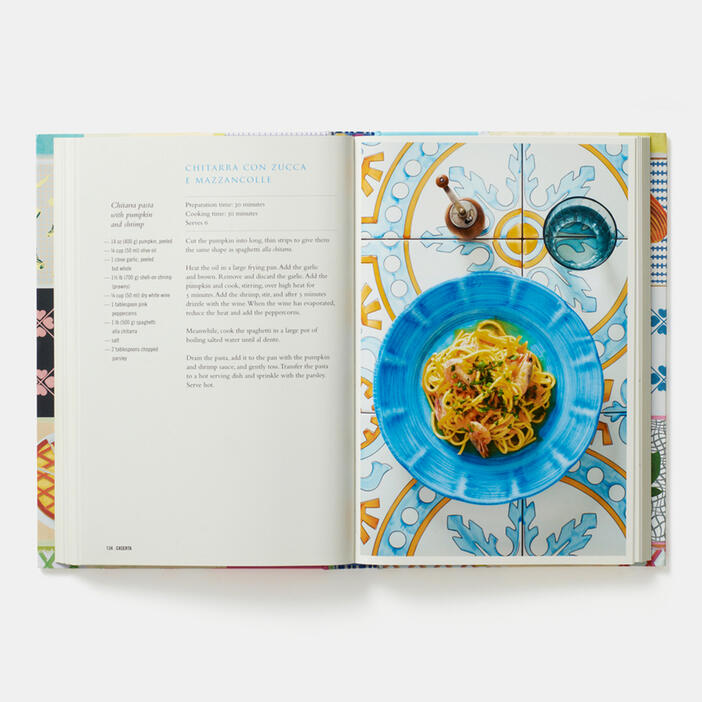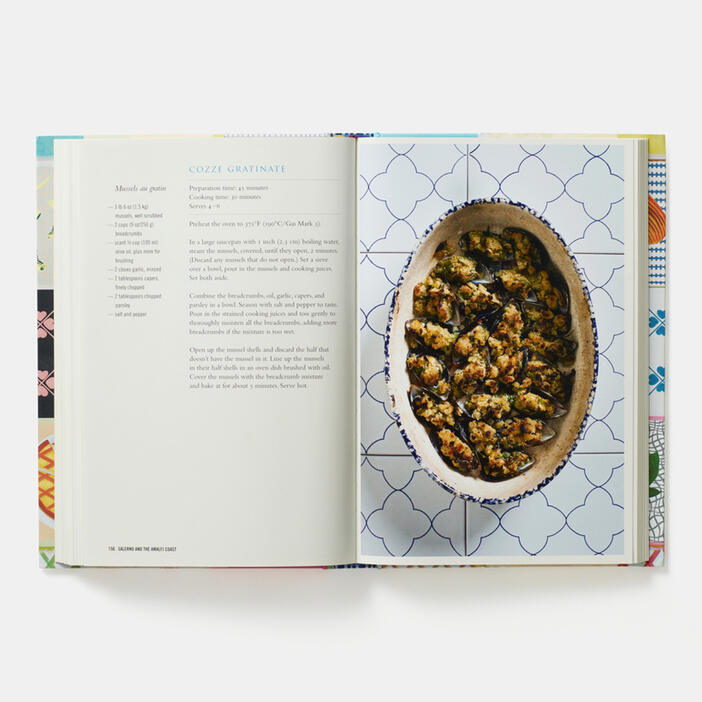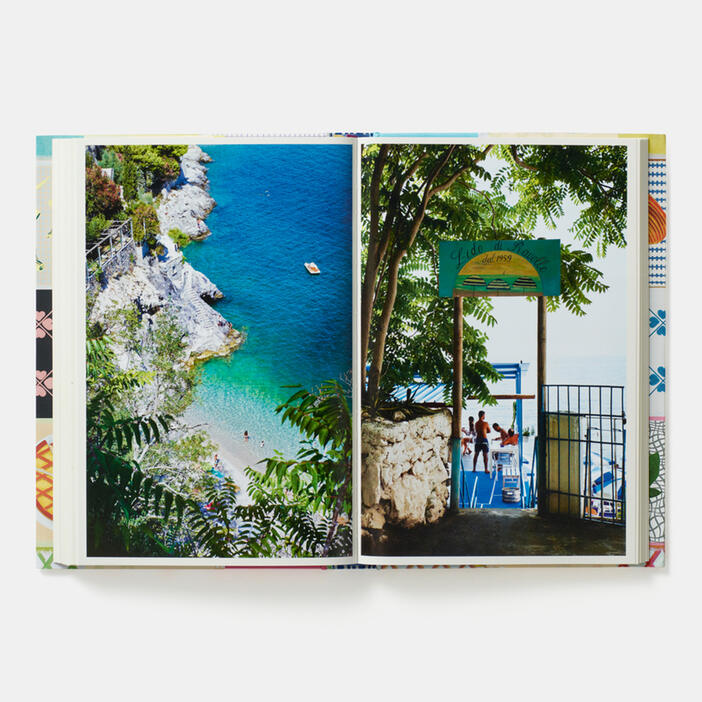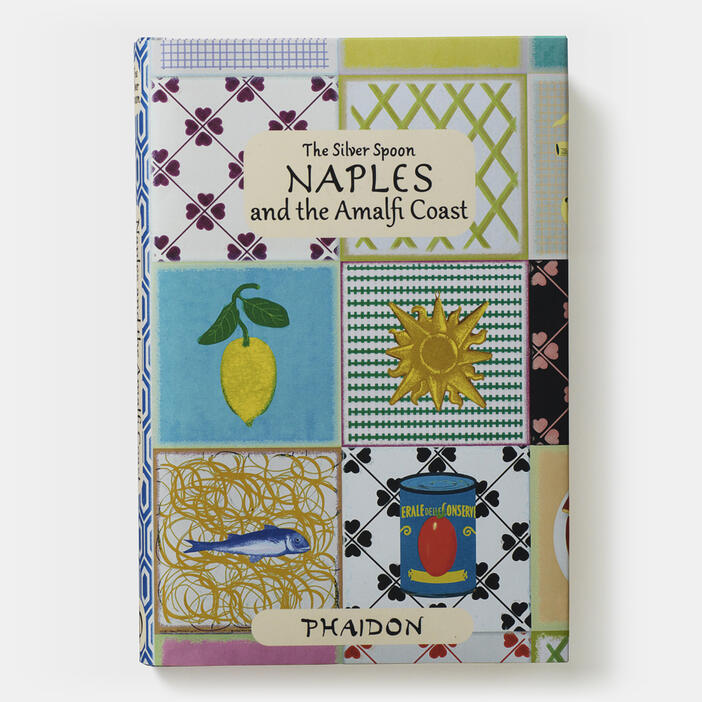 Naples and the Amalfi Coast
Price AUD$49.95 Price CAD$49.95 Price £24.95 Price T39.95 Price USD$39.95 Price €35.00
The newest addition to the popular Silver Spoon cookbook series provides a culinary guide to one of Italy's best-loved regions
Naples and the Amalfi Coast takes readers on a rich gastronomic journey through a perennially appealing, visually stunning region of Italy. The delightfully authentic dishes featured include fennel biscuits and other locally beloved antipasti, such classics as pizza Margherita, and an array of mouthwatering desserts. Chapters spotlight key produce and ingredients, from buffalo mozzarella from Benevento and tomatoes from San Marzano to lemons from Sorrento. Beautifully designed, with vivid colour photographs throughout, this gorgeous recipe collection is destined for both kitchen shelves and coffee tables.
Specifications:
Format: Hardback
Size: 270 × 180 mm (10 5/8 × 7 1/8 in)
Pages: 272 pp
Illustrations: 250 illustrations
ISBN: 9780714873855
First published in 1950, The Silver Spoon has become the most successful cookbook in Italy. Experts were commissioned to collect hundreds of traditional recipes from throughout the country. Naples and the Amalfi Coast is the newest title in a series of regional cookbooks created by The Silver Spoon.
"Authentic coastal Italian recipes fill the pages of this beautifully designed cookbook."—Food & Wine
"A colourful tour through Campania, shedding light on the stories behind some of the most beloved local ingredients and the classic recipes, handed down through the generations... Beyond the culinary delights, it offers a picturesque look at some of the most stunning areas, best discovered with a visit to one of the many varied food festivals that take place throughout the year."—TheWeek.co.uk
"Get a taste for Italy's rich scenery with a recipe guide for the beautiful south... Naples and the Amalfi Coast [...] takes in the delicacies of the dolce vita between pauses to stop and admire the views... The recipes collected here will stand the test of time."—GQ
"...Cook your way around Campania with Naples and the Amalfi Coast, the latest in Phaidon's Silver Spoon series on Italian cooking."—Food & Wine Online
"Delicious recipes alongside striking photographs of the area... A must have for anyone wanting to learn how Neapolitans cook today."—Hertfordshire Mercury
"Italy at its best... Anyone who opens this book will want to immediately book a trip to Italy. As well as tempting recipes, some you'll be familiar with and quite a few you won't, throughout the book are gorgeous photographs of Naples and the Amalfi Coast. Another bonus is a list of the local food festivals each month throughout the year. If you adore Italy, you'll also adore this lovely book."—Choice
"Shines a light on the rustic, sun-drenched cuisine from the shin of Italy... I hardly seems necessary to overstate quite how much the region has given to Italian cuisine and, in broader terms, to the wider world... And that's only one part of the book: it also features sections on the surrounding Caserta, Salerno and the Amalfi Coast, and Avellino and Benevento, each of which bring their own characteristic dishes to the table, full of regional flourishes. The food of these regions is usually sparing, often hearty, and pretty much always delicious. And it's so plentiful that it probably needed a book that's rich in context and history as well as recipes to attempt to sum it up. Luckily, that's precisely what The Silver Spoon has done with the latest in its series of regional cookbooks."—Foodism
"This tempting 50-recipe selection conveys the colour, potency and brio of Naples and adjoining areas... This volume bristles with tempting photos of both food and locale. Transported by the dizzying shots of bays and inlets, you can almost smell the totani all sorrentina (Sorrento-style squid) sizzling on the beach."—Bread & Oysters.com
"One of those recipe books that's part travel guide, part holiday inspiration. If you fancy venturing further south, Sicily looks excellent, too." —DomesticSluttery.com
"Italy's different regions will never agree on who's got the best dishes - but these recipes show Naples and the Amalfi Coast have a good claim on the title."—Living North
"Beautifully reproduced."—Country Life
"A glorious, sun-soaked jaunt through the kitchens, trattorias, food festivals and markets of Italy's west coast... Ripe with recipes to recreate at home."—Olive
"Naples and the Amalfi Coast takes readers round the region through recipes, ingredient guides and tourist of markets. The photography [...] is excellent, cheerily and knowingly reminiscent of 80s postcards, but also featuring dishes so enticing, you can almost taste the tang of tomato sauce on your lips."—Waitrose Weekend