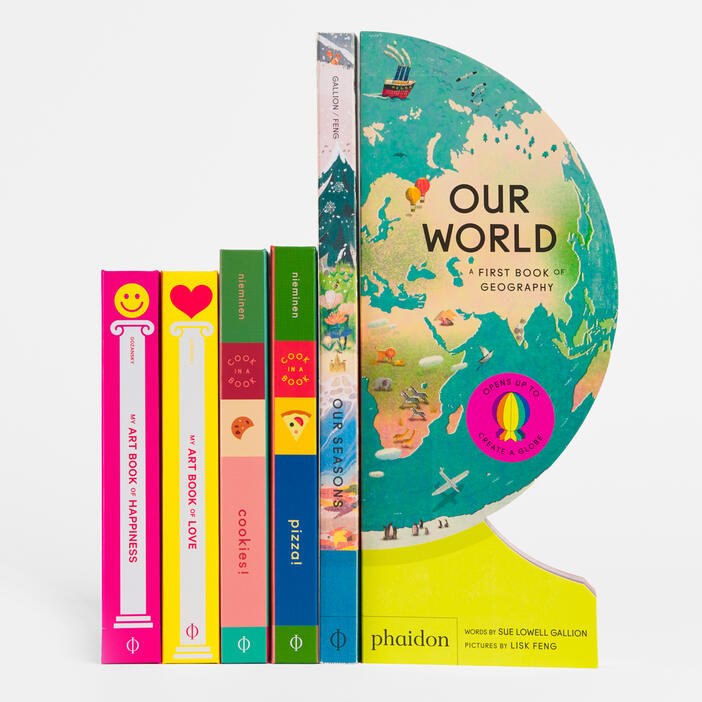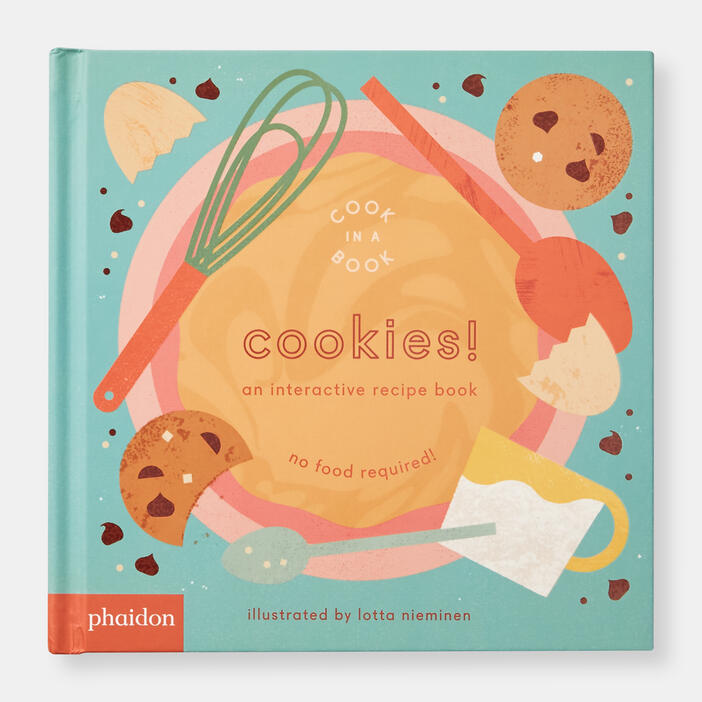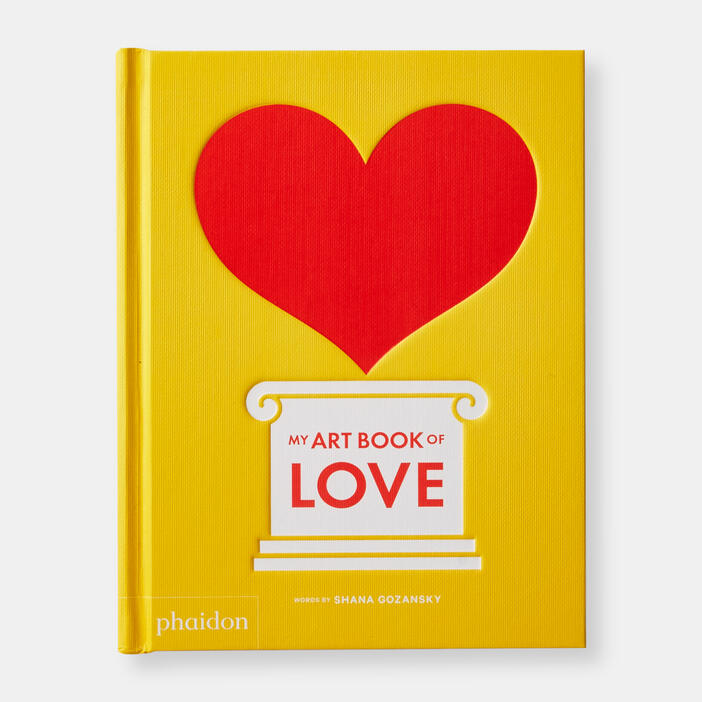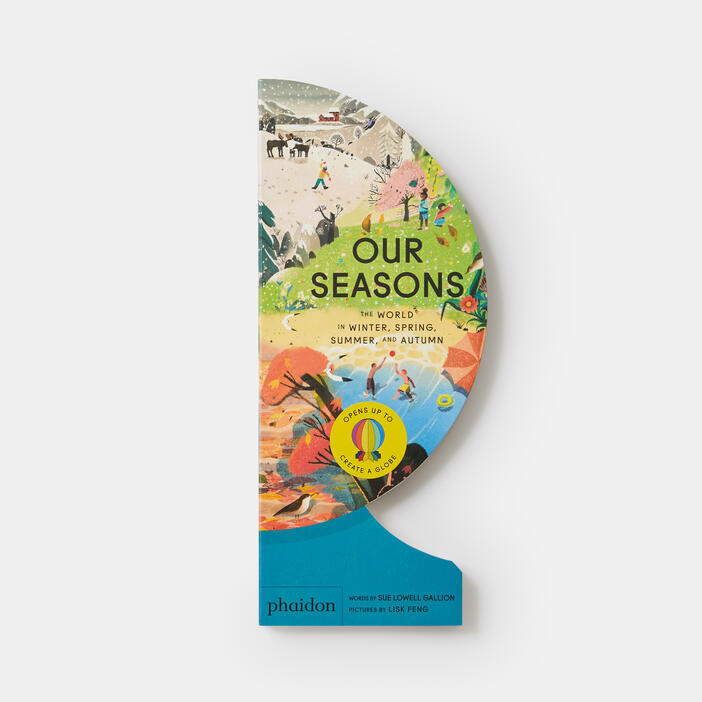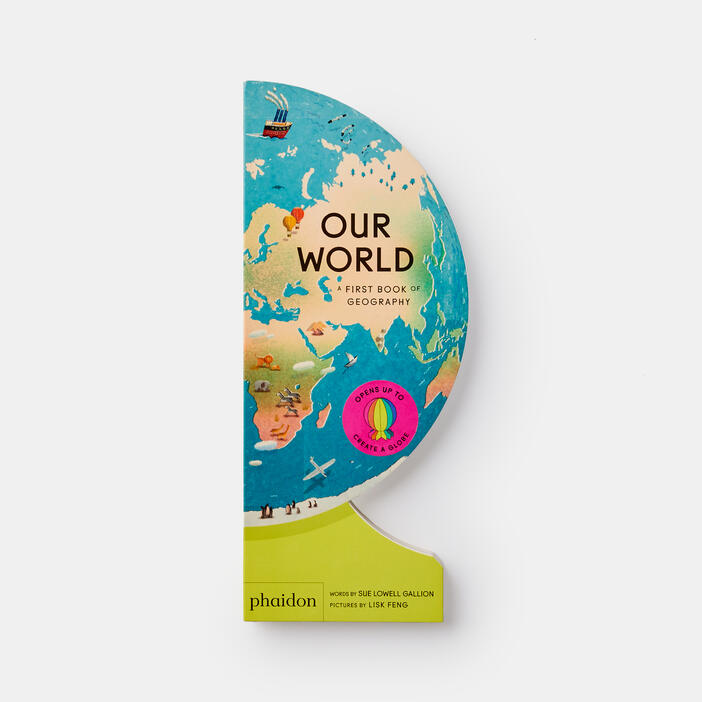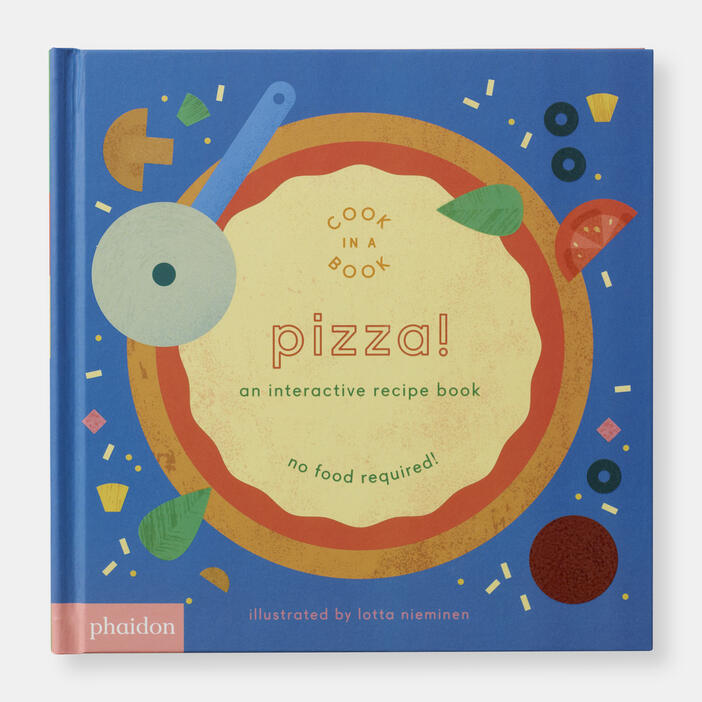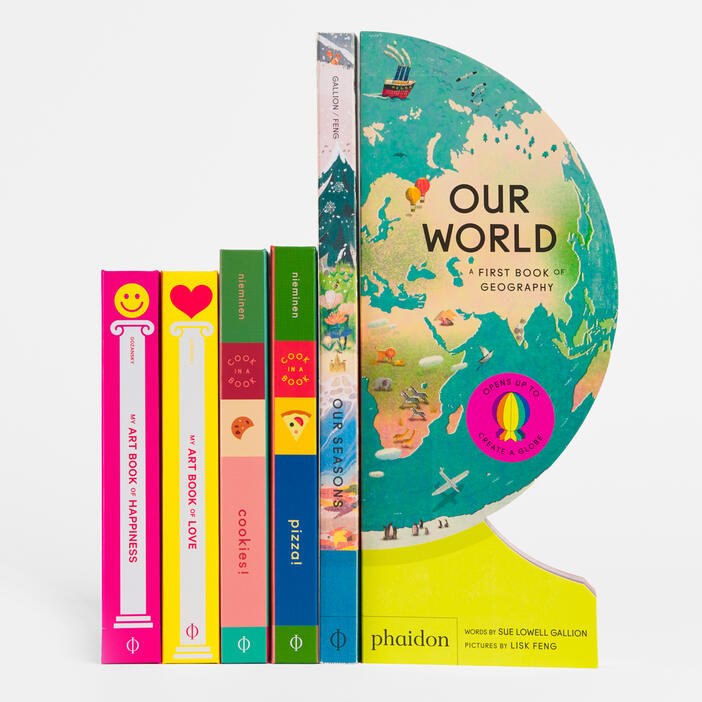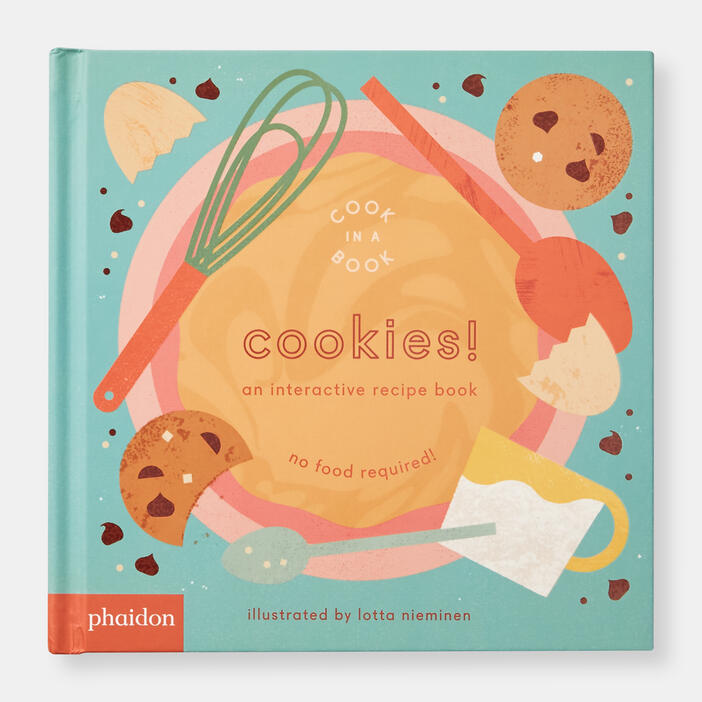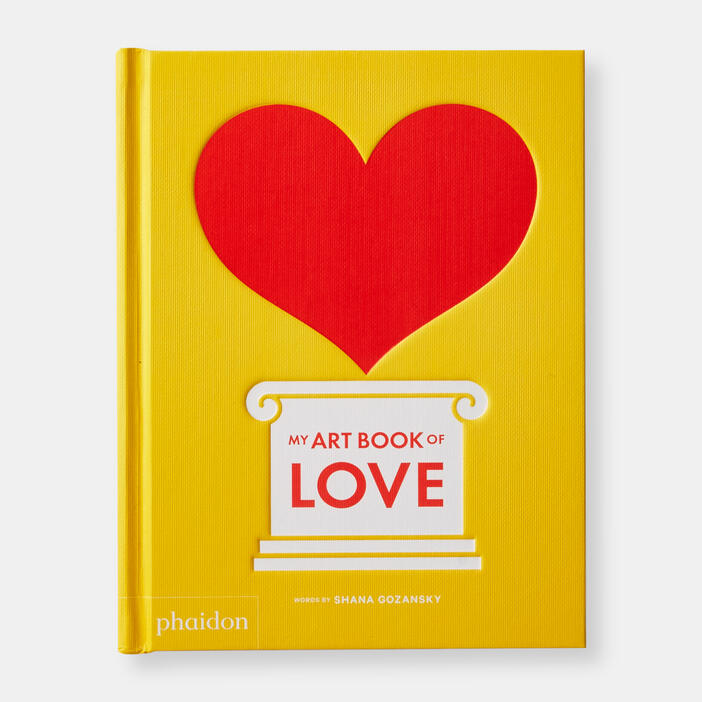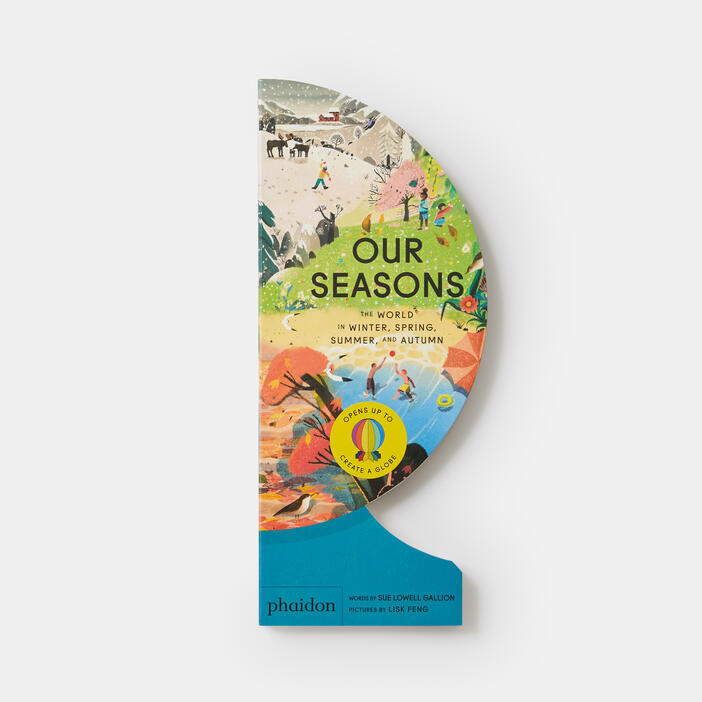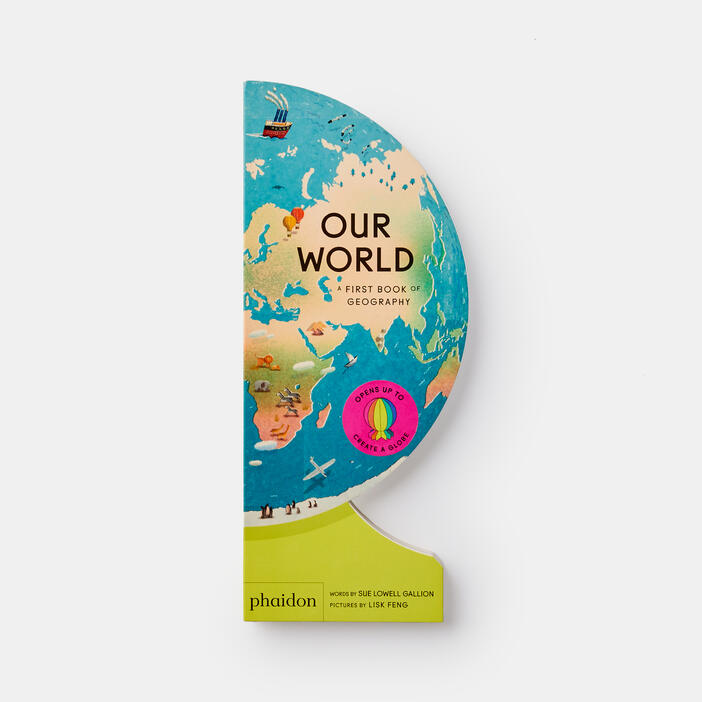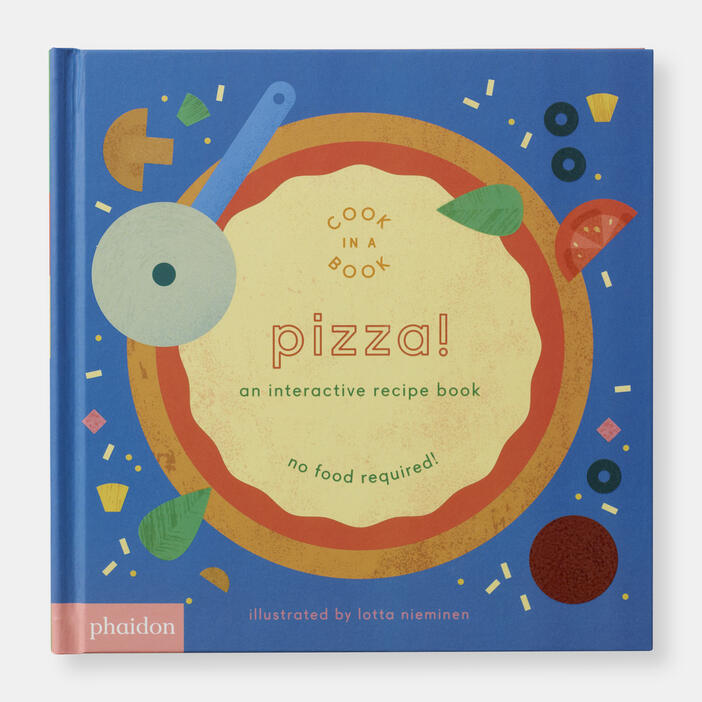 The Phaidon 100: Baby Collection
Struck out price AUD$160.00 Price AUD$112.00 | Collection Struck out price CAD$160.00 Price CAD$112.00 | Collection Struck out price £90.00 Price £63.00 | Collection Struck out price €110.00 Price €77.00 | Collection Struck out price USD$115.00 Price USD$80.50 | Collection Struck out price T115.00 Price T80.50 | Collection
A collection of our littlest fan favorites. These much-loved books introduce babies, toddlers, pre-schoolers, and beyond to early concepts of art, nature, and cooking.
With a focus on interaction, these now-iconic Phaidon Kids titles are must-haves for the youngest readers and those who love them.
This collection includes:
My Art Book of Love: A tender and wise ode to love, illustrated with an expertly curated selection of fine art for young children
My Art Book of Happiness: Emotions are part of every toddler's day ... and now, part of their first art collection!
Our World: A read-aloud introduction to geography for young children that, when opened and folded back, creates a freestanding globe
Our Seasons: A stunning companion to Phaidon's bestselling Our World – this extraordinary book is a beautiful and accessible introduction to the world's seasons that, after reading, transforms into a 3D globe
Cookies!: Bake cookies from scratch inside this interactive recipe book – sift the flour, whisk the sugar, crack the egg, pour the chocolate chips, and more ... without creating any mess!
Pizza!: Cook pizza from scratch in this fully interactive recipe book that allows readers to mix the ingredients, knead the dough, spread the sauce, and more, all within the book itself!
Specifications:
Format: Bundle
Size: 0 × 0 mm (0 × 0 in)
Pages: 0 pp
Illustrations: 0 illustrations
ISBN: 9781838668327
Curated by Phaidon Editors