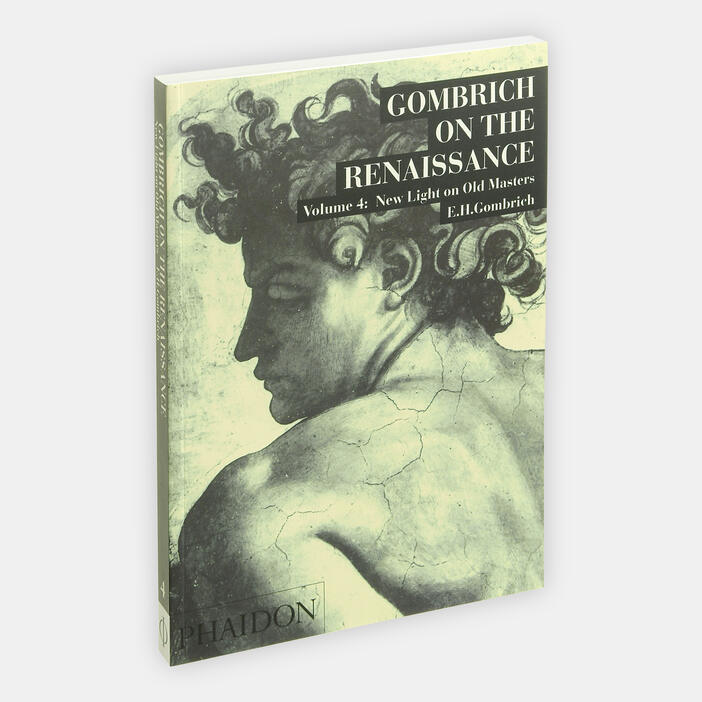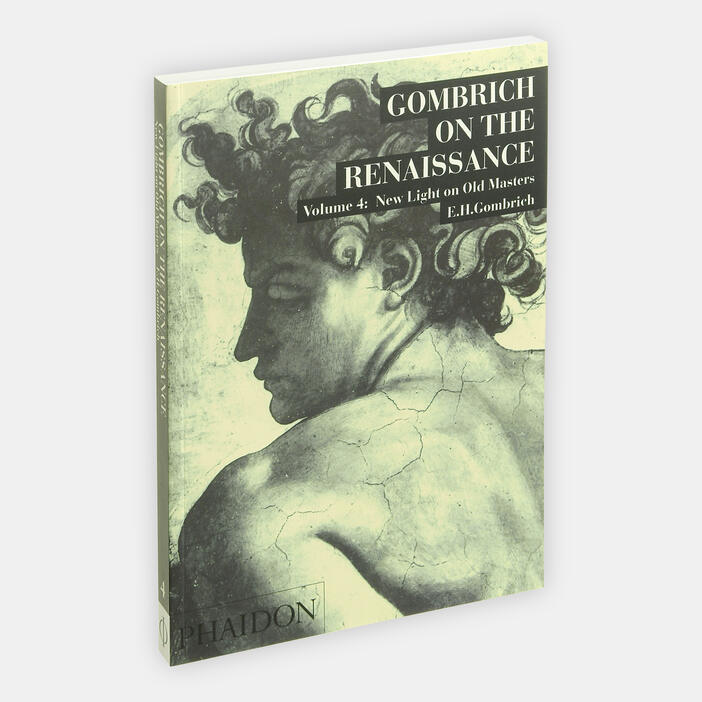 Gombrich on the Renaissance Volume IV: New Light on Old Masters
Price AUD$35.00 Price CAD$39.95 Price €24.95 Price £16.95 Price T22.95 Price USD$22.95
In the fourth and concluding volume of his classic series of essays on the Renaissance, Ernst Gombrich focuses mainly on individual artists, with illuminating studies of the works of some of the greatest masters - Giotto, Leonardo da Vinci, Raphael, Giulio Romano and Michelangelo. With the originality of mind and lucidity of expression that are his hallmarks, he re-examines texts and documents in order to throw new light on familiar works. Undogmatic in their approach to methods of inquiry, and demonstrating a profound concern with the standards and values of our cultural heritage, these essays are not only models of good art-historical writing, but they also represent a vitally important humanistic tradition in scholarship and criticism.
Specifications:
Format: Paperback
Size: 245 × 172 mm (9 5/8 × 6 3/4 in)
Pages: 192 pp
Illustrations: 163 illustrations
ISBN: 9780714829890
Ernst Gombrich was one of the greatest and least conventional art historians of his age, achieving fame and distinction in three separate spheres: as a scholar, as a popularizer of art, and as a pioneer of the application of the psychology of perception to the study of art. His best-known book, The Story of Art - first published 50 years ago and now in its sixteenth edition - is one of the most influential books ever written about art. His books further include The Sense of Order (1979) and The Preference for the Primitive (2002), as well as a total of 11 volumes of collected essays and reviews.
Gombrich was born in Vienna in 1909 and died in London in November 2001. He came to London in 1936 to work at the Warburg Institute, where he eventually became Director from 1959 until his retirement in 1976. He won numerous international honours, including a knighthood, the Order of Merit and the Goethe, Hegel and Erasmus prizes.
Gifted with a powerful mind and prodigious memory, he was also an outstanding communicator, with a clear and forceful prose style. His works are models of good art-historical writing, and reflect his humanism and his deep and abiding concern with the standards and values of our cultural heritage.
"Perhaps it is Professor Gombrich's wealth of wit, brilliance, and common sense which so commends his writings."—Yale Review
"Great learning is made enthralling by good writing."—Daily Telegraph