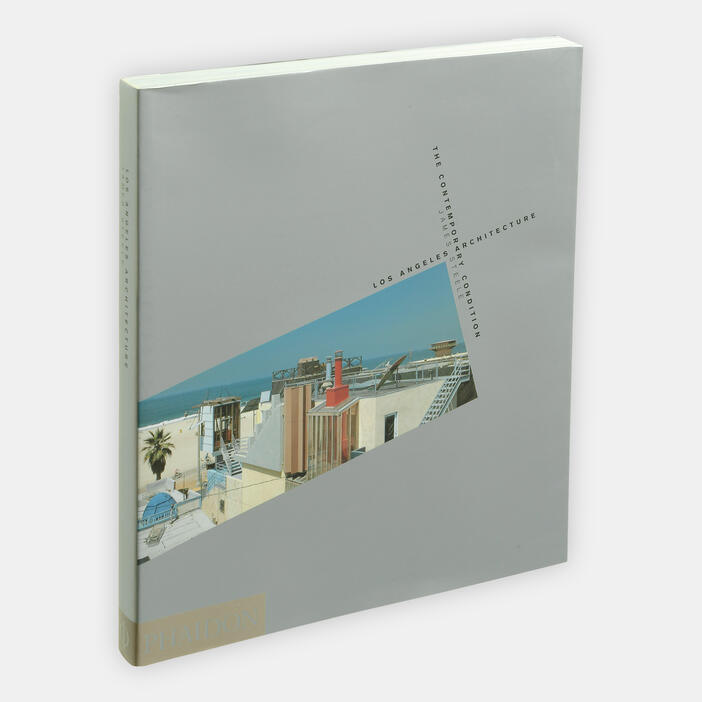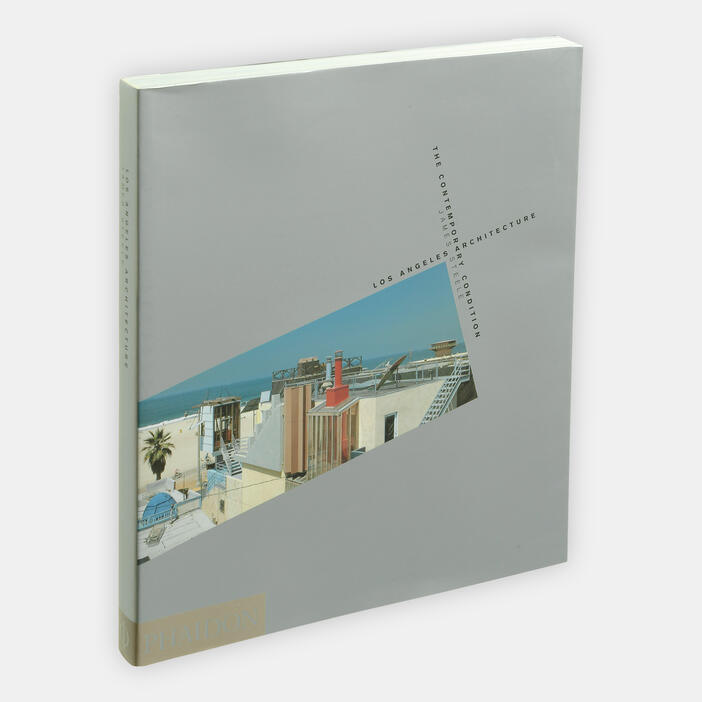 Los Angeles Architecture: The Contemporary Condition
Price AUD$45.00 Price CAD$45.00 Price £22.95 Price T35.00 Price USD$35.00
The architecture of Los Angeles seems at first sight to be chaotic, individualism apparently being its only rationale. This book vigorously challenges that view, looking beneath the seductive surface to reveal why the architectural scene of this unique city really is so fascinating. Beginning with the pioneering characters of the American Arts and Crafts movement, the author traces Los Angeles' architectural energy through the works of Frank Lloyd Wright and Rudolph Schindler to arrive at the buildings of Frank Gehry, who is widely acknowledged as a peerless interpreter of his surroundings.
This expansive analysis further proceeds to investigate the work of those who have followed Gehry's lead, from the avant-garde institutions such as Sci-Arc to those who are attempting to complete the Los Angeles myth by at last giving it a downtown zone.
At once intellectually stimulating, architecturally informative and aesthetically appealing, this volume stands out on all fronts, to demonstrate that Los Angeles architecture really is inexhaustibly inspiring.
Specifications:
Format: Paperback
Size: 290 × 250 mm (11 3/8 × 9 7/8 in)
Pages: 232 pp
Illustrations: 243 illustrations
ISBN: 9780714837567
James Steele is Associate Professor of Architecture at the University of Southern California, Los Angeles. His books include Architecture Today, Pierre Koenig and Queen Mary, all published by Phaidon.
"James Steele's book - with glamorous photography and elegant design - will have enduring value."—Architects' Journal
"This book proves to be far more than skin deep, thanks to a provocative and erudite text. An excellent insight."—(Architectural Review
"A stylish and rigorous analysis."—Building Design
"Steele's rigorous examination of Los Angeles' contemporary condition looks at issues as well as influences, providing a timely portrait of a city often said to represent the urban typology of the future."—Perspectives