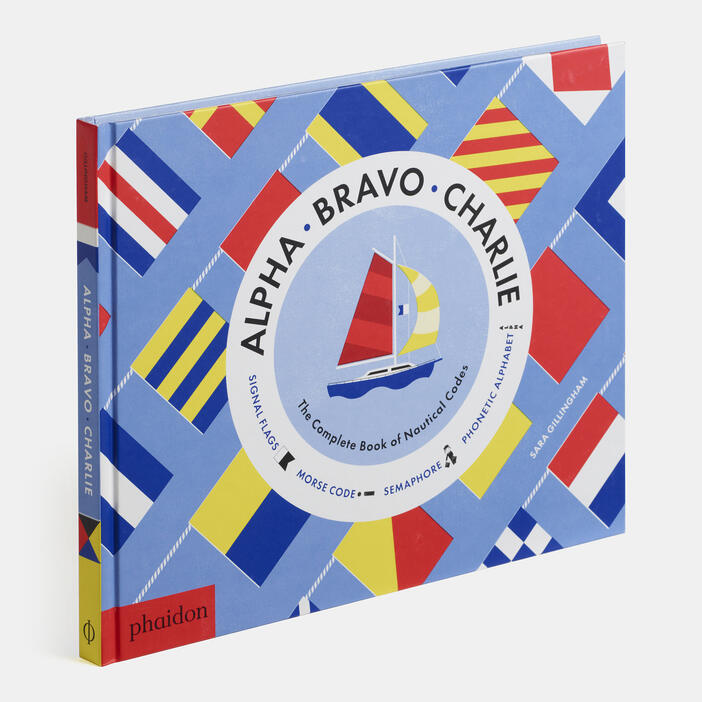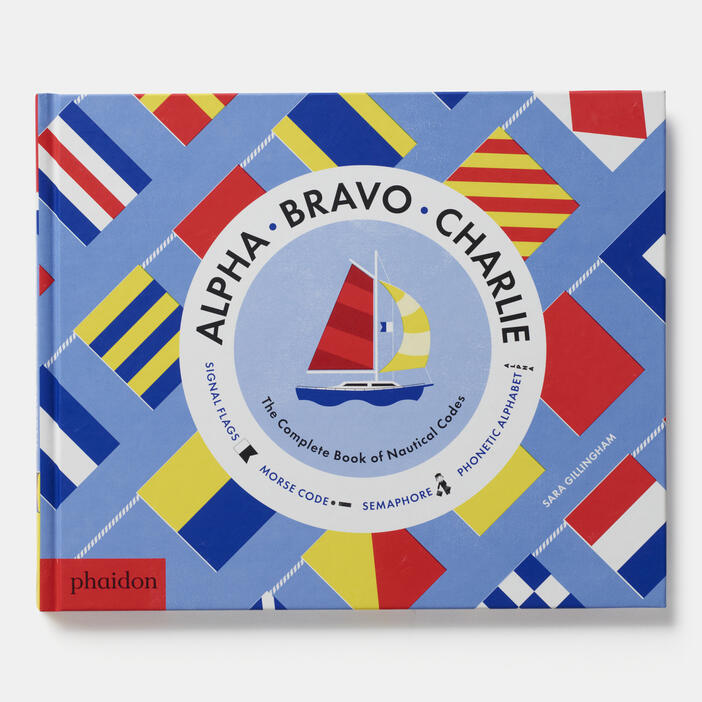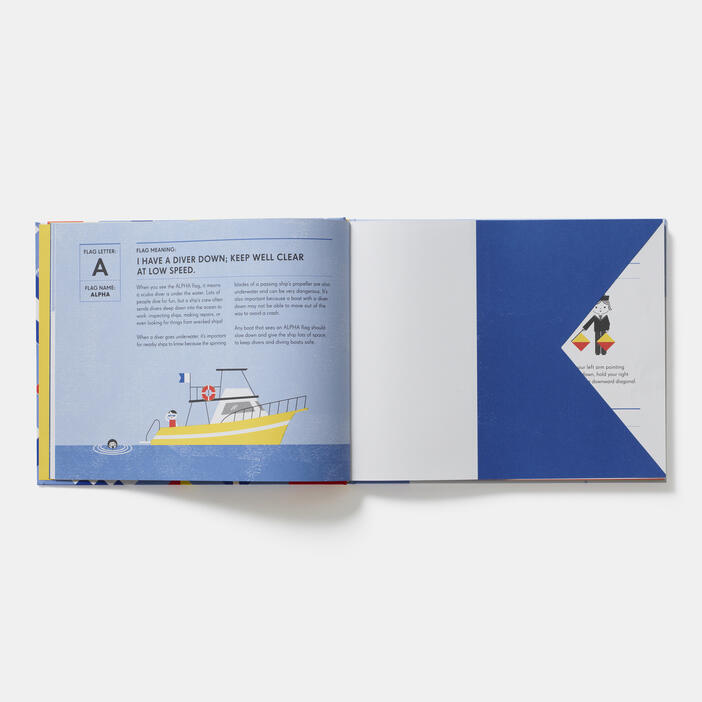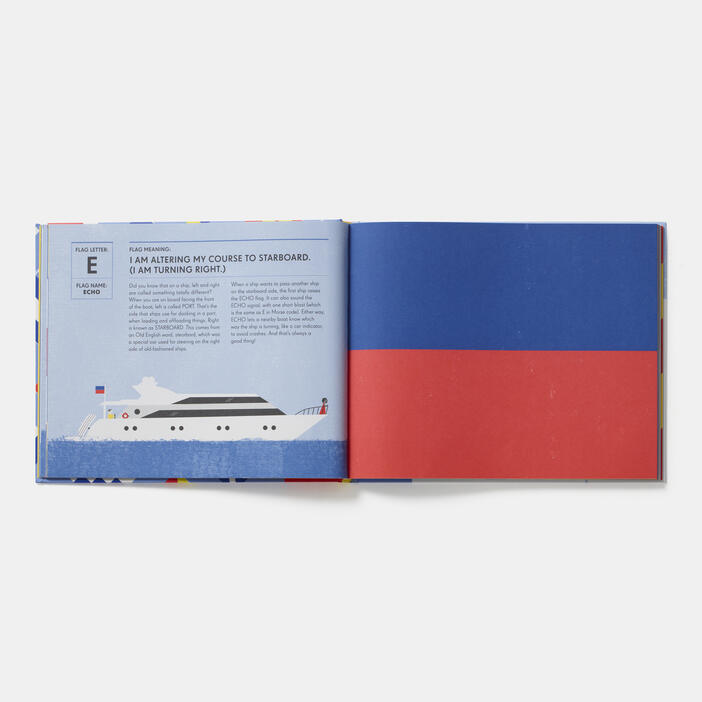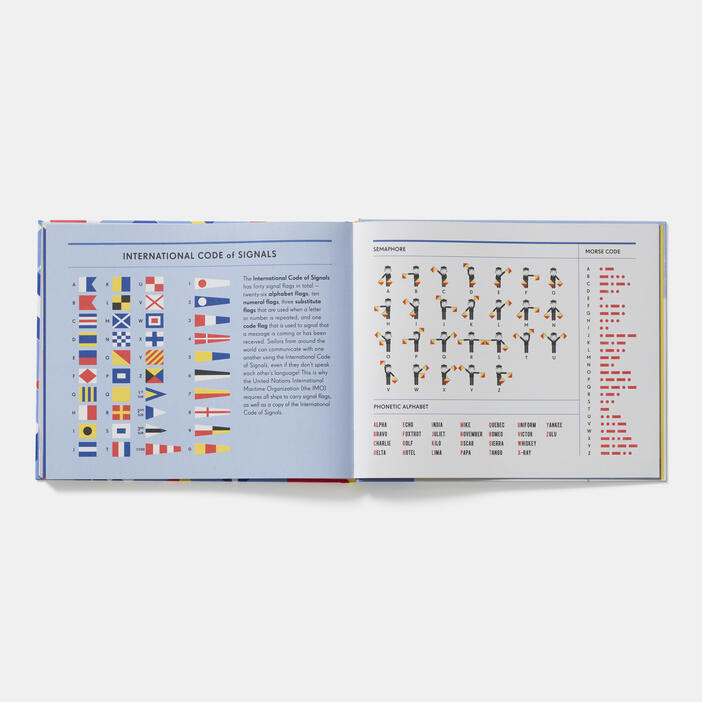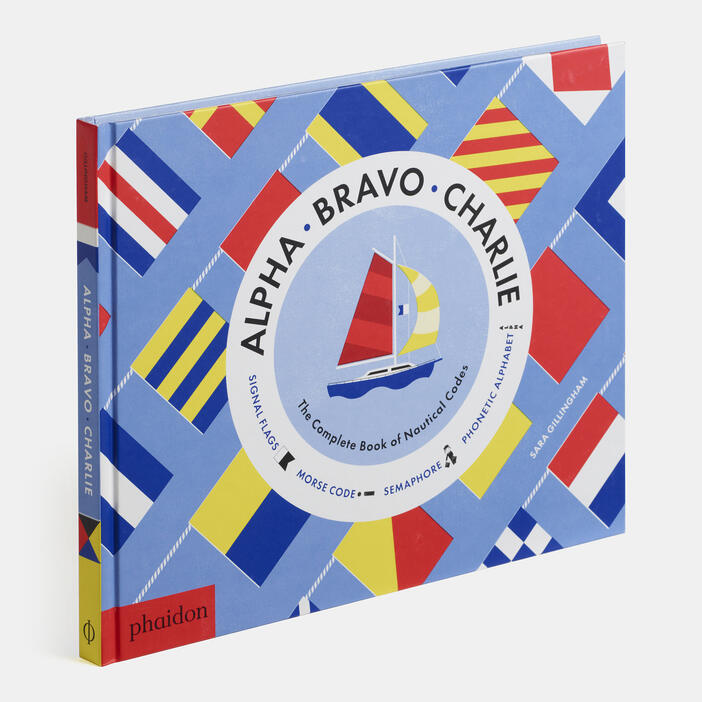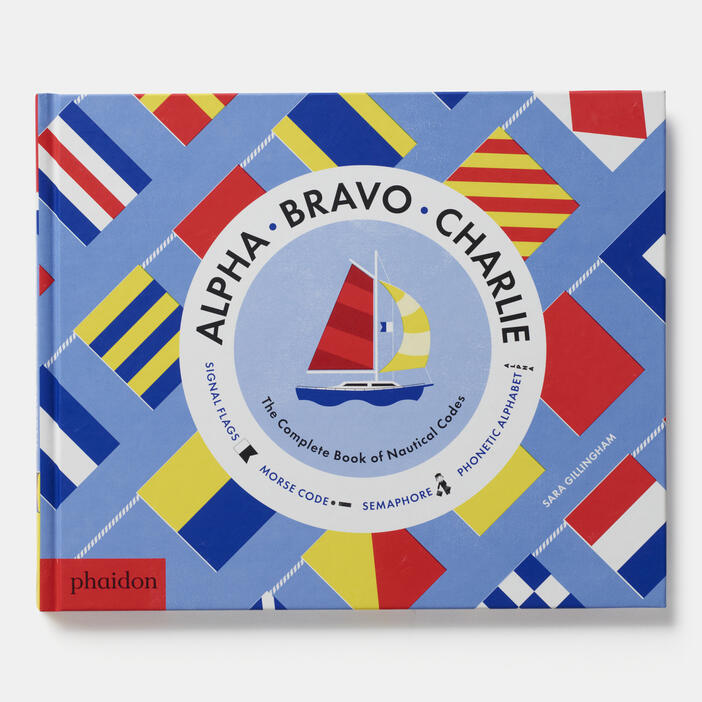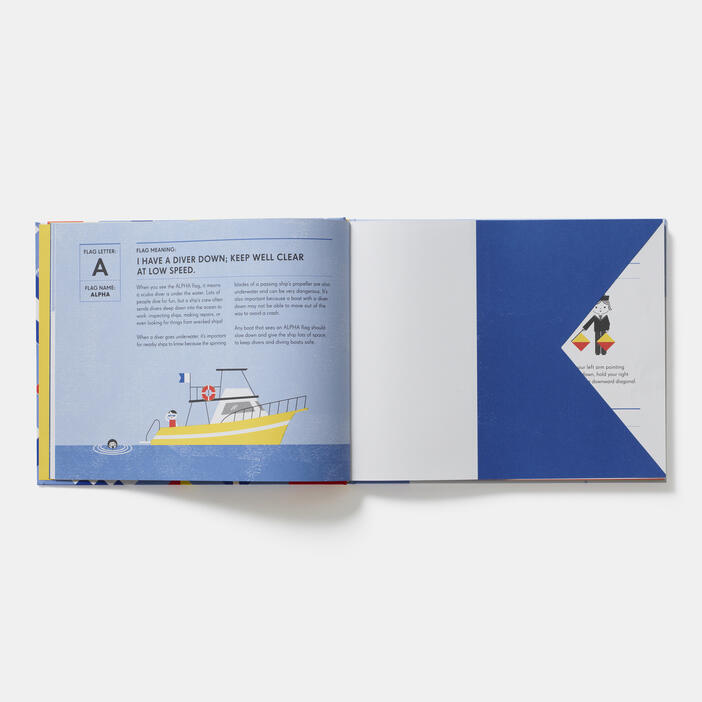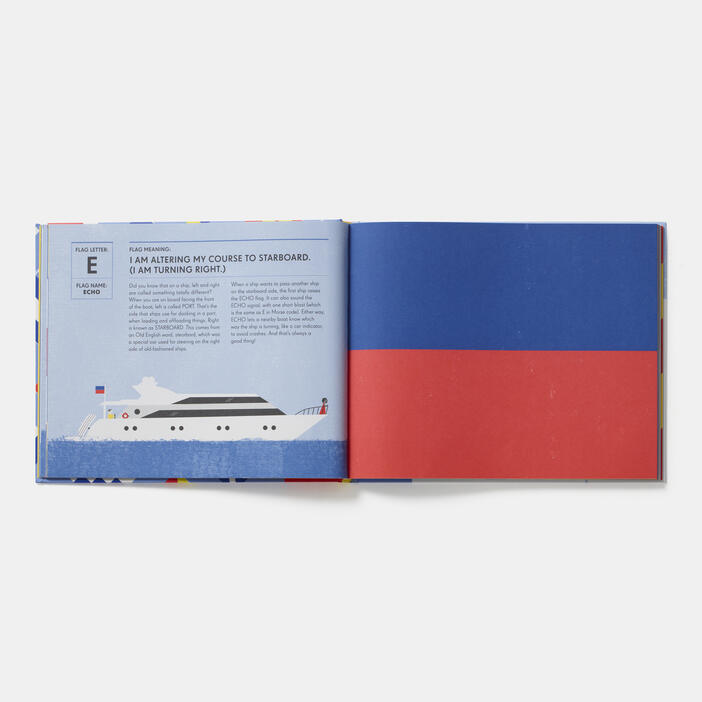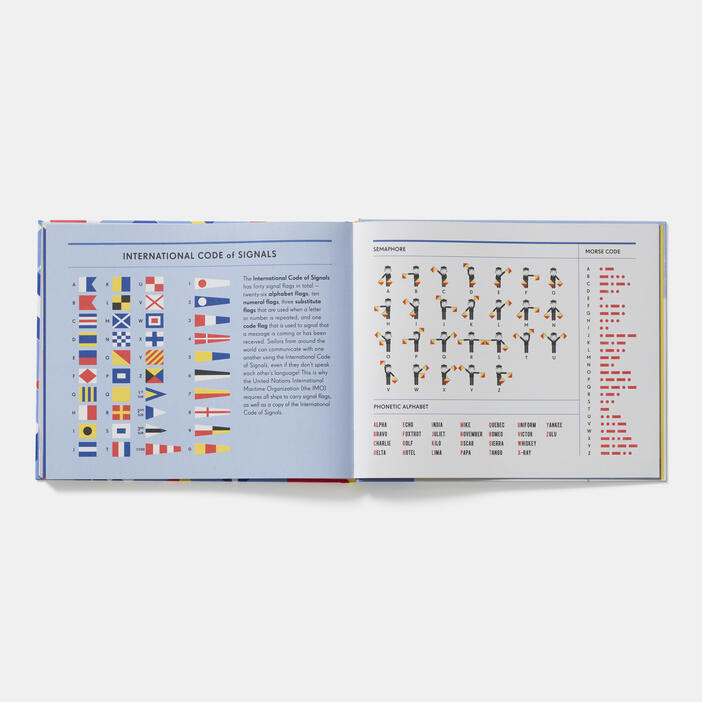 Alpha, Bravo, Charlie: The Complete Book of Nautical Codes
Price CAD$22.95 Price T19.95 Price USD$19.95
A graphically stunning, first-ever volume of nautical codes for children
This stunning visual refence is an introduction to maritime communication through nautical flags, along with morse code, the phonetic alphabet, and semaphore signaling.
Today's system of international maritime signal flags was devel-oped in the 19th century, and is still used for communication between ships, or between ship and shore. Each flag, boldly colored for visual distinction at sea, stands for a letter as well as a phrase relevant to seafaring. The resulting code is both beautiful and functional, inviting readers to code and decode messages of their own!
Specifications:
Format: Hardback
Size: 229 × 280 mm (9 × 11 in)
Pages: 120 pp
Illustrations: 0 illustrations
ISBN: 9780714871431
Sara Gillingham is an award-winning art director and designer. She was the Design Director for Children's Publishing at Chronicle Books and taught at UC Berkeley and California College of Arts. In addition, she has written and/or illustrated several books for young children. She lives with her family in British Columbia, Canada.
"Packs quite a pleasurable wallop... For ship-loving children-and those of any age who revel in cracking codes and learning how symbol systems work- Alpha, Bravo, Charlie will be an absolute treasure." —The New York Times
"Visually stunning and has that rare combination of education, humour and interest for all." —Smallish
"Created and illustrated with vintage charm by Sara Gillingham, this elegant book details four means of maritime communications... This is the sort of book that will lead 6-11-year olds straight into imaginative play." —The Wall Street Journal
"Could easily be used for secret communications between young friends (six to eight years old) determined to keep adults in the dark!" —Huffpost Parents
"A handsomely designed alpha-to-zulu overview of nautical codes... In a lovely addition, the flags themselves are bound between the facing pages, printed on paper with a linen-y texture. It's a fascinating and accessible tour of nautical communication past and present." —Publishers Weekly
"Beautiful and functional, invite[s] readers to code and decode messages of their own." —The Review Wire
"The bold colors of the signal flags are carried throughout the volume, making for a lively design. The repetition of the phonetic alphabet word supports learning, and the images of the boats and ships... add informational appeal... Highly recommended for school and public libraries." —School Library Journal
"Visually arresting... Any child with a love of boats will find this hugely fascinating." —City Kids
"Bright flags, boating lingo and fun facts about boats of all shapes and sizes make this the kind of book that could occupy a kid again and again." —Atlanta Parent
"A wonderful introduction to all things seafaring... A visually delicious book that is neat, polished and fascinating... An absolute delight." —The School Librarian
"This brilliantly designed abecedary introduces four systems of nautical communication and offers loads of information about boats and sea travel. Snazzy, primary-colored art illustrates the codes, and neslted into each two-page spread is a paper version of the flag itself." —Booklist
"A wonderful introduction to all things seafaring. Incredibly, you will learn four nautical languages in just one book... The glossary at the back also adds to this book's informatively helpful charm... With what could be a potrentiallydry subject for many young readers, Gillingham creates a visually delicious book that is neat, polished and fascinating... An absolute delight." —The School Librarian