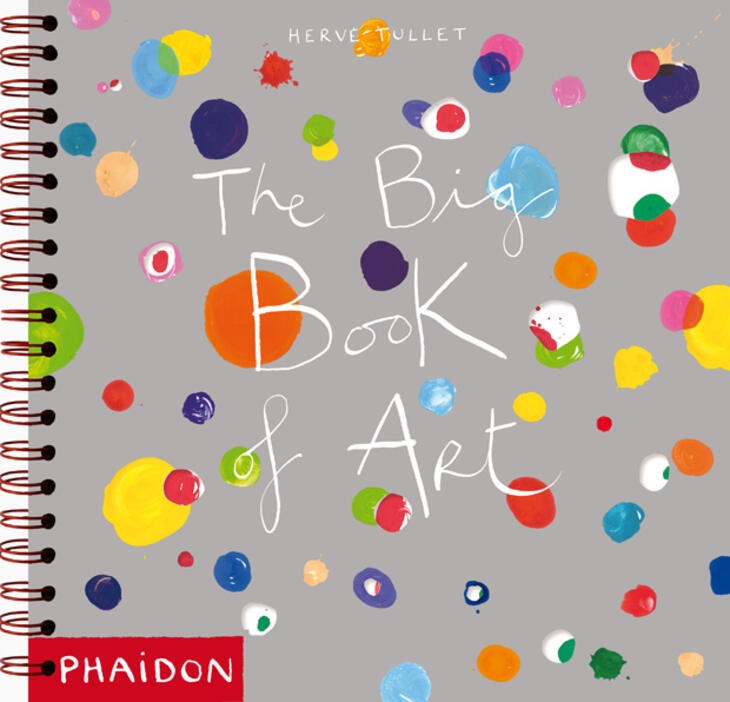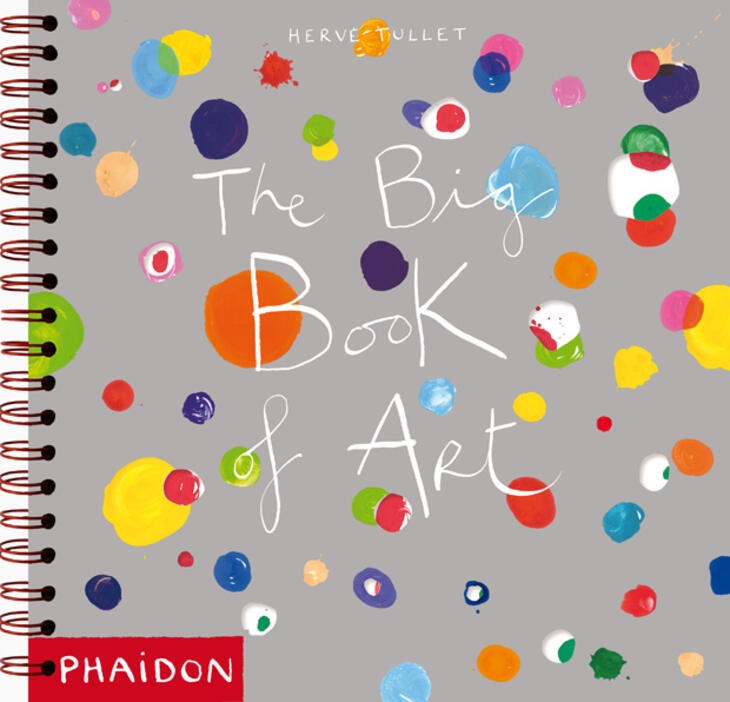 The Big Book of Art
This is your first book of art. Grab it, hold it, flip through the pages, turn it upside down…there's no limit to what you can make with it. What can you see? Scribbles and splodges, shapes and letters, signs and lines. Now you're the artist: mix and match the patterns and paintings by simply turning the pages. Use your creativity and your imagination, and most importantly, have fun while finding out what you can create with this book!

From the New York Times bestselling author of Press Here comes The Big Book of Art. This interactive book encourages children to mix and match hundreds of colours, shapes and patterns and to use their imagination to create art. It leaves plenty of room for kids to add their own stories and serves as a tool they can use in expressing themselves. Sure to delight children and parents alike, The Big Book of Art will make learning fun and exciting for everyone involved.
Specifications:
Format: Hardback
Size: 250 × 250 mm (9 7/8 × 9 7/8 in)
Pages: 86 pp
Illustrations: 86 illustrations
ISBN: 9780714863498
Hervé Tullet was born in 1958. After studying Fine Art, he worked as an Art Director before joining the advertising industry. In 1994 he published his first book for children and has since become one of the world's most innovative book makers. Known in France as "The Prince of pre-school books", Tullet takes the concept of reading to a new level, teaching young minds to think imaginatively, independently and creatively. He is the father of two boys and a girl, who never fail to inspire him.
…[I] have fallen in l.o.v.e. with the series of art books for kids by Hervé Tullet. The latest book, the big book of art, is perhaps my favorite. As the name indicates it's a huge book with heavy printed pages that flip in different sections to create delightful compositions. This is perfect for pre-schoolers who are just getting the hang of drawing…
Coos and Ahhs