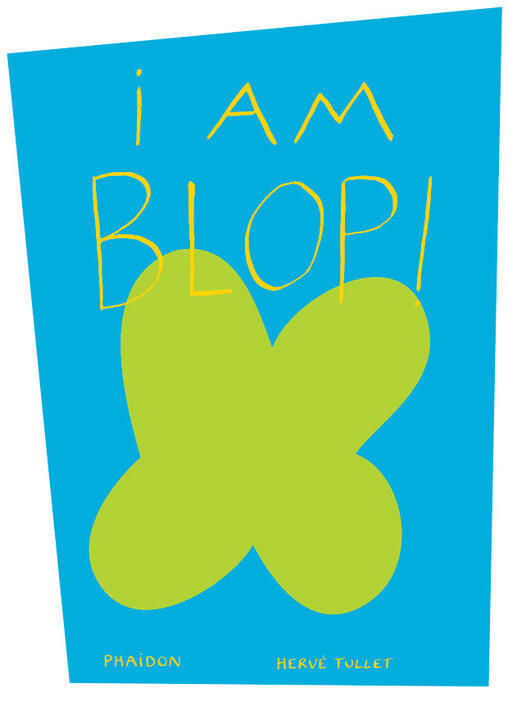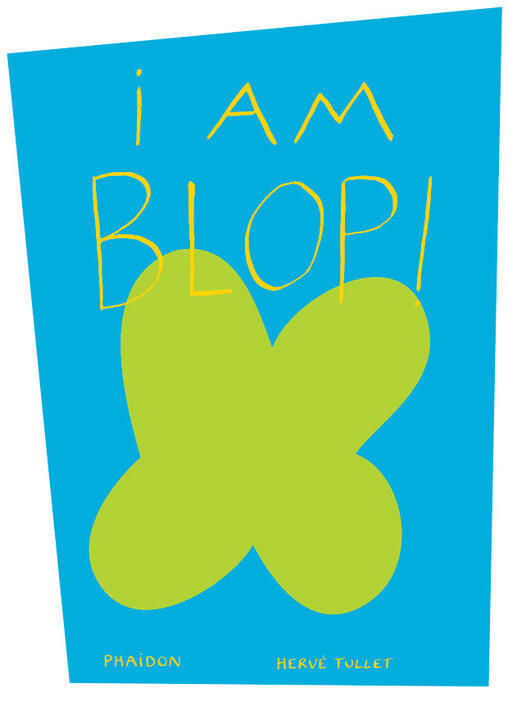 I am Blop!
Myriad variations on a simple shape that is easy for a child to recognize. An invitation to discover and explore everyday life and simple ideas.
Specifications:
Format: Hardback
Size: 245 × 175 mm (9 5/8 × 6 7/8 in)
Pages: 110 pp
Illustrations: 100 illustrations
ISBN: 9780714865331
Hervé Tullet was born in 1958. After studying Fine Art, he worked as an Art Director before joining the advertising industry. In 1994 he published his first book for children and has since become one of the world's most innovative book makers. Known in France as "The Prince of pre-school books", Tullet takes the concept of reading to a new level, teaching young minds to think imaginatively, independently and creatively. He is the father of two boys and a girl, who never fail to inspire him.
"Tullet plays with shapes that look like chubby Xs or butterflies - blops," he calls them. on every page, one blop (or several, or dozens) do new things, each with a short, hand-lettered title. The six-page "Story of Yellow and Blue Blops" ends with a transparent page with a blue blop printed on it; placed over a yellow blop, they create green. But that's only the beginning. A foil page on a spread mirrors a blop at right ("Blop discovers," written backwards, is legible on the foil.) Blops are decorated like works of art, gnawed on, scribbled on, and even forbidden ("No blopping," reads one page, with a red bar across a blop.) Perforated punch-out blops are included at the end, and a questionnaire ("What do blops eat?") concludes this parade of blop events and transformations. Since the blops themselves are not characters, it's the sheer volume of variations Tullet dreams up that gives the work its energy. And as a hat-tip to the book's endless search for innovation, even the format is a novelty - it's a stylish, irregularly-shaped polygon. Ages 3-up."—Publishers Weekly
"Don't bother looking up "blop" in the dictionary. You won't find it. Instead, award-winning French illustrator Herve Tullet means for you to decide for yourself how to describe the abstract shape inside the funhouse-shaped board book. Is it a butterfly, star, shamrock? Because it's everything and nothing in particular, Blop takes on a personality of intrepid curiosity - morphing through colors, grown gin size and multiplying, and discovering its own reflection. Simple questions and declarative statements lead young readers along Blop's 110-page journey from the chalkboard to 3-D sculpture and beyond."—Dallas Child
"Lighthearted, fun and original, this book will delight children and parents alike."—Kirkus Reviews, starred review
"Incredibly whimsical and endlessly inventive..."—Scripps Howard News Service