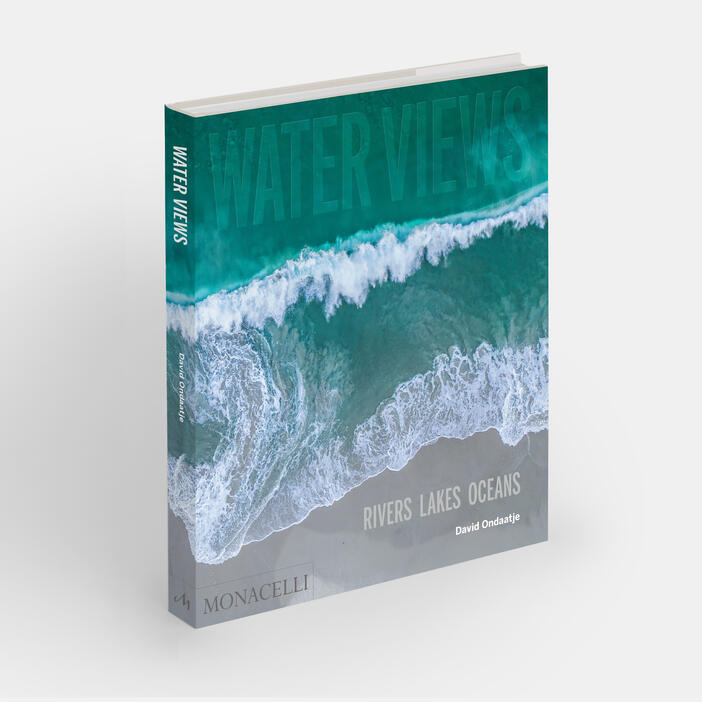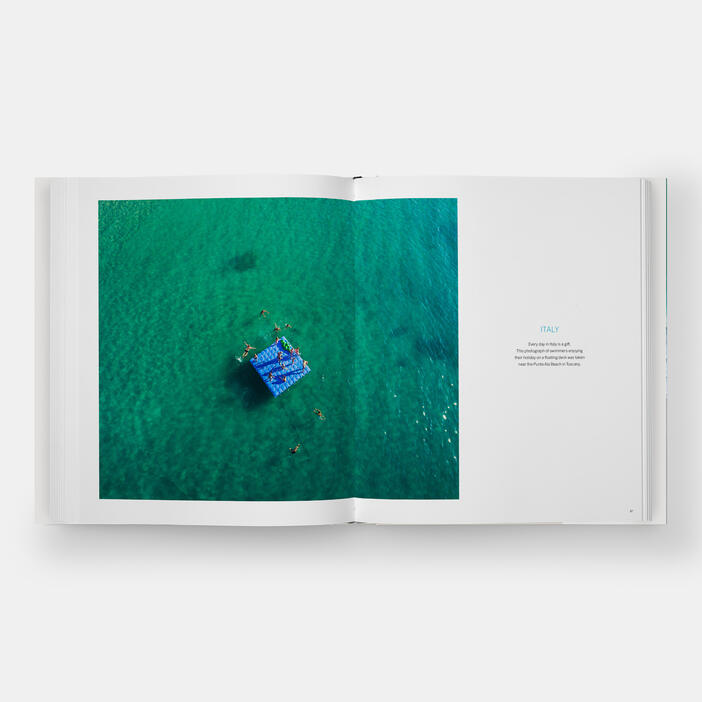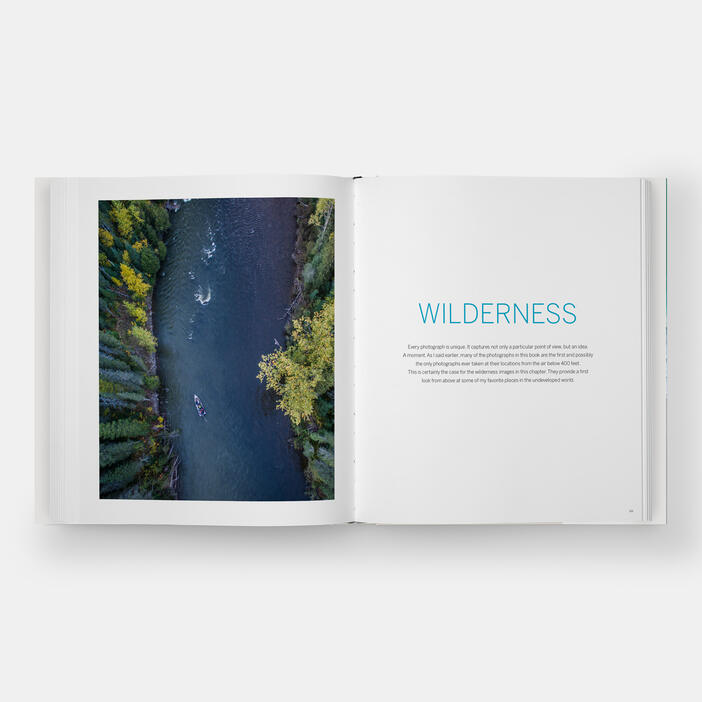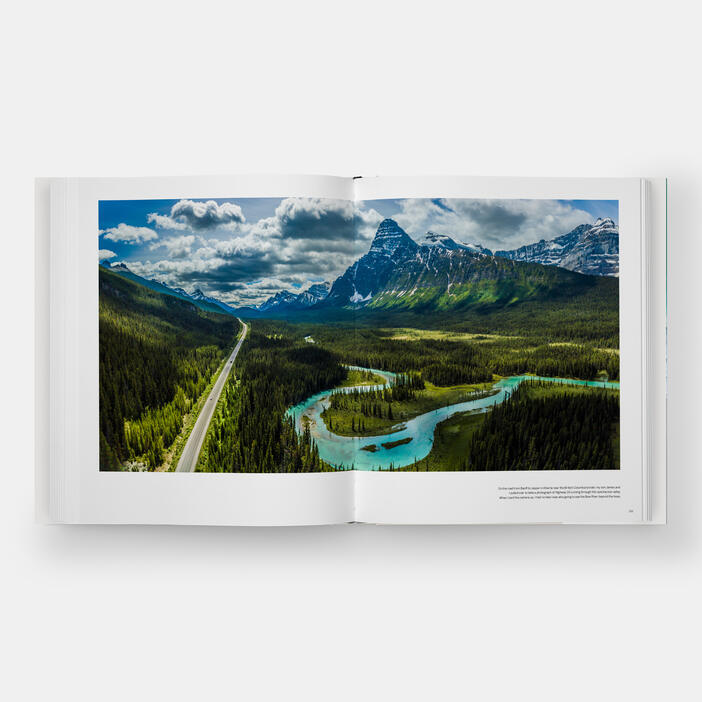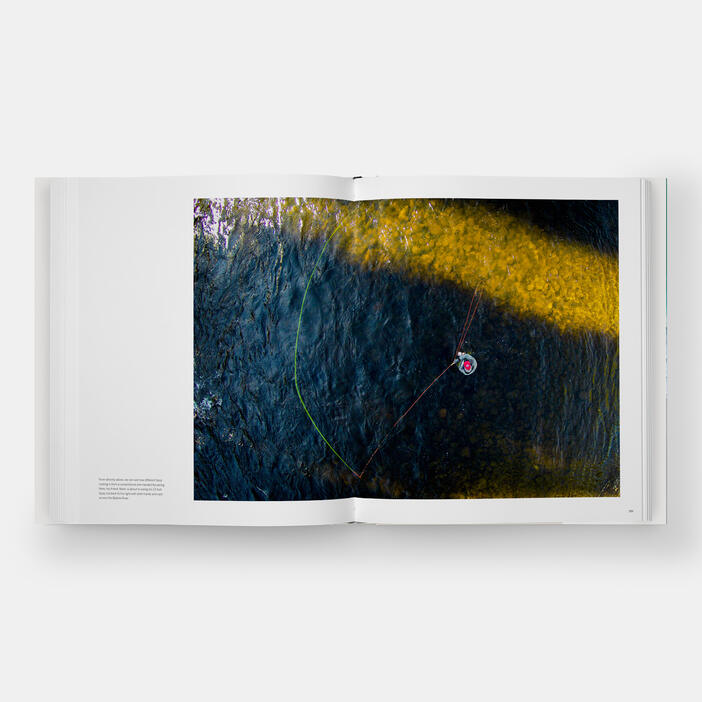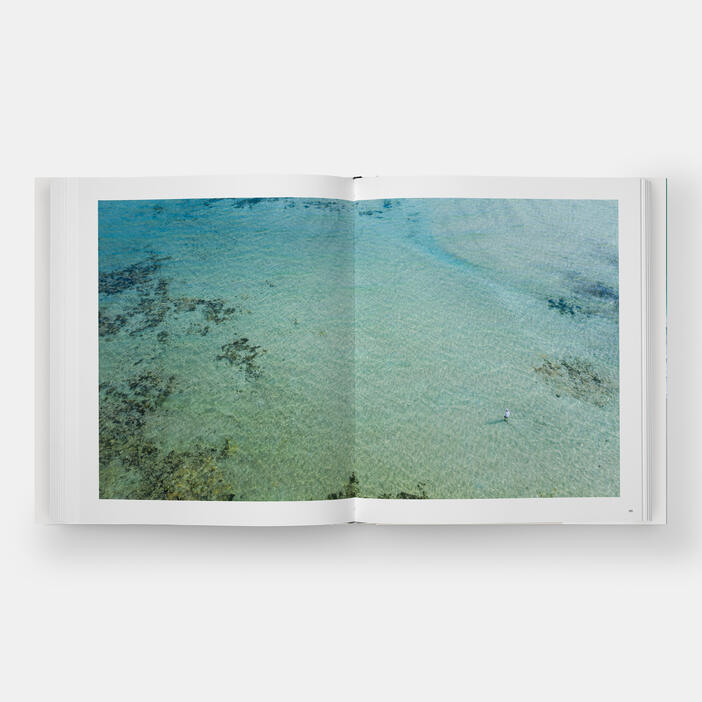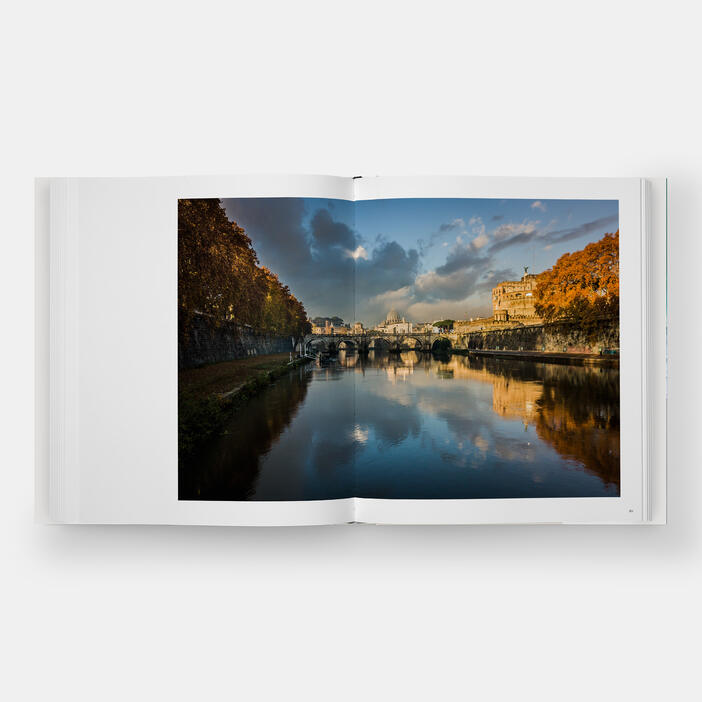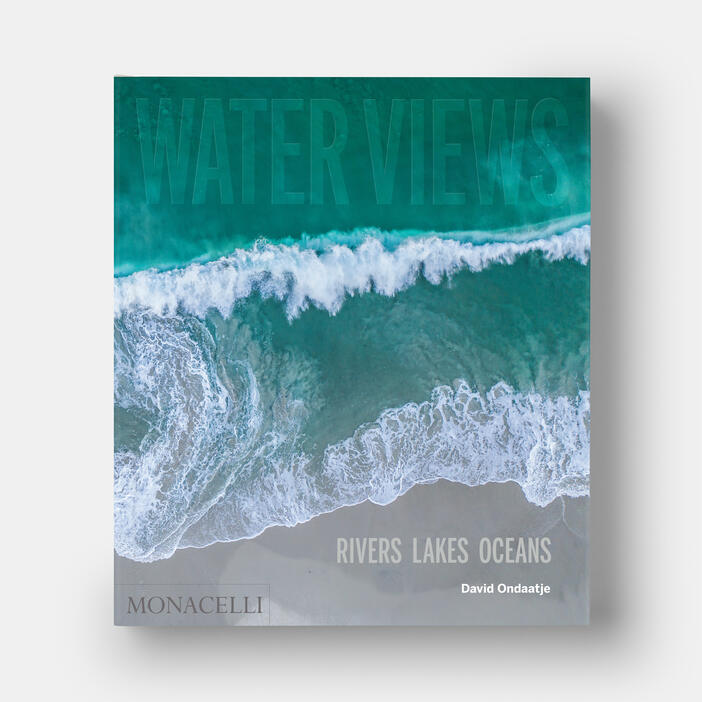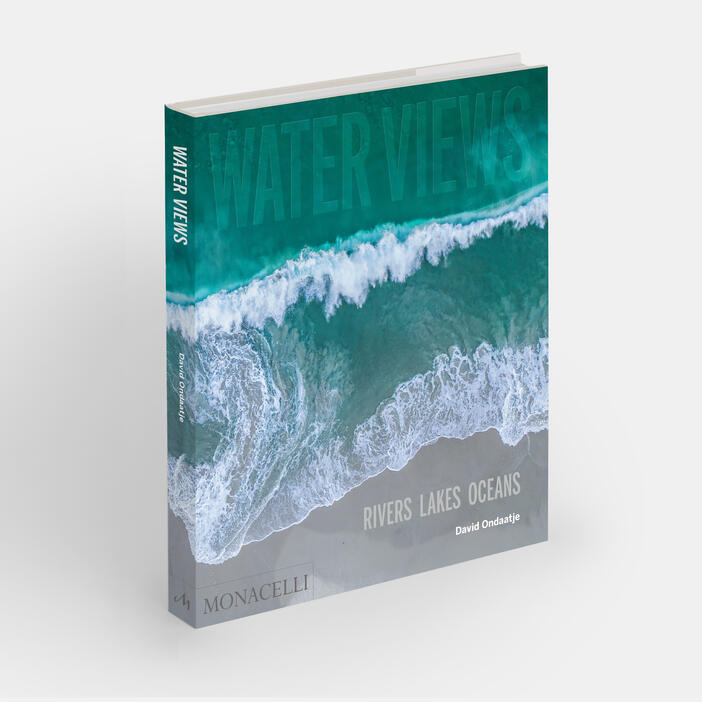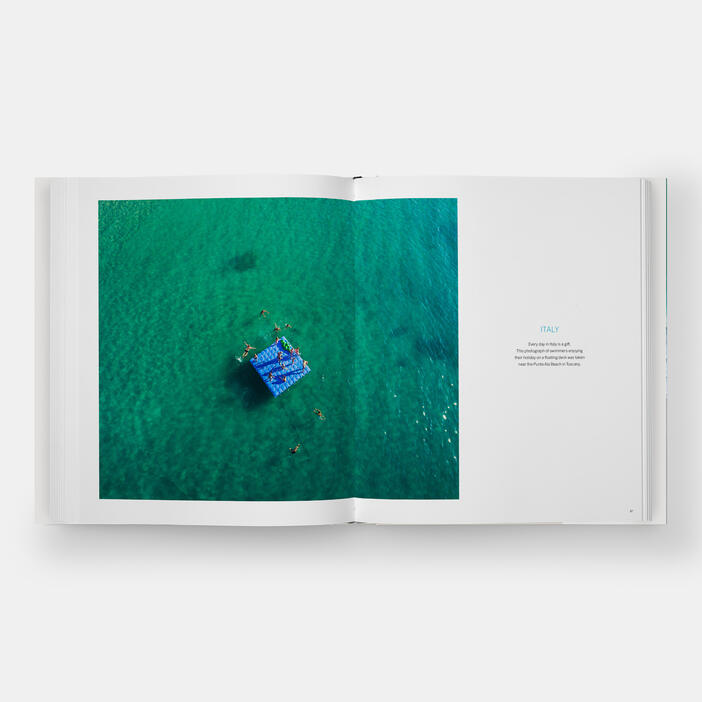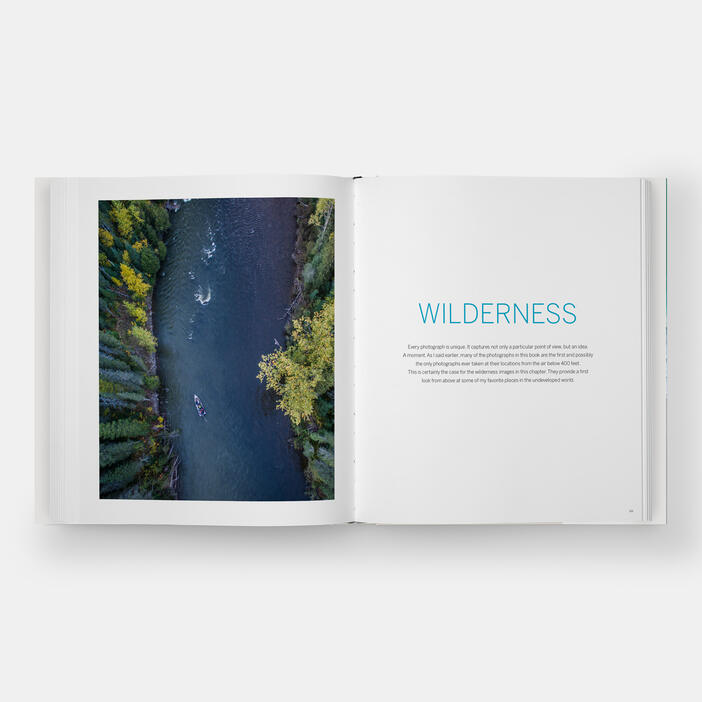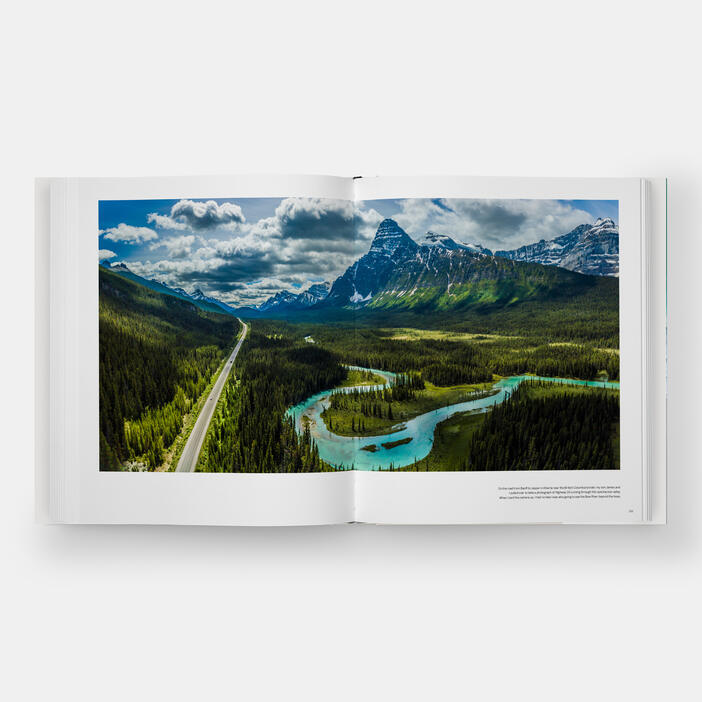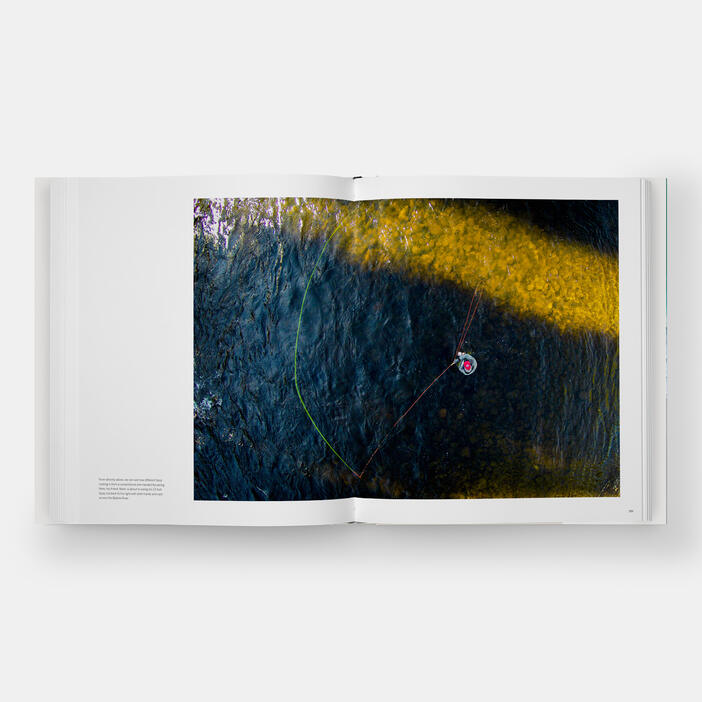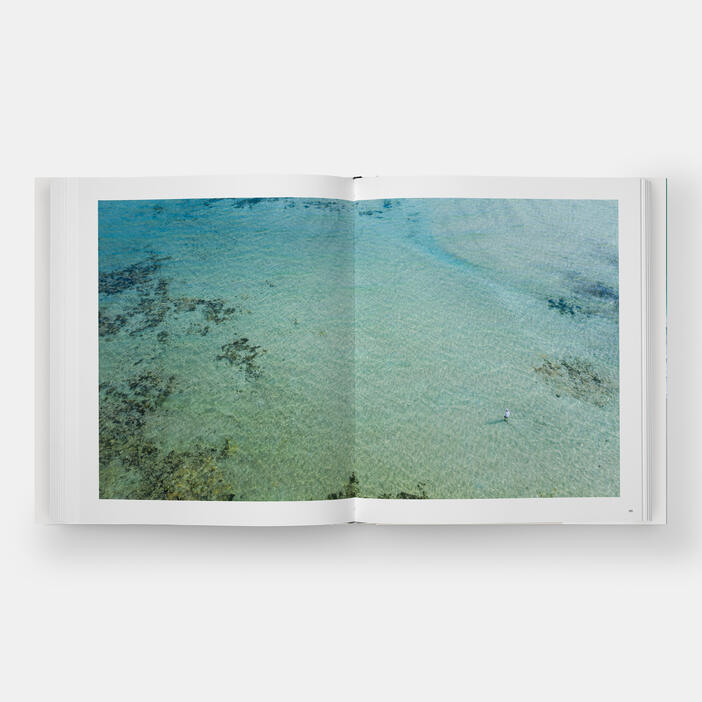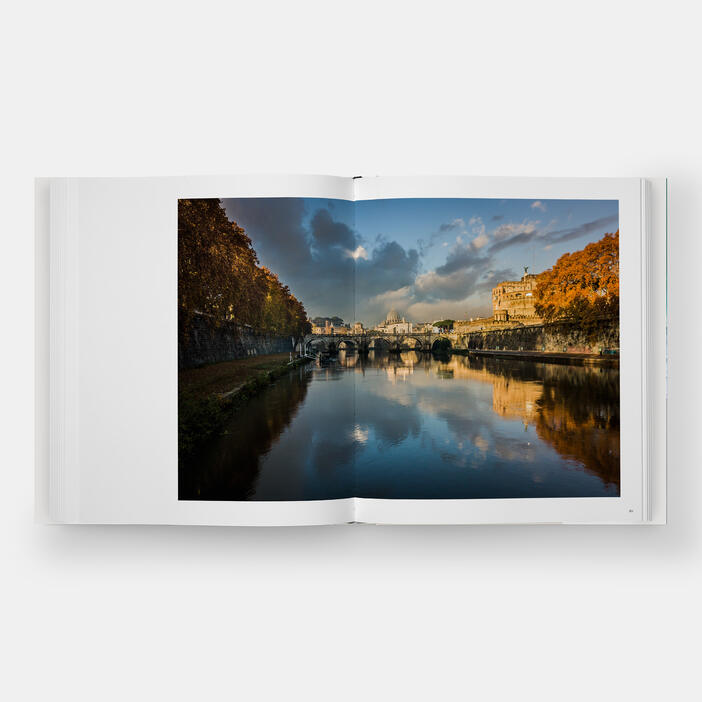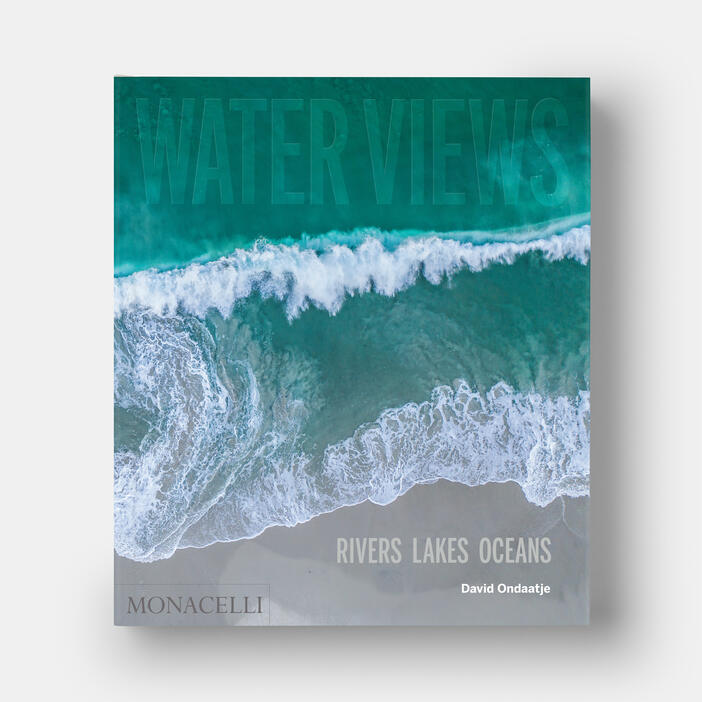 Water Views: Rivers, Lakes, Oceans
Price AUD$65.00 Price CAD$55.00 Price £35.00 Price T45.00 Price USD$45.00 Price €40.00
A Monacelli Press title.
Journey high above the world's most unforgettable waterscapes via this stunning collection of aerial photographs by David Ondaatje.
Water Views is a breathtaking overview (literally) of the most striking bodies of water from around the world. Photographed with state-of-the-art drone technology by author and filmmaker David Ondaatje, these stunning aerial images range from the picturesque beaches of Carmel-by-the-Sea and Gaviota Beach to the wild coasts of Oregon, placid lakes from Tahoe to Como, the emerald waters of the Bahamas and Belize, and the meandering fishing rivers of British Columbia and Montana.
Ever-present in this selection, some of which debuted in his recent exhibition at the acclaimed ROSEGALLERY in Los Angeles, is Ondaatje's deep personal affection for solitude, the unspoiled beauty of nature, coastal water patterns, and fly-fishing in remote areas. Annotated with behind-the-scenes anecdotes, these photographs take you on a spectacular journey from above as you share Ondaatje's unique first look at some of the most beautiful places in his world, all tied to the compelling and blissful power of water.
Specifications:
Format: Hardcover
Size: 254 × 203 mm (10 × 11.5 in)
Pages: 240 pp
Illustrations: illustrations
ISBN: 9781580936002
David Ondaatje was born and grew up in Canada. After graduating from Harvard College in Massachusetts and Cambridge University in England, he moved to California in 1987 where he has simultaneously pursued careers in business and the arts. For the past twenty-five years, he has been Chairman of the RL Winston Rod Company and has also been active as a filmmaker, writer, and photographer. His films have premiered at film festivals around the world including the Venice Biennale and his fly-fishing photography has been featured in print for many years. He was an early remote aerial photographer, enamored with the idea of capturing the beauty of familiar places differently than had been done previously using fixed-wing aircraft from higher elevations.
Long before taking the aerial photographs featured in Water Views, David Ondaatje experimented with newfound perspectives through his lens. Ondaatje creatively captured aerial views as a filmmaker, and as technology continually improved, it allowed Ondaatje to photograph from elevated heights with finer and higher resolution, resulting in these large-scale works. Ondaatje's 2019 exhibition First Look at ROSEGALLERY in Los Angeles debuted his large-scale mounted prints of select aerial images.
"Ondaatje enlightens us with an alternate way of seeing." —Rose Shoshana, Founder, ROSEGALLERY
"I find David Ondaatje's photographs beautifully disorienting and hypnotic. As views from the sky are not a perspective that humans can have without the aid of machines—they make me dizzy with dreams of being a soaring bird, privy to these almost secretive views. They are dreamscapes, moody air and nervous waters frozen in time, yet dynamic with color and form. New visions of our beautiful earth on every page, many of them reflections of our environments, the mirrored surface being the first form of representation, drawings made by nature." —James Prosek, Artist, Writer, and Environmentalist
"Ondaatje's stunning photos perfectly capture the pristine beauty of salmon rivers and the importance of protecting these watersheds in the face of our rapidly changing climate, not just for the sake of the salmon, but ourselves too. Ondaatje's message is one of hope, but only if we act now." —Bill Taylor, President, Atlantic Salmon Federation
"Beyond the sublime aesthetics, Ondaatje's work captures a segment of the all-encompassing relationship our lives share with water... and the fundamental dependence therein." -Big Hole River Foundation
"David Ondaatje has the unparalleled ability to capture the true wilderness environments of the legendary Steelhead rivers of British Columbia's Skeena System. The magical view from above really puts these impressive landscapes into perspective." -Billy Labonte, Babine River Foundation
"Ondaatje's Water Views gives us a bird's eye perspective of the magnificence and fragility of our most important resource. In photographing our rivers, he captures both their beauty and our reverence for clean, flowing water, echoing our mission to conserve, protect, and restore Montana's world-class fisheries and their watersheds." -Chris Edgington, Jefferson Watershed Project Manager, Montana Trout Unlimited