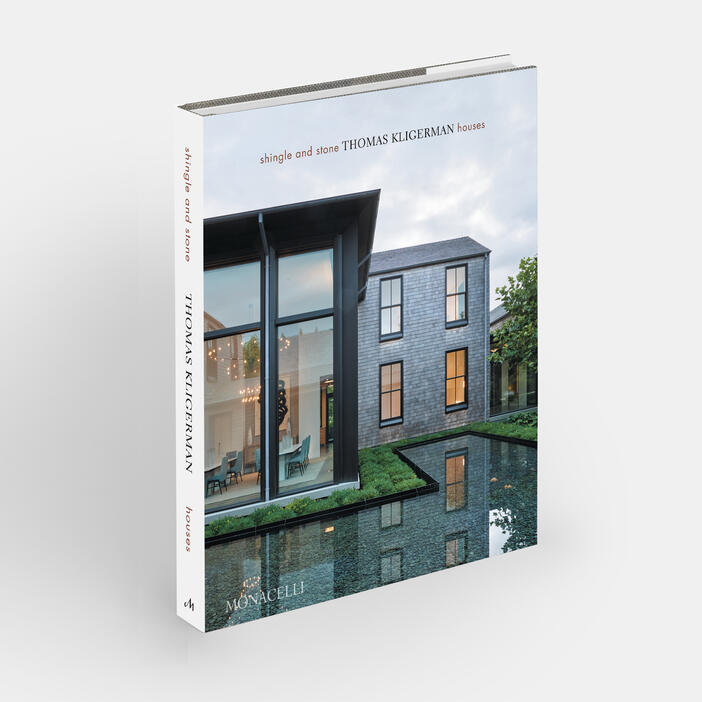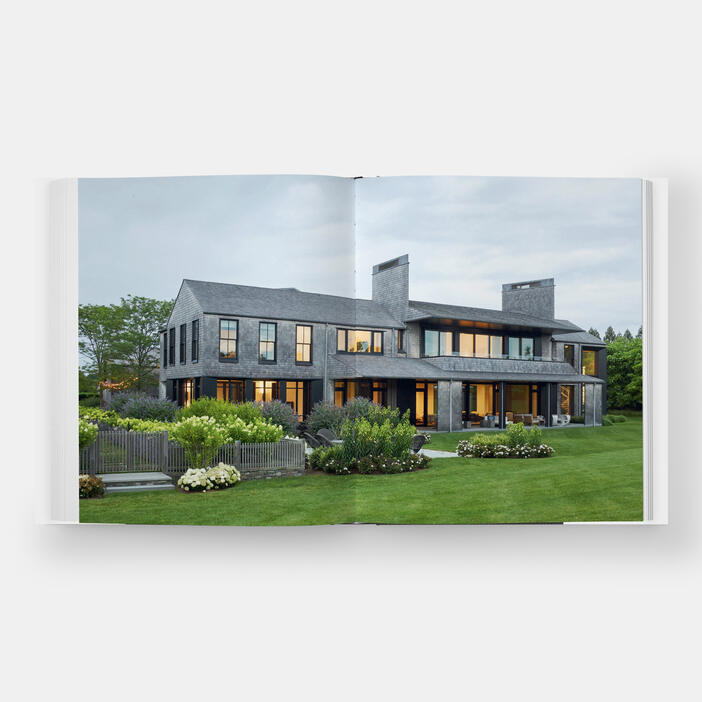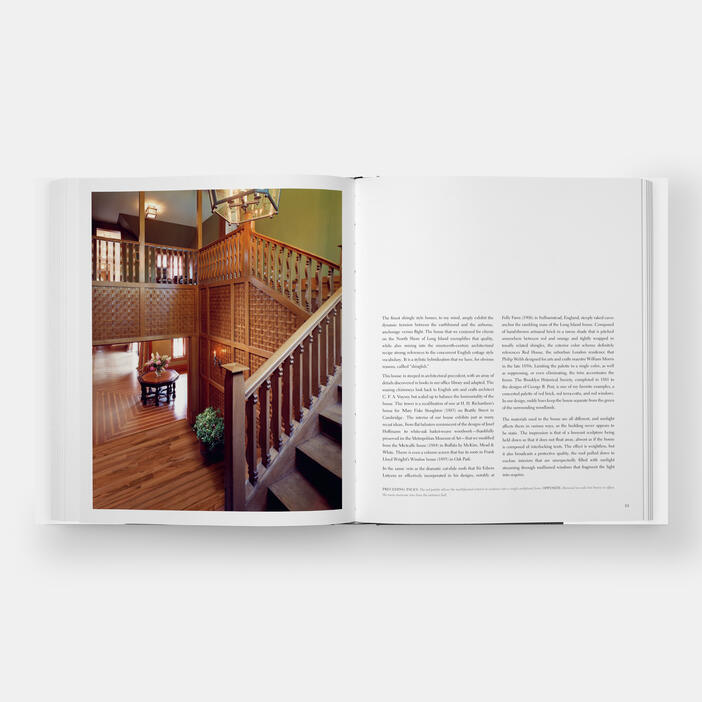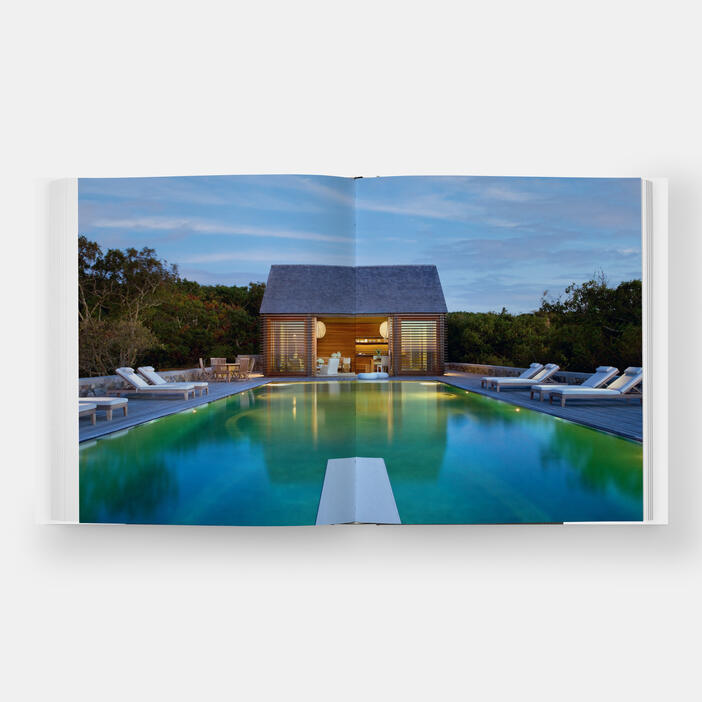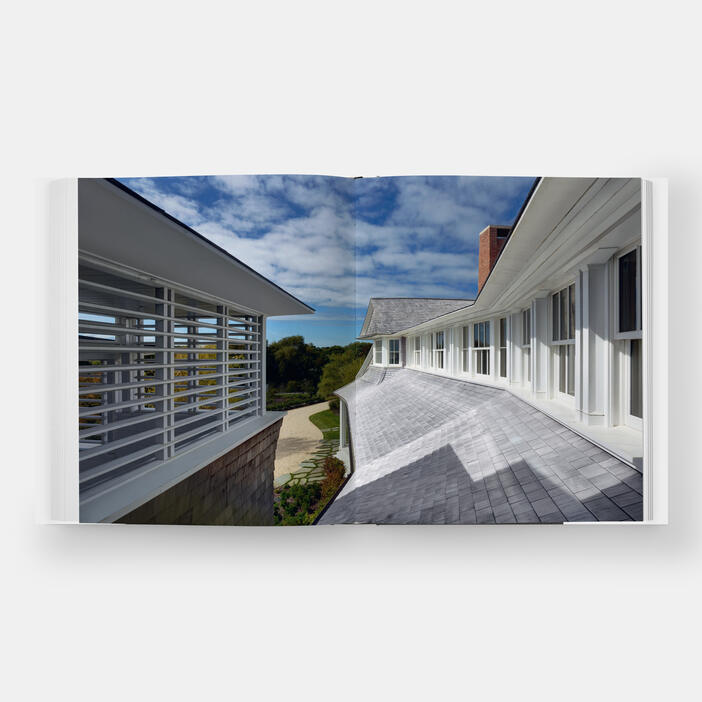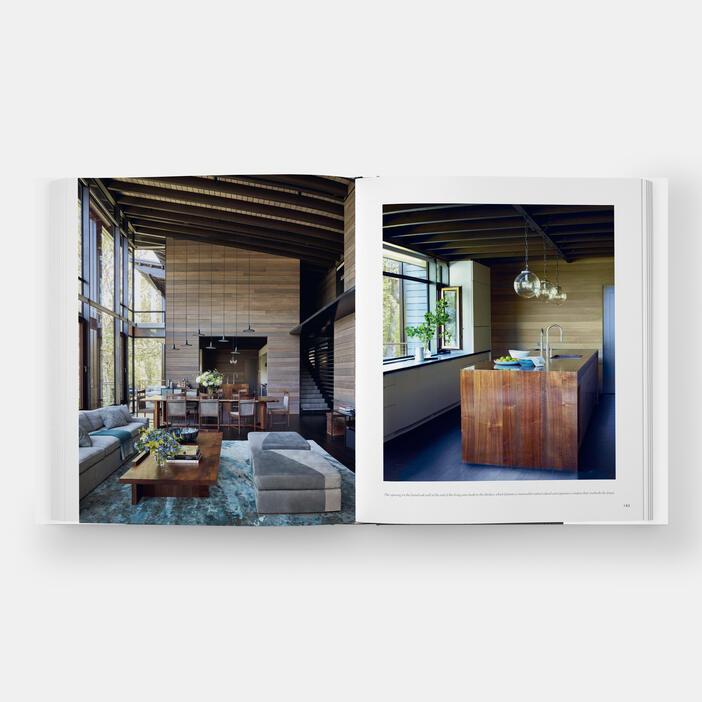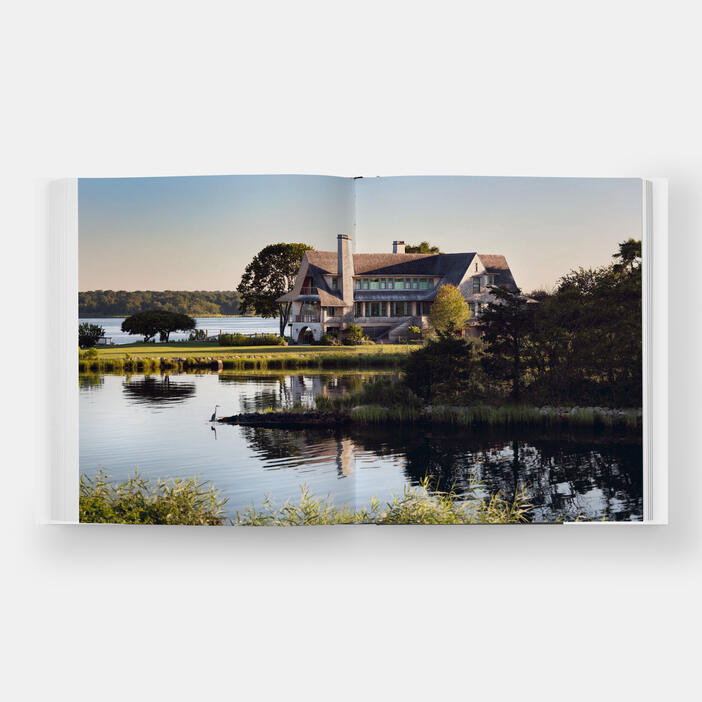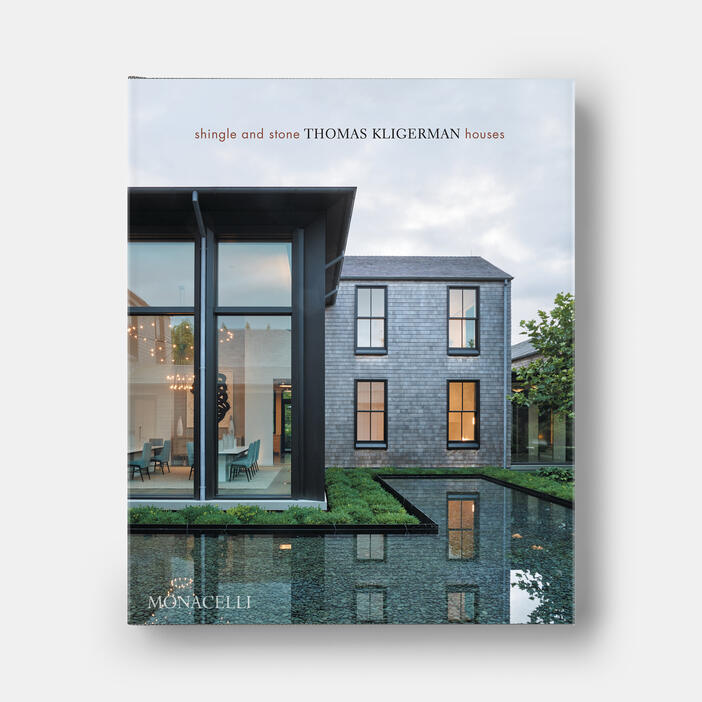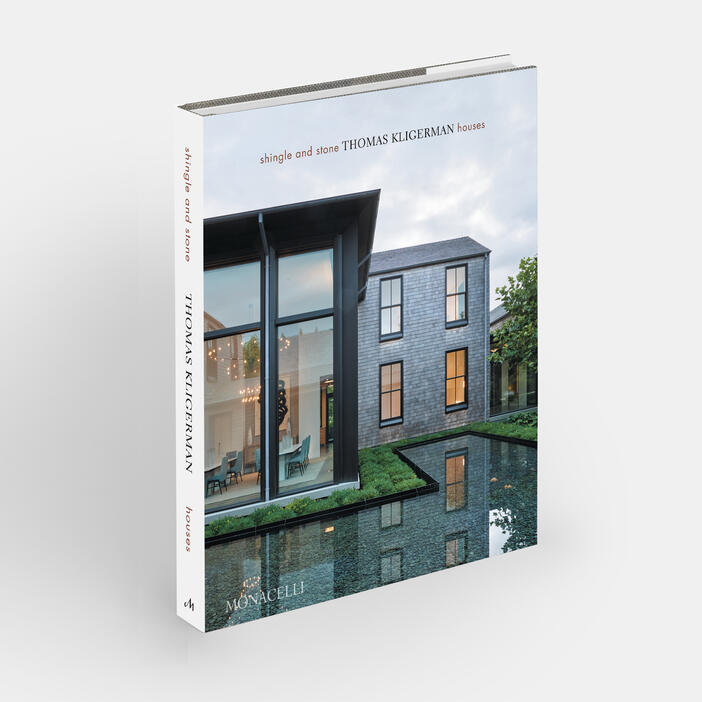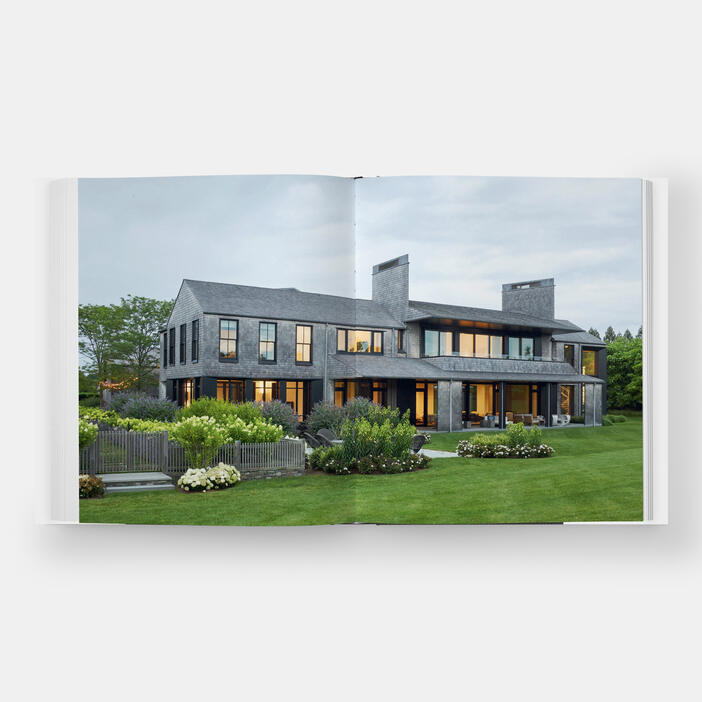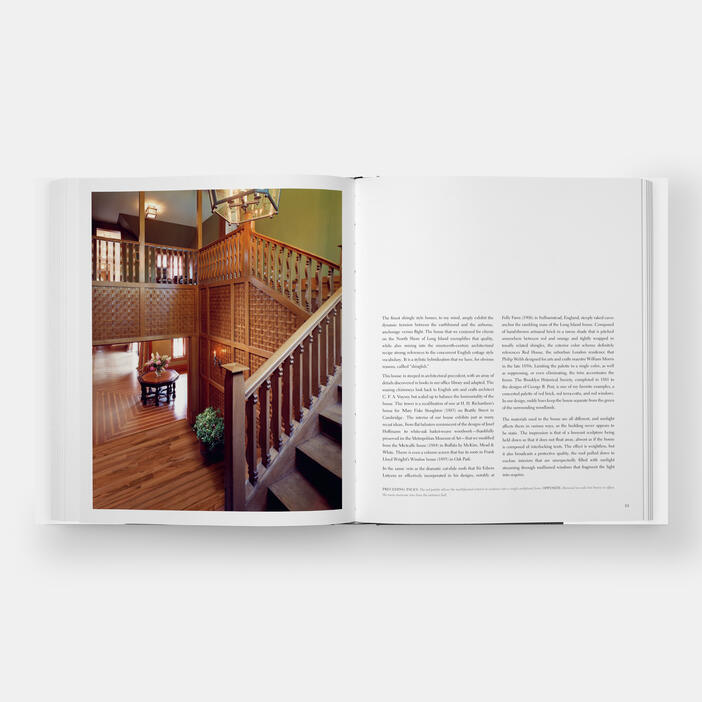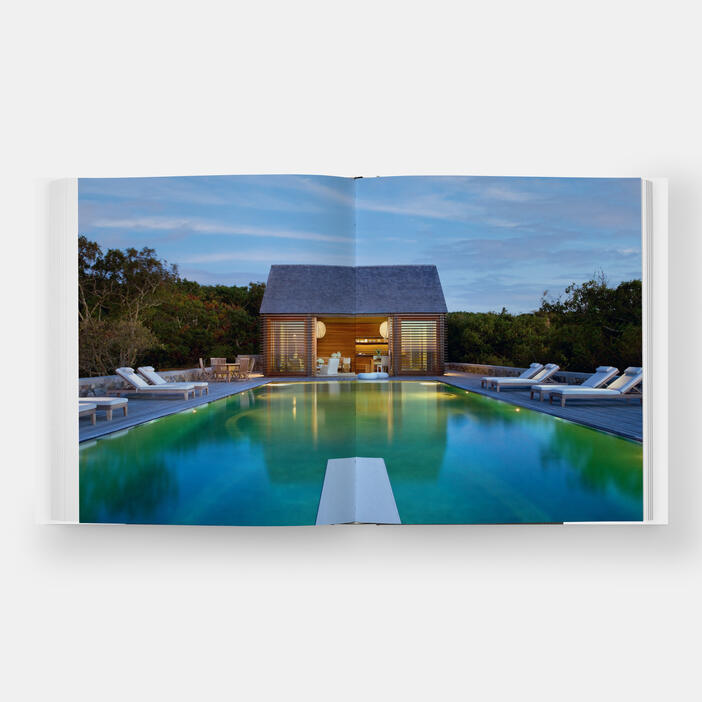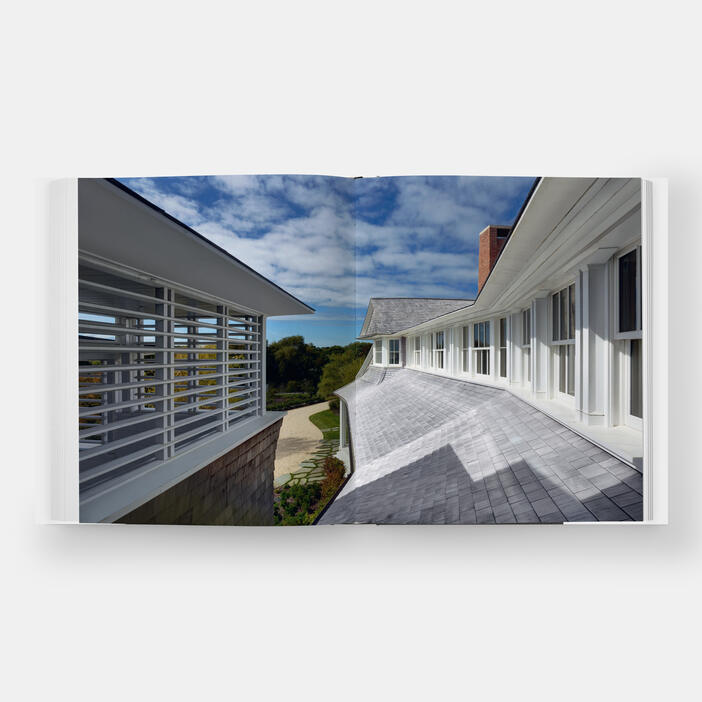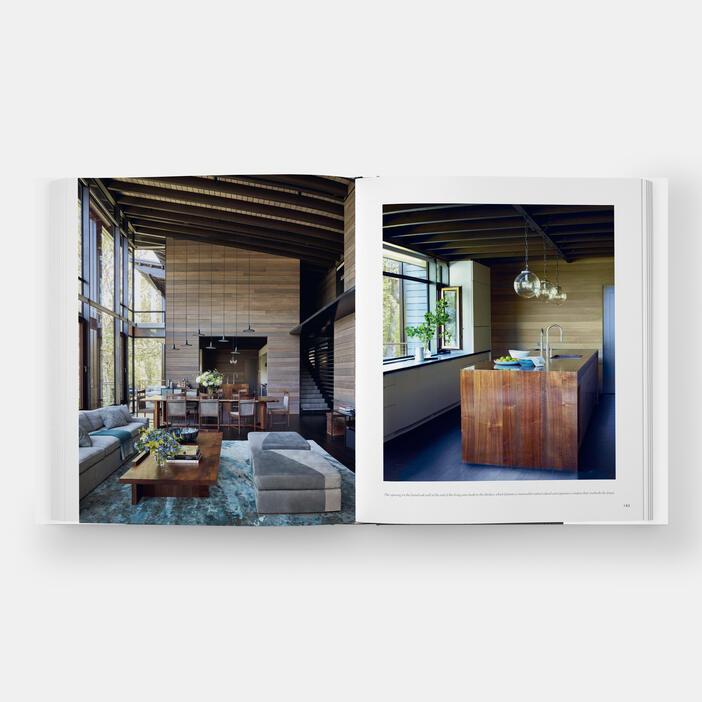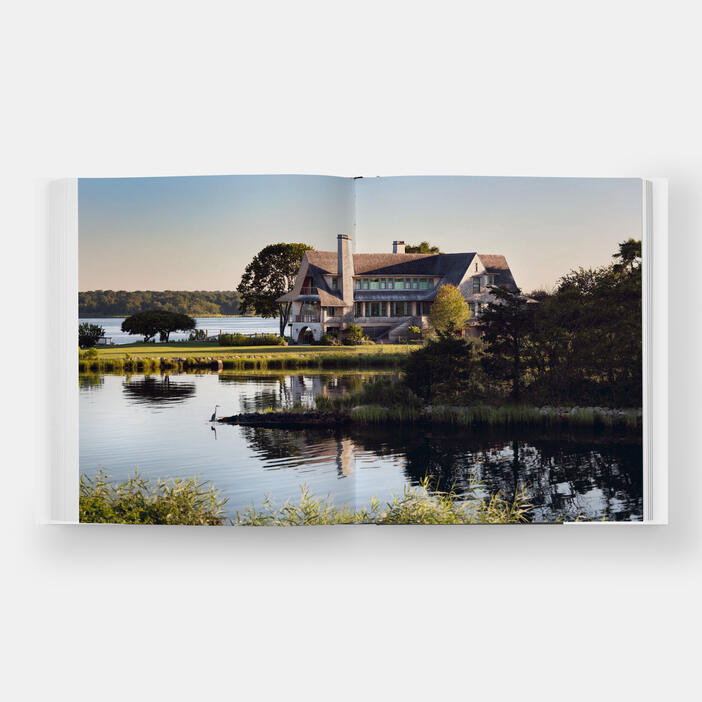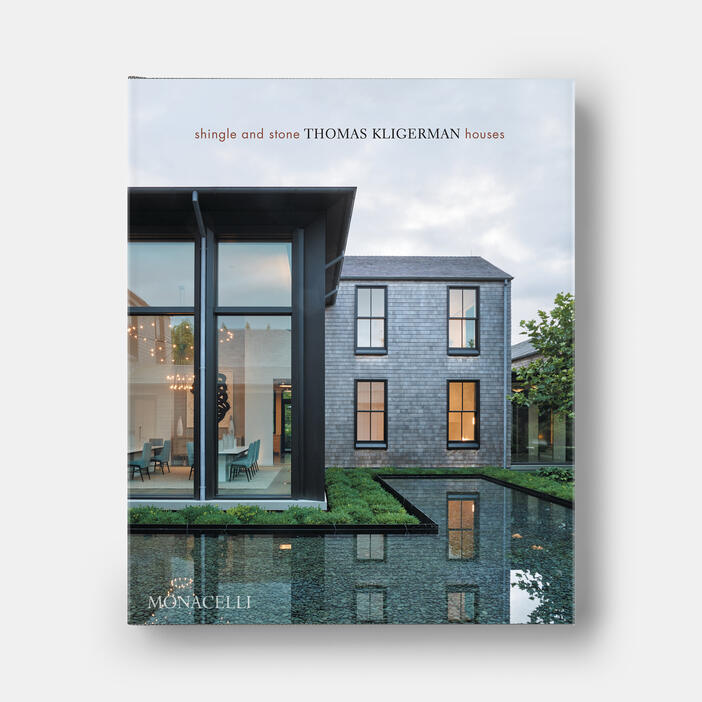 Shingle and Stone: Thomas Kligerman Houses
Price AUD$110.00 Price CAD$94.95 Price £54.95 Price T75.00 Price USD$75.00 Price €64.95
A deluxe new monograph that presents a selection of elegantly sumptuous houses by renowned architect Thomas Kligerman.
Over the past forty years, Thomas Kligerman has been immersed in the history of residential architecture, weaving together sources from English and European traditions with the American vernacular, particularly the puebloan style of the Southwest and the shingle style that has prevailed along the East Coast since the late nineteenth century. A staple on the AD100 list, Kligerman has woven together these strands of domestic architecture to create his own American aesthetic. Shingle and Stone: Thomas Kligerman Houses is a full-career monograph that features a selection of inspiring residences that highlight the evolution of his architectural thinking.
Shingle and Stone presents thirteen major highlights from Kligerman's portfolio, including three projects currently in design. The featured projects are all set in extraordinarily beautiful natural landscapes, from the coasts of Martha's Vineyard and the Hamptons, to the forests of South Carolina's Blue Ridge Mountains and the Pacific Northwest, showcasing the depth and breadth of the architect's oeuvre. Illustrated with more than 200 spectacular photographs of interiors and exteriors alongside plans, renderings, and sketches that reveal the design process, this new book will immerse readers in the powerfully nuanced language of Kligerman's architectural vision.
In the architect's own words, exceptional architecture combines existing styles in order to "move the needle forward," and this new monograph presents luxurious single-family homes that do exactly that. Written in collaboration with the celebrated design editor Mitchell Owens, Shingle and Stone is an inspirational architectural collection that presents the contemporary traditional design for which Kligerman is known. Beautifully packaged with a vellum jacket over a linen case silkscreened with one of Kligerman's own hand-drawn sketches, this is the ideal book for both architects and design enthusiasts, and is sure to sit beautifully on any bookshelf, desk, or coffee table.
Specifications:
Format: Hardback
Size: 260 × 318 mm (10 1/4 × 12 1/2 in)
Pages: 280 pp
Illustrations: illustrations
ISBN: 9781580936040
Thomas Kligerman was raised in Connecticut and New Mexico and spent years in France and England as a student. These experiences sparked his interest in the rich history of domestic architecture, gardens, and landscapes. Before co-founding Ike Kligerman Barkley, he worked at Robert A.M. Stern Architects. He holds a BA from Columbia University and a Master of Architecture from Yale School of Architecture. Kligerman is active in professional organizations, including the Institute for Classical Architecture and Art, the Sir John Soane's Museum Foundation, where he served as board chair for many years, the Design Leadership Foundation, and the Billion Oyster Project. A dedicated student of the history of residential architecture internationally, Kligerman is a sought-after speaker and tour guide for the work of McKim, Mead & White, Bernard Maybeck, and other iconic figures.
Mitchell Owens is a celebrated design editor and the newly appointed US editor of World of Interiors. Previously, Owens was the Decorative Arts Editor for Architectural Digest and Editor at Large for ELLE Décor. He is also currently the host of Indagare Travel and co-founder of Irwin & Lane.