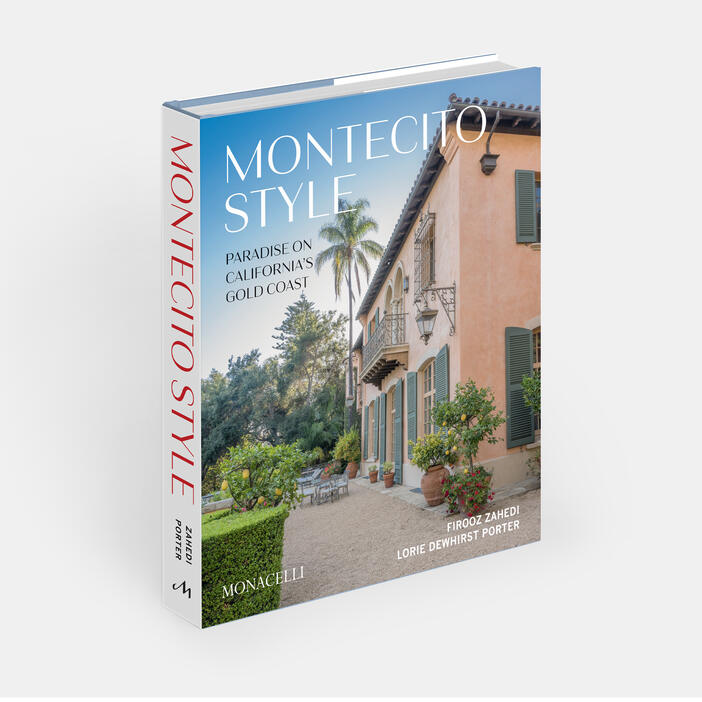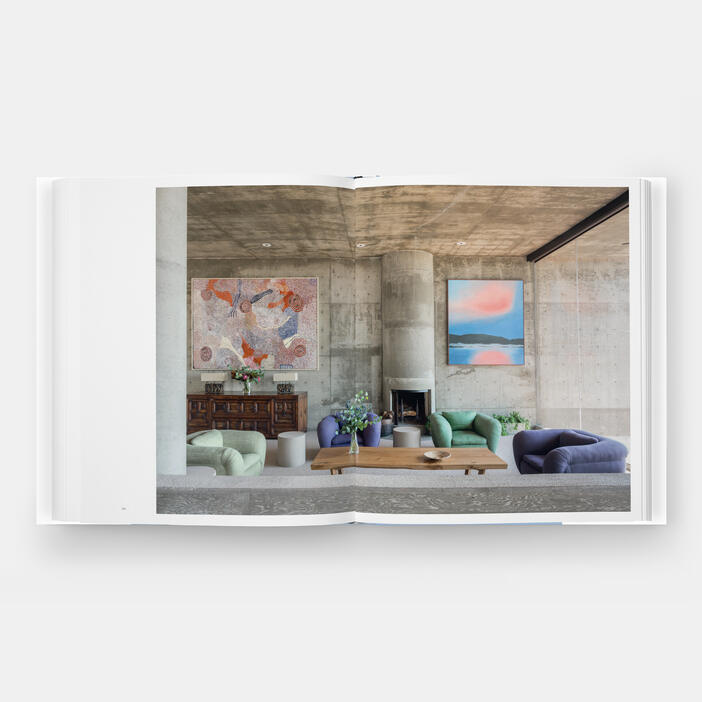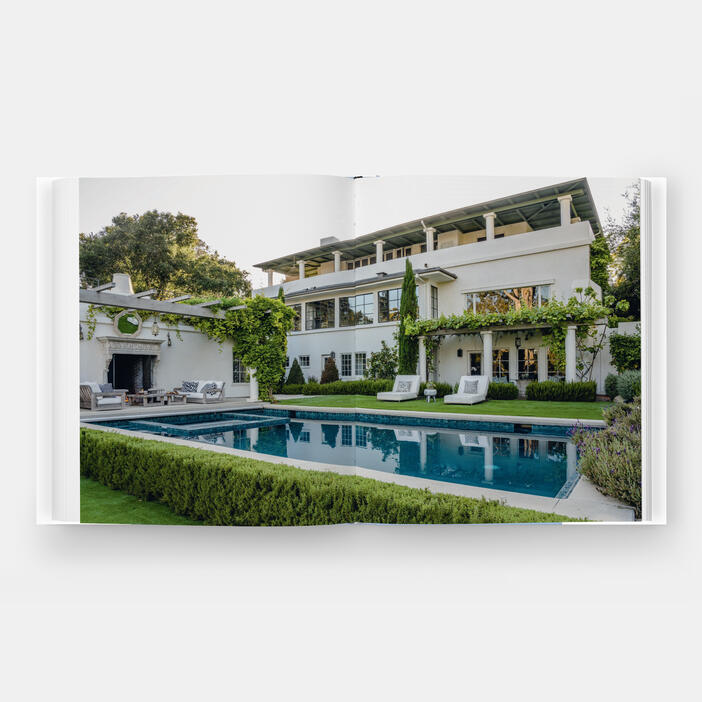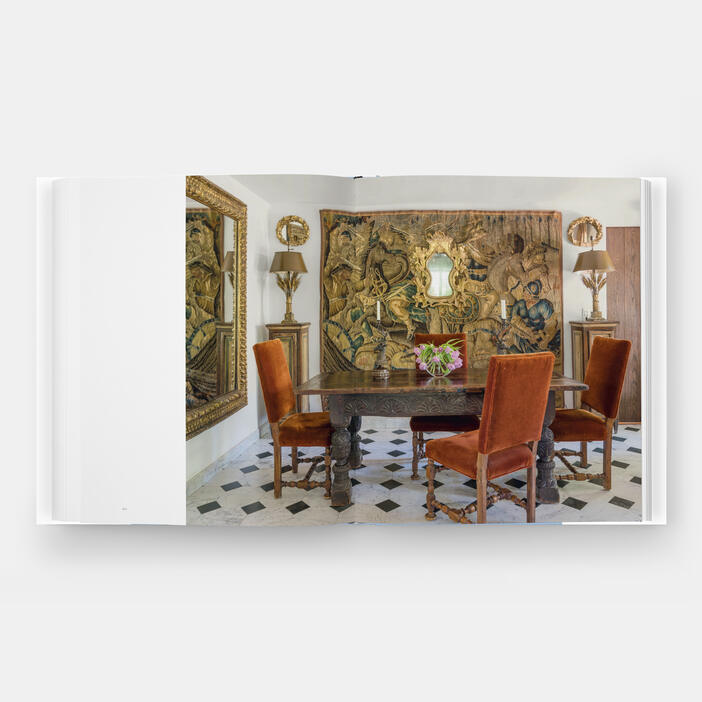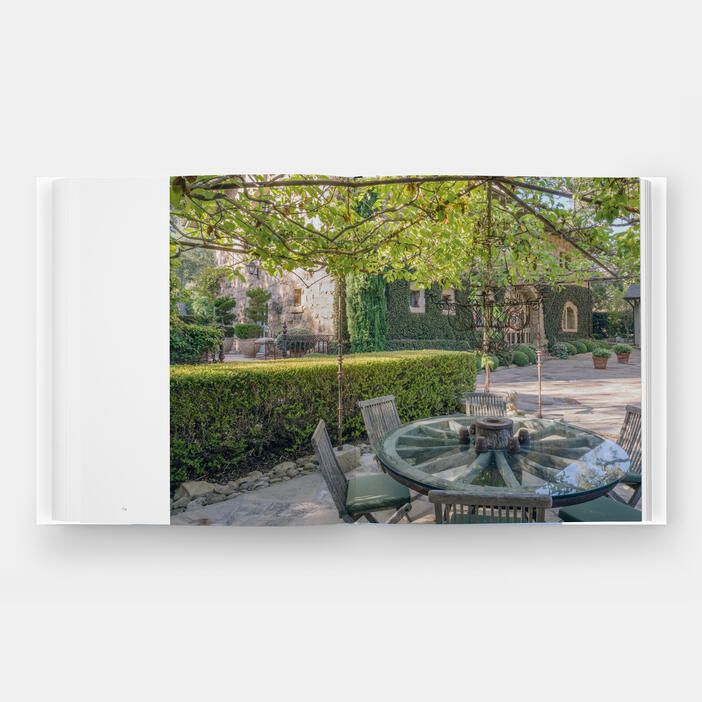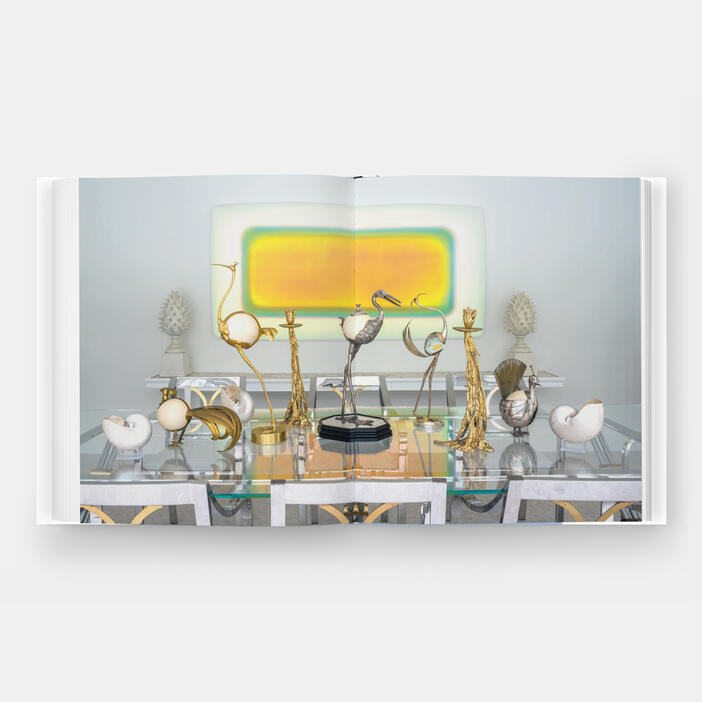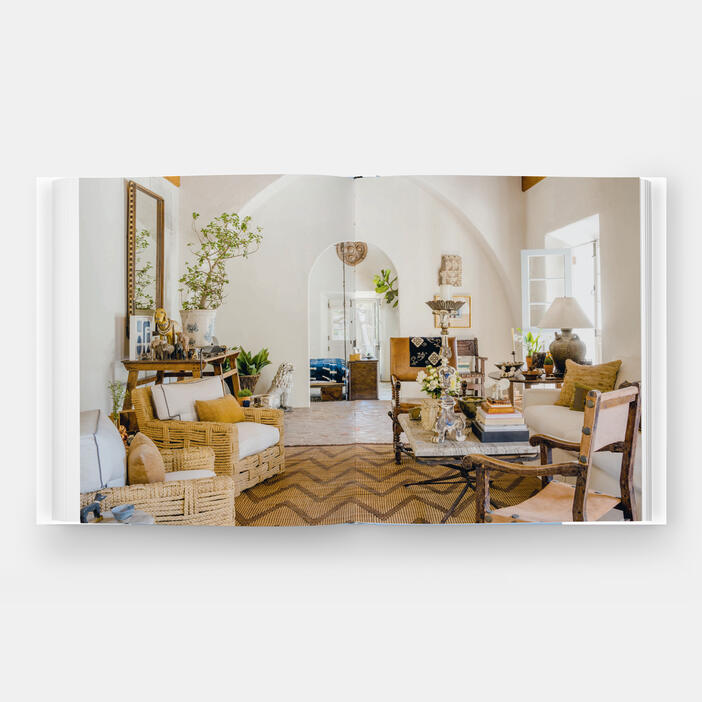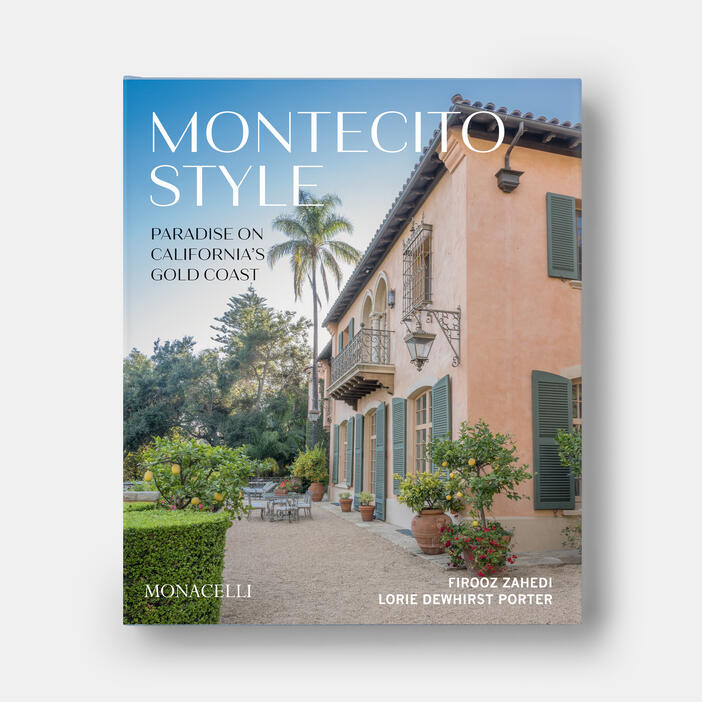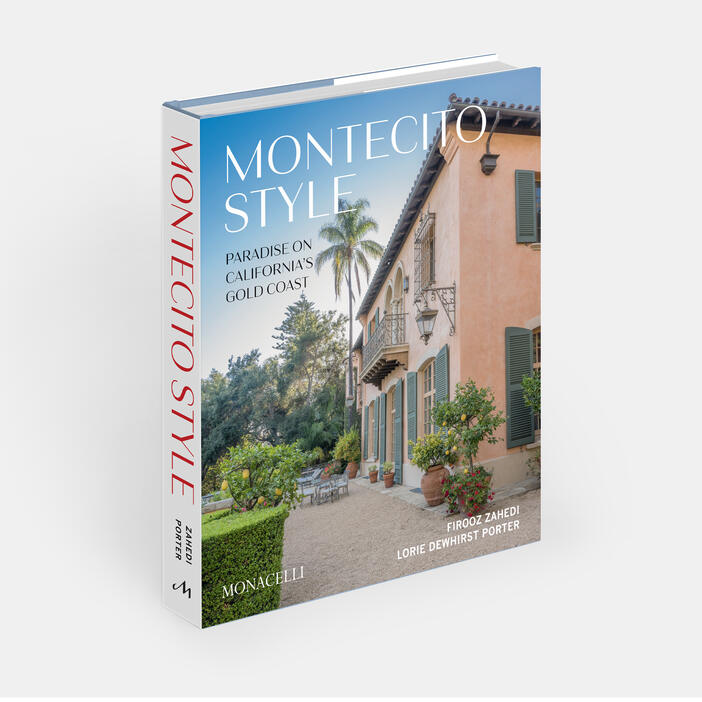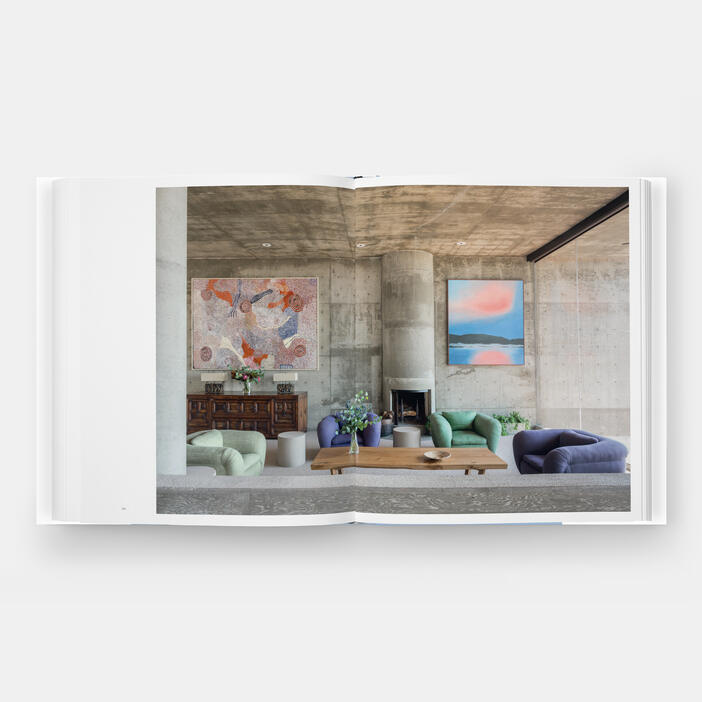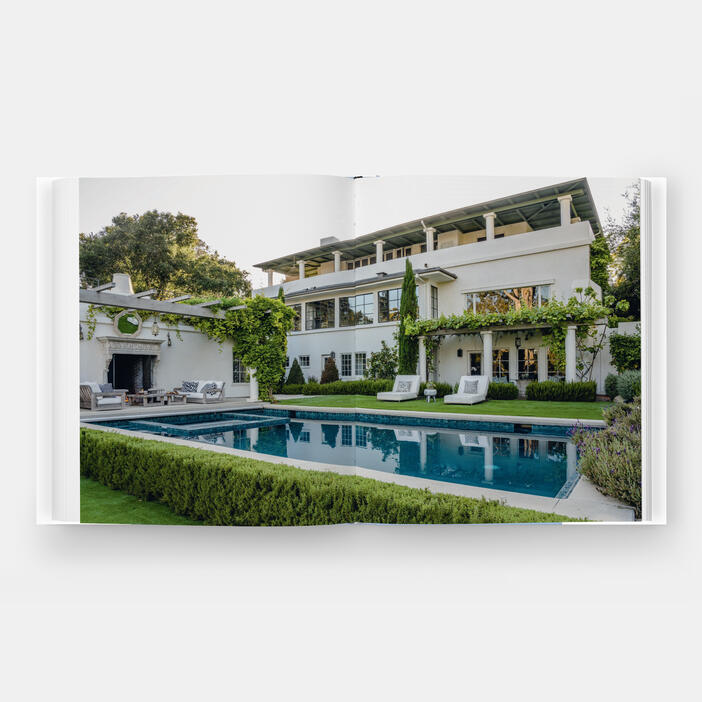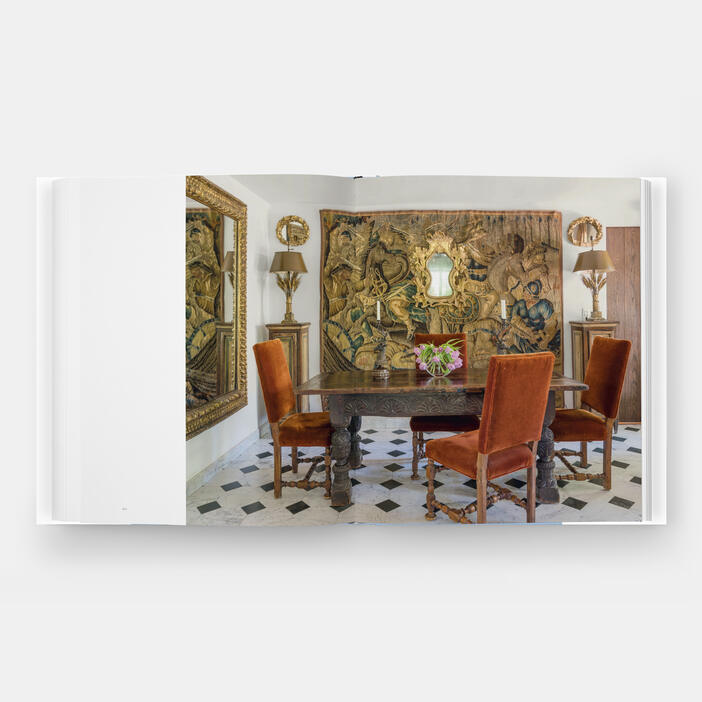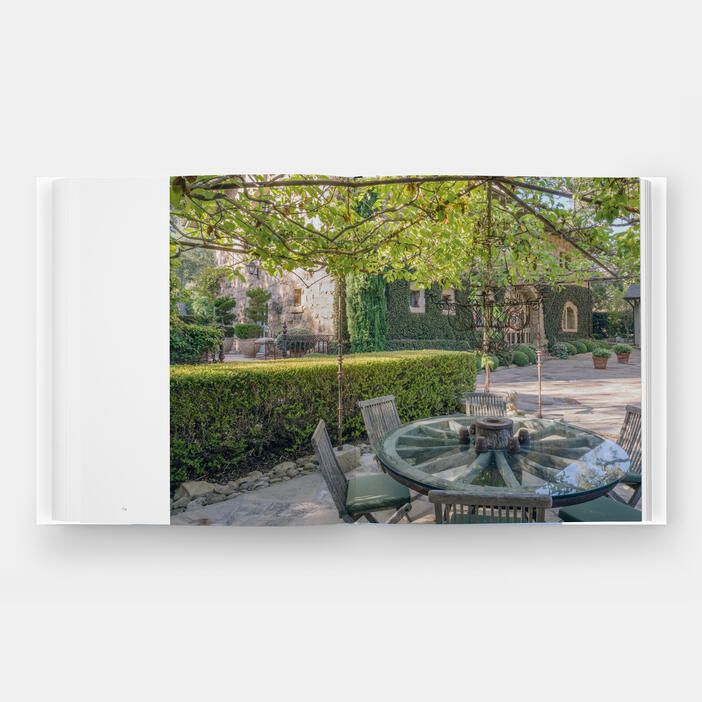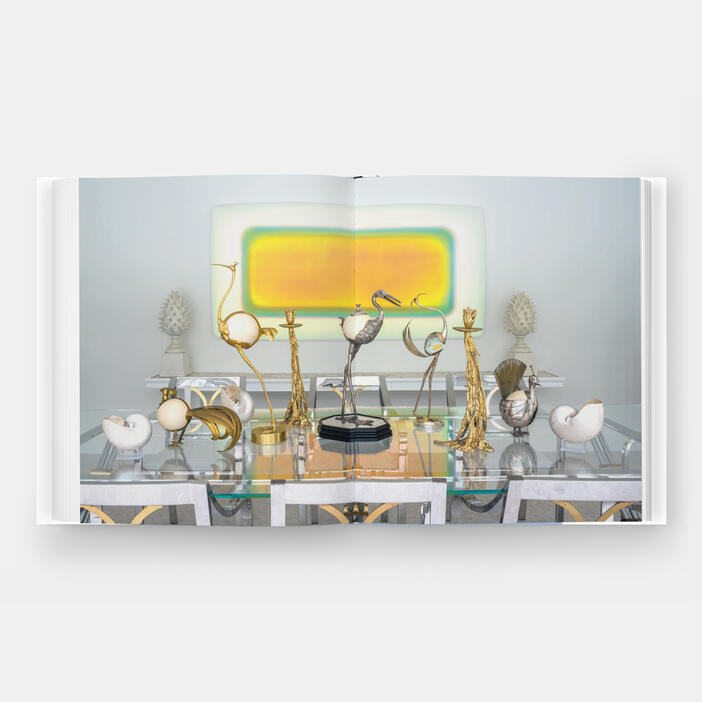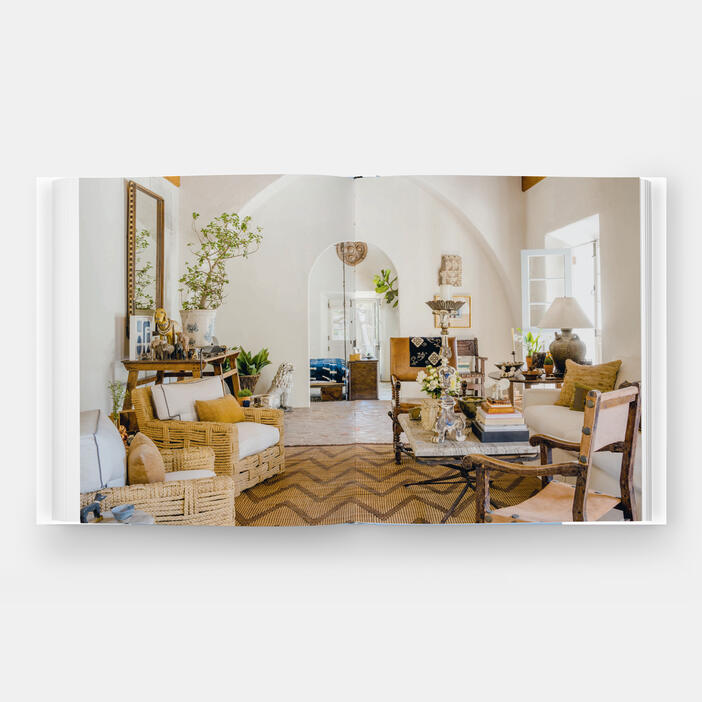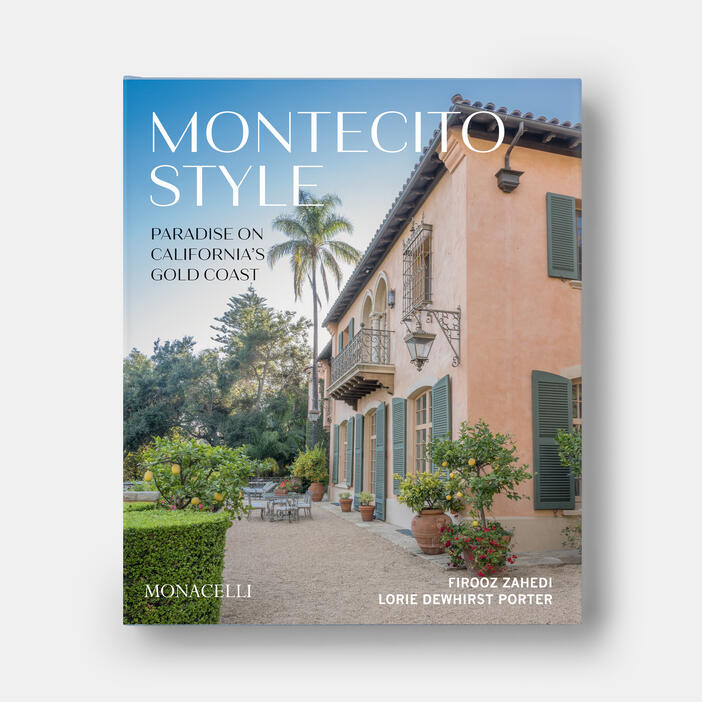 Montecito Style: Paradise on California's Gold Coast
Price CAD$84.95 Price £45.00 Price €55.00 Price USD$65.00 Price T65.00
A privileged peek at the homes and gardens of the exclusive Southern California enclave, Montecito.
The seaside town of Montecito is often overshadowed by its neighbor Santa Barbara—which is generally how its residents like it. Though home and refuge to numerous celebrities, Montecito's intentional cultivation of a low-key profile has allowed for a unique community to emerge, and with it, a multifaceted interior and garden design culture. Montecito Style: Paradise on California's Gold Coast is the first book to present twenty houses and landscapes in an eclectic range of styles and rich architectural legacy that coalesce into a quintessential "California style."
The residences featured in this book reflect the diversity of design that has defined California living for more than a century: early standard-setters by George Washington Smith and an Andalusian-style abode by his protégé (and Santa Barbara's first licensed female architect) Lutah Maria Riggs, Beaux-Arts mansions, converted carriage houses, nouveau palazzi, low-slung midcentury modern abodes, an iconic concrete-and-glass house from the 1970s, and even a studio apartment above a garage. With houses and gardens by prominent interior and landscape designers—from the home of living legend John Saladino, and recent projects by Richard Hallberg, Daniel Cuevas, Stacy Fausset, and Lee Kirch—Montecito Style provides an inside look at this coastal design haven.
Heavily illustrated, Montecito Style features more than 250 photographs by celebrity and interiors photographer Firooz Zahedi, alongside captivating text by established design writer Lorie Dewhirst Porter, both longtime residents of the area. Zahedi's photographs are alluring, and his passion for these homes and gardens is palpable, as well as the design elements and art collections of these creative homeowners. An informed foreword by Marc Appleton, an architect and California architectural history expert, also helps establish the local context for these homes.
Montecito is the hidden Southern California treasure, and with Montecito Style, readers will experience peak interior inspiration and have unprecedented access to this truly special design haven in all its coastal glory.
Specifications:
Format: Hardback
Size: 305 × 254 mm (12 × 10 in)
Pages: 296 pp
Illustrations: illustrations
ISBN: 9781580935951
Firooz Zahedi was born in Tehran in 1949. After a brief career as a diplomat, he enrolled at the Corcoran School of Art and graduated in 1976 earning a degree in Visual Communication. While still at art school he began working as a photographer for Andy Warhol's Interview, and his photographs have appeared on the covers of Vanity Fair, British GQ, French Vogue, Tatler, Time, Glamour, Town & Country, InStyle, and many other publications. Ranging from the iconic poster for Pulp Fiction to album covers for Barbra Streisand and Diana Ross, Zahedi has produced prominent advertising and publicity campaigns for film, television, and music companies. His previous books include My Elizabeth, a pictorial book of his long friendship with Elizabeth Taylor, City of Angels, a book on a select group of architectural homes in Los Angeles, and Look at Me, a book of celebrity photographs.
Lorie Dewhirst Porter is a writer specializing in architecture, interiors, and culture. After studying for a year at the Sorbonne in Paris, she attended UCLA, graduating with a degree in World Literature and attended law school at USC, practicing law for a decade before entering the publishing world as a legal editor. For the past fifteen years she has written for a variety of lifestyle publications, including as a regular contributor to Santa Barbara Magazine for more than a decade. She lives in Santa Barbara in a house designed by her husband, architect Michael Patrick Porter.