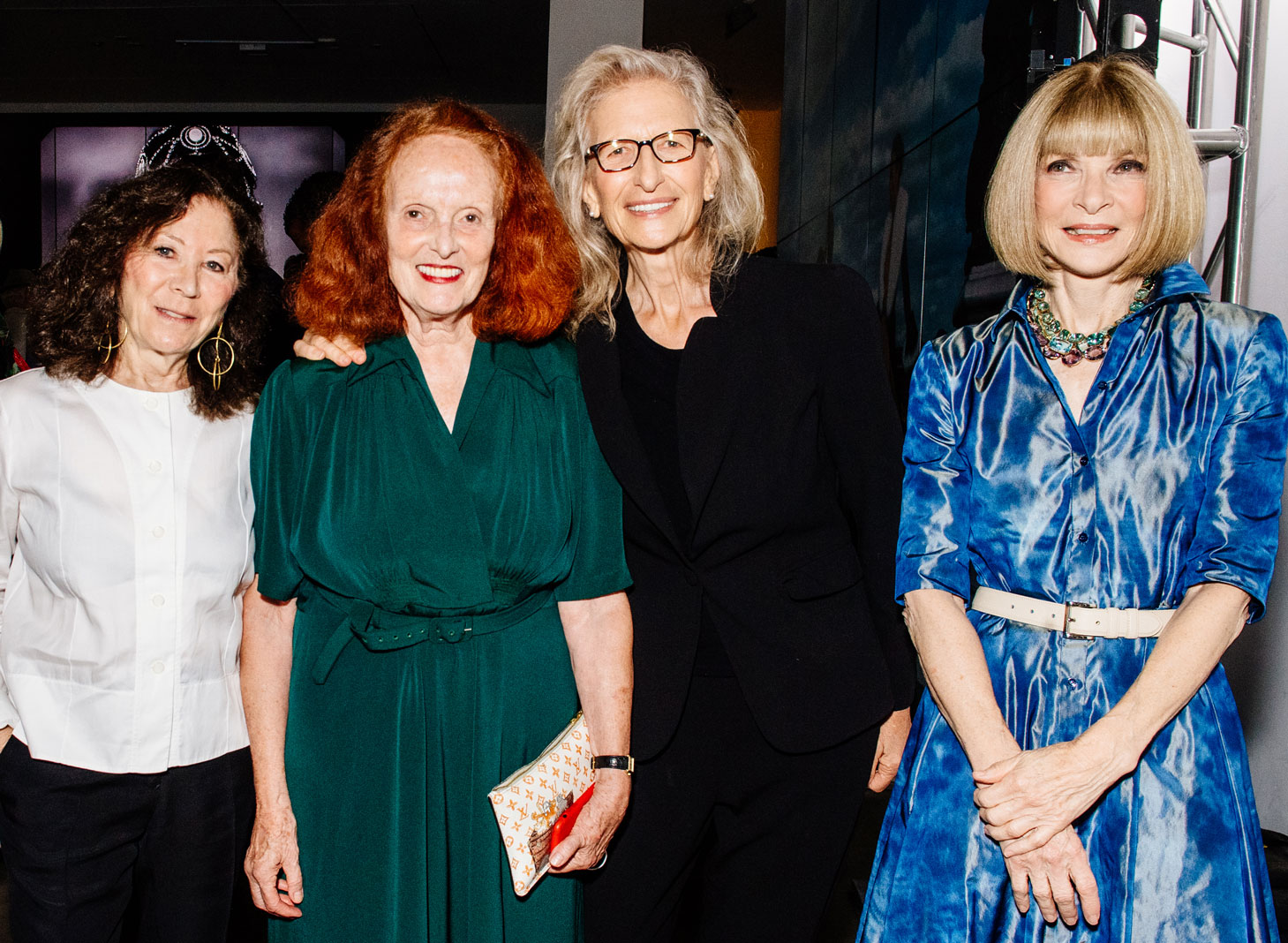 Annie Leibovitz launches Wonderland at Hauser & Wirth
Anna Wintour, A$AP Ferg, Grace Coddington and Gloria Steinem were among the guests celebrating her new book of fashion photographs
Gloria Steinem, A$AP Ferg, Fran Lebowitz, and Vogue editors Grace Coddington and Phyllis Posnick were among a very notable group of influencers, musicians and fashion world legends who got together at Hauser & Wirth's pop-up show at Studio 525 in Chelsea, NYC last Thursday afternoon (September 9th).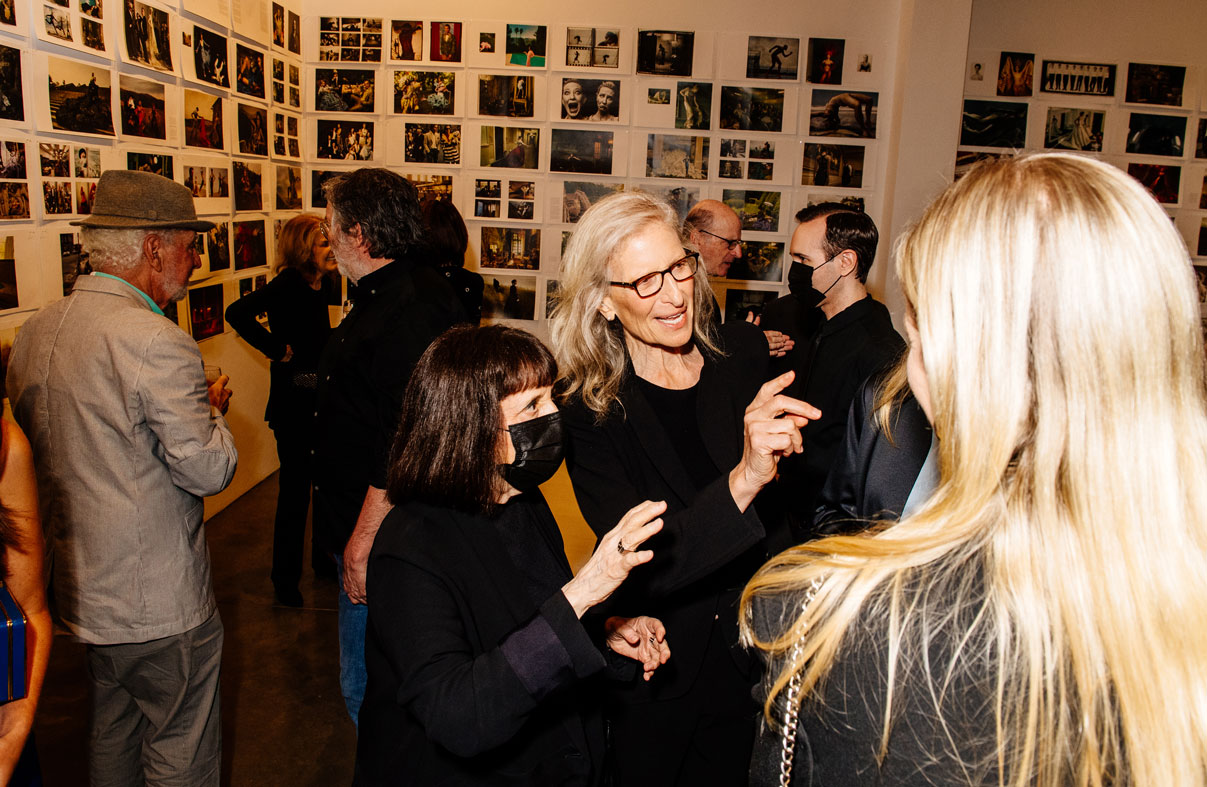 The occasion was a celebration to mark the publication of Annie Leibovitz: Wonderland, the first ever book of fashion photographs from photographer Annie Leibovitz.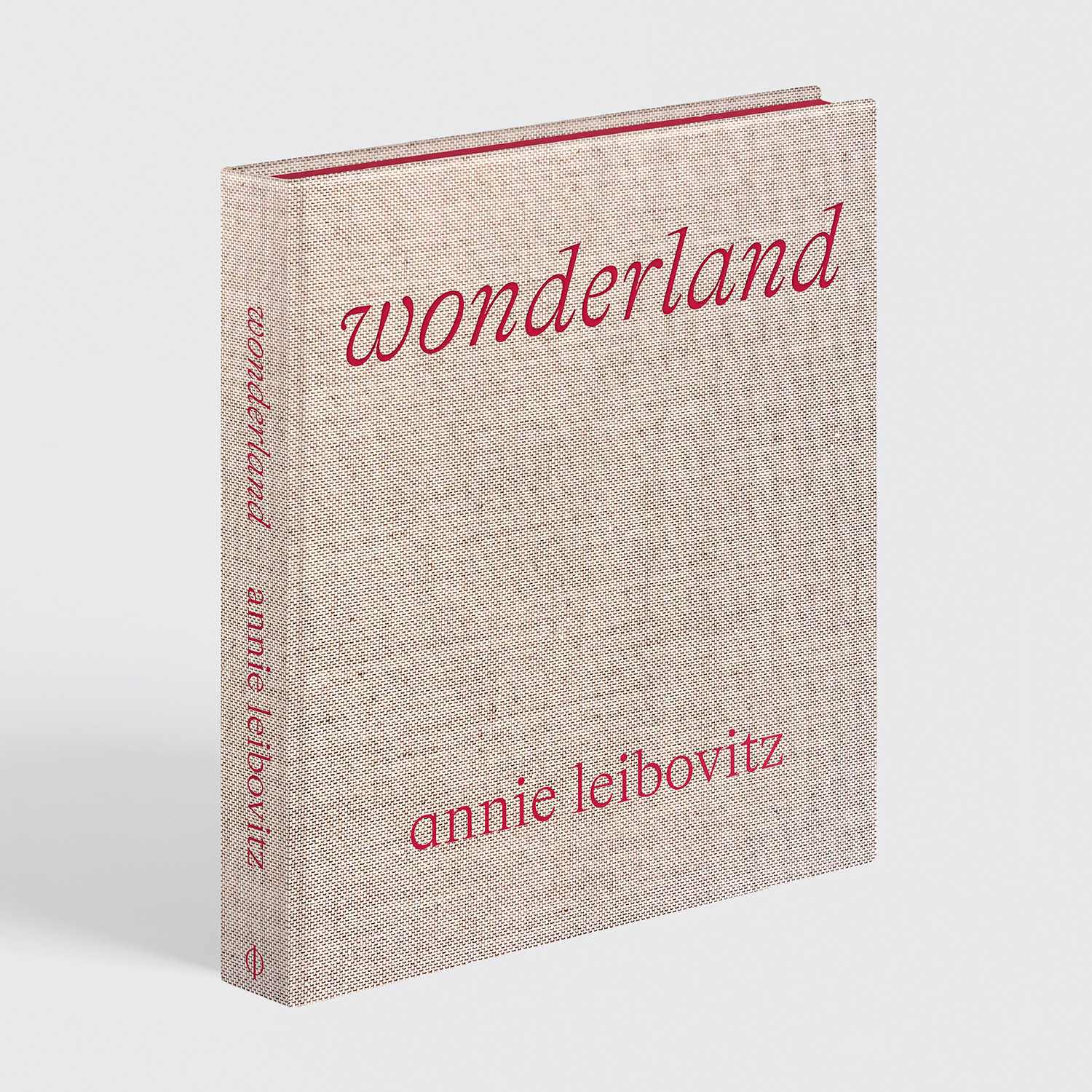 "This is Annie's first book that celebrates fashion and fashion imagery. And it's a relationship that we at Vogue and at Vanity Fair have been so incredibly in awe to witness and to see develop," said Vogue global editorial director and Condé Nast chief content officer Anna Wintour at the launch.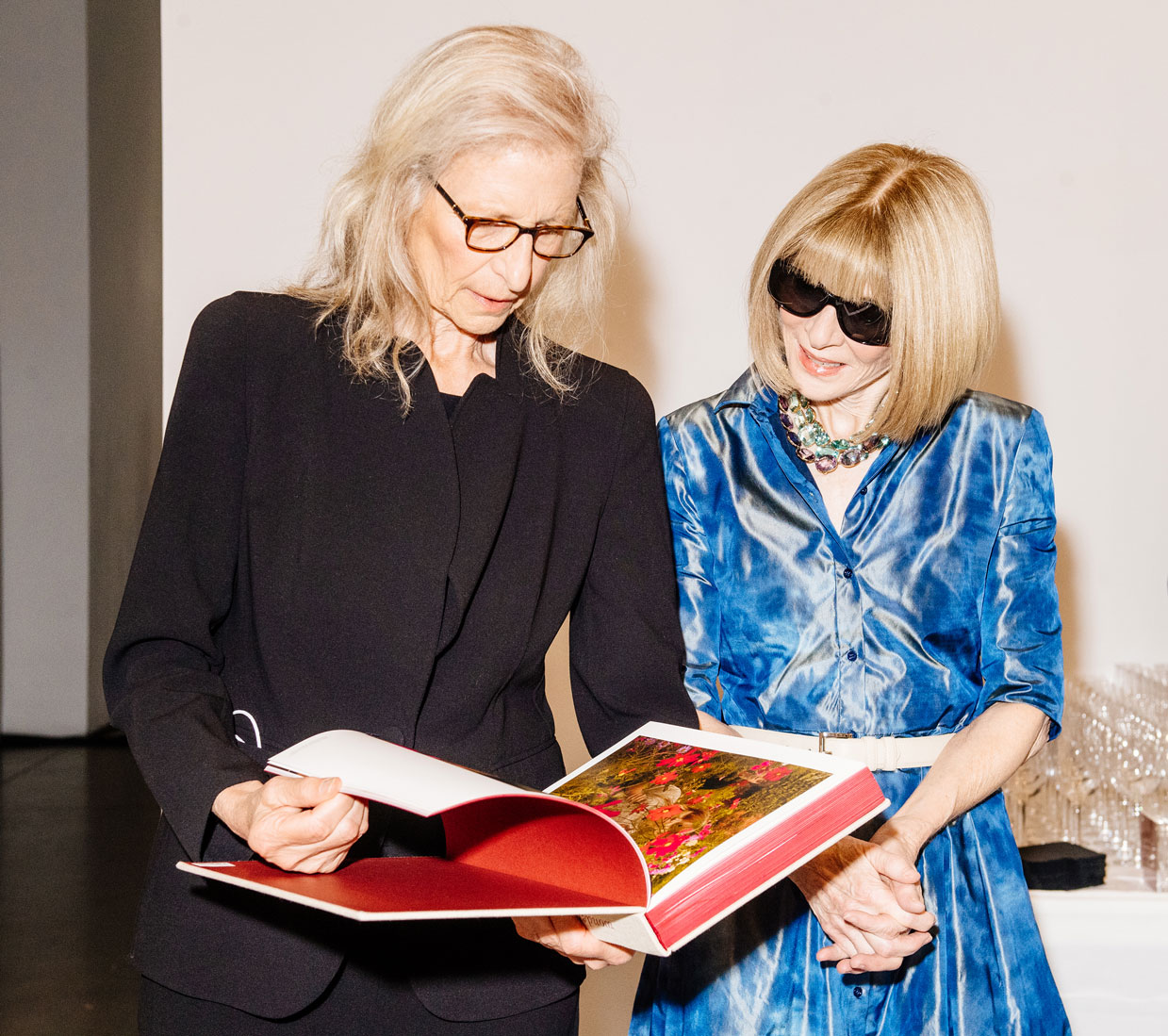 "No matter the shoot, Annie has the most miraculous way of creating an image that so perfectly balances subject and style."
Guests drank whisky cocktails by The Macallan while perusing pages from the book, pinned up on the gallery walls to resemble the page plan for a magazine in production.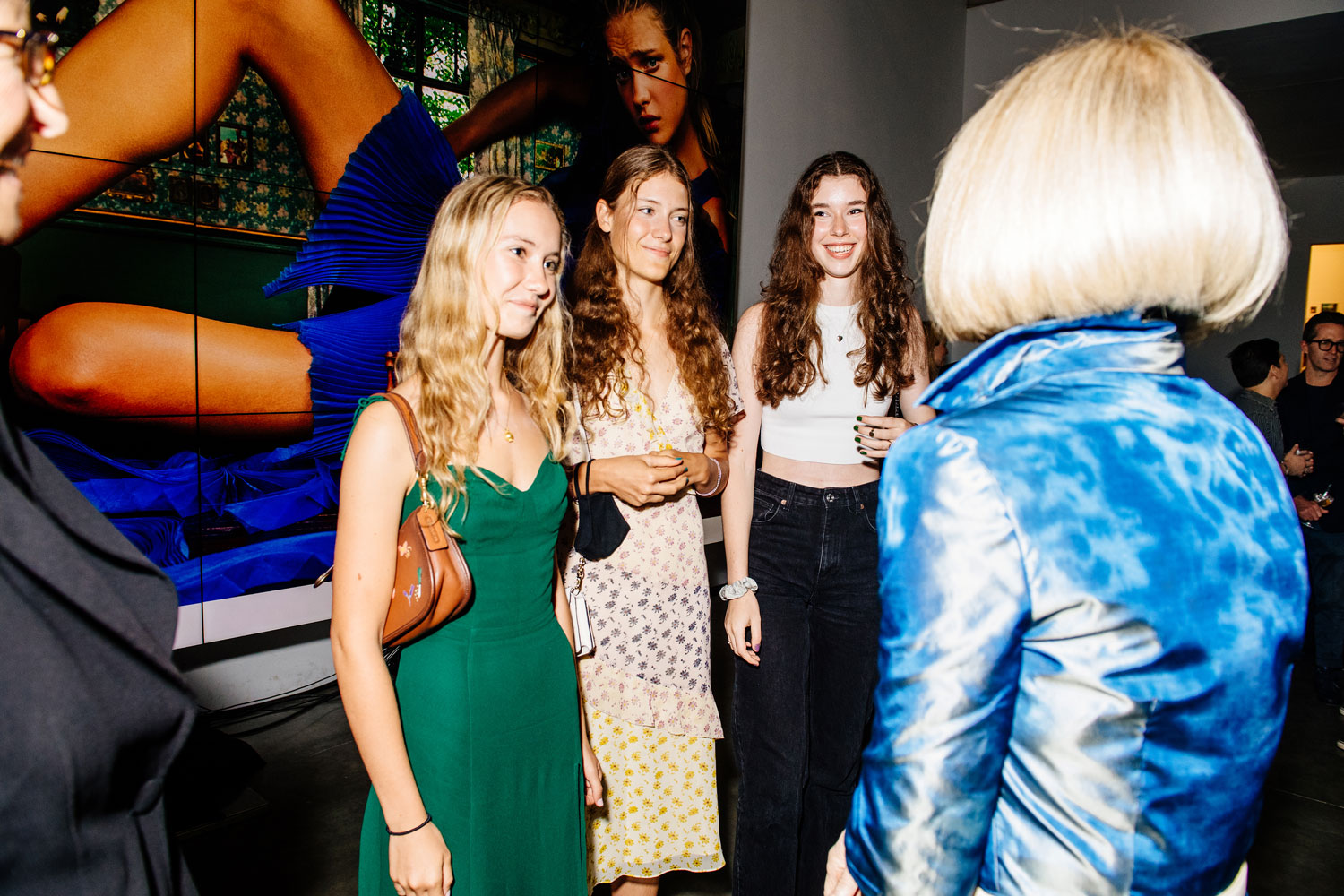 The display, which runs at Studio 525, 525 W 24th St. New York, NY 10011 (until September 15), features every page of Wonderland in order. There are political portraits of Hillary Clinton at her desk and Michele Obama in black tie. There is also a photo shoot featuring Donald Trump next to a bikini-clad Melania boarding a private jet.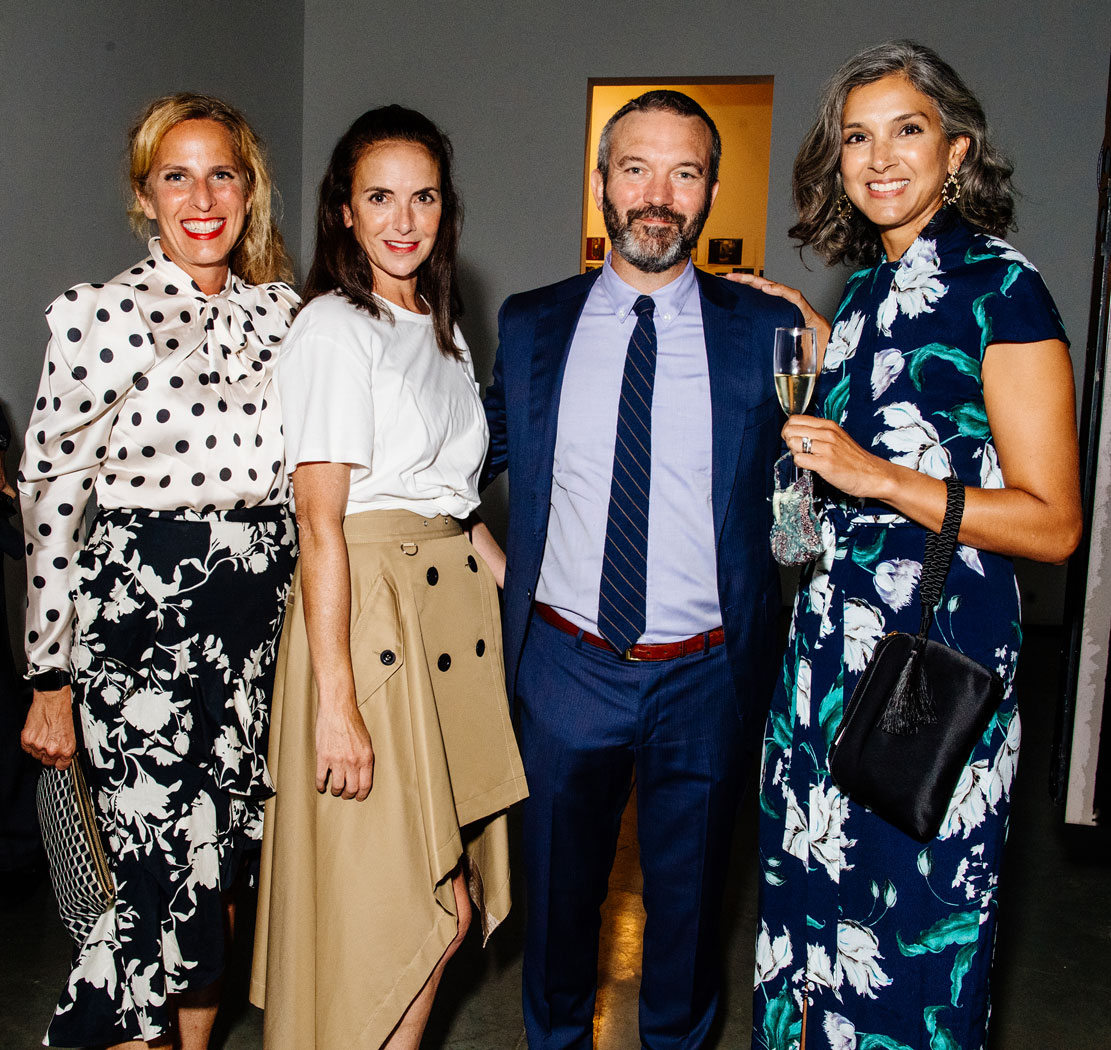 When Leibovitz photographed the Trumps they were entertainment figures, not political, Leibovitz explains in the book. Then there are full-on high-fashion fantasies played out by Hollywood and sports world megastars, among them memorable images of movie stars Keira Knightley and supermodel Natalia Vodianova.
Vanity Fair editor-in-chief Radhika Jones and Phaidon CEO Keith Fox delivered heartfelt tributes to the photographer and her work, and Leibovitz herself spoke about the gratitude she felt towards Anna Wintour who she described as "the person who's been the engine for keeping the work going for almost 30 years."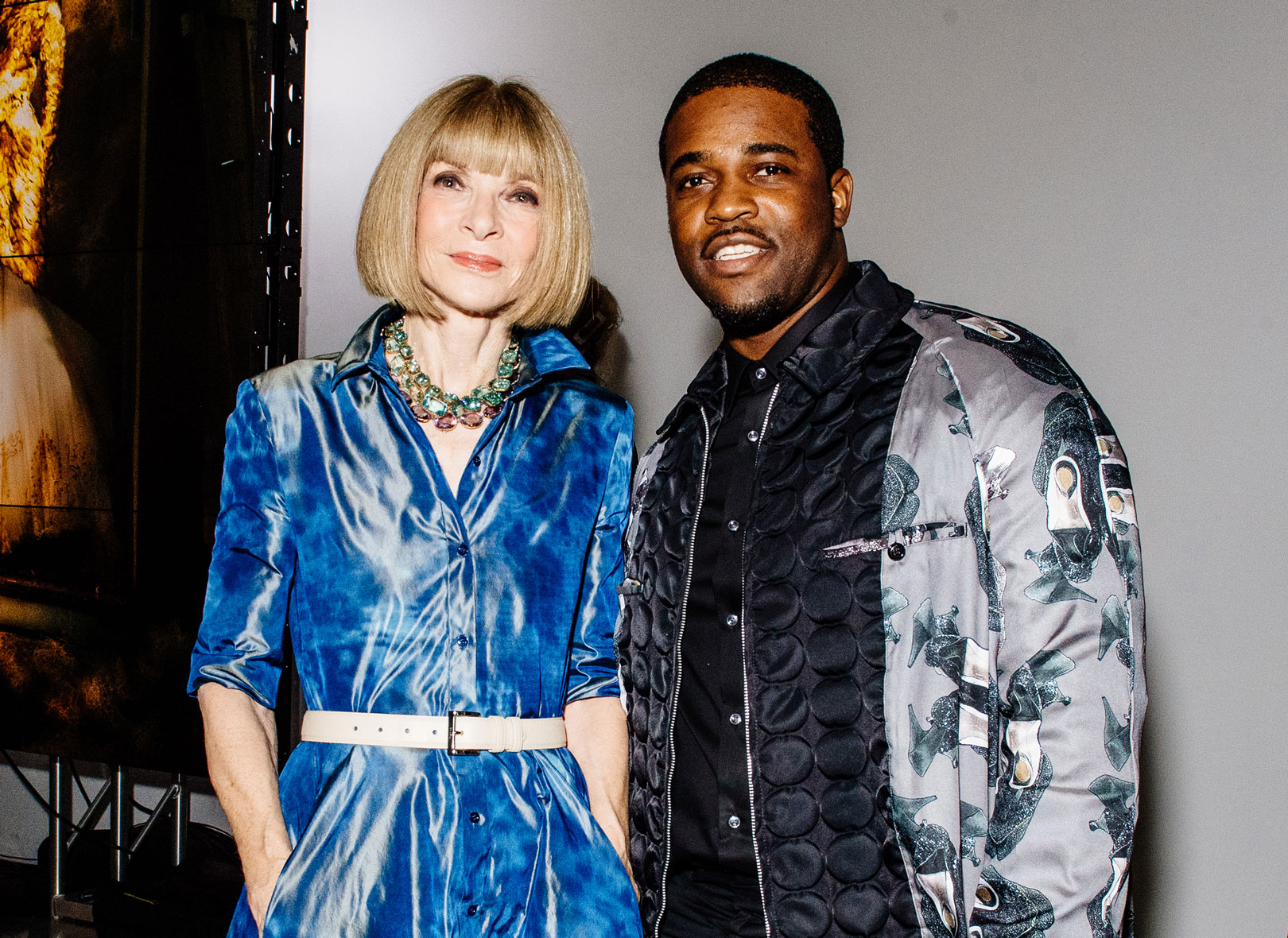 "She has reassured me, guided me, and sent me off to meet subjects who I admired and really wanted to work with, and subjects who I never heard of and who turned out to be amazing people. She is benevolent, tireless, sometimes inscrutable, and almost always, in the end, right—or close enough. She is the wizard of Wonderland."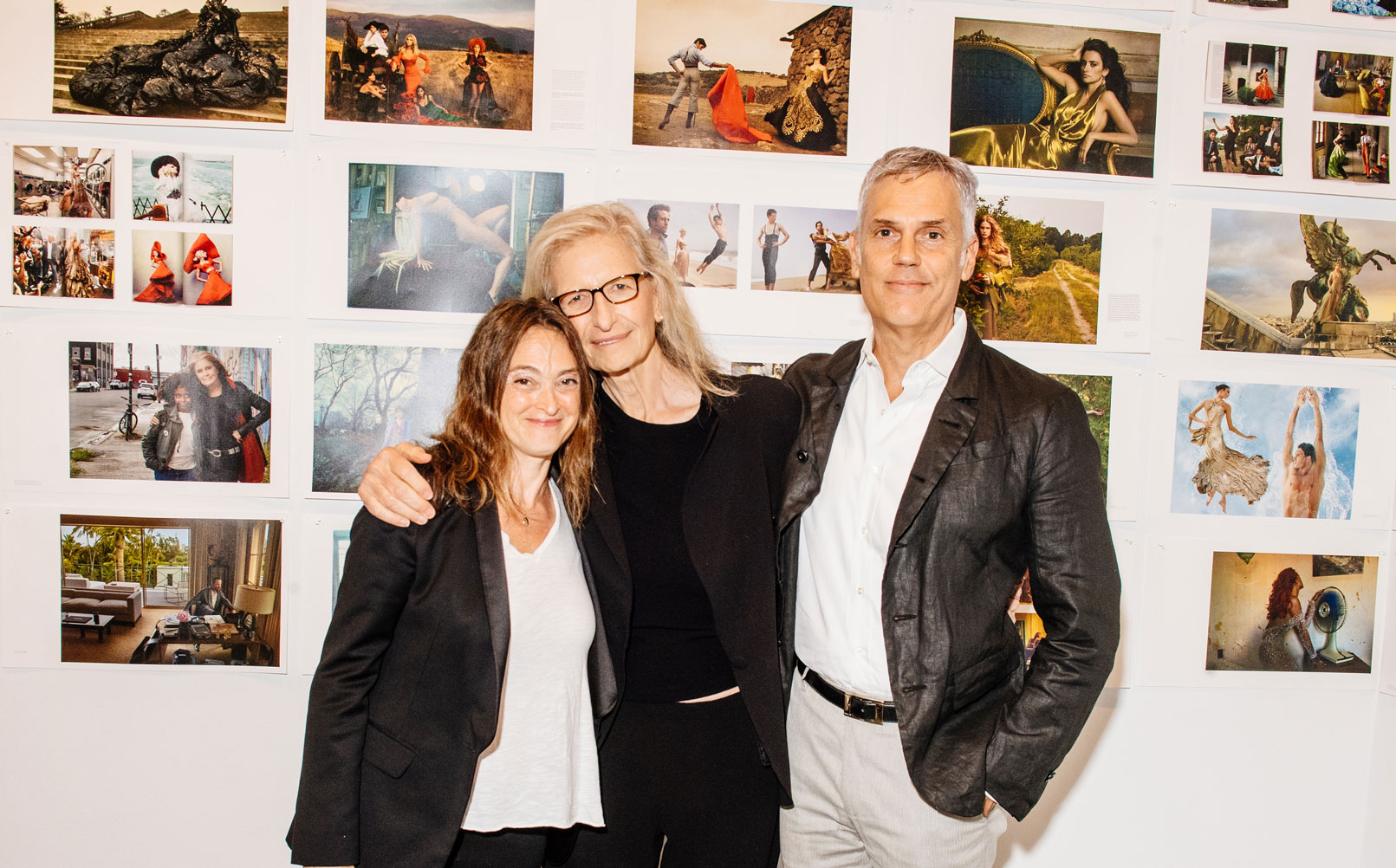 Wonderland showcases Leibovitz's powerful portraits from her work at Vogue and Vanity Fair in the 1980s, and through to the present day. The book features more than 350 photographs of celebrities, political leaders, and athletes including: Nicole Kidman, Serena Williams, Pina Bausch, RuPaul, Cate Blanchett, Lady Gaga, Matthew Barney, Kate Moss, Rihanna, Chimamanda Ngozi Adichie, Karl Lagerfeld and Nancy Pelosi.
There are also more than 30 never-before-published images, and a number of very surprising behind-the-scenes secrets. You can order a copy here. Signed copies are available for a limited time.