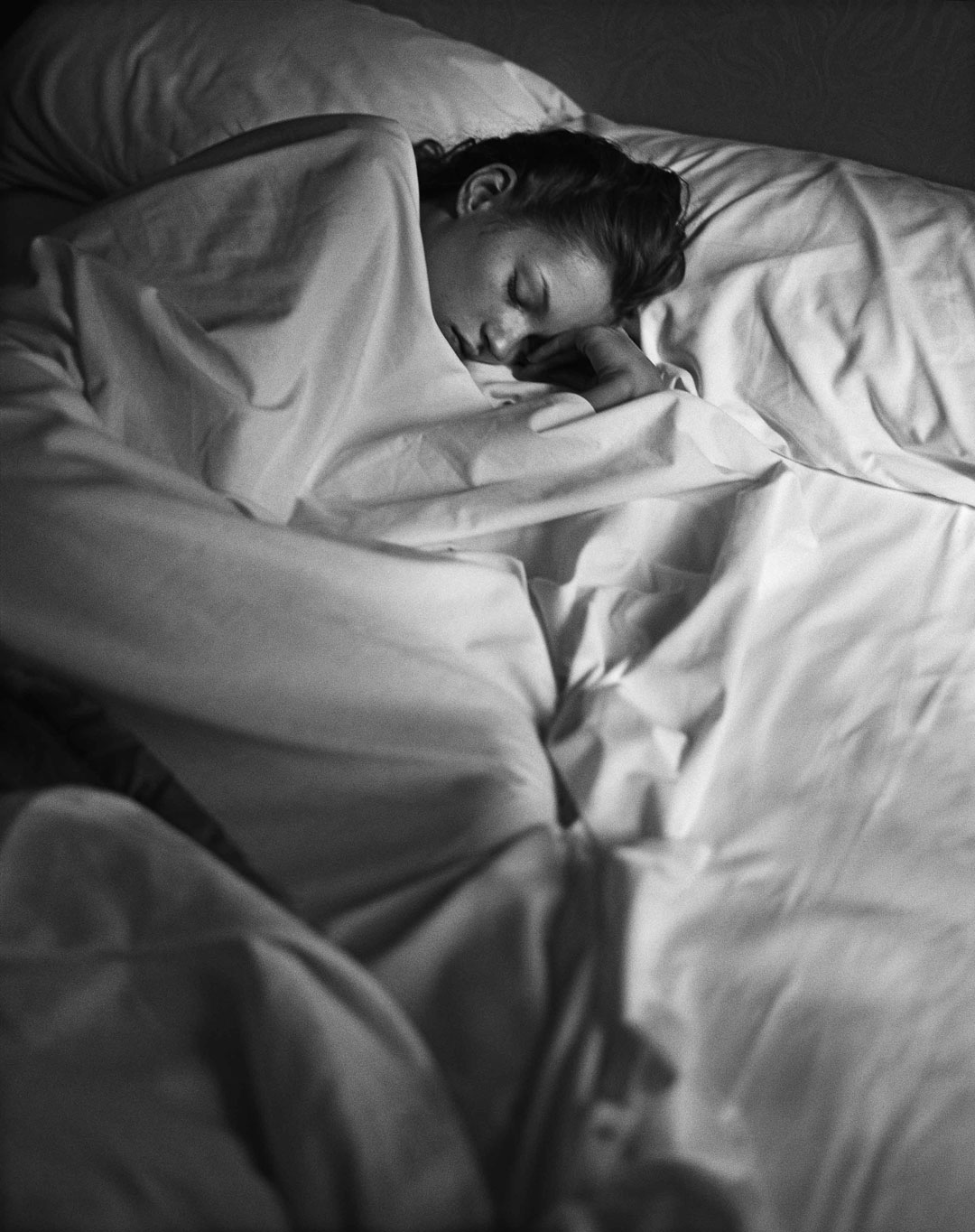 Did you catch Mario Sorrenti's birthday message to Kate Moss?
The photographer dipped back into his 1990s archive when wishing the supermodel a happy birthday
Mario Sorrenti's pictures of Kate Moss are a tale of two holidays. Though his photographs – made famous in the 1993 Calvin Klein Obsession fragrance campaign – are among both Kate and Mario's career highlights, the pictures actualy began during a work break.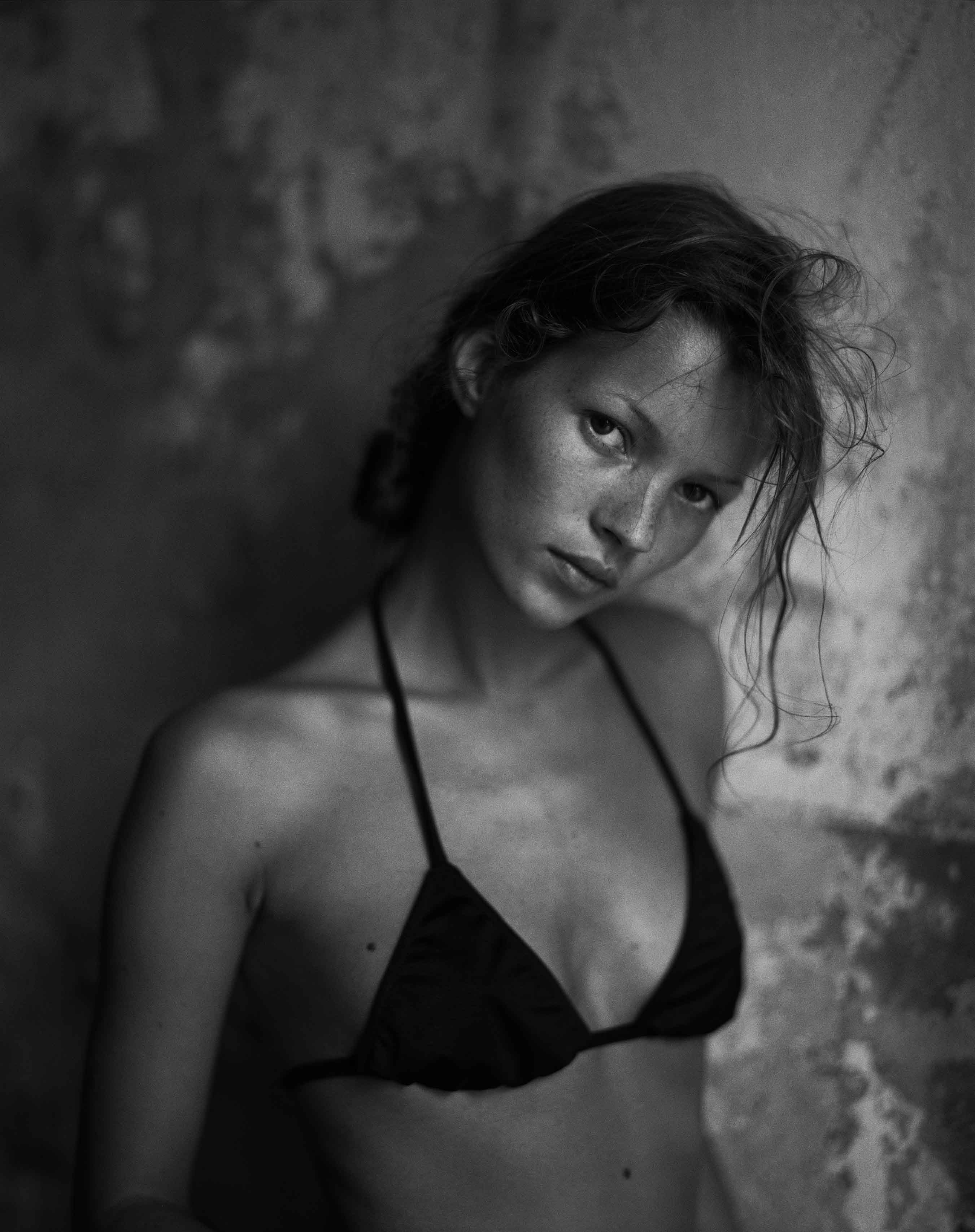 "Kate and I went on vacation to Virgin Gorda in the British Virgin Islands," Sorrenti recently told AnOther Magazine. "My mom found us a cool little place to go and take a break. It was very simple and on the beach. I think it had all of the right elements to create images; lots of textures and beautiful, puffy clouds. The light was perfect, and the water was so still and transparent. Time stood still."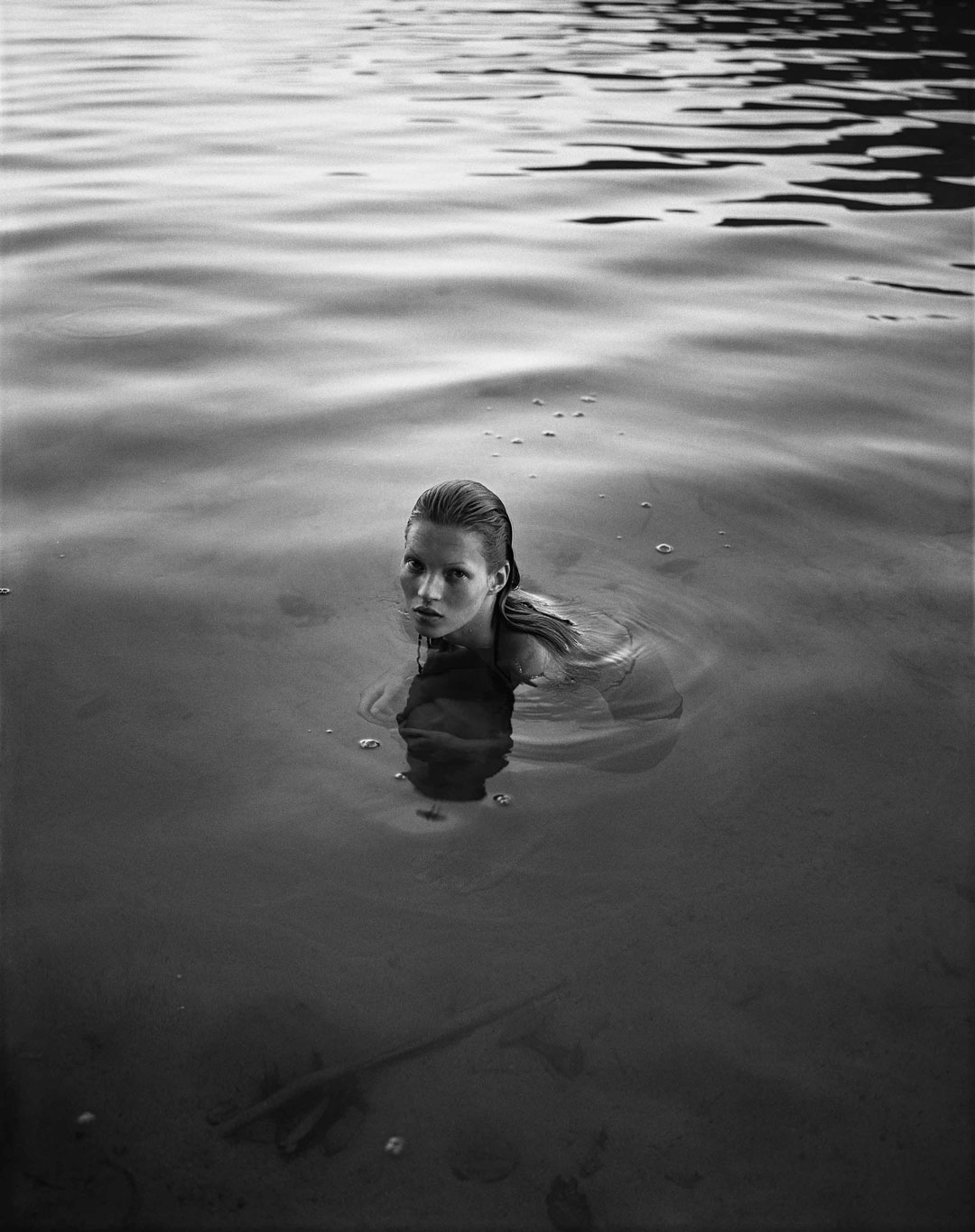 When Sorrenti got back to New York, he showed the pictures – which he had pasted into his diary – to the art director Fabien Baron, who thought they were perfect for Calvin Klein's new fragrance; keen to see more, Baron promptly sent the couple back to the Caribbean. 
"We took pictures and shot 16mm Bolex [movie camera] there for a week," he explains. "I had one assistant that came with us to help me load the Bolex. It was an amazing place and a dream job."
A quarter century on from that shoot, Sorrenti is still looking at that footage, and, on Kate Moss's birthday, last month, he posted some of that old footage, accompanied by the message 'Happy Birthday Kate'. "She's definitely a magical person," the photographer says over the film. "I'd just say to her, 'you have such an incredible presence and power and beauty'. I don't think she became aware of that until much later."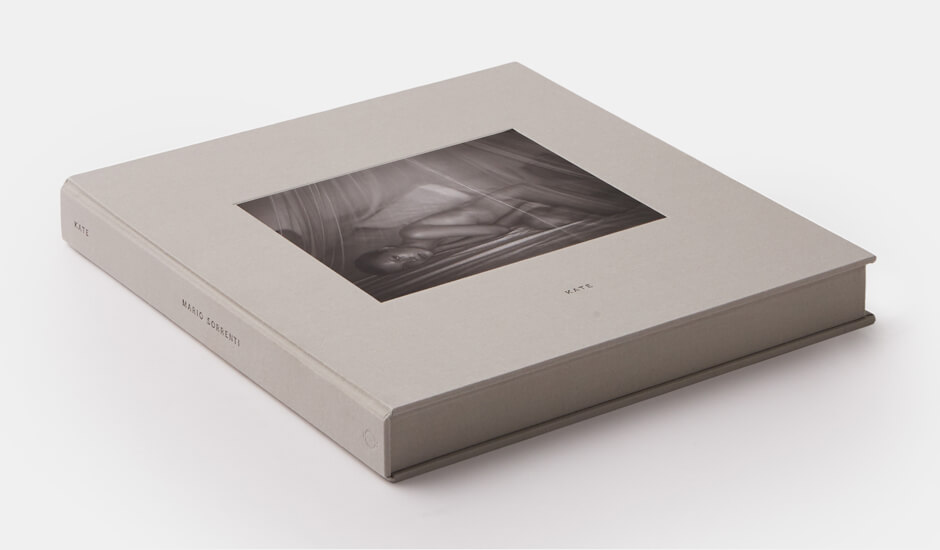 To see more of Mario's magical images of Kate, be sure to snap up one of the few remaining copies of Kate by Mario Sorrenti here.