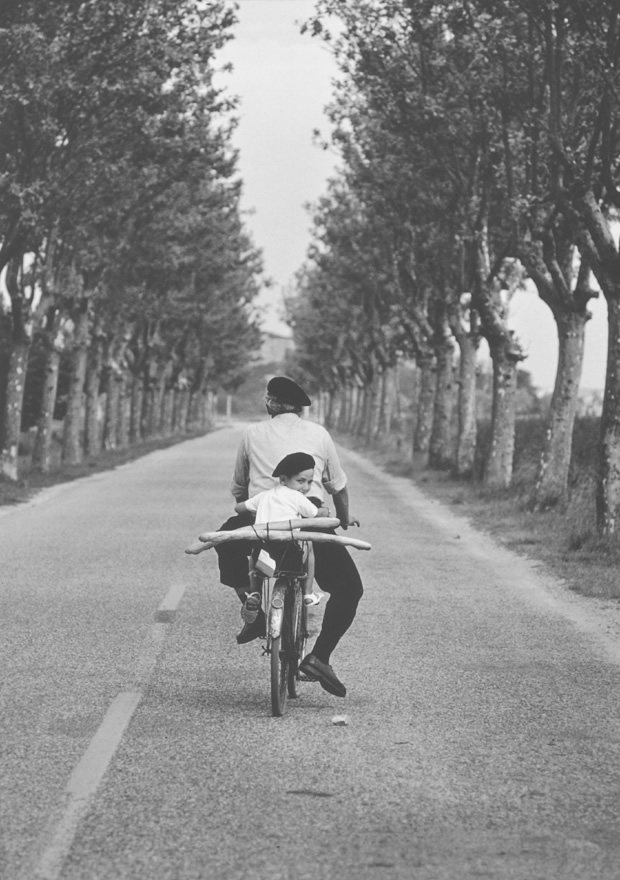 Let Elliott Erwitt take you away to Southern France
Celebrate the great photographer's 90th birthday by bringing a little mid-century joie de vivre into your life
On days such as today, most of us would prefer to be out of the office, meandering along a Lime-tree lined street in Southern France, with nothing more to weigh us down than soeone we love (not to mention a couple of loaves of bread).
The Magnum photographer Elliott Erwitt - who was born 90 years ago today in Paris, France – certainly knew this, and knew how to capture this monad of mid-century continental life in a single snap.
Though he made his name in the US, having emigrated to America at the age of 10, he returned regularly to the country of his birth, both as an Army photographer's assistant and later, as a professional snapper in his own right.
This particular image was taken in 1955, shortly after his discharge from the Army, when Erwitt was shooting editorial images for such magazines as Look, LIFE and Holiday.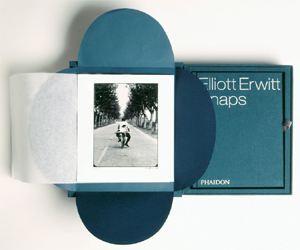 This particular image, of a man and his son on a bike in Provence, south-eastern France, proved so to be so apt an expression of easy-going joie de vivre, that the French Tourist Board used the image to advertise the country's appeal.
Years later, the Dutch beer company Heineken amped up the image's humour, in a parody that, while jolly, lacks some of the subtlety of the original image.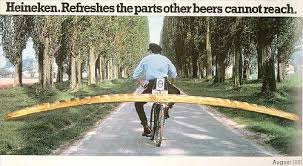 Thankfully, we have a few original, Collector's Edition prints of this particular photograph available in our store. The silver gelatin print is signed and numbered by Erwitt himself, and, as with all Phaidon Collector's Editions, is a limited run; on this occasion, the run is just 250.
The print comes as a special edition of our 2001 Elliott Erwitt book Snaps, which has been out of stock for ages, and is a collector's item in itself. If you can't escape the city right now, why not pull the trigger on this small investment, and bring a bit of Provence to your door.
You can see this and other Elliott Erwitt Collector's Editions here.