What we learned from Nan Goldin's first 31 Instagram posts
Nan Goldin might deny her role in the development of social media but she's finally joined in!
Nan Goldin hasn't always been a fan of Instagram. "I'm not responsible for anything like social media, am I?" she asked the New York Times' Daniel McDermon back in 2016. "Tell me I'm not."
The photographer might be unwilling to recognise a place for herself in the rise of autobiographical, online photography, but she has finally relented to its draw. Towards the end of last month Goldin – or more precisely and slightly more impersonally, Nan Goldin's studio (@nangoldinstudio) – opened an Instagram account.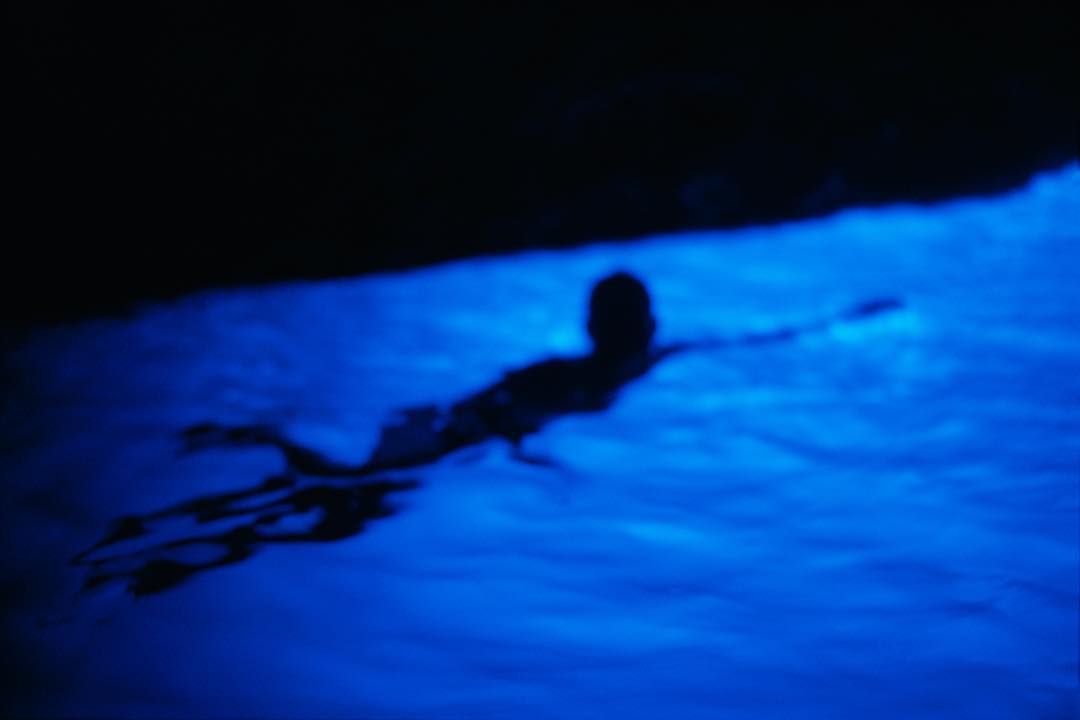 What has she revealed in her first fortnight of posts? Well, Goldin hasn't entirely distanced herself from contemporary autobiography; a couple of the first 31 photos include new, recent self-portraits.
There are plenty of familiar faces up there too; Io Tillett Wright, the Tomboy daughter of Goldin's friend Rebecca Wright from her book of childrens' portraiture Eden and After, is in there, as is the late artist Kathleen White, and fellow photographer David Armstrong, who also passed away in 2014.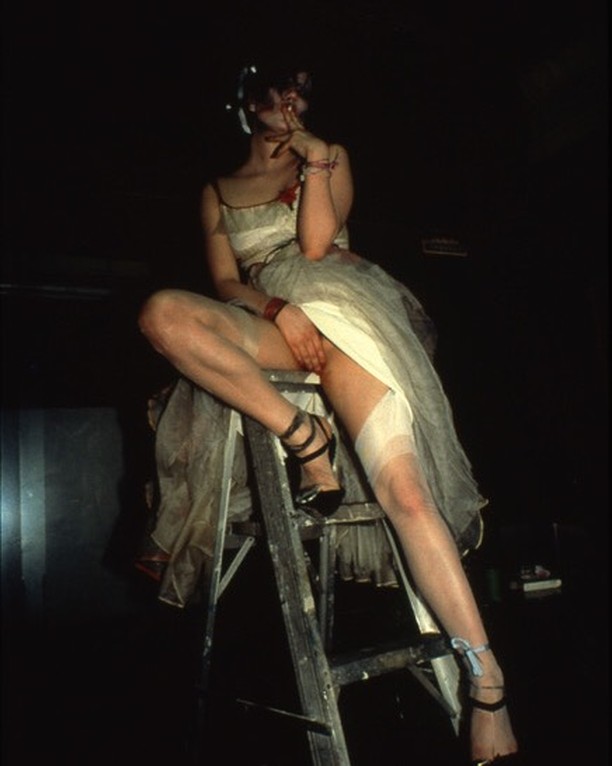 There are also familiar locales; owners of our Goldin book The Devil's Playground will recognise her shot of Gigi in Blue Grotto, Capri, which the photographer took in 1997, and posted up last month.
Back in 2007, Goldin created Scopohilia, an exhibition of 400 of her photographs, hung alongside complementary works from the Louvre's collection. Goldin has continued this project on Instagram, posting images such as Renoir's 1868 work, Young Boy with Cat, alongside her own images.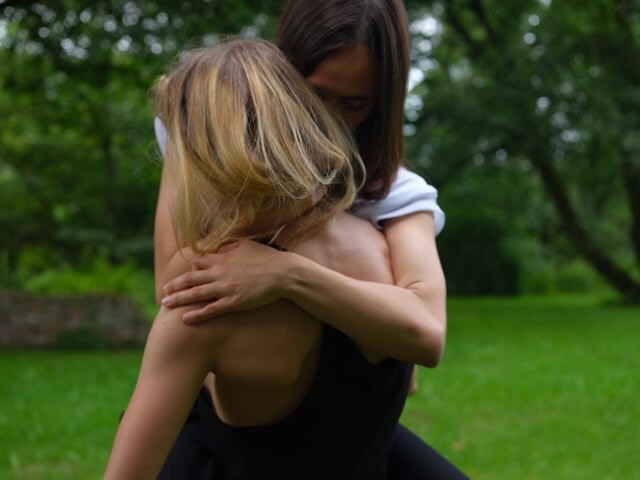 And, of course, Goldin still loves images of sexy young things, be they 1970s drag queens, or the young German model Tjioe Hecken, who wouldn't look out of place in a 2017 update of The Ballad of Sexual Dependency. Social media trends may come and go but Goldin's eye for beauty remains unchanged.
To see more of Nan Goldin's photographs, and to own either the books or an original print go here.