It's hard not to be a little overawed by Stephen Shore's career. The great New York photographer began taking pictures at the age of six. By the time he was 14, he had sold his first prints to the Museum of Modern Art. Three years later, in 1965, he began to photograph at Andy Warhol's original Silver Factory. In 1971, he had his first solo show at the Metropolitan Museum of Art. In in 1972, he made a remarkbly prescient switch from black-and-white to colour photography.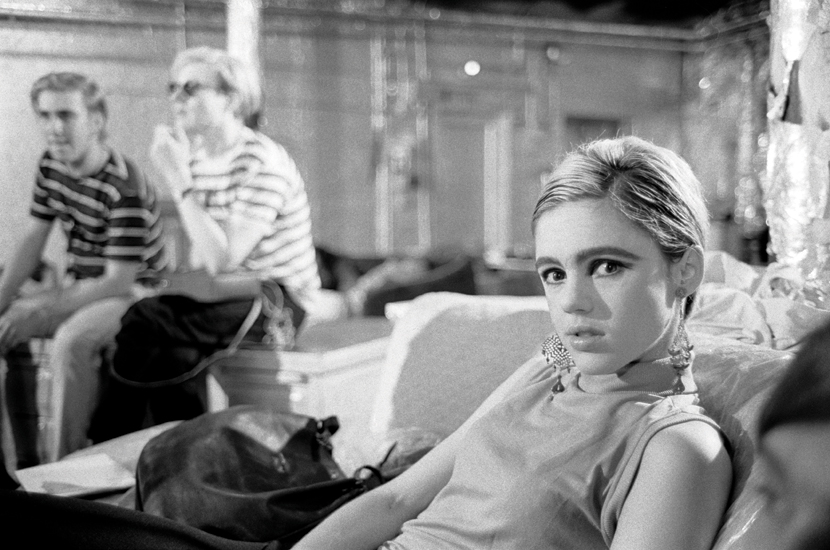 Yet, to hear Shore himself tell it, in this great new interview, put together by director Heidi Hartwig and writer Lauren Festa for the Imagista site, Shore's gilded life came about through hard work and simple pragmatism.

He puts his early interest in image making down to his uncle, who bought him a dark room set when Shore was six. He took photography seriously from then on, "by the time I was 14 I had two Nikons and two Leicas," he says.

Shore says he truly valued his visits to Warhol's studio, as he was able to "watch an artist making aesthetic decisions". It was Warhol who inspired Shore to experiment with fine-art techniques in photography.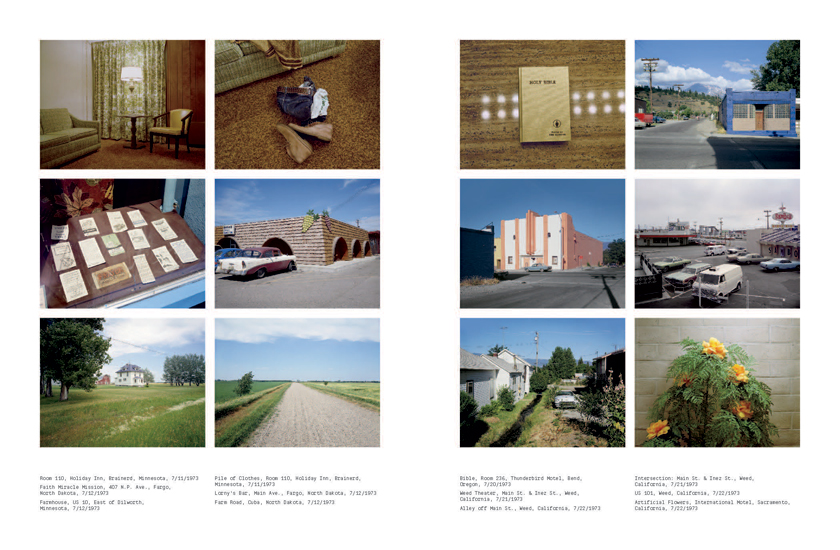 This artistic sensibility has remained with him. Towards the end of the Imagista interview, Shore discusses his latest project: photographing Holocaust survivors in the Ukraine. He says the subject matter is remarkably focussed and evocative, yet as Shore explains, "sometimes an artist can have a greater idea of what they want in a limited environment."
There's a nice sequence too, at the beginning of the film when, having been asked by a New York taxi driver what his personal philosophy was, Shore says he answered, "don't be upset about things you have no control over." After watching this interview you'll be left with the impression that instead, Shore has paid remarkable attention to the things he could control.
View the full interview, above. If you'd like to see more of his work, please consider our Shore books, including our great monograph, his critical analysis of photography, The Nature of Photographs, his 1970s travelogue, American Surfaces, as well as the thoroughly comprehensive and unashamedly aspirational Book of Books. if you can stretch to it, it really is Stephen Shore at his most consistently remarkable.