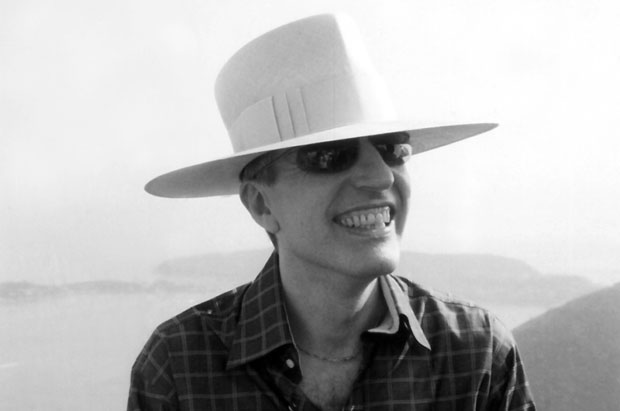 How was 2013 for Kevin Davies?
The Philip Treacy photographer on Frank Auerbach, his mum and a forthcoming U2 project
At the start of this year we published one of the most candid visual studies of a fashion designer ever produced. Philip Treacy by Kevin Davies was a collection of photographs of the miliner taken over the last 20 years - in his various studios, backstage at fashion shows and at private moments throughout the course of his stellar career, a career that's seen him decorate the heads of royals, celebrities not to mention the discerning, stylish man and the woman in the street. As part of our end of year series we sat photographer Kevin Davies down and asked him about his year and his hopes for 2014. When you've read it check out the book in our online store and catch up with Kevin on his blog Automatic Exposure.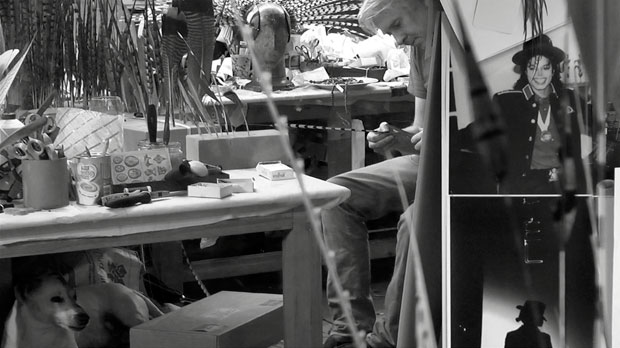 What was the thing that inspired you most this year?
My mum. She was 84 this year so I wanted to film her talking about her life, experiences and thoughts. I recorded my children's and friends' questions as a starting point and on the first day she talked for nearly an hour. I used available light so I could not help but notice how the light in the room varied. I really liked that and it inspired me to start my own blog based loosely around interiors. It's called Homemovi.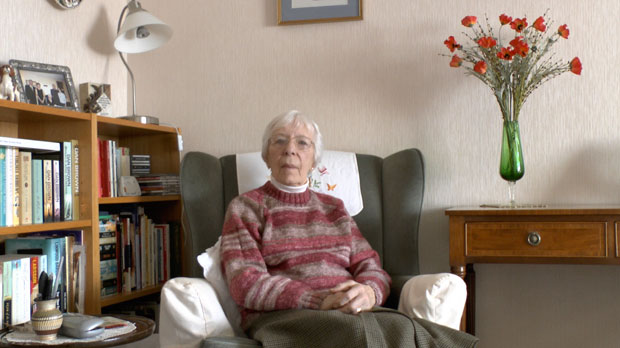 What was your personal working highlight this year?
The National Portrait Gallery acquired my photograph of Frank Auerbach for their permanent collection.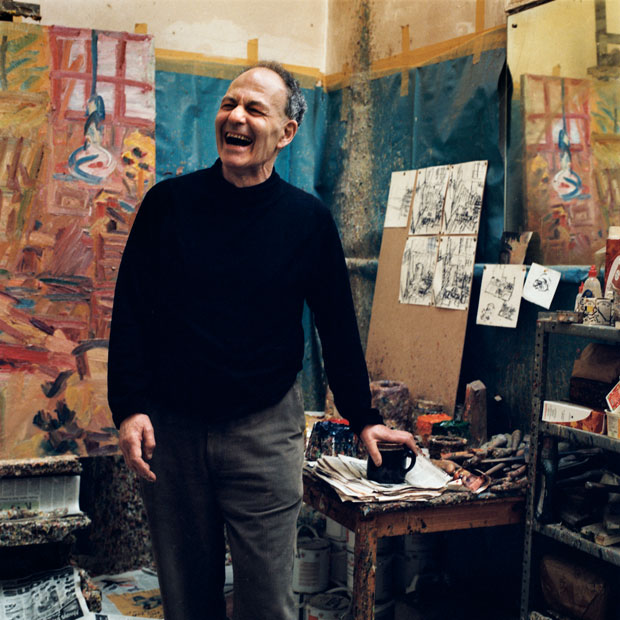 What can we expect from you in 2014?
Certainly more film projects. I have a Philip Treacy piece shown as part of his installation in the Swarovski shop in Vienna. I recently started a new Tumblr site of personal digital images entitled Automatic Exposure. I am also looking back at the images in my archive that have never been printed let alone published. For example a trip to Sarajevo with U2 in 1996. Philip Treacy by Kevin Davies is available now.