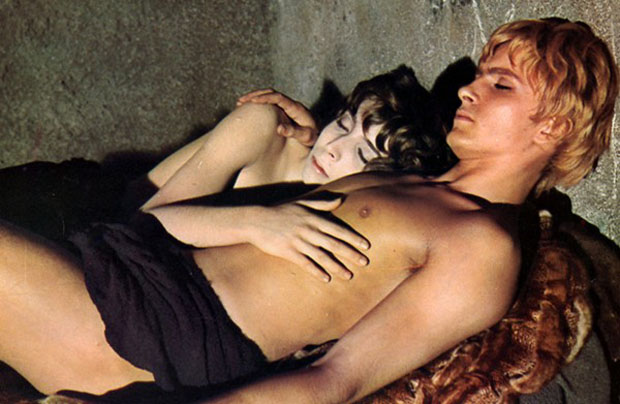 Dolce & Gabbana's Fellini film comes to London
The 2012 restoration of Fellini's Satyricon is on at The Curzon, courtesy of the A Nos Amours collective
There's something ironic about Satyricon's recent restoration job. After all, the ancient source text for Frederico Fellini's 1969 ribald period piece - Gaius Petronius' first-century tale also called Satyricon - itself survives only in fragments.
Indeed, as Angel Quintana notes in our Masters of Cinema series, "Fellini was particularly attracted by the unfinished, fragmentary nature of Petronius' text, which allowed him to break once again with casual logic and concoct a narrative revolving around elaboration of forms, the creation of a world.... The Rome he conceived does not seek to be a real Rome, in any historic sense, or a mythical Rome along the lines of the old epic films; it is a ghostly Rome, the capital of a civilization in crisis, devouring itself from within."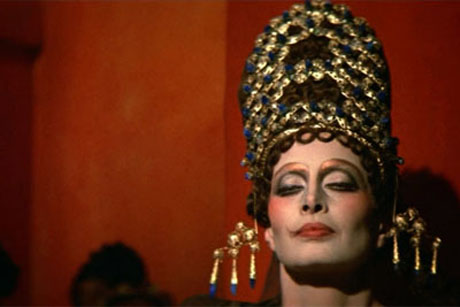 A certain spectral quality was beginning to show up in the film's reels too; Italy's National Film Archive felt the aged footage had deteriorated and required a full colour restoration. However, this state body lacked sufficient funds, and turned to Dolce & Gabbana to pay for the work. It was a wise choice, as The Italian fashion house has long acknowledged a debt the great Italian director, and have created three collections inspired by his films.
"Italian cinema by Fellini, Visconti, Antonioni, Rossellini and De Sica, just to mention a few, has given us so much; it has enabled us to dream and it has inspired our fashion and our images, which we use to recount life," Domenico Dolce and Stefano Gabbana told Vogue when the film opened at the 50th New York Film Festival last autumn. "It was therefore only natural for us to contribute to the restoration of Satyricon, a film by a director whom we love and whom we wish younger generations and foreigners would get to know better too."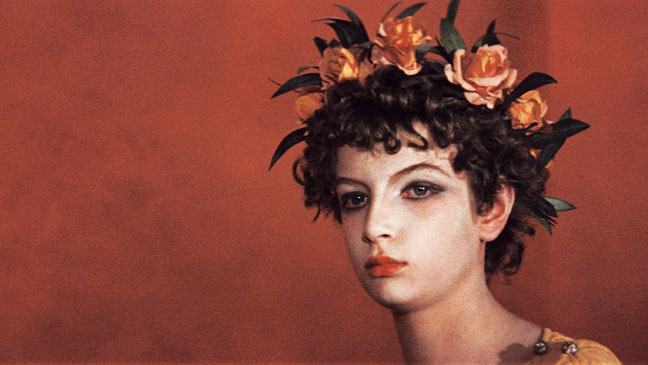 Now London audiences have the chance to view the film, as part of the ongoing screening series from the capital's film collective, A Nos Amour. To find out more about their screening on 10th September at The Curzon Mayfair, click here. For greater insight into the director and his work, please take a look at our Masters of Cinema book, put together in association with Cahiers du Cinema. For more on the work and influences of Dolce & Gabbana, consider the new edition of our Fashion Book, described by Vogue as 'the fashion Bible'.