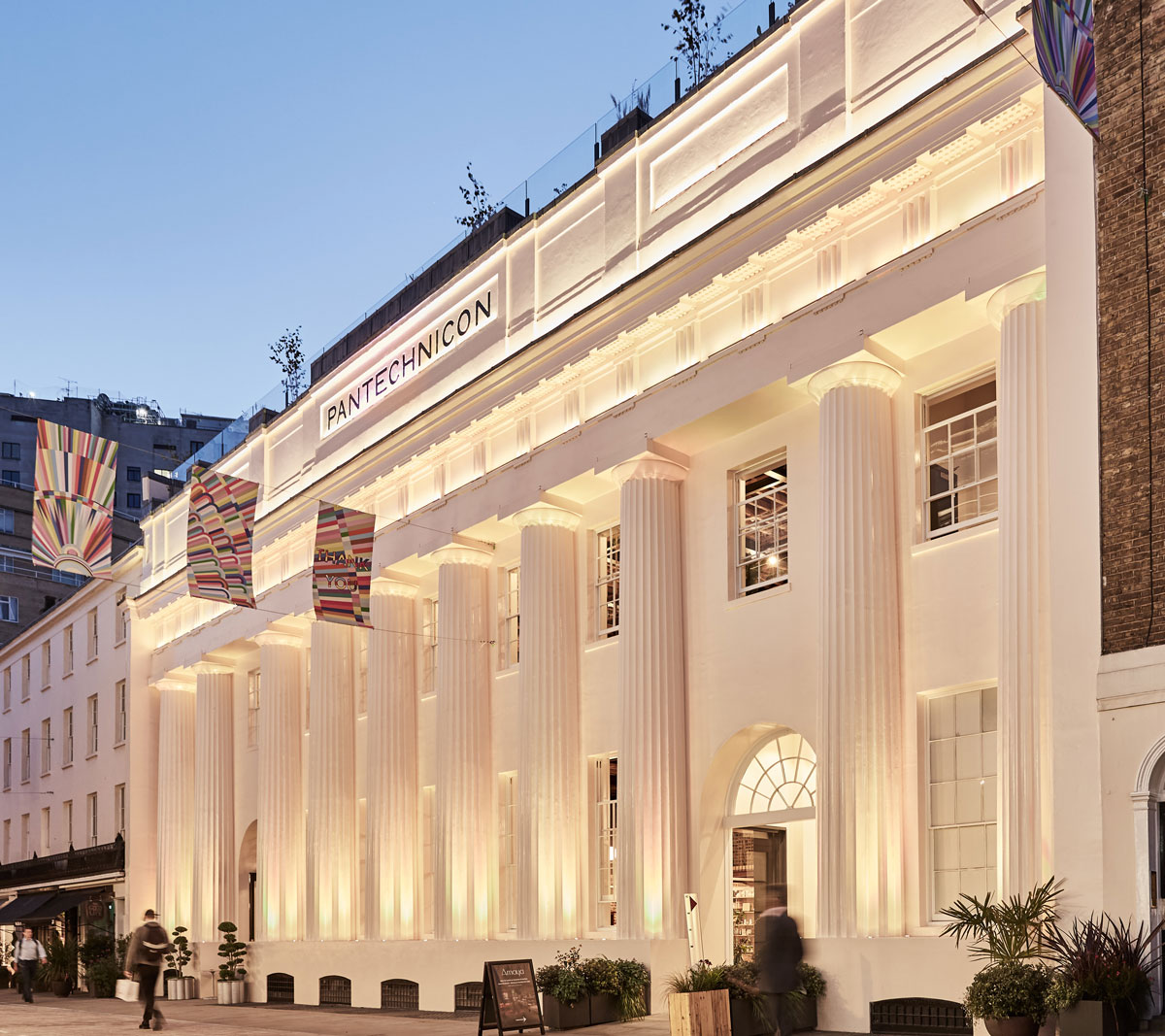 Japan The Cookbook inspires Nancy Singleton Hachisu's menu at new London restaurant
Nordic and Japanese concept store Pantechnicon will host new restaurant Sachi with a menu devised by Hachisu
Opening in London, this week, Pantechnicon is a celebration of contemporary creativity and craftsmanship that explores Japanese and Nordic cultures through food, drink, retail and design. And Phaidon's Japan the Cookbook author Nancy Singleton Hachisu is creating the menu for one of the restaurants in it. It's called Sachi, which means - appropriately - happiness, or fortune, in Japanese.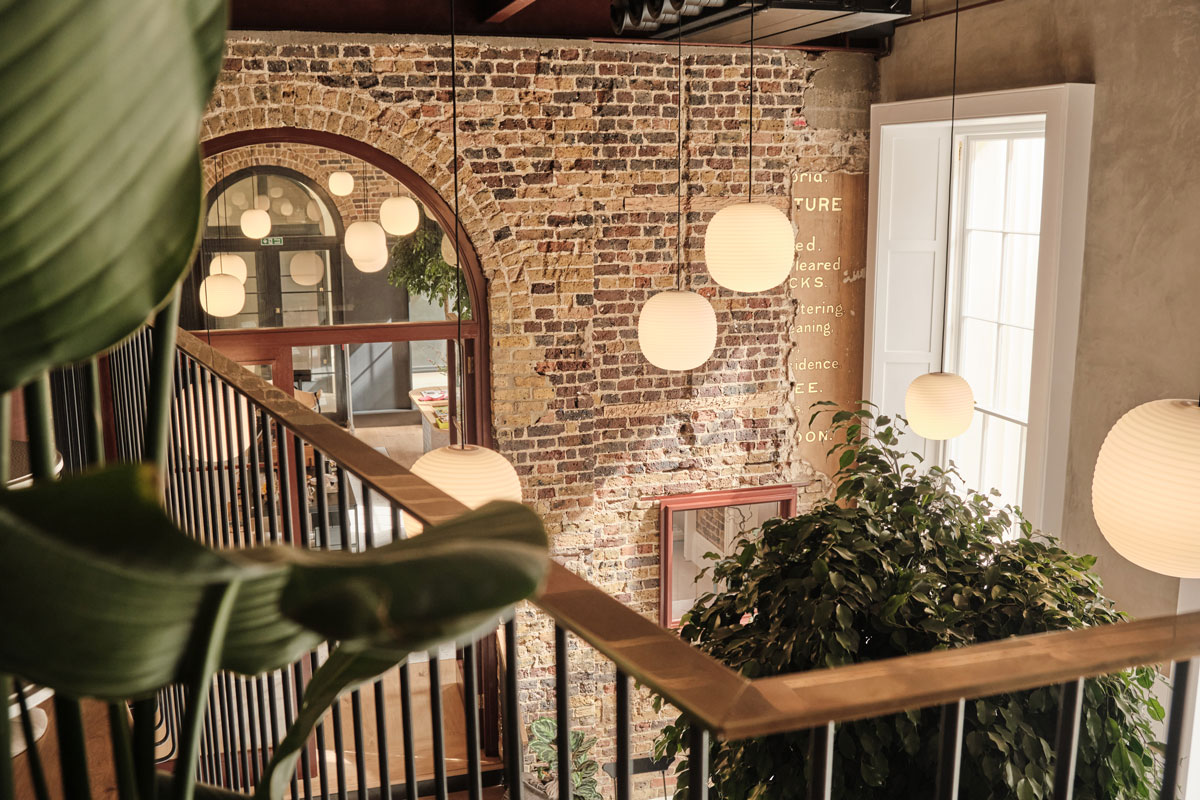 Nancy will be in good company. The first brands announced for Pantechnicon, a raw warehouse space nestling behind a London heritage exterior, include tokyobikes, cult Danish handbag label Aesther Ekme, Swedish perfumer 19-69, Kaikado Japanese homewares, Porter Yoshida luggage and Shihara jewellery. Further exclusives to Pantechnicon include Katriina Nuutinen (design pieces) and Antipast (accessories), Suicoke (footwear) and Tom Wood (jewellery) and Dane Erik Schedin's minimally designed sneakers.
Barry Hirst, co-founder of Pantechnicon says: "Everyone has an appetite for exploration, adventure and new experiences. Our mission is to have fun creating a platform for new creative talent from Japan and the Nordics and to share our discoveries with everyone, all in one place. Both cultures have a lot in common from their relationship with nature to their passion for simplicity and functionality in design."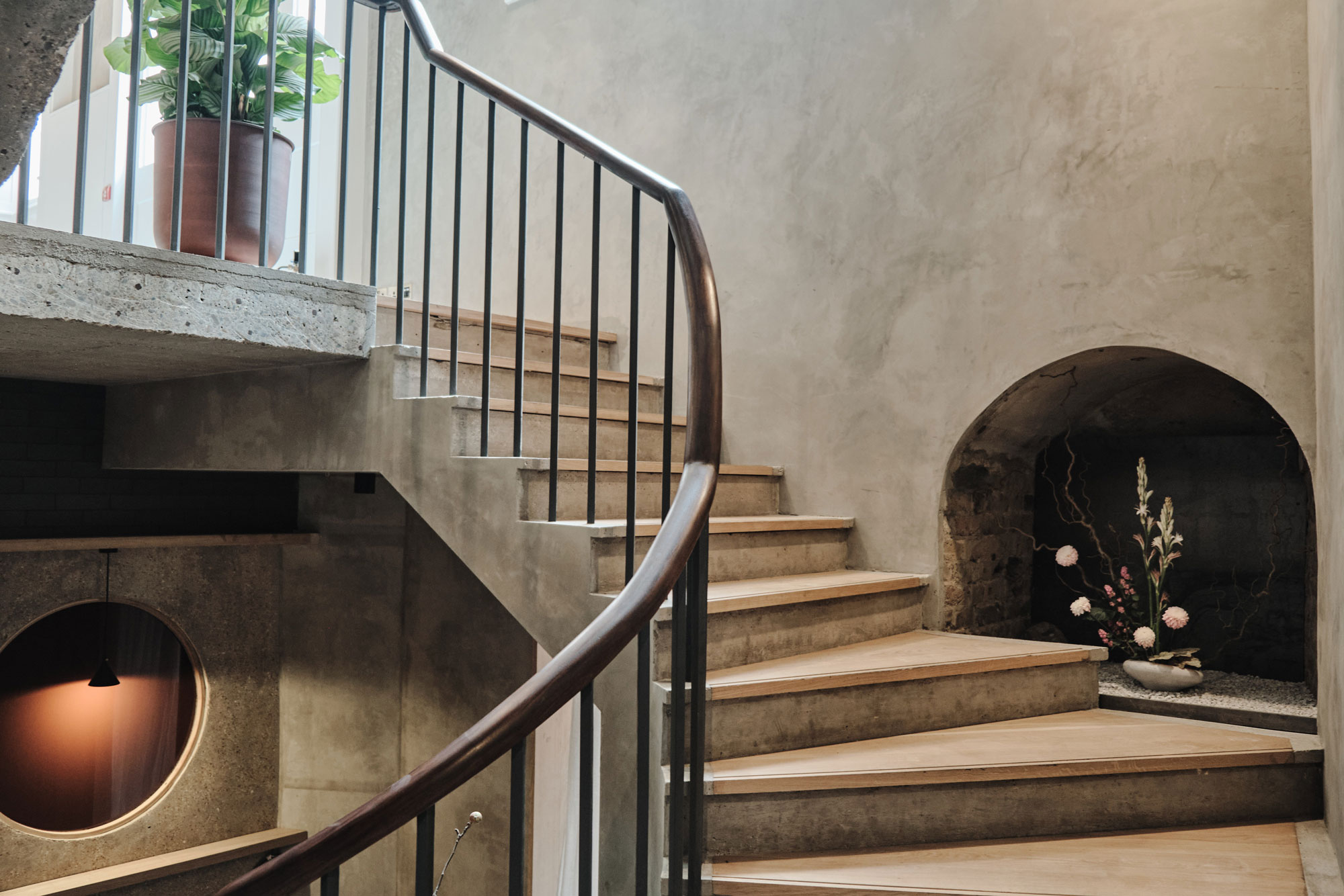 The space will offer a host of food and drink options alongside the high end retail commissions. On entering the building, guests are welcomed into Café Kitsuné (meaning 'fox' in Japanese), the first permanent outlet to open in the UK from creative duo, Masaya Kuroki and Gildas Loaëc.
Overlooking Café Kitsuné and The Edit is the intimate but open gallery space hosting Sachi, a relaxed 30-seat restaurant with a menu co-curated by Hachisu.
Opening 5th October, Sachi at The Gallery is a preview of the mainstay 100 seat restaurant, bar, cocktail lounge and street terrace on the lower ground floor, with the same name, opening Spring 2021.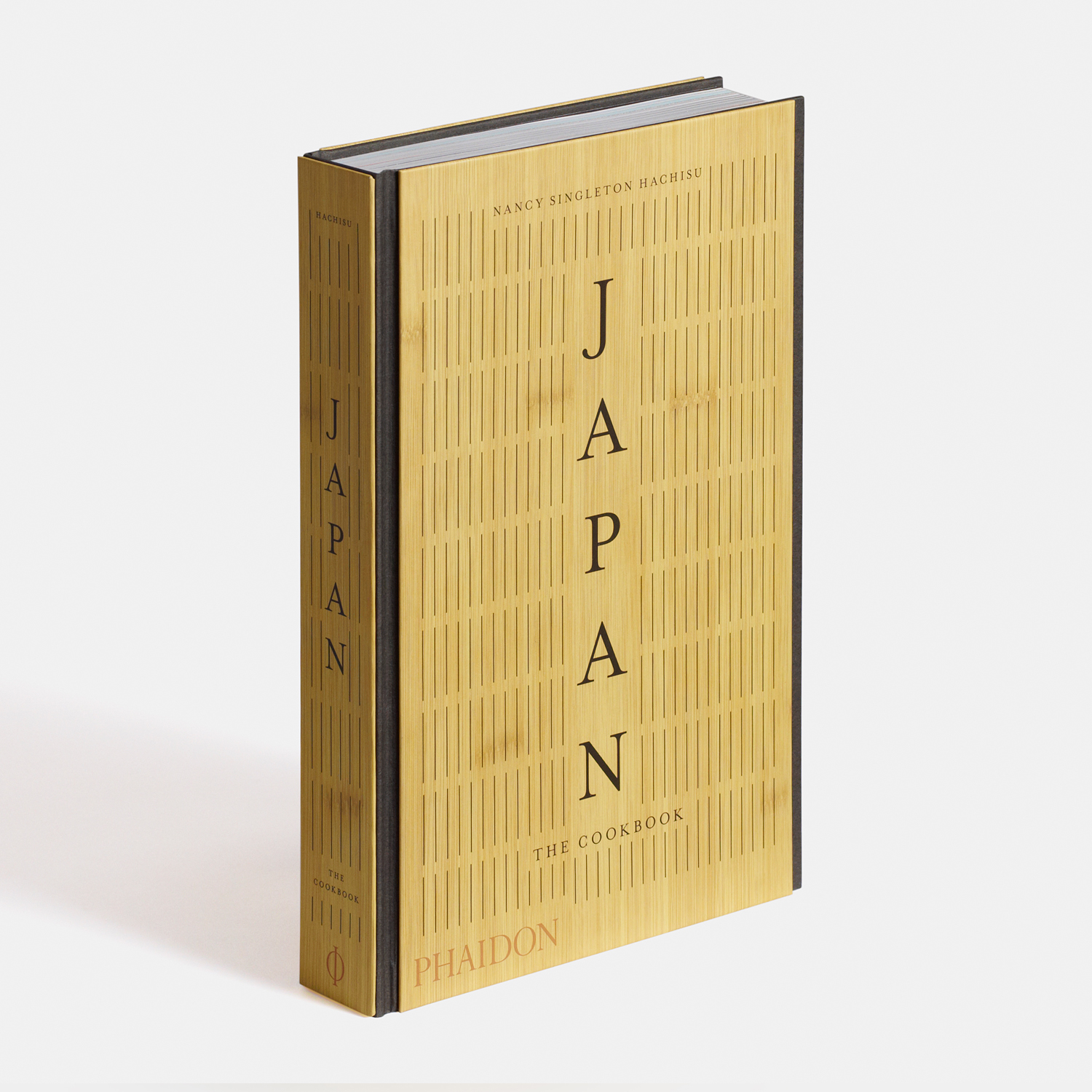 Signed copies of Nancy's Japan: The Cookbook will be on sale at Pantechnicon and can be gift wrapped in The Studio concept-store, with handprinted Japanese furoshiki. The book includes 400 sumptuous recipes by Nancy featuring iconic and regional traditions.
The dishes at Sachi - soups, noodles, rice, pickles, one-pots, sweets and vegetables - are simple and elegant. Meanwhile, the drinks menu has been created by Natsuki Kikaya, who was awarded the prestigious title of Sake Samurai.
Natsuki has also selected the handcrafted Japanese barware, spirits and wines featuring whisky, umeshu and sake in Sakaya, an immersive Japanese bar and boutique bottle shop tucked away on the east side of Halkin Arcade. Sakaya will open this autumn.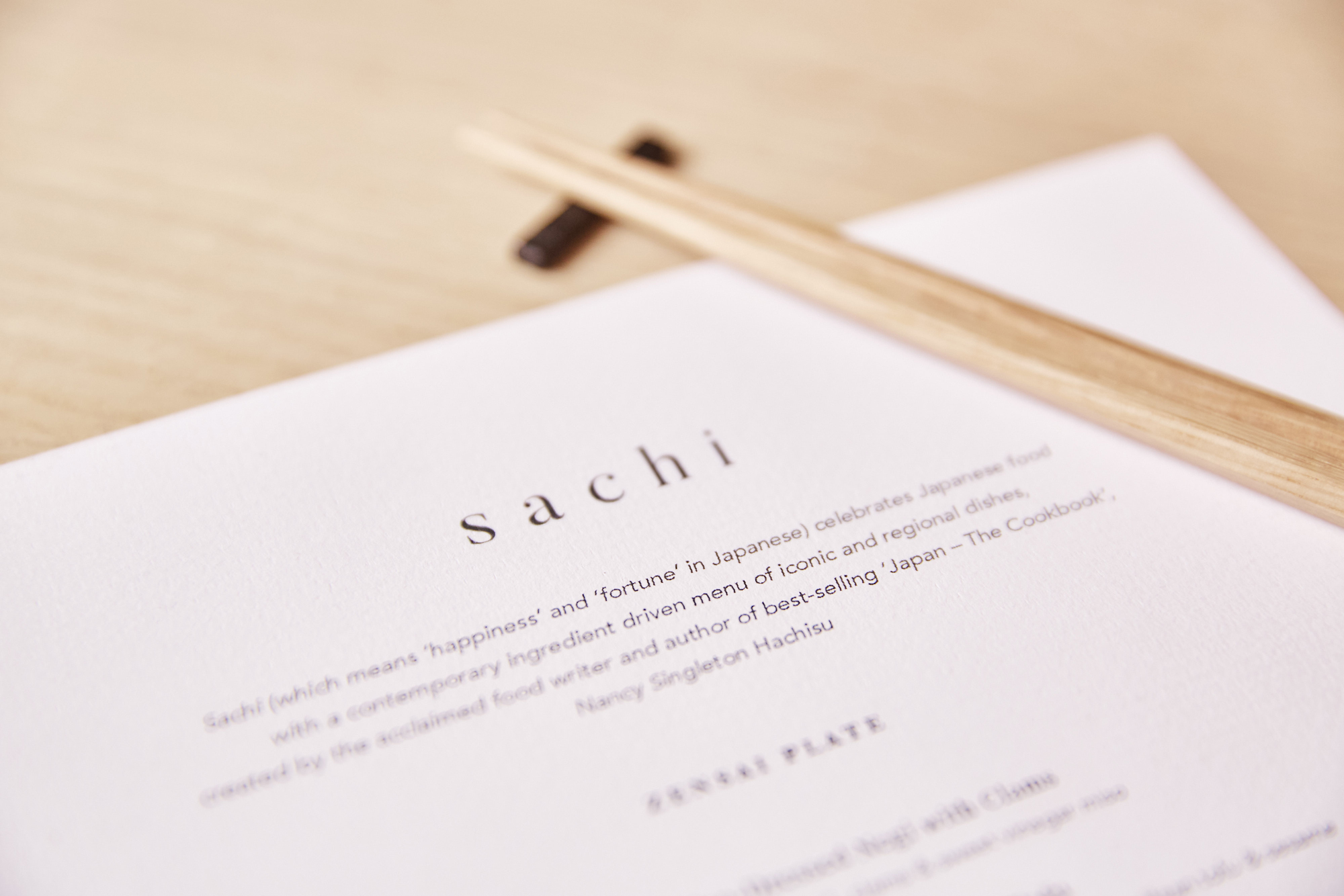 The takeaway ground floor Kiosk will also open in autumn, serving rotating seasonal specialities typically enjoyed across the exciting local food scenes all over the Nordics and Japan.
Pantechnicon was built in 1830 as an art and crafts centre (Pantechnicon derives from the Greek words Pan 'all' and Techne 'craft and art') before being turned into an upmarket warehouse for local residents to store finds from their travels around the world. It was then that the building's horse and carriages used to transport furniture were given the name Pantechnicon.
Find out more about The Japanese Cookbook here. And check out Pantechnicon's site here.