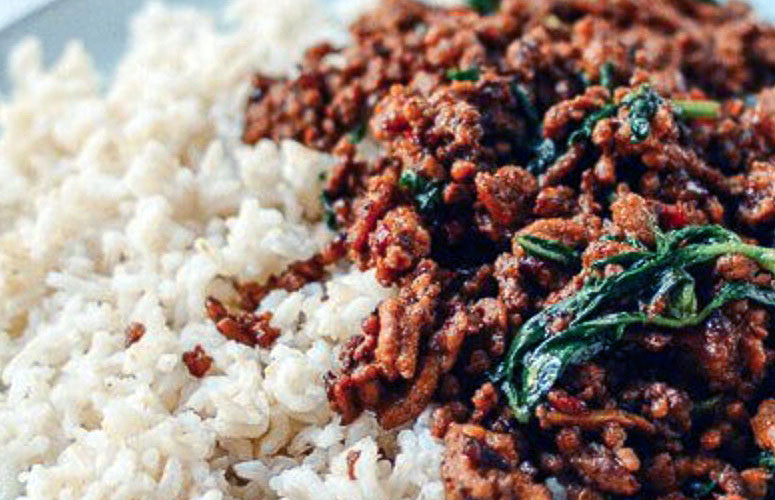 The Thai comfort food we're all drawing comfort from
Celebrate the Thai cave rescue with a bowl of pad kra pao - the basil-based dish all the boys have been craving
One of the most touching aspects of the successful Thai cave rescue mission came in the letters the young soccer players sent to their parents via Navy divers, requesting certain home-cooked food, once they were freed.
Chief among these dishes was pad kra pao, a popular street food flavoured with Thai Basil that at least four of the boys requested, which is featured in Thailand: The Cookbook.
The dish's name translates as stir-fried Thai holy basil, and can also include chicken, beef, pork, mince or seafood. It's often topped off with a fried egg for extra comfort points.
"the kids (released on Sunday) are now very fine. If you ask whether they have eaten Kow Pad Kra Pao - no. They haven't eaten that but they can take normal food like diluted porridge" #ThamLuangCaves

— michael safi (@safimichael) July 9, 2018
It was developed in the 1940s, alongside the better-known Pad Thai, and is now a popular lunchtime choice for office workers, as well as hungry, recently freed teenagers. Of course, the boys haven't eaten well for days, and so a spicy dish will probably have to wait until they've eaten a few more easily digestable meals.
However, if you want to taste the dish they've been craving you can find the recipe and hundreds more in Thailand: The Cookbook.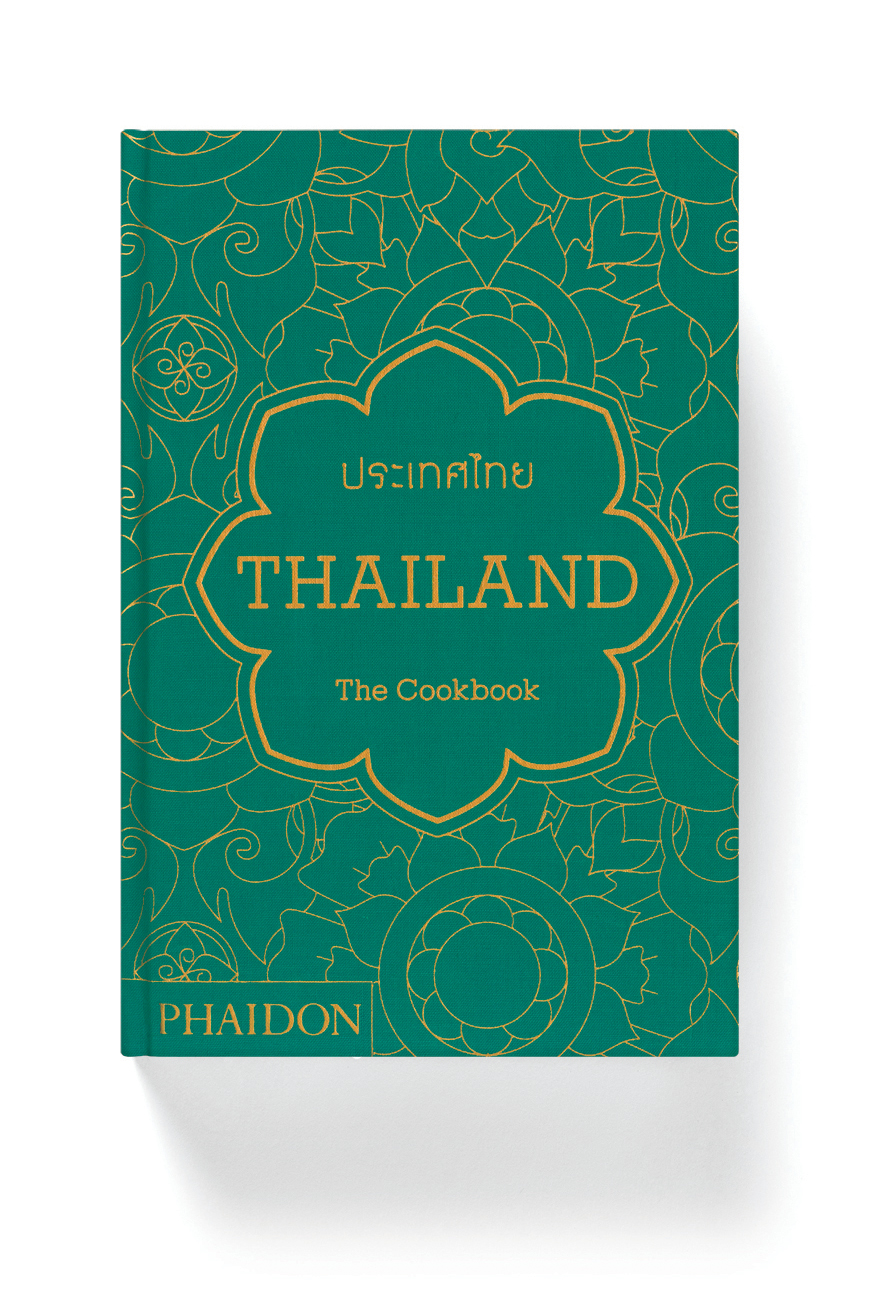 For more Thai dishes, order a copy Thailand: The Cookbook and Quick and Easy Thai Recipes here.