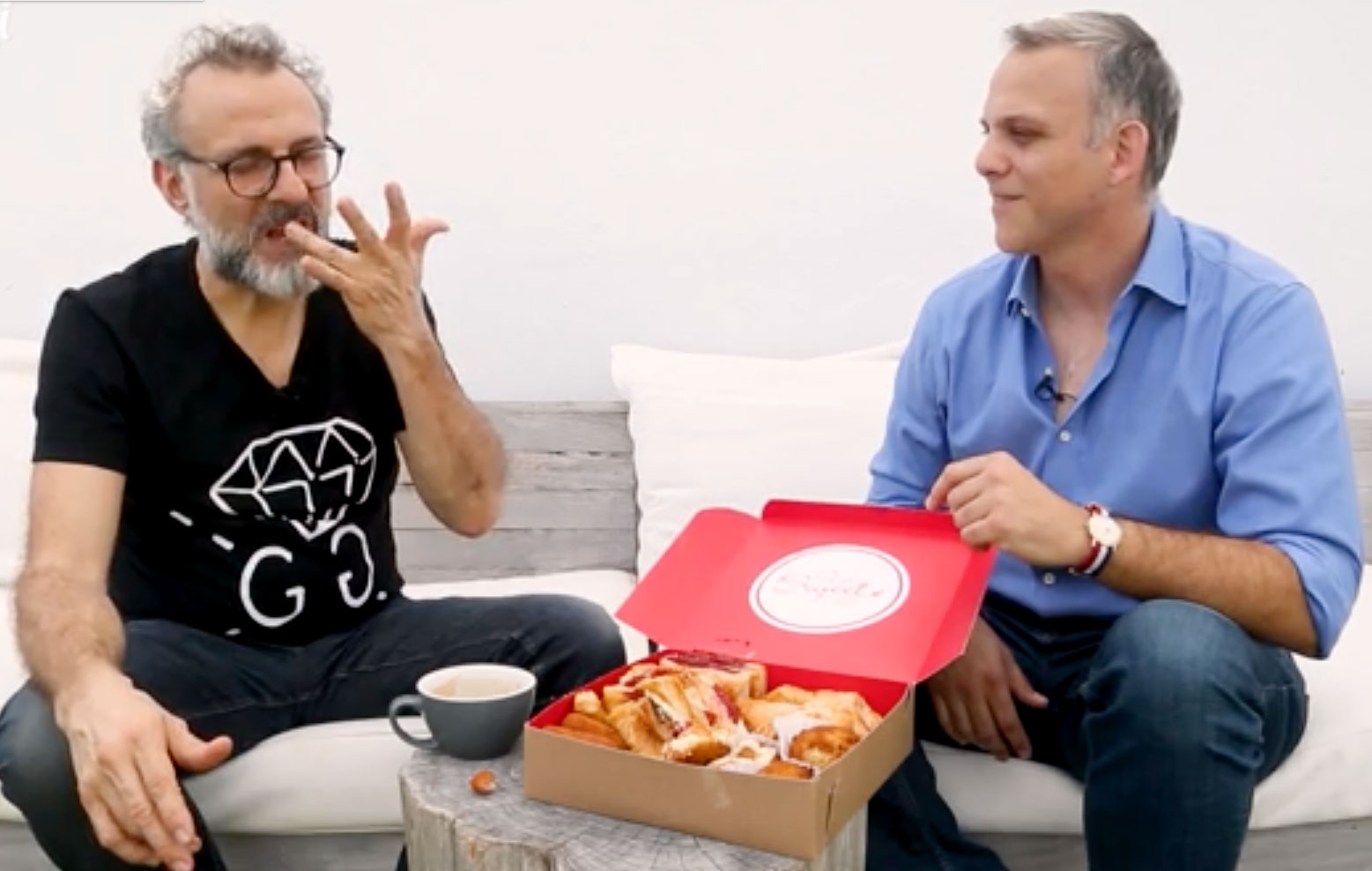 'Delicioso!' Massimo Bottura loves Cuban food. . .
He tells Miami Herald that pastiletos keep food tradition alive and that potatoes can be 'better than truffles'
The Cuban word pastelitos might translate directly from the Spanish as 'pastries', yet you're unlikely to find many comparable dishes on northern European or North American bakery counters.
This sweet and savoury, distinctly Caribbean style of cookery includes dishes such as ham croquetas; papa rellena, or fried mashed potato stuffed with meat; and puff pastry parcels filled with guava fruit and cheese.
You do, however, find plenty of Cuban pastelitos on sale in Miami, home to the largest Cuban American population in the US, and when the Italian chef Massimo Bottura visited the city recently, he took the opportunity to try some of these singular treats.
Carlos Frías, the Miami Herald's food editor, presented Massimo with a box of them, and Bottura took a little time to warm to the pastries. He grazed on a few of them, saying that he was looking for "culture" in the cookery.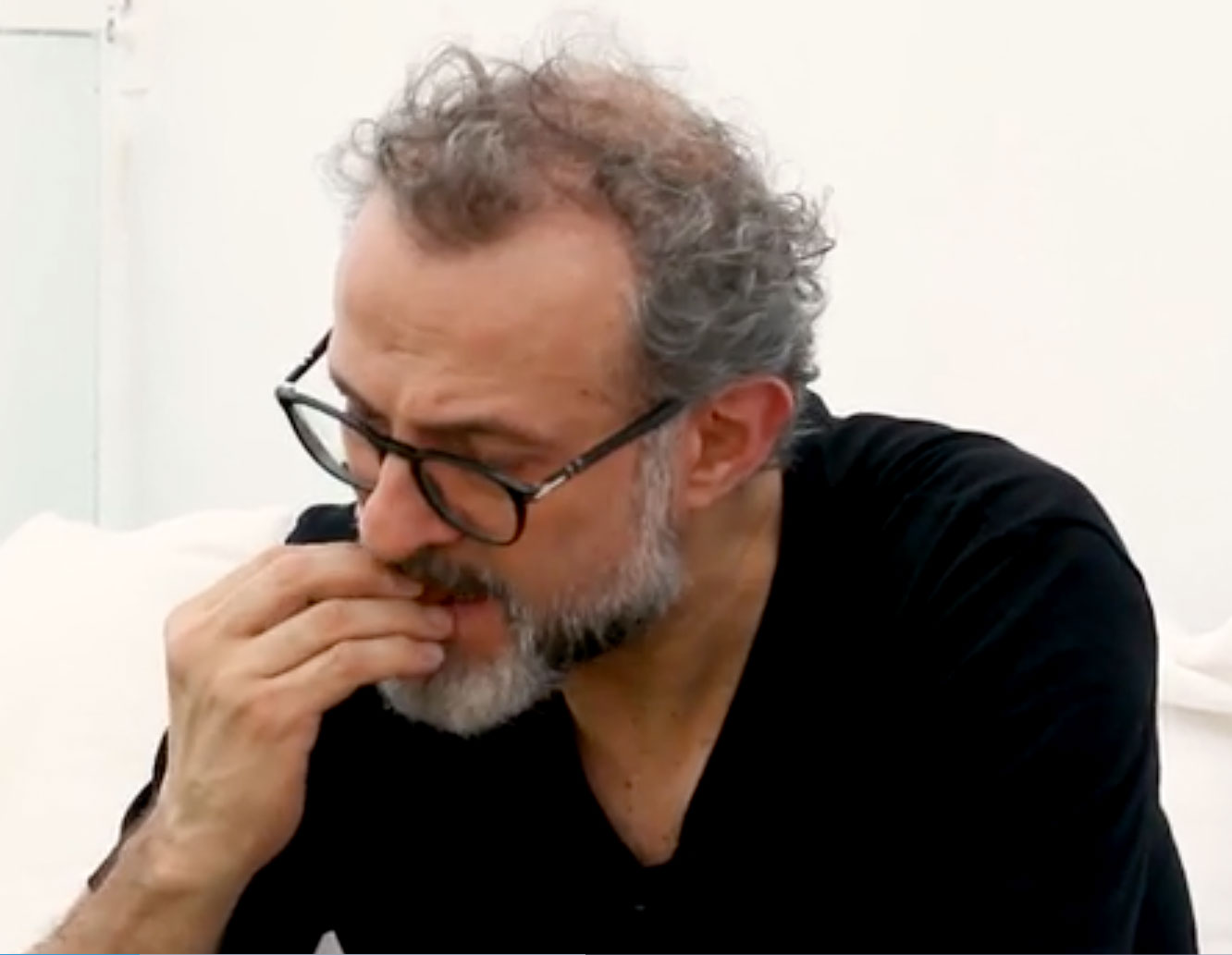 Once he had got through a bite or two, he told the paper that the Cuban delicacies supported his belief that, in the right hands, "potatoes can be better than truffles."
Traditional cooks and bakers in Ital and Cuba, Massimo explains, often have only a little meat, and apply their culinary skills to make that meat go further.
"They use a lot of bread but also a lot of potato, with such a small amount of meat," he says, "you have to go through and look for the meat, at the end, as a surprise."
That folk ingenuity is worth more than high-class ingredients, he tells the paper, since it's "keeping a tradition alive. You can improve it. You can look at these in a different way. But to keep the tradition alive you have to look at the past in a critical way, and bring the best from the past into the future."
For more on Masssimo and friends' own attempts to turn ordinary ingredients into extraordinary dishes buy a copy of Bread is Gold; for more on Massimo's own dishes and outlook get Never Trust a Skinny Italian Chef; and for more on Cuban food pre-order a copy of our great new food bible Cuba: The Cookbook.