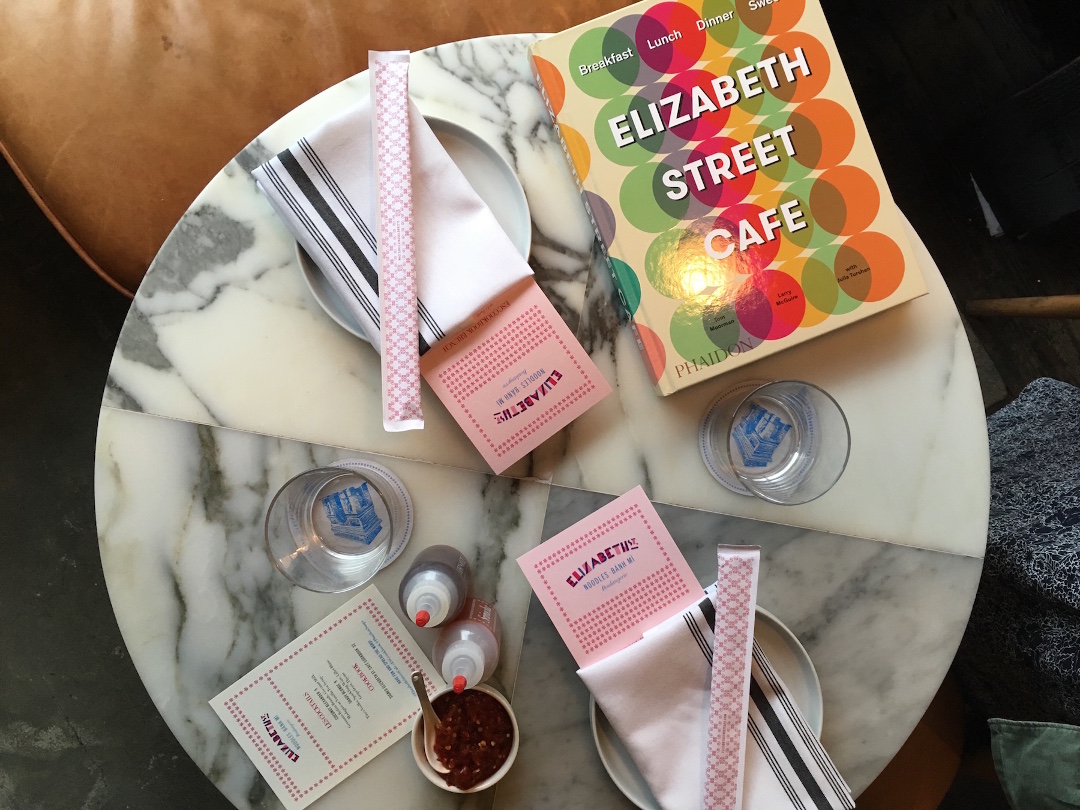 Elizabeth Street Cafe comes to New York
The French-Vietnamese cafe made some friends in NYC, including editors, chefs and a President's daughter
The Elizabeth Street Cafe is a wonderful kind of hybrid. Founded in Austin, Texas in December 2011, this neighbourhood Vietnamese cafe and French bakery has gained a reputation for excellent Indochine-style food, which now reaches far beyond the Lone Star State.
A couple of days ago the cafe's chefs Tom Moorman and Larry McGuire came to New York, to stage a couple of exclusive tasting events to herald the imminent publication of their new cookbook. The pair cooked a brunch takeover at the fashionable French restaurant Le Turtle for friends, family, and Elizabeth Street fans; and an invitation-only, private Saveur supper event for the press and online influencers.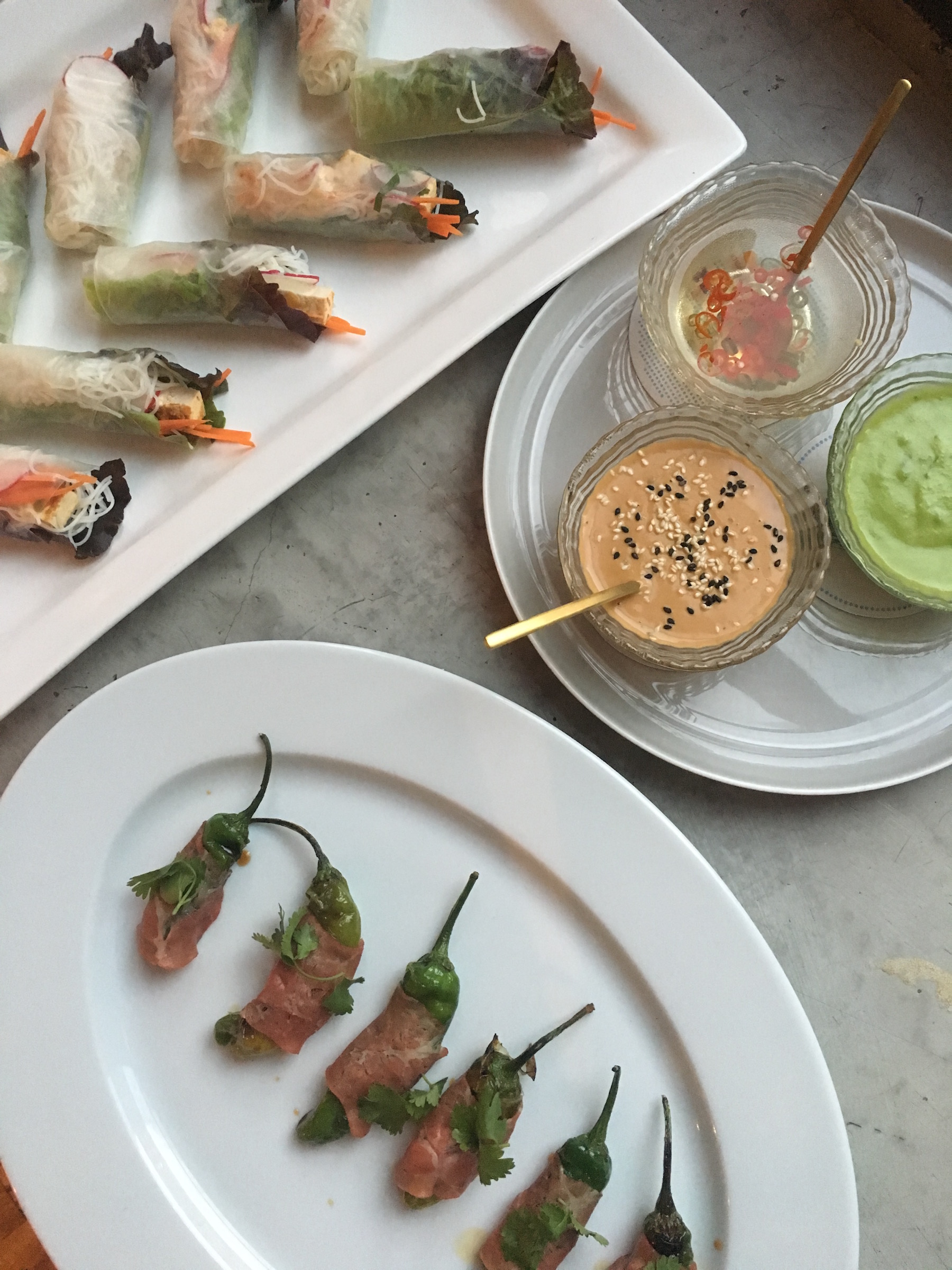 Brunch at Le Turtle, on Sunday, drew 90 guests, including the Masterchef judge and Momofuku Milk Bar founder, Christina Tosi; Bon Appetit restaurant editor, Andrew Knowlton; food photographer Evan Sung; and Barbara Bush Jr., daughter of former president George W. Bush; as well as journalists and editors from Buzzfeed, VICE Munchies, and Eater.
The Saveur event, held at the Saveur test kitchen on Tuesday evening, welcomed 27 influencers and journalists, including author Julia Turshen; Adam Sachs, Saveur's editor-in-chief; Angela Dimayuga from Mission Chinese; and Jackie Gebel of @noleftovers fame; as well as representatives from the Wall Street Journal, the TODAY Show among others.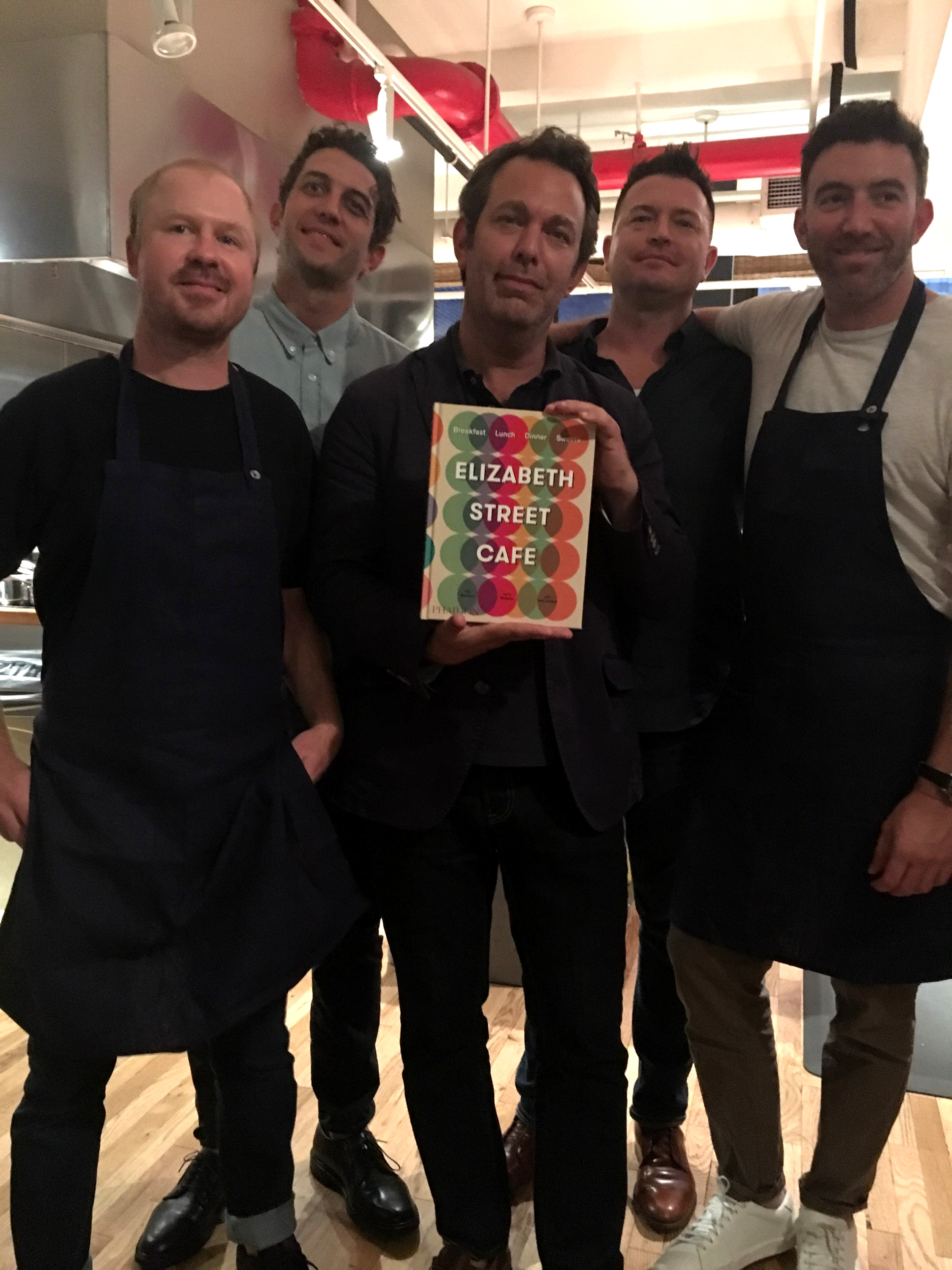 You can read Saveur's coverage of the event here, and, if you're closer to Austin than the Big Apple, then you can look forward to our new book's hometown launch Saturday October 28 at the Elizabeth Street Cafe itself, as well as an appearance from the authors at the Texas Book Festival on Sunday, November 5.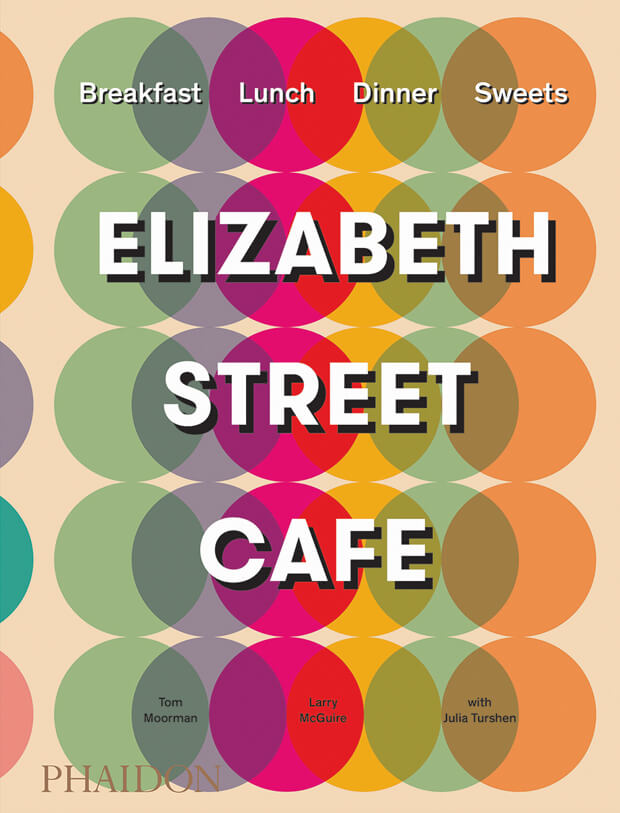 Meanwhile, to find out more about this incredible French-Vietnamese place, deep in the heart of Texas, order a copy of The Elizabeth Street Cafe here.