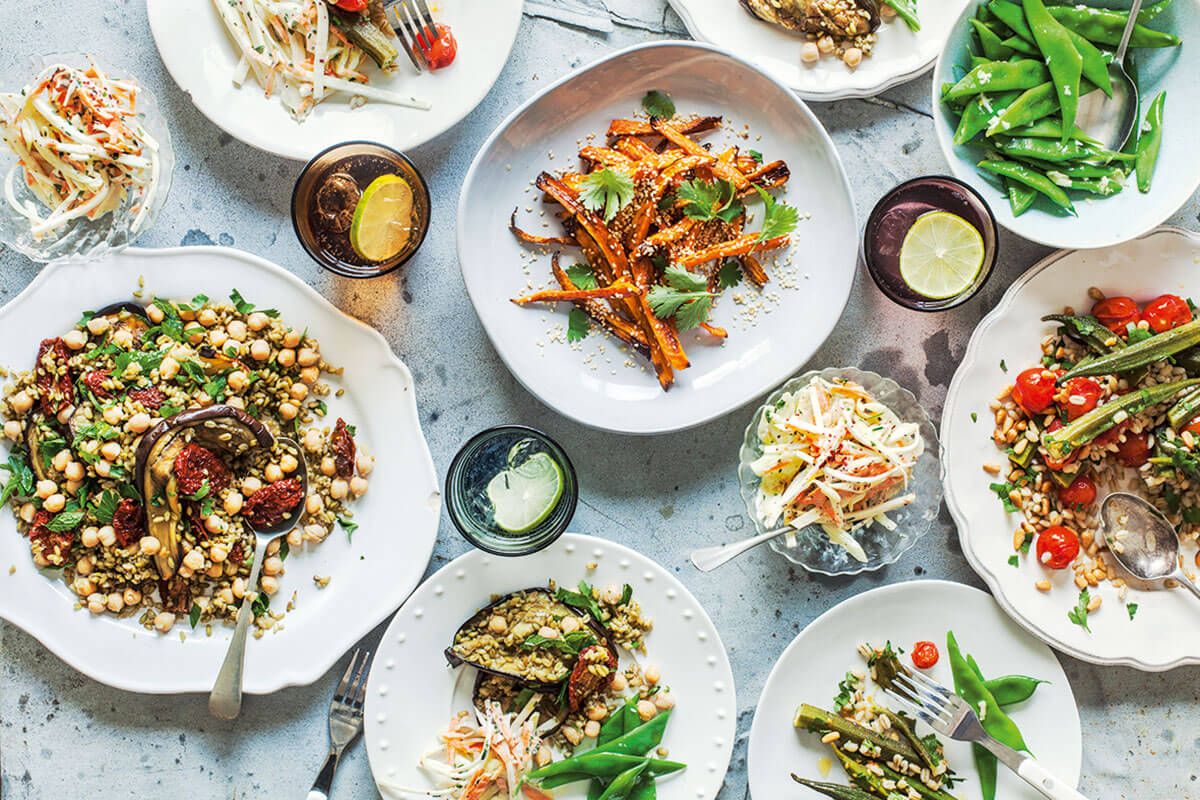 Take a look at the dishes in our latest James Beard winner!
And read the charming childhood story behind our hit meat-free Middle Eastern Vegetarian Cookbook
The Middle Eastern Vegetarian Cookbook triumphed at the 2017 James Beard Foundation Book Awards last night, picking up the prize for best book in the Vegetable Cooking category.
However its creator is no militant anti-meat-eater. Author and Lebanese housewife Salma Hage, from the remote Kadisha Valley in North Lebanon, has over fifty years experience of family cooking, and will happily prepare a lamb kofte for herself and her loved ones. After all, she also wrote The Lebanese Kitchen, which includes plenty of carnivorous dishes.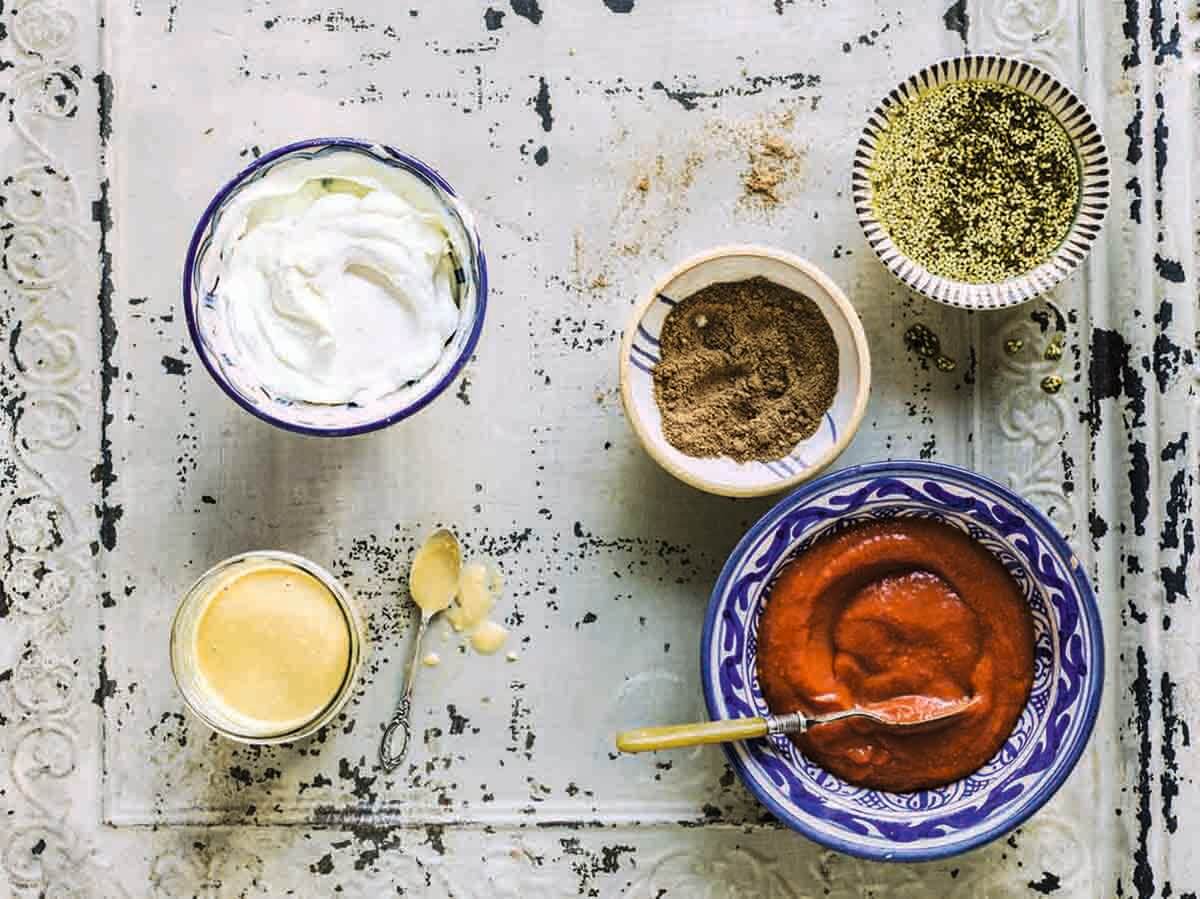 Hage felt prompted to write the James Beard-winning book partly inspired by her childhood experiences. "My brother said to me, 'We were all much healthier when there wasn't so much food around,'" she writes in The Middle Eastern Vegetarian Cookbook's introduction. "And, thinking about it, he was probably right. For the first two or three decades of my life, as it had been for many earlier generations, my diet was mostly vegetarian. During and after World War II, you would eat whatever you could lay your hands on and you would just thank God that you had any food at all. By the 1960s, the variety of food available had increased a lot, but we still weren't really eating much meat and we didn't feel that we were missing anything.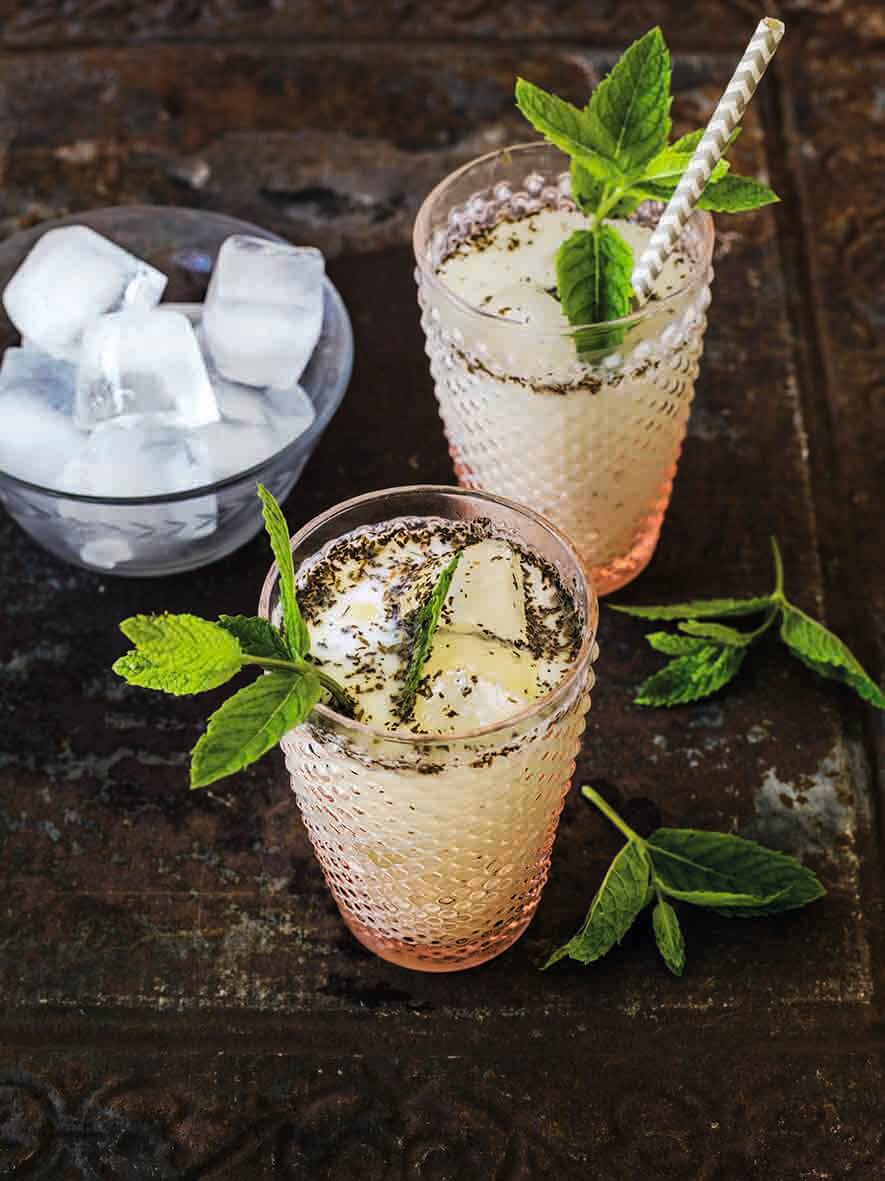 "For breakfast we would eat olives and white cheese such as feta. And we'd eat Manoushe breads covered in Za'atar made from thyme leaves that had been laid out to dry in the sunshine. We'd go round to the house where my mother baked her bread and, as it came out of the oven, we'd drizzle on a little olive oil and salt, roll it up around the olives and cheese, and eat it right there and then."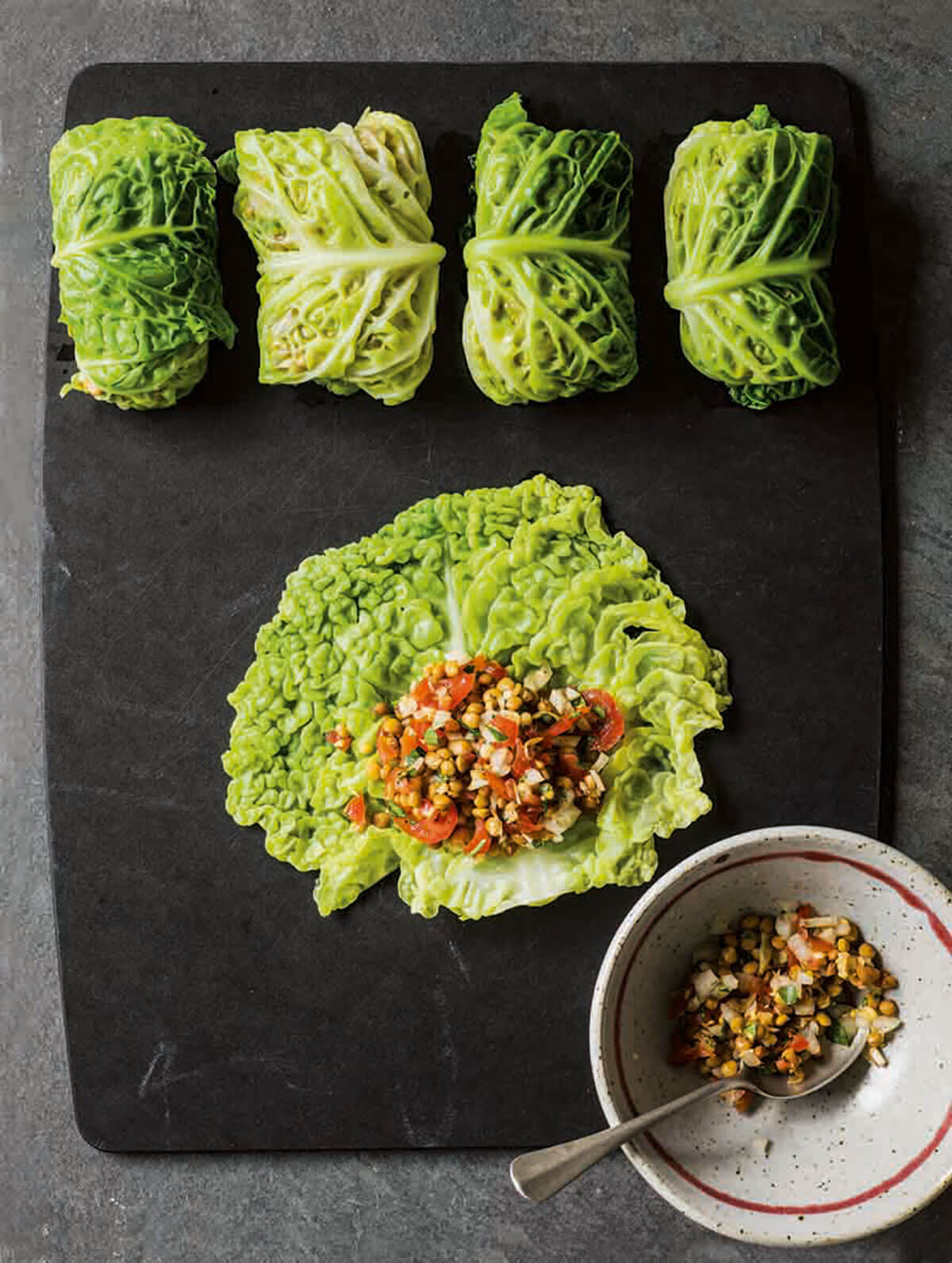 Times have changed, though Lebanese cookery in particular, and Middle Eastern cuisine more generally, lends itself well to vegetarianism, since it favours plants, oil and pulses over animal flesh. Nevertheless, judging by Hage's win, there's a fair bit of joy to be found in a little old-fashioned Middle Eastern austerity.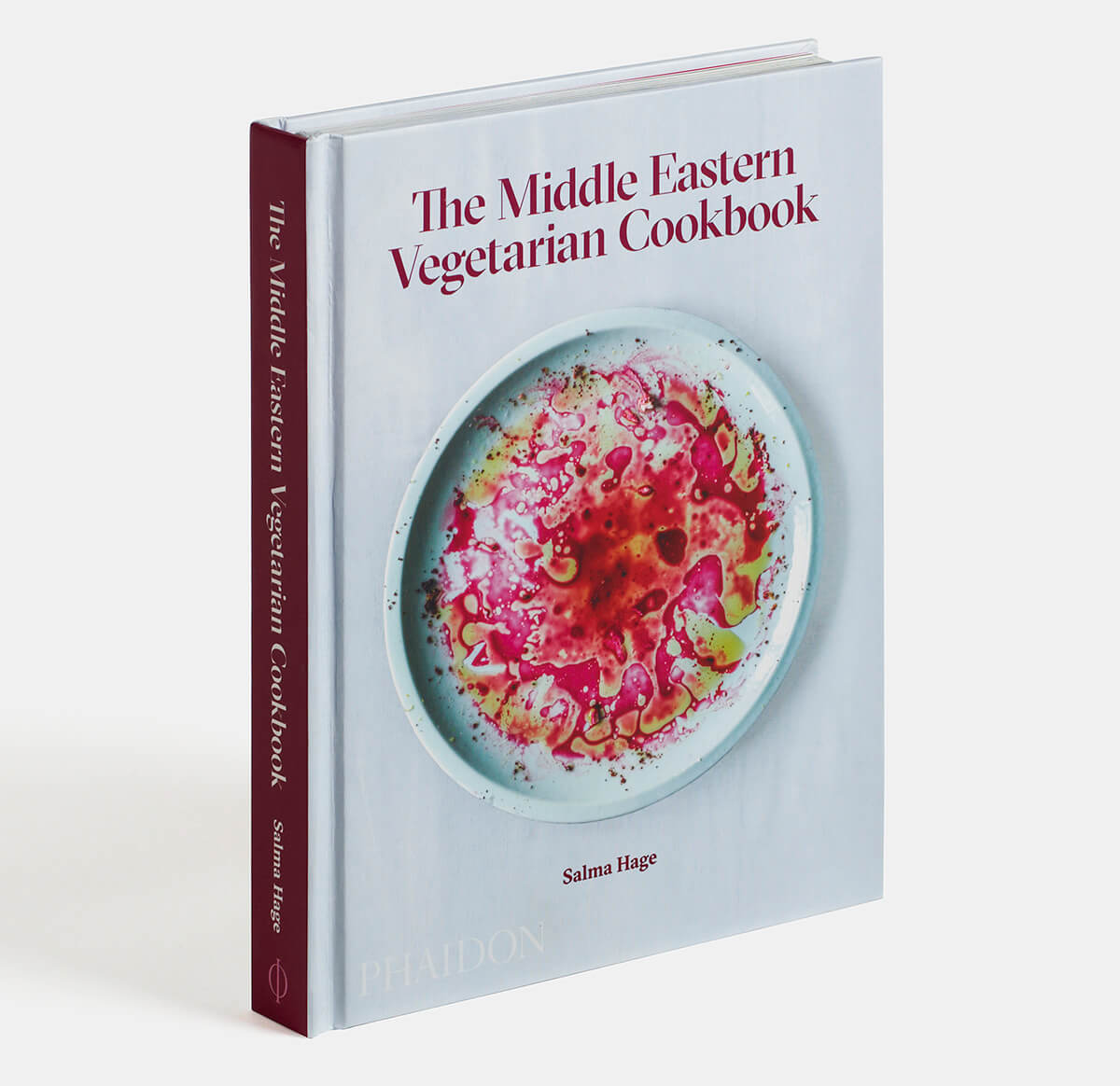 To find out more about the book go here; and to see all our cookery books go here.