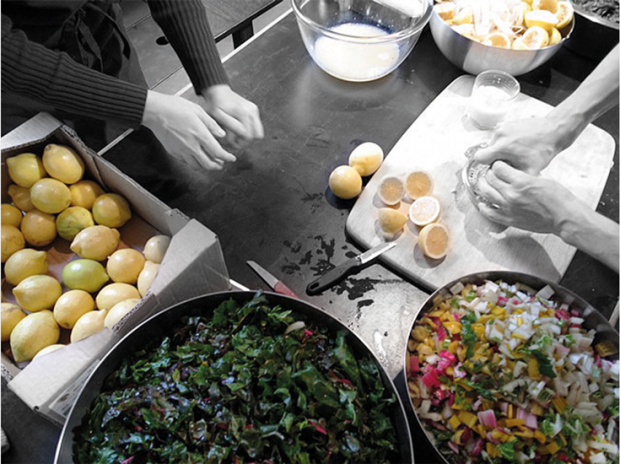 Why Phaidon is going vegetarian in 2016
Well, sort of. Find out why, for the first time, we've chosen to publish three purely vegetarian books this season
Have you noticed anything fishy about our forthcoming line-up of cookbooks? Or should that be, anything distinctly non-fishy (and non-meaty for that matter)?
This spring sees Phaidon will publish its first vegetarian-only cookbook for 10 years. Indeed, we are bringing out three vegetarian titles: The Middle Eastern Vegetarian Cookbook by the Lebanese writer and cook Salma Hage; artist Olafur Eliasson's Studio Olafur Eliasson: The Kitchen, a collection of recipes the artist and his co-workers enjoy sharing together for lunch; and Icelandic chef and restaurateur Solla Eiríksdóttir's Raw: Recipes for a Modern Vegetarian Lifestyle.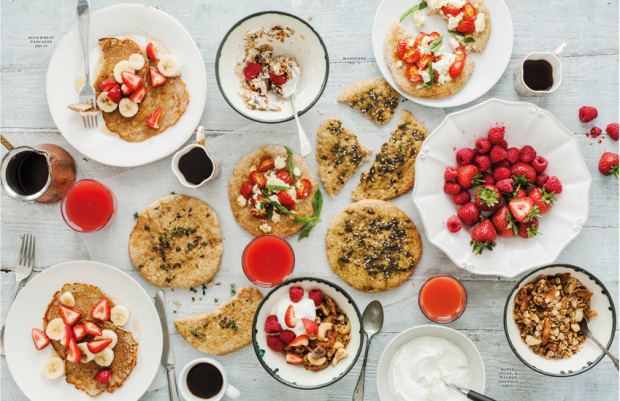 Once, this might have been seen as a principled, Meat-is-Murder-style stand against human carnivorousness. Yet, in 2016, as our own Emilia Terragni explained to Publishers' Weekly a few days ago, our new books simply reflect the times.
"Food writers and chefs and recipe writers have started to develop recipes that are as interesting as meat or fish recipes," explained Terragni, Phaidon's publisher and the woman responsible for such successes as our Silver Spoon series, as well as our René Redzepi, Ferran Adrià and Magnus Nilsson books. "They're not second-class recipes anymore."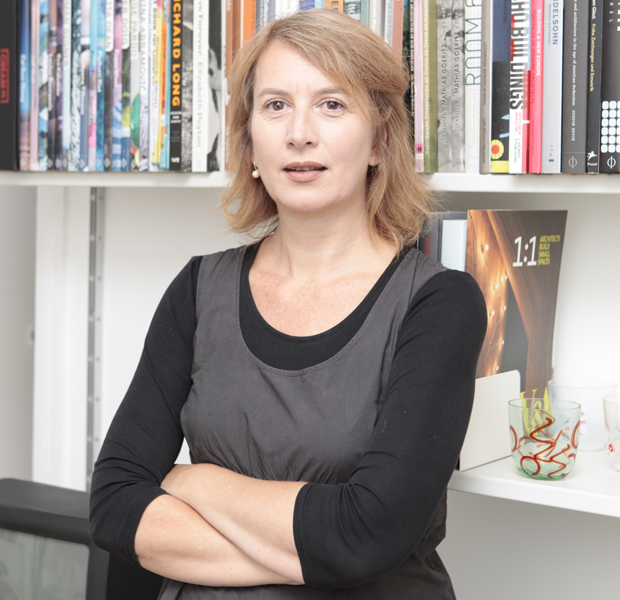 Terragni's words are echoed by the likes of Redzepi, who has in the past described his ambition to make humble vegetables like the carrot, "the lead guitarist of a dish".
Yet, Phaidon's new books also address a growing constituent within people who are keener on beetroot than blood sausage, even if they don't all identify themselves as vegetarian.
"We know that our audience is growing, and that there are a lot of people who are vegetarian. It's a way to make sure they can buy our books and get the most out of them," Terragni said. "Of course, these books are not only for vegetarians, but also for people who love vegetables. We want to widen our audience and at the same time please our core audience, which really wants delicious recipes."
Admittedly, there is still quite a lot of meat on our list. Plenty in fact. Carnivores should take a look at Quick and Easy Spanish Recipes; The Kitchen Shelf; Food & Beer; and André Chaing's stunning Octaphilosophy.
While, vegetarians, meat reducers, or anyone looking for a new way to eat plants can take a look The Middle Eastern Vegetarian Cookbook here; Studio Olafur Eliasson: The Kitchen here; and Raw: Recipes for a Modern Vegetarian Lifestyle here.