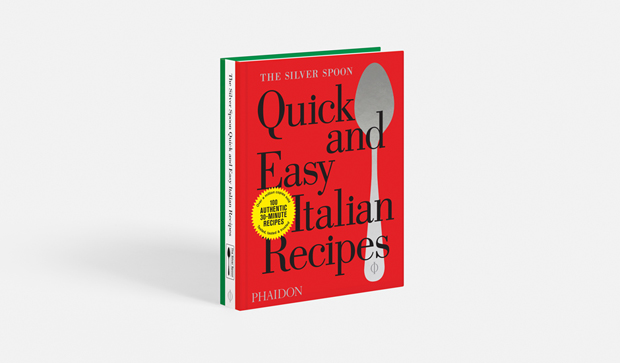 Right! Who wants dinner in under thirty minutes?
Quick and Easy Italian Recipes features world famous Silver Spoon meals in an even easier to use format
2015 marks ten years since Phaidon first published The Silver Spoon in English. The title, which the Wall Street Journal described as "the one-volume encyclopedia of Italian home cookery," is now the world's bestselling Italian culinary guide, and has sold well over a million copies.
To honour the occasion we're publishing The Silver Spoon: Quick and Easy Italian Recipes featuring 100 dishes that can be cooked in under 30 minutes. Because, as we say in the book, the pace of modern times has made eating together even more of a necessity - after all, it's the glue that binds family and society. The book is split into seven handy chapters: Appetisers, First Courses, Second Courses, Sides, Desserts and Beverages, Basics and, of course, the Indexes.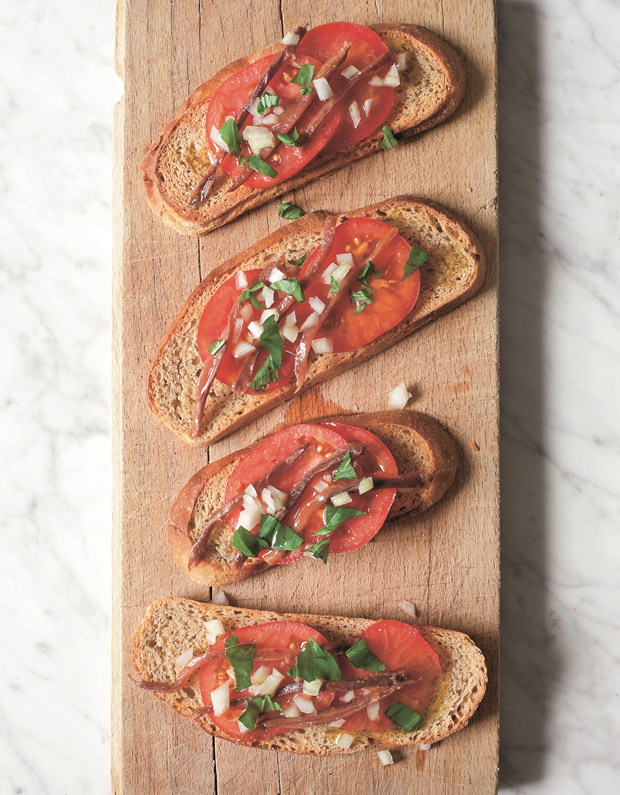 Actually, there's a really interesting story behind the publication of the original Silver Spoon dating back to 1943, when, during the Second World War, the northern half of Italy was controlled by Axis powers, while the southern half was with the Allies. This split might have stymied many aspects of Italian life, yet its national cuisine found a way around these fault lines.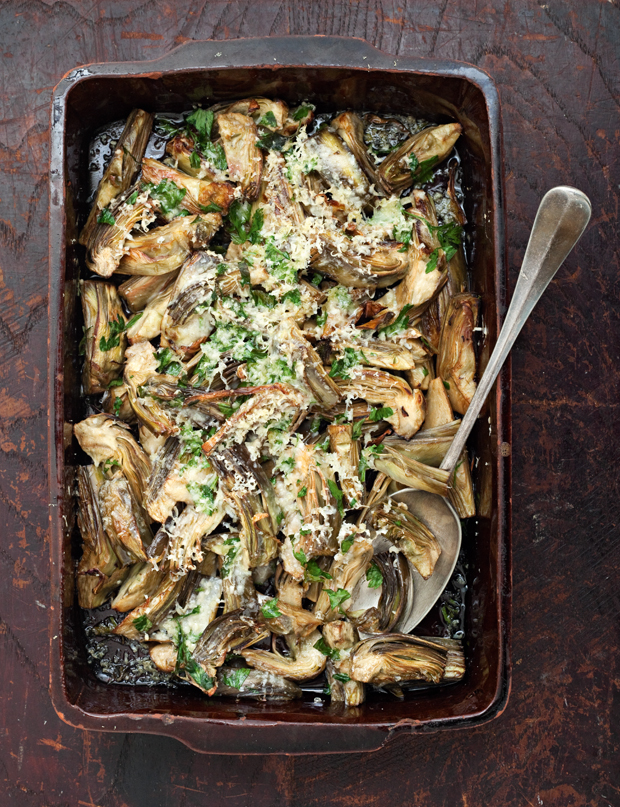 A Roman publishing house, Editore Colombo, had the most popular home cookery manual of the time, called Il Talismano della Felicità or The Talisman of Happiness. Rome was outside the northern half of the country, and Editore Colombo could not print and distribute Il Talismano in the big northern cities. However, the architectural and design magazine, Domus, in Milan, northern Italy, recognised the importance of Il Talismano. Though its editorial staff was more used to covering Ignazio Gardella than potato gnocchi, it struck a wartime deal with Colombo to produce and sell the cookbook in the northern part of the country. But when the War in Europe ended, hostilities between Colombo and Domus heated up, with Colombo keen to regain nationwide rights to Il Talismano.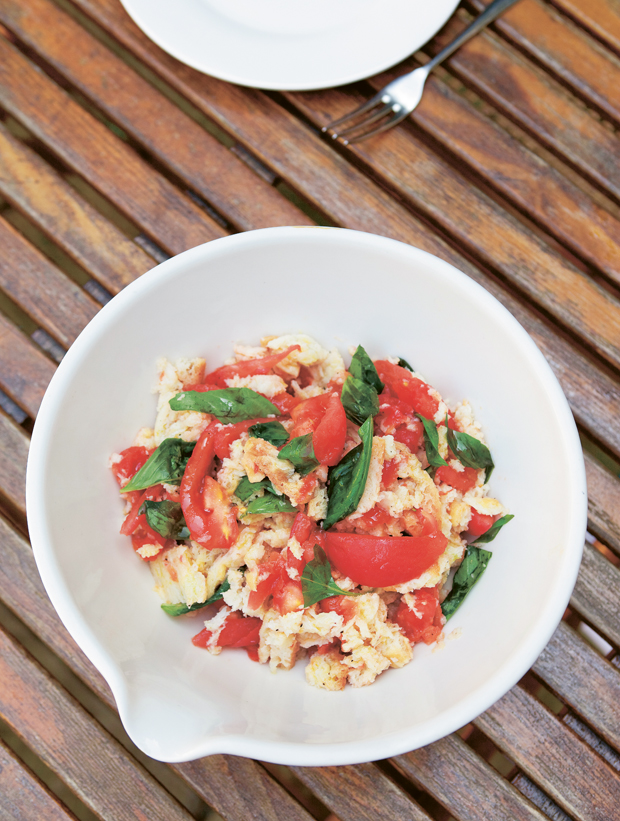 Domus realised it could not win this battle, but that it could triumph in a different way. Suppose it drew up a superior title, one that would capture the essence of traditional Italian cuisine in a modern, systematic and useful way? Experts were commissioned to collect hundreds of traditional recipes from across the country, including every regional speciality, as cooked by both housewives and grandmothers and professional chefs. From Sicilian Cod to Roman Saltimbocca to Milanese Minestrone, it was all recorded.
Renowned for its design sensibilities, Domus was careful to catalogue and present the recipes in a logical, easy-to-understand manner. What's more, the book was one of the first to take a highly rigorous approach to measurements, cooking times and temperatures in its recipes.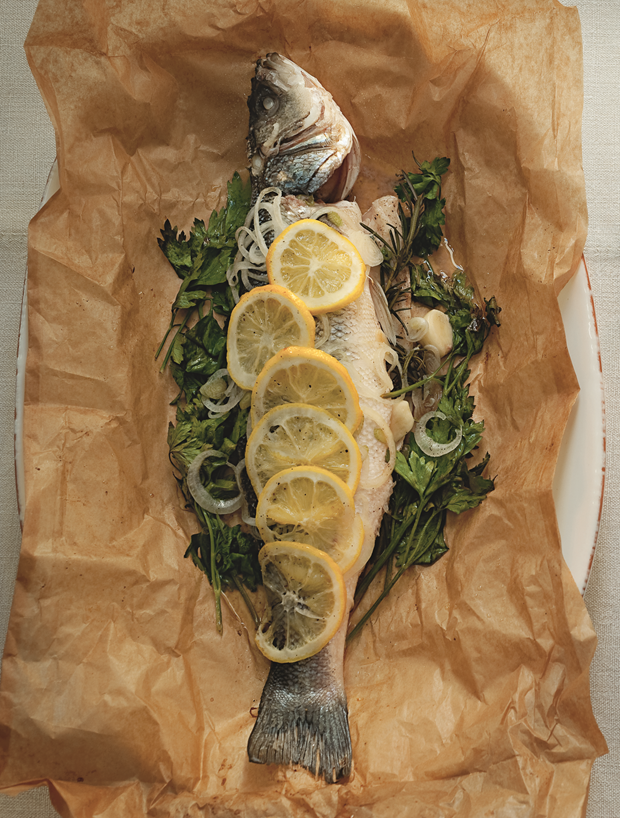 Once complete, the new title, which Domus named Il Cucchiaio d'Argento or The Silver Spoon, contained 2000 recipes. It was larger and more extensive than its nearest rival, and upon publication in 1950 proved an instant hit. Home cooks in Italy's booming post-war years delighted in the simplicity with which they could now create almost every national dish. Brides were given the book on their wedding day. Mothers passed it on to their children. In many cases, The Silver Spoon made little-known local dishes available to a wider audience for the first time.
Until Phaidon's publisher Emilia Terragni approached Domus to create an English language version in 2005, few outside of Italy knew of the book's appeal. Indeed, Terragni met with the publishers to discuss architecture titles, though when she saw this iconic book on their list she decided to see whether The Silver Spoon could appeal to an international audience.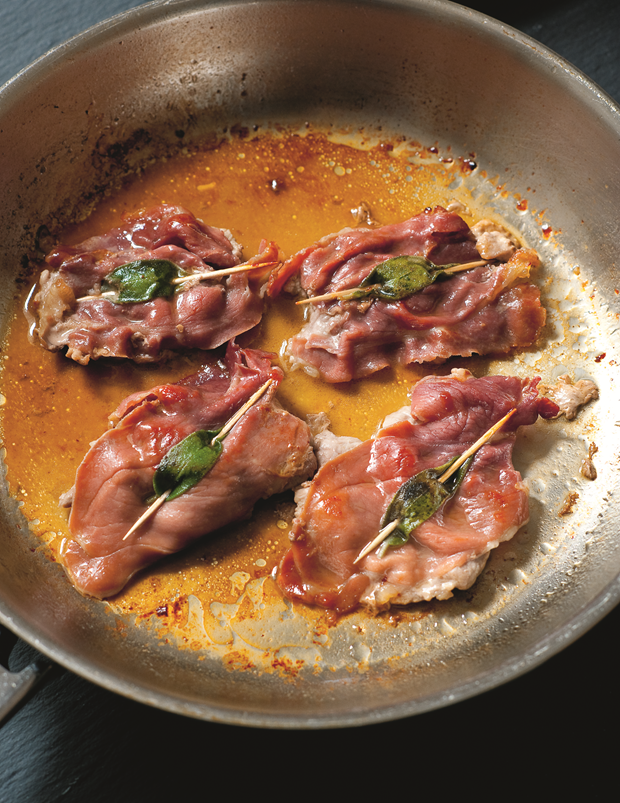 As it turned out, our version proved to be hugely popular, winning plaudits from Gordon Ramsay and Angela Hartnett, as well in the pages of the New York Times, USA Today and the Wall Street Journal. From this auspicious beginning, Phaidon has gone on to dominate the upper end of culinary publishing, with such equally well-conceived hits as Noma, India, elBulli 2005-2011 and Where Chefs Eat.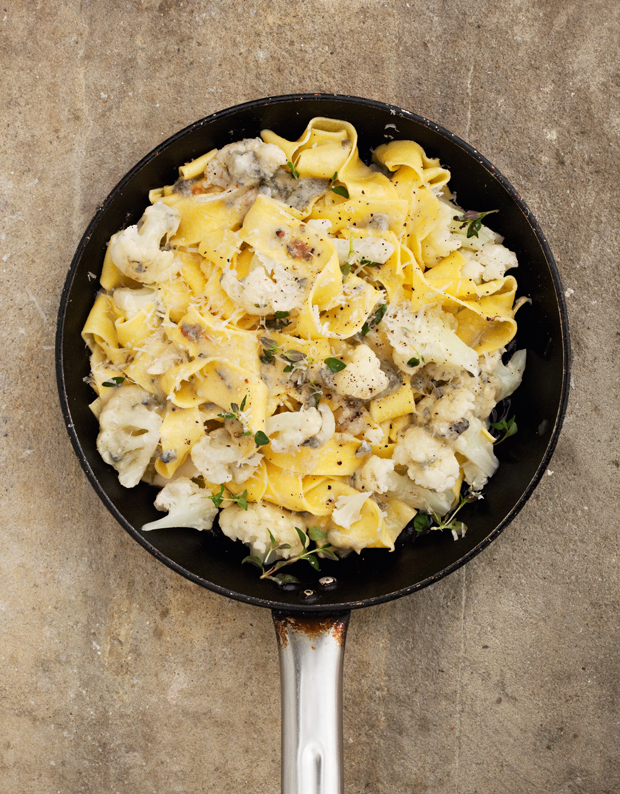 Now, with Quick and Easy Italian Recipes, readers can make simple and delicious meals and sit down to fabulous and healthy food within minutes. Whether it's a tomato Bruschetta to whet the appetite or Spaghetti Carbonara to satisfy mid-week cravings for comfort food, with some forethought and advance preparation, each of the 100 recipes can be cooked in under 30 minutes. The result? Maximum taste with minimal fuss, enabling cooks of every ability the means to create truly authentic Italian dishes that would do any self-respecting nonna proud.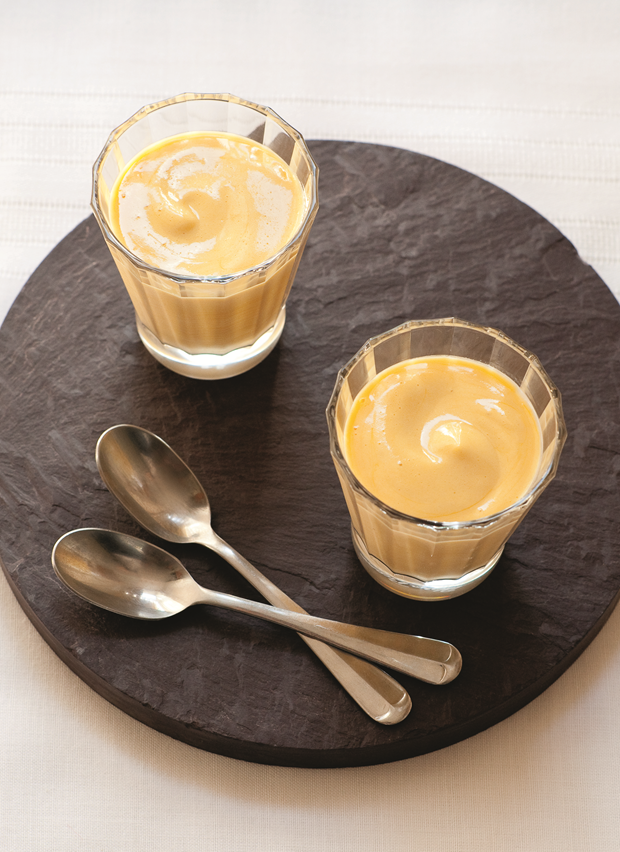 Each and every recipe in The Silver Spoon: Quick and Easy Italian Recipes has been thoroughly tested – some of them by thousands of cooks, over many decades and each dish is accompanied by beautiful, detailed photographs. Quick and Easy's selection ranges from classics such as spaghetti carbonara and mushroom risotto to fish, soups, and luxurious desserts.
Though it's more succinct than the full Silver Spoon, which we still publish, it is no less practical. With this book, you can cook a simple lunch, a family meal, or an impressive dinner for guests. Ironically, it's the one Phaidon book you don't need to spend much time at all with to have a real pride of ownership! And, once the meal has been enjoyed, you can impress your guest with this small chunk of post-war European history that brought the best regional dishes of Italy to your dining table. Order The Silver Spoon: Quick and Easy Italian Recipes here.