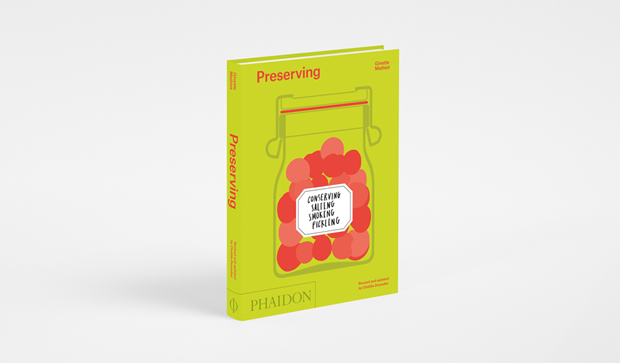 Preserving - another foodie trend we've got covered!
Learn how a perfectly conserved French cookery book from 1948 inspired our great forthcoming title
Are pickles, as the New York Observer suggested a whle back, the new cupcakes? Perhaps that is too simplistic a comparison for those who never quite understood that twee baking trend, and are more at home taking an interest in old-style preservation techniques.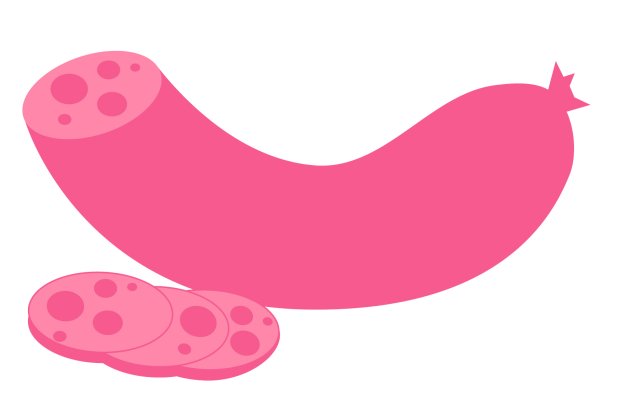 Nevertheless, from René Redzepi's food lab and Magnus Nilsson's Faviken larder, via artisanal outlets like Brooklyn Brine, adventurous cooks and food lovers are finding new ways to save and even improve perishable produce.
As with many tendencies within modern gastronomy, this widespread interest in food preservation is a new application of olden-days practices, so it's apt that Phaidon is about to publish a perfectly conserved classic on this subject, newly updated for a 2015 audience.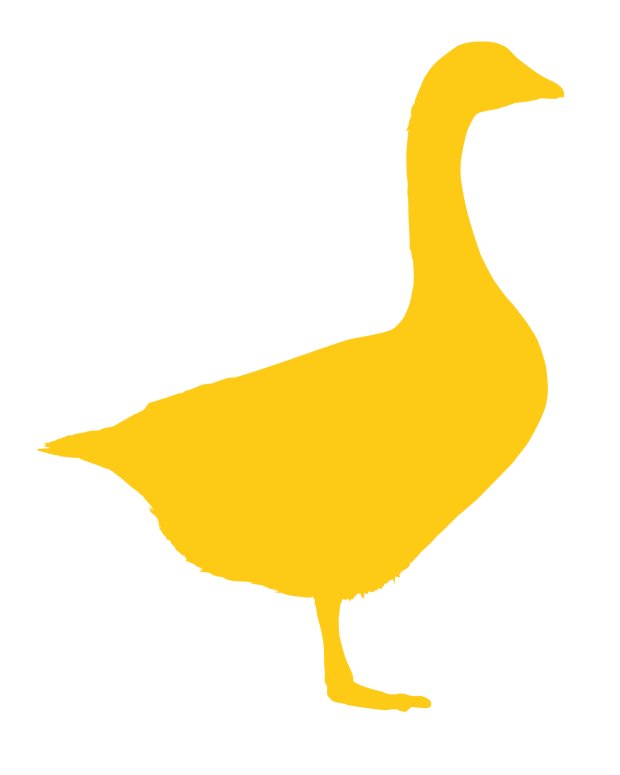 The French cook, educator and writer Ginettte Mathiot first saw her book Preserving or Je Sais Faire Les Conserves published in 1948. The title followed on from her hugely successful 1932 work Je Sais Cuisiner, and her 1938 book Je Sais Faire la Pâtisserie, which Phaidon have successfully republished as I Know How to Cook and The Art of French Baking respectively.
When she died aged 91 in 1998, the New York Times characterised Mathiot as the person who "taught French cooking to the French," in recognition of her work both on the page and in the class room. Born into an intellectual, Protestant family, Mathiot took teaching courses at the Sorbonne and came to specialise in home economics, rising to the position of general inspector of national home making academy.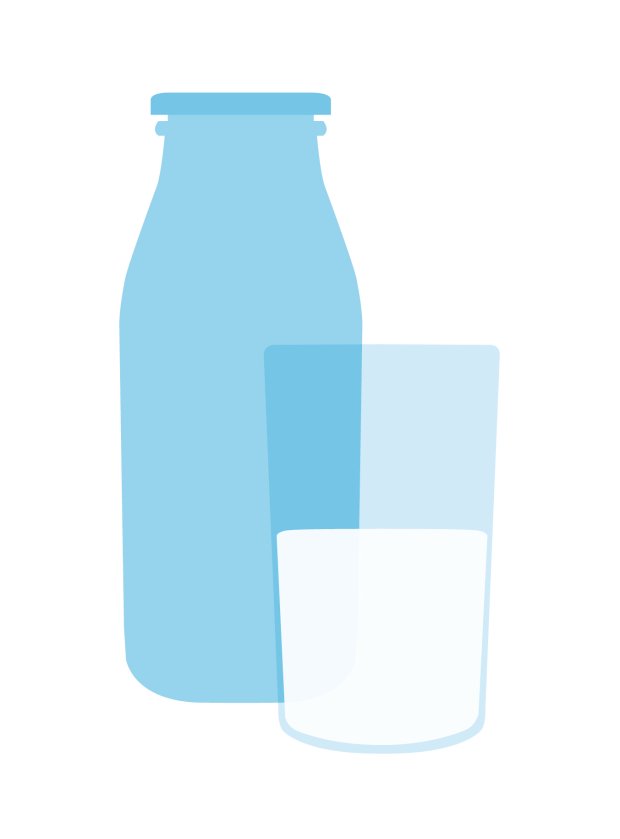 At the time, French cuisine was dominated by men. Yet Mathiot, with her practical, accurate, best-selling culinary guides, won both professional respect and lasting international influence. As with the preceding books, Preserving is an excellent kitchen aid, a charming historical document, and a timely guide to the modern application of these antique methods.
The Parisian cook and food writer Clotilde Dusoulier brings latter-day insight to this new edition. Best-known for her brilliant Chocolate and Zucchini site, as well as her work on our earlier Mathiot publications, Dusoulier introduces contemporary gastronomic insight, modern Gallic charm, and smooths out any antiquated instructions that could well have left you scratching your head with unpleasantly eggy (or probably worse) fingers.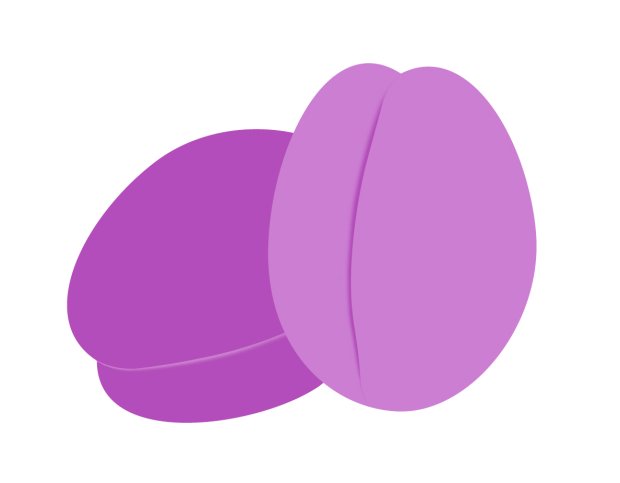 The book's design treatment and illustrations meanwhile, are the work of the award-winning Swiss agency CCRZ, and mirror, quite beautifully, the early mid-century charm of Mathiot's original, without diluting any of the new book's contemporary utility.
Preserving really was a remarkable book when first published in 1948, yet, nearly seventy years later, its unique qualities remain undiminished, since it covers not only pickling and jam making, but also smoking, salting, drying and dairy preservation techniques.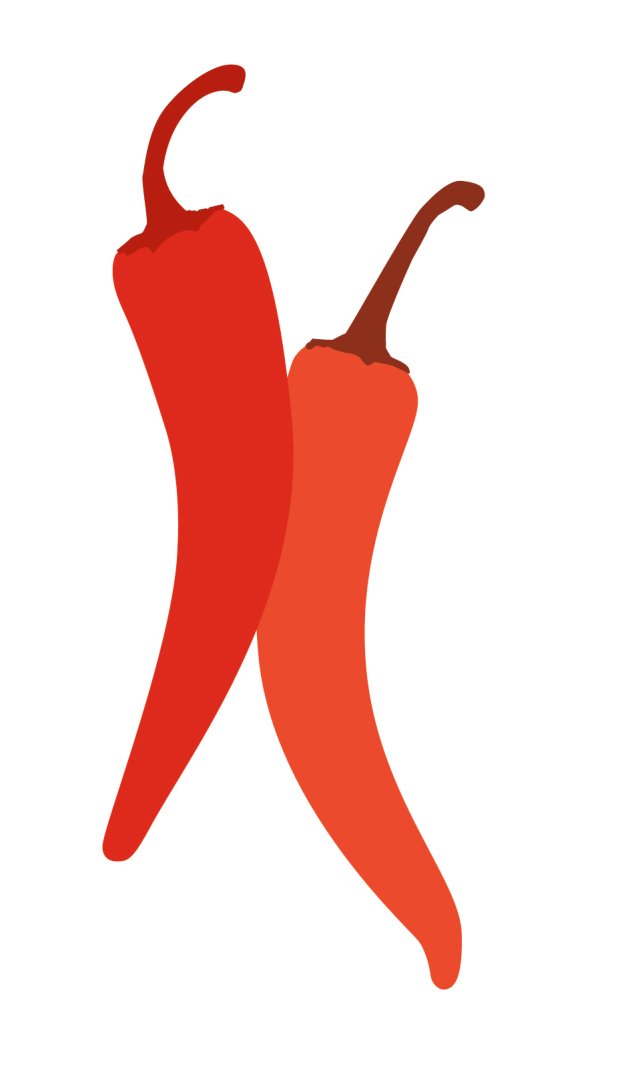 Within its 366 pages you can learn how to make everything from duck confit to apricots in syrup, milk kefir to sauerkraut, as well as the merits of stand-alone fruit cabinets and oil-preserved sardines. Once opened, you'll appreciate the vintage charm of classic culinary know-how, complimented by the crisp, 21st-century treatments Phaidon books are famous for. You can pre-order Preserving here, in preparation for its publication in mid-September, and please check back soon for more on this highlight from our autumn 2015 list.