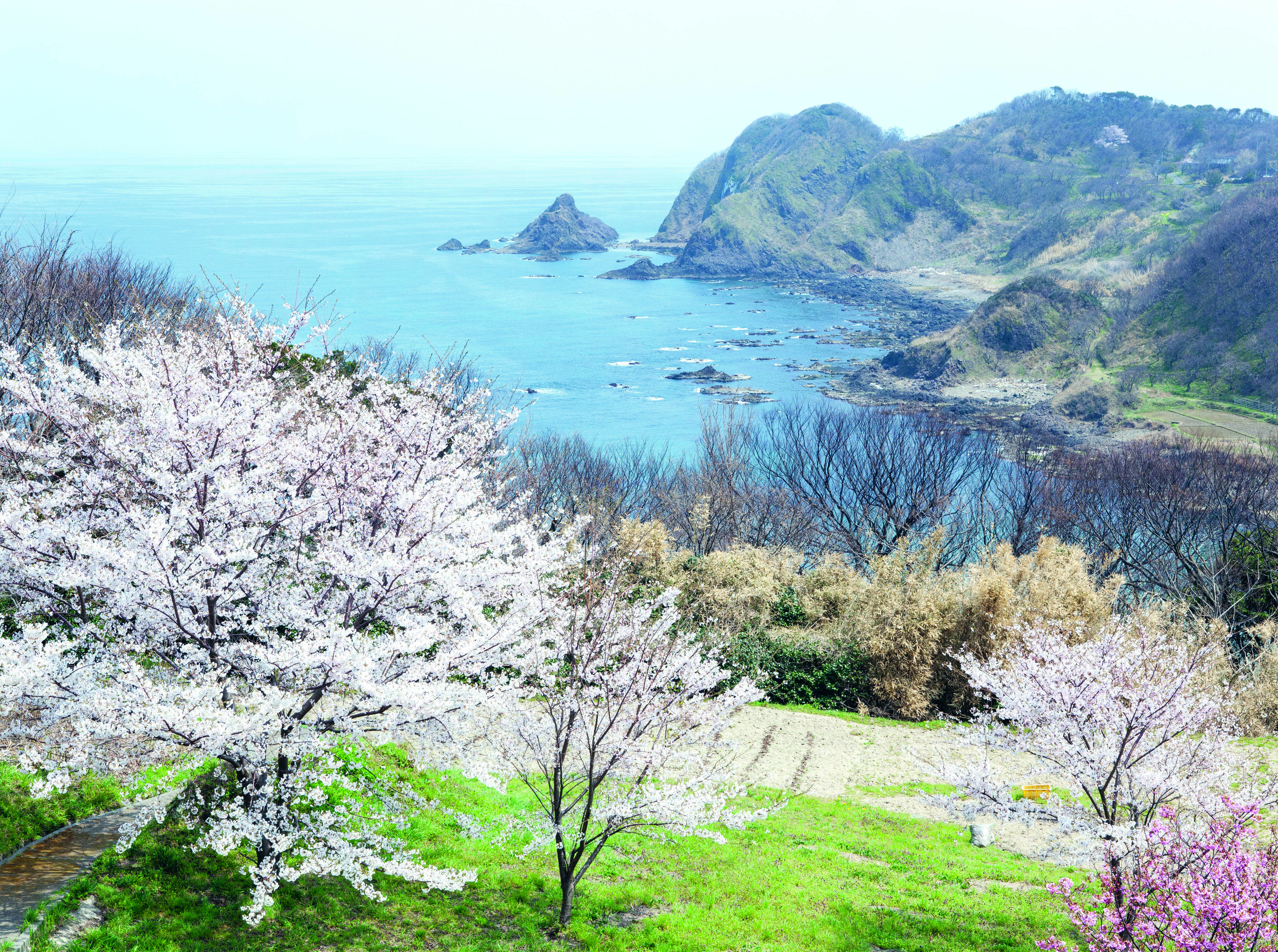 Nancy Singleton Hachisu's intercontinental journey to culinary enlightenment
Discover how this Californian author found quiet in Japanese vegetarian cookery
Nancy Singleton Hachisu's life story could almost be summed up in a simple sentence. As the Californian-born cook and author told National Geographic: "I went to Japan for a year, met a cute farmer boy, Tadaaki Hachisu, and never left."
Yet that overseas meeting, back in 1988, is neither the beginning nor the end of Hachisu's culinary tale.
She grew up in a noisy West Coast home with five brothers and sisters and liberal '60s-era parents. "Whoever shouted the loudest always won the argument. It was a bit of a wild ride," she explains in Japan: The Vegetarian Cookbook.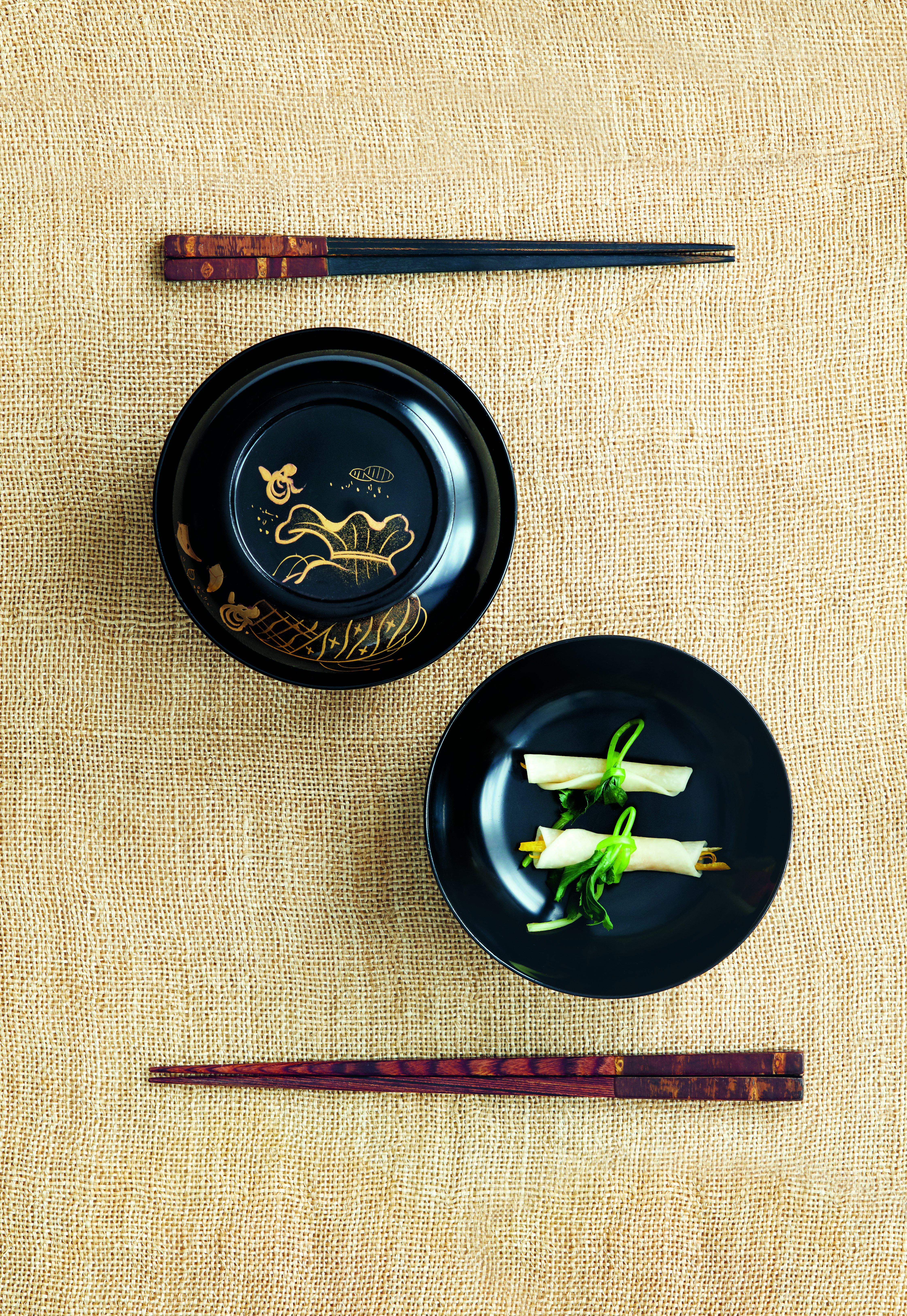 Rolled Turnip with Yuzu (Yuzu no Kabu-zutsumi). Photography: Aya Brackett
Cookery became her safe place and one of her childhood passions. "At the age of ten I began baking bread, before moving on, by junior high school, to cooking full meals for the family," she writes. "It was my passion for sushi and fascination with Japanese food that initially drew me to Japan in 1988, but another reason was to explore the peaceful elements I perceived in Japanese culture."
In 2018, she managed to share a little of that culture with the wider world, when Phaidon published her book, Japan: The Cookbook, a canonical addition to our authoritative international cuisine bibles series.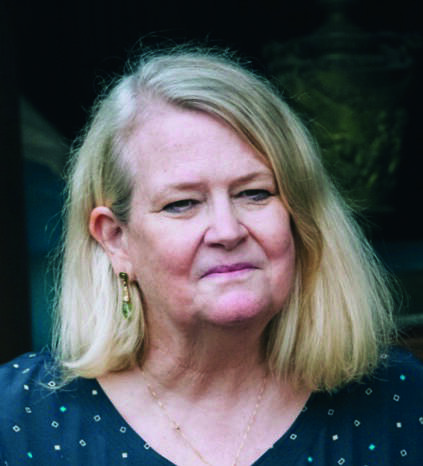 Nancy Singleton Hachisu
Now, having fully found herself in her new land, she digs deeper into the contemplative side of Japan's cookery, with her new book, dedicated to the country's singular vegetarian tradition.
The kind of meditative plant-based cookery practiced in some Japanese religions always intrigued the author, as did Japan's meditative practice, and while she dabbled a little in both early on, "neither stuck," she explains.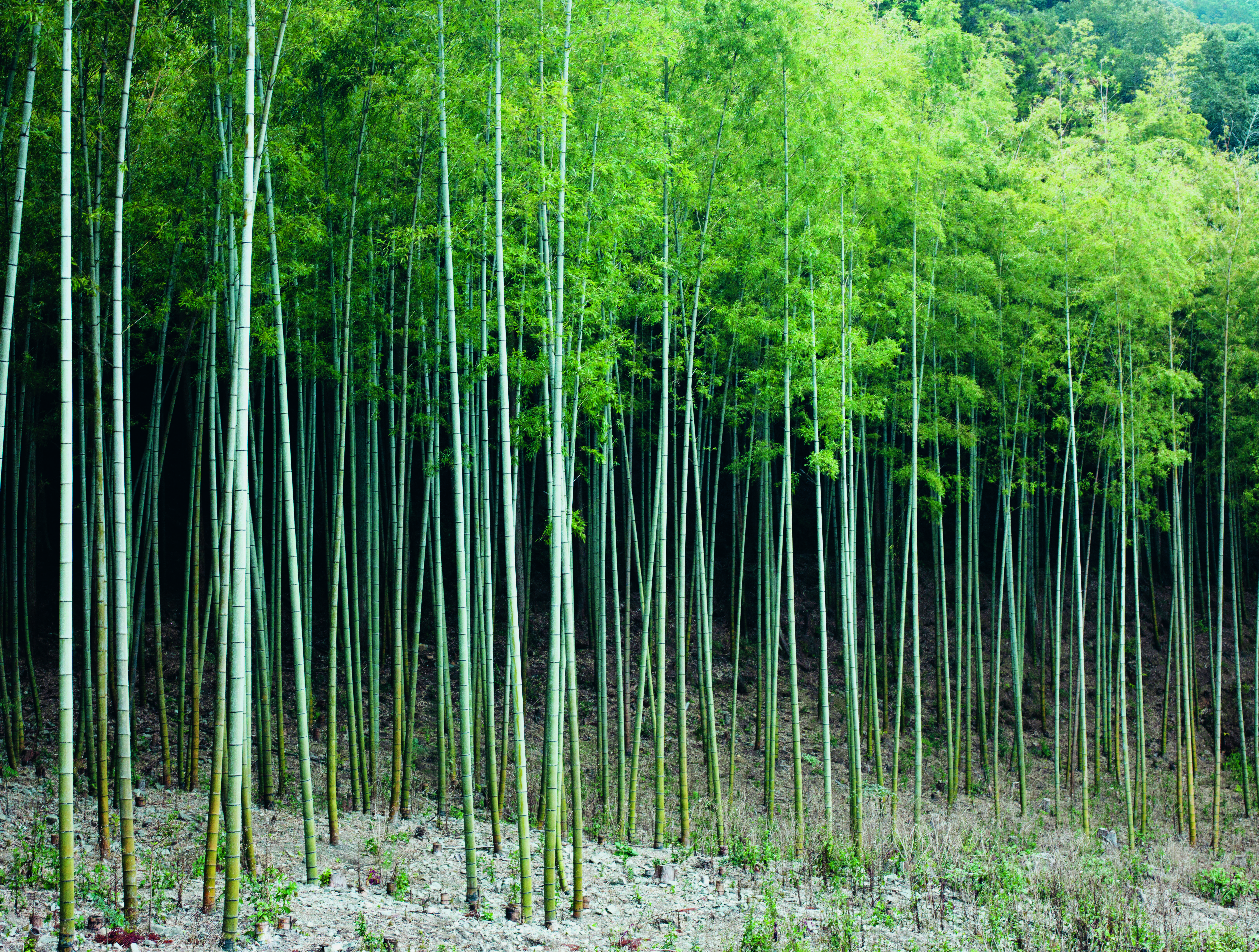 Landscape photography: Aya Brackett
"Instead, the calming of my inner storms happened over decades and was hard-won. But always, the kitchen was where I could regain my equilibrium and find quiet."
Now, in Japan: The Vegetarian Cookbook, she introduces readers to the rich variety of vegetarian dishes that are an integral part of Japan's culinary heritage. From simple yet flavorful soups and salads to more complex dishes like tempura and sushi, the book showcases the breadth and depth of Japanese vegetarian cuisine.
There's plenty in there for casual, Sunday cooks and novices, with straightforward instructions on how to make tempura batter or cook great rice, but there are also much more in-depth inclusions, such as Persimmon and apple shira-ae (a kind of mashed tofu salad), or snow nabe hotpot.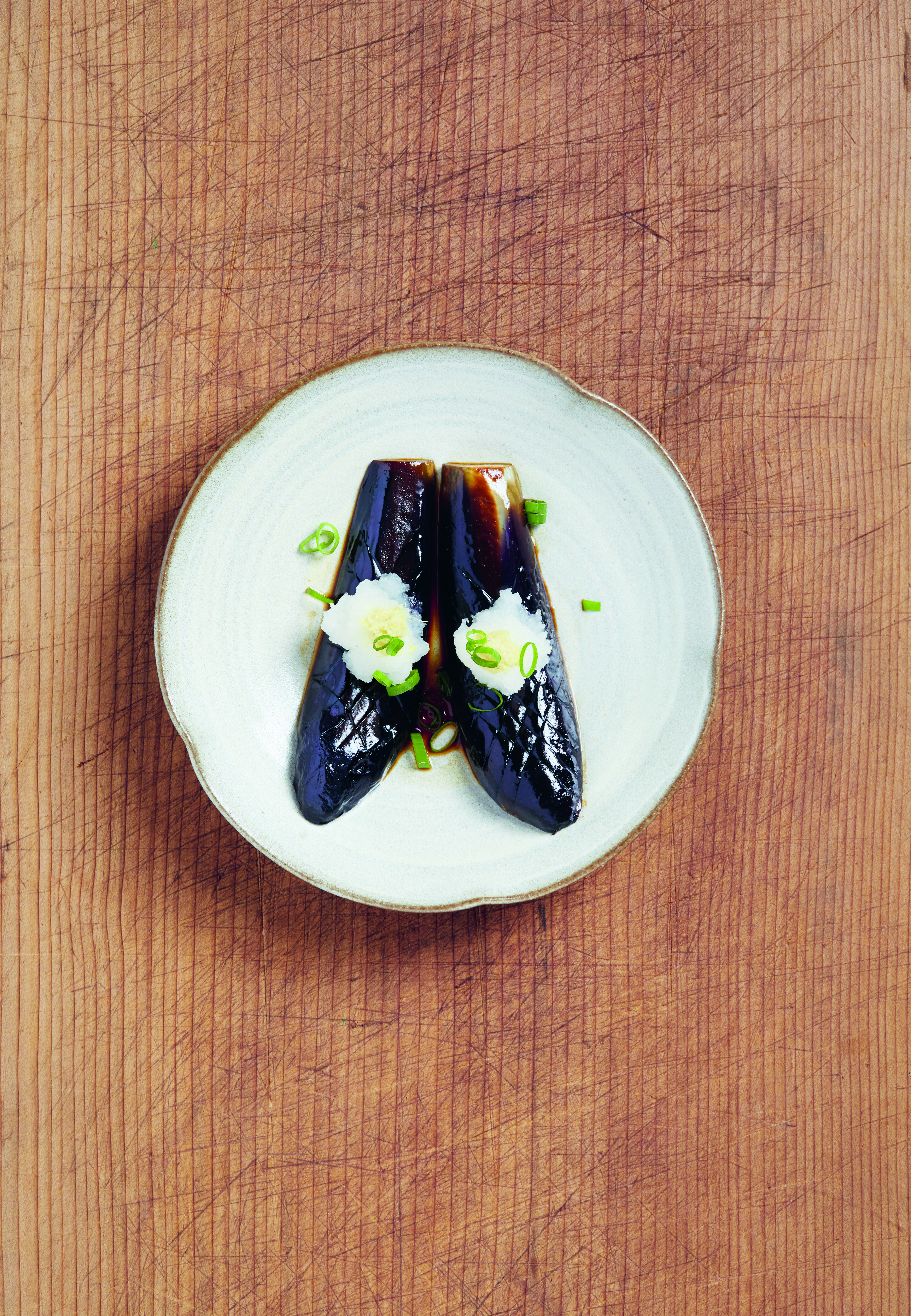 Steam-Grilled Eggplant (Nasu no Yaki-mushi). Photography: Aya Brackett
There are also seasonal guides to miso preparation, notes on Japanese rice porridge, and plenty of well-grounded prep notes, as well as contextual passages linking Japan's delicate vegetarian cookery to its wider culture.
Try some of these dishes and maybe you'll not only learn how to make some hugely satisfying food, but you'll also join Hachisu on her life-long journey from kitchen chaos to Zen-like culinary peace. Get your copy of Japan: The Vegetarian Cookbook here.