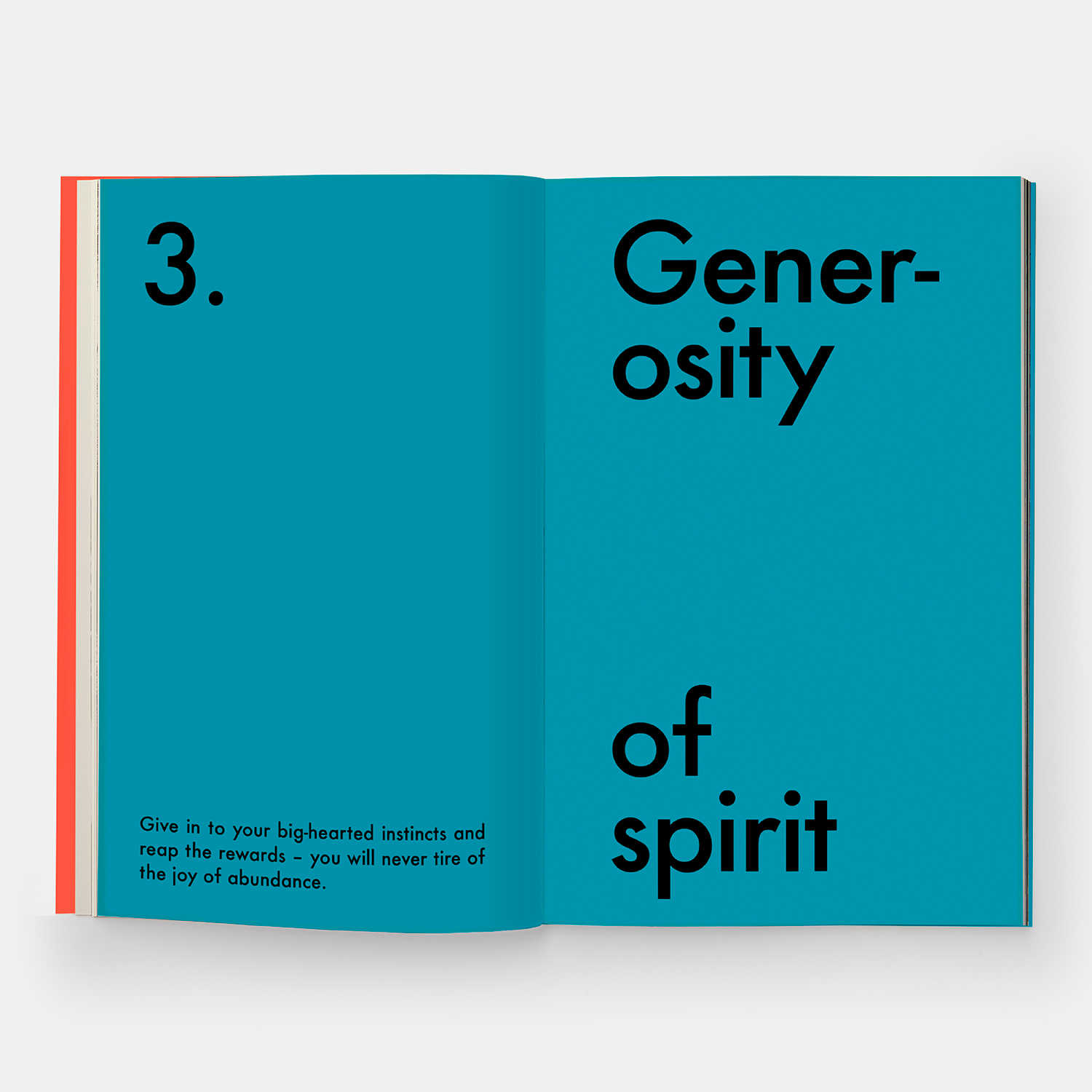 Modern Manners and elegance
Our new collection of personal essays drawn from The Gentlewoman magazine includes some little known tips for sartorial success
Our new book Modern Manners: Instructions for living fabulously well, is a brilliant collection of articles drawn from the peerless women's magazine, The Gentlewoman. Featuring contributions from such well-known writers as the Observer columnist Eva Wiseman, Vogue's Susie Rushton, The New Yorker's Lauren Collins (among many others) Modern Manners covers everything from god-parenting to telephone etiquette; solitary drinking to hand soap.
Don't think of it as a stuffy etiquette manual, but instead a chic, contemporary, familial voice of reason, particularly when it comes to personal style. Rather than commentating on fashion season-by-season, as so many fashion magazines do, Modern Manners takes a step back, to consider the smaller actions and items that set the truly stylish apart.
For instance, the magazine's editor-in-chief, Penny Martin, advocates the purchase and use of one's own, personal folding coat hanger, when caring for one's coat. "Sling a nice new double-face cashmere one onto a hook just below its collar and find a freshly minted hump in the fabric just a couple of hours later. Use one of those pretty little hanging chains stitched at the nape of the neck and risk a lining that has parted company with its outer layer."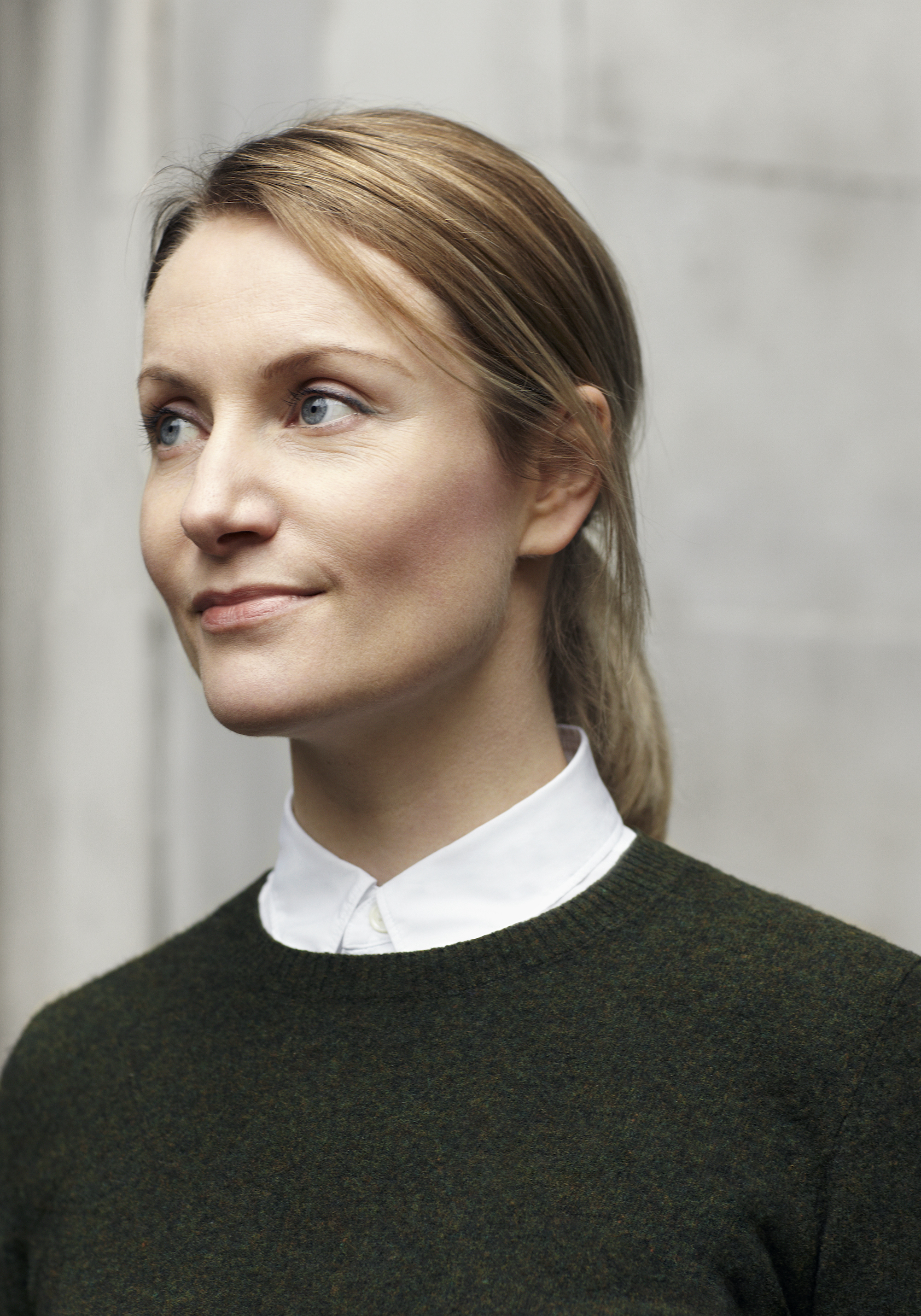 No such problems arise if one follows Penny's lead, and packs a portable hanger, which she regards as a "perfect piece of domestic design that has remained unchanged since it was first devised in the 1920s for use in railroad sleeping cars, ocean liners and aircraft." The only further problem lies in negotiating with cloakroom staff. "Should the opened hanger be slipped quietly into the coat before handover commences, or produced brazenly from its carrying bag as if unsheathing a sword?" she considers. "That's a matter of personal style."
The novelist Susan Irvine highlights another simple, yet overlooked sartorial necessity: the inside pocket. "This is the pocket of liberty, the pocket of financial independence, the pocket that no man on earth would ever be without in his jacket," she writes. "It's designed first and foremost for safe stowage of a wallet. Yet 99 percent of jackets made for women do not have one. (And, designers, don't complain that women have breasts. Men's bodies are no more streamlined in their own way and it didn't stop trousers being invented.)"
She finds some solace in the work of Helmut Lang, whose late 1990s jackets featured not one but two pockets. "I can slip my wallet, photo, smartphone, key, fountain pen, emergency chocolate and more into these pockets, I can saunter down the street hands-free as well as every other kind of free." Contemporary designers, take note.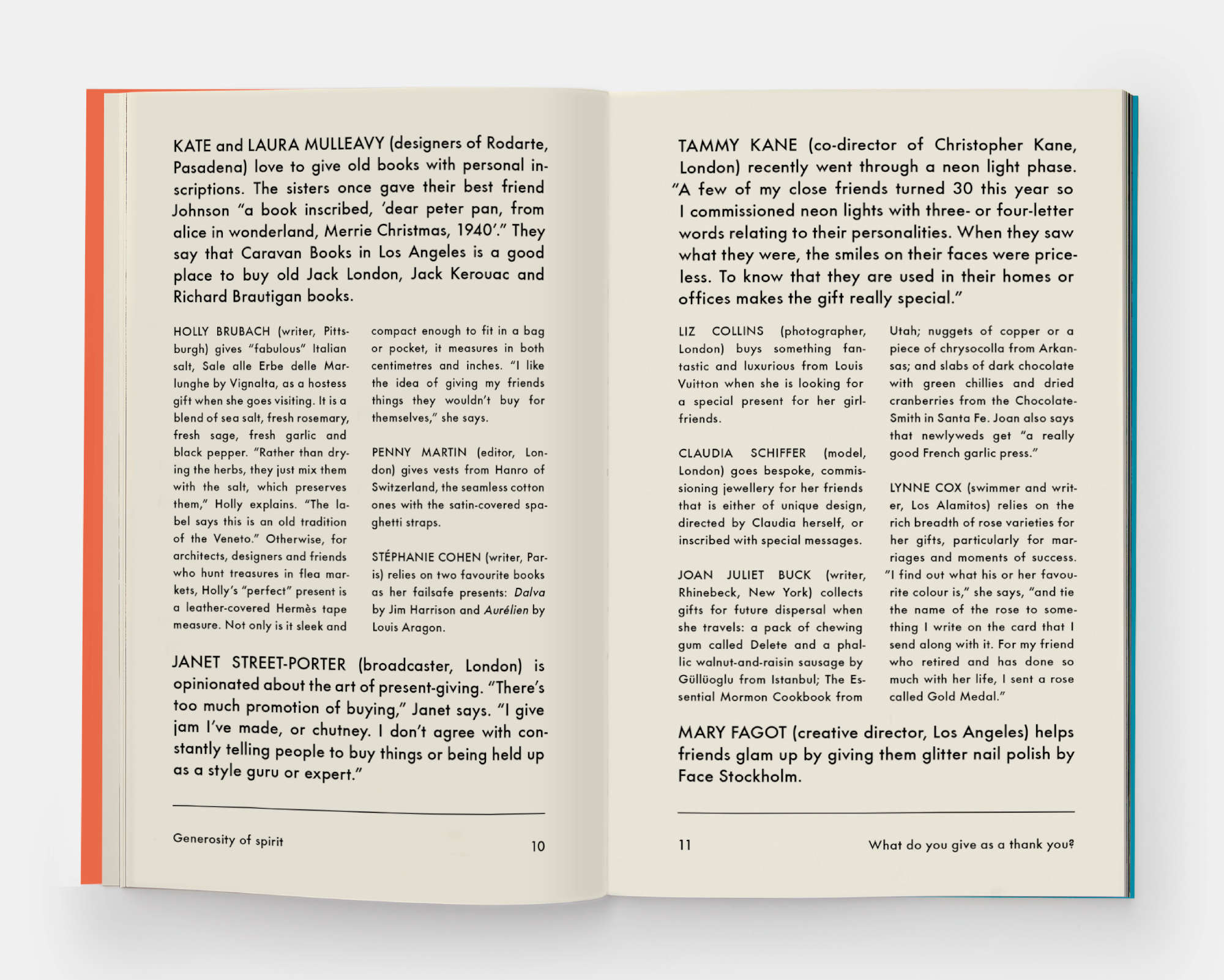 Finally, the Telegraph columnist Caroline Roux has a tip for restaurant staff approaching any diner in a black dress: try to offer a napkin of a similar shade. In her view, a linty, white napkin signals disaster. "Whatever sartorial precision has preceded the meal, the diner still leaves the table — a few pence lighter and a few pounds heavier — with an unfortunate white bloom on his or her carefully selected garment," she writes. "Even the tablecloth can play a part, depositing further white flecks onto a deep-coloured dress, skirt or trouser."
Roux has found one place that sees things from her point of view. "At the Delaunay in London's Aldwych (sister restaurant to the Piccadilly celebrity catch-all the Wolseley), the fleet of pearl-wearing waitresses can provide black napkins to help diners get round the situation," she writes. "'We get about 20 or 30 a day in our laundry, and they are available on request,' says the Delaunay's general manager. Such attention to detail is thrilling and comforting. In any part of the dining experience — food, service, décor — nothing's more enjoyable than a seamless marriage of style and substance."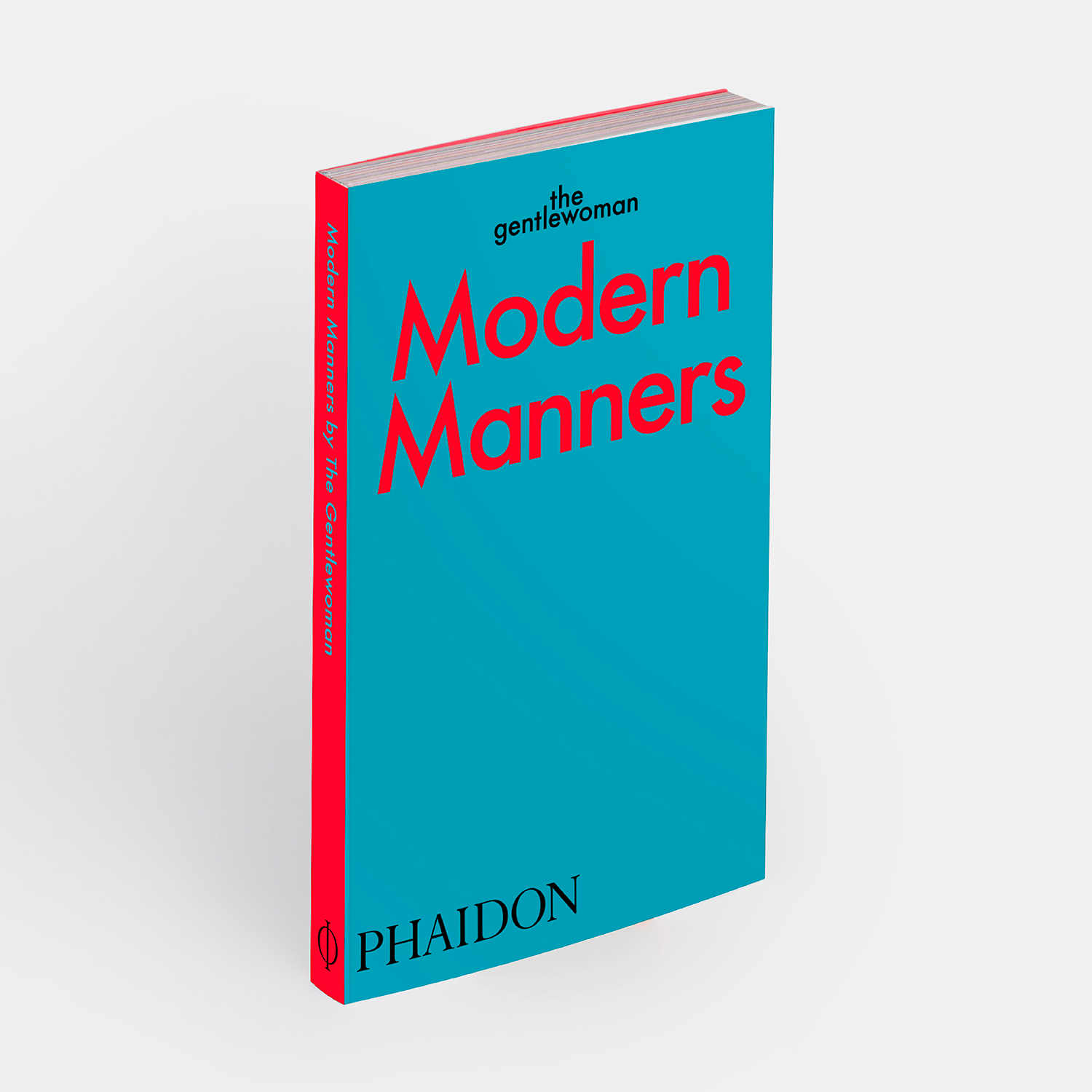 You could say the same thing about this new book. To read all these pieces in full, as well as much more besides, order a copy of Modern Manners here.