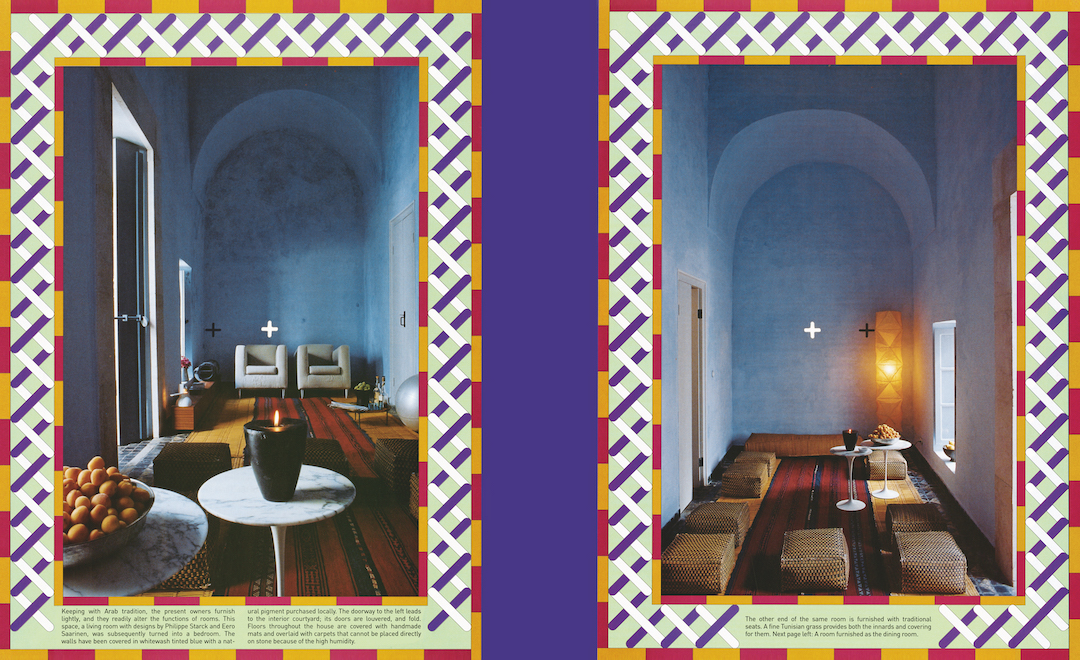 The 16th century medina house beloved by a British minimalist
Our new book, The Best of Nest, features an early John Pawson gem, nestling in the heart of the Tunisian capital
Nest magazine always sought out the untamed side of interior design. The brainchild of artist and designer Joe Holtzman, Nest was published from 1997 to 2004, and during its run, strongly eschewed the conventionally beautiful luxury interiors of other magazines to instead feature non-traditional, exceptional, and unusual environments.
Our new book The Best of Nest, created by master bookmaker Todd Oldham, reproduces pages from the magazine, and features plenty of such settings, including Liberace's house, a traditional Syrian dwelling, and an apartment in Harlem fashioned from Coca-Cola crates. They're all quite unlike anything you would find in a traditional interior design magazine.
Nevertheless, Nest's team knew good taste when they saw it. The issue published during the winter of 2000-2001 featured John Pawson's work on a 16th century courtyard house in the Tunis medina, which the British architect was renovating for Yves Marbrier, a French design consultant and erstwhile editor of Elle Decoration. Pawson's architectural style might be described as minimalist, but his commentary, published in Nest, shows just how much detailing goes into this apparent lack of ornamentation.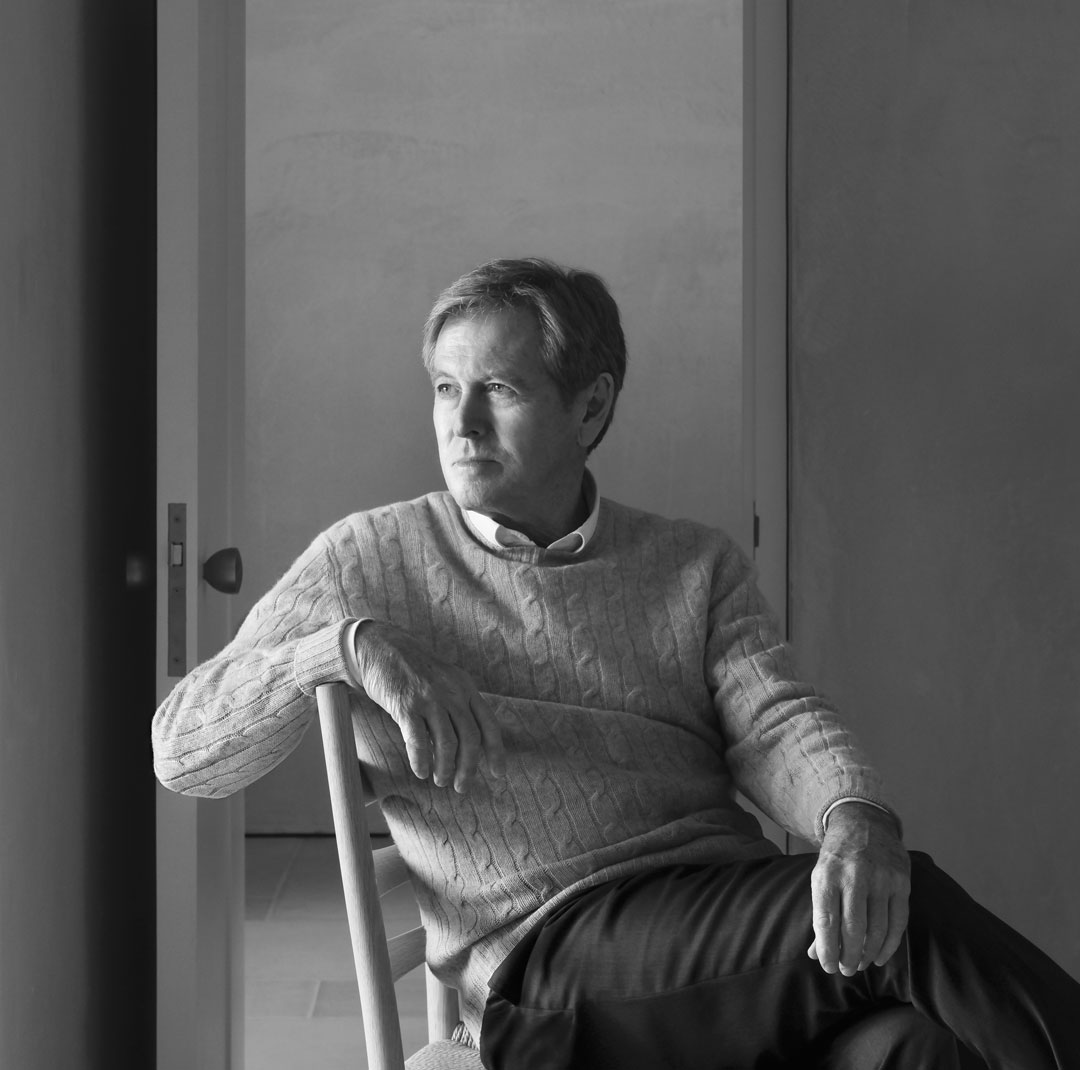 "Keeping with Arab tradition, the present owners furnish lightly, and they readily alter the functions of the rooms," he writes in the article, which is republished in our new book. "This space, a living room with designs by Philippe Starck and Eero Saarinen, was subsequently turned into a bedroom. The walls have been covered in whitewash tinted blue with a natural pigment, purchased locally.
"The doorway to the left leads to the interior courtyard; its doors are louvered and folded. Floors throughout this house are covered with handmade mats and overlaid with carpets that cannot be placed directly on the stone because of the high humidity. The other end of the same room is furnished with traditional seats. A fine Tunisian grass provides both the innards and the covering for them."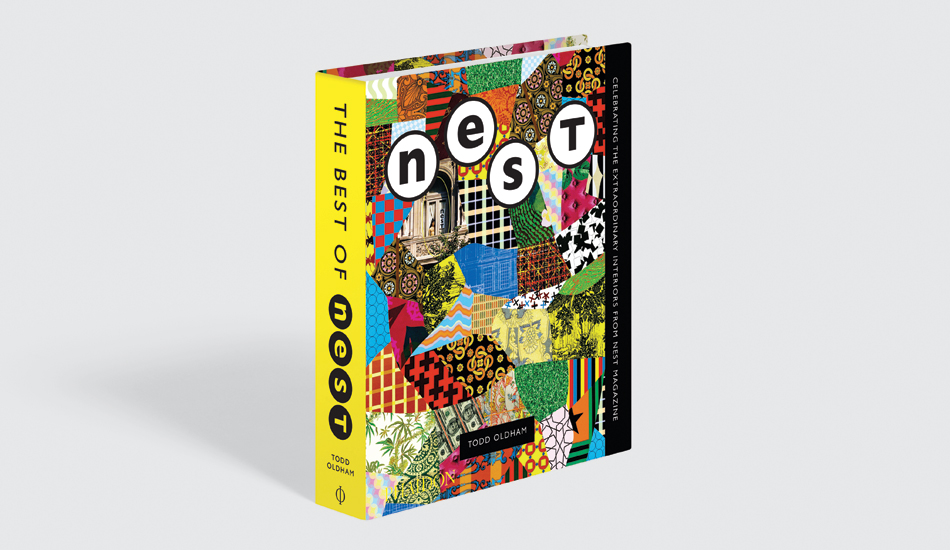 To see further images of this house, order a copy of The Best of Nest here. For more of Pawson's work, take a look at these books, here.