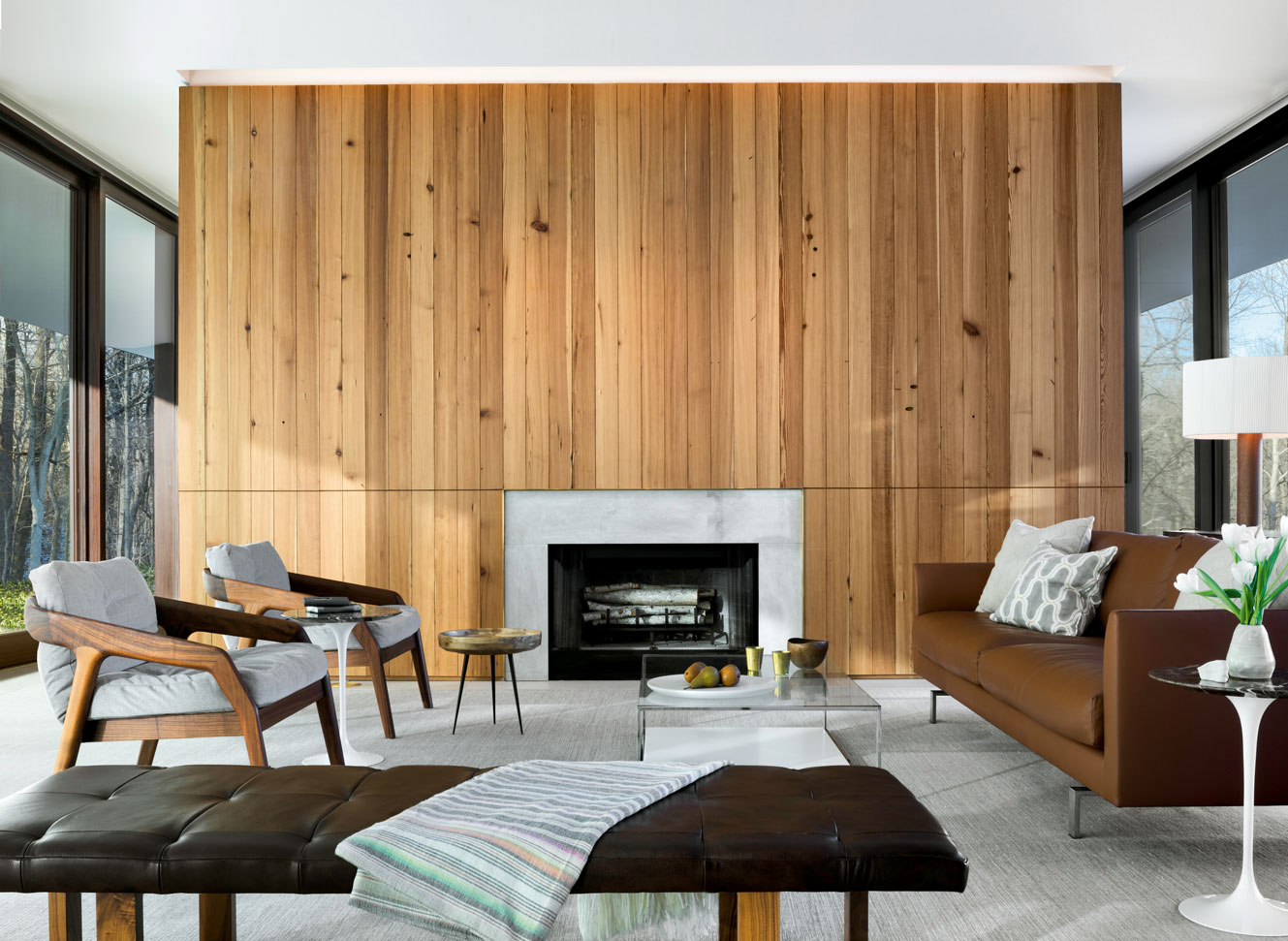 The Interiors Monologues - Deborah Berke
The greatest designers of the century talk about Interiors: The Greatest Rooms of the Century
Deborah Berke began her career as an architect in 1982. Since then, she has assembled a senior team of partners and principals with whom she has created a body of work with a distinct and lasting character. Her approach to architecture is informed by her pursuit of authenticity, love for the visual arts, and her intellectual rigour.
This house, featured in our book, Interiors: The Greatest Rooms of the Century - first published in four different colour covers in 2019 and subsequently reprinted (the current version is available in shocking pink) - was designed by her New York–based practice, draws as much from the surrounding area's rich heritage of modernist residences from the 1950s and 60s as it does from the stunning woods-and-meadow landscape in which it nestles.
These two threads inform and blend harmoniously in the home's living area, which is situated at the heart of the long, low structure. The space lies in between two volumes made from locally sourced pine, one belonging to the kitchen while the other houses the fireplace.