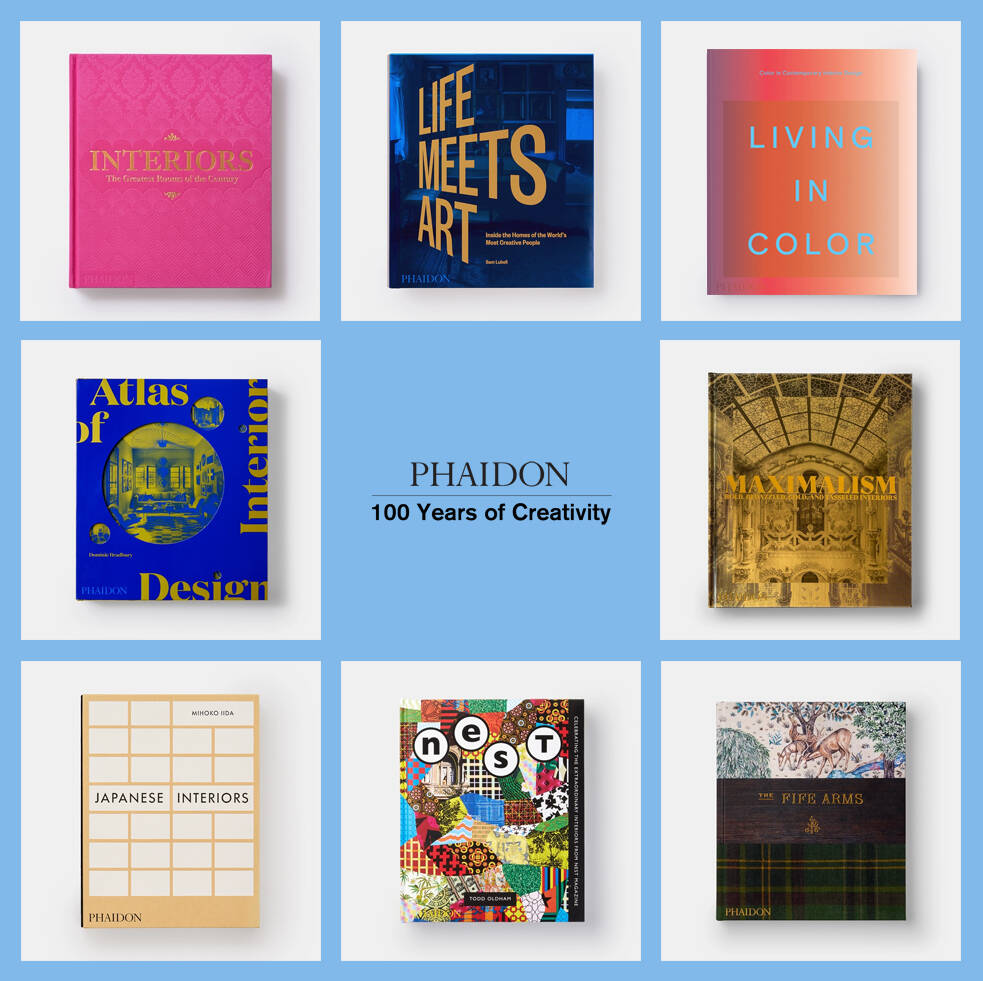 Phaidon's Interiors 100
Phaidon's ever expanding interiors list is the latest success in our 100 year history
History doesn't accurately record the exact aesthetic nature of the rooms in Ludwig Goldscheider's Vienna house where Phaidon was founded a century ago, though we do know that paintings by the recently deceased Gustav Klimt adorned the walls.
Interior design was not so widely appreciated an applied art 100 years ago, although Phaidon's founders, Goldscheider, Béla Horovitz, and Frederick "Fritz" Ungar, obviously exhibited what these days would be deemed 'good taste'.
Nevertheless, during Phaidon's prestigious 100-year reign, pretty much all styles of decor have been covered in our interior titles, which have covered everything from the grandest, most flamboyant seats of power, right down to the most compact, paired-down apartments and houses.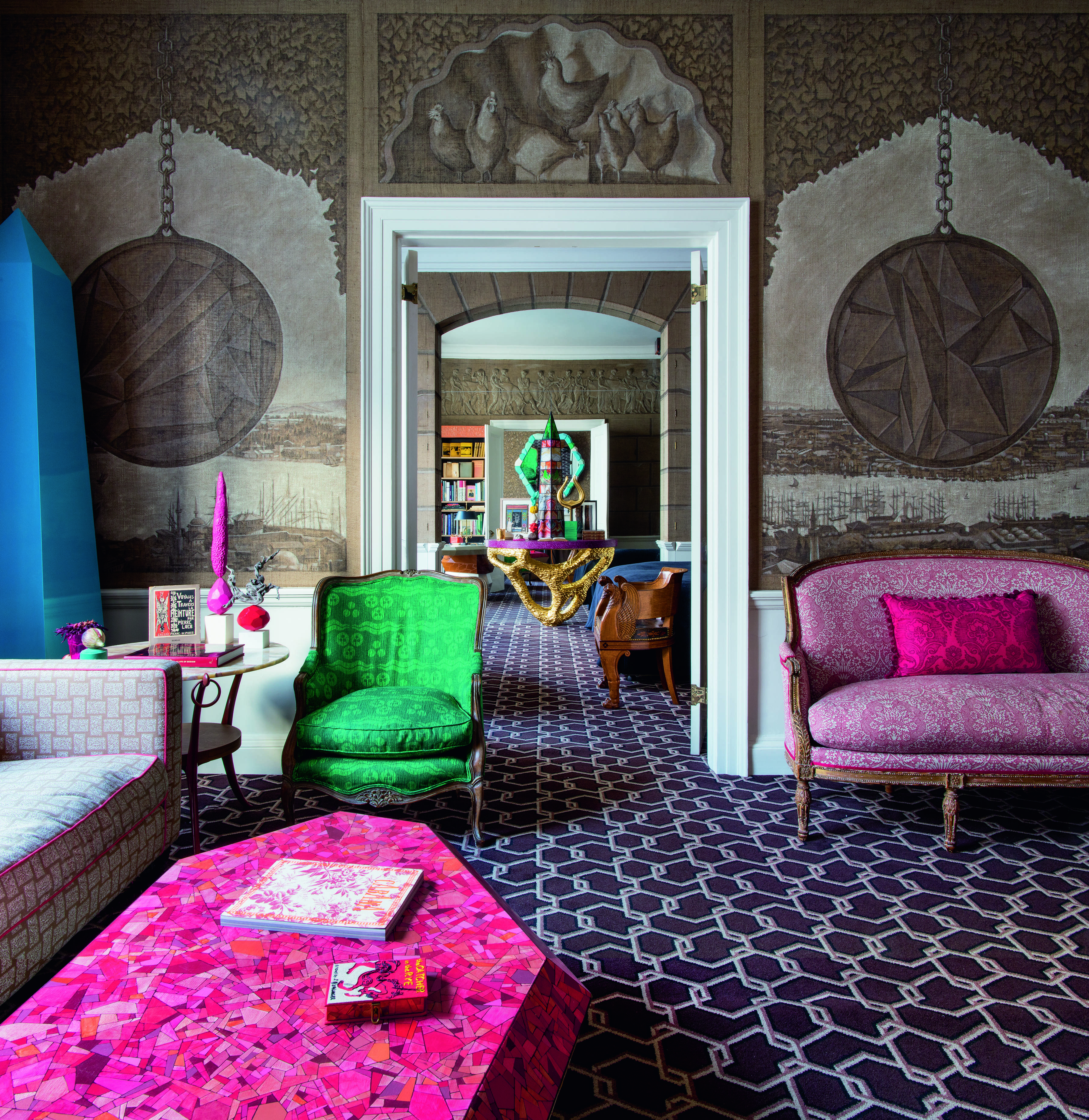 Ashley Hicks (designer and client), Hicks Set in The Albany, living room,London, England, UK, completed 2015. Picture credit: courtesy of Ashley Hicks Studio
For a strong overview of the form, consider Interiors, a stunning collection of the best living spaces in the world. The book is the ultimate global celebration of residential interior design and decorating. With 400 rooms organised by designer from A- Z, it goes beyond decorators, designers, and architects to highlight interiors designed by fashion designers, artists, style icons, and film stars who have made a unique contribution to the world of interior design.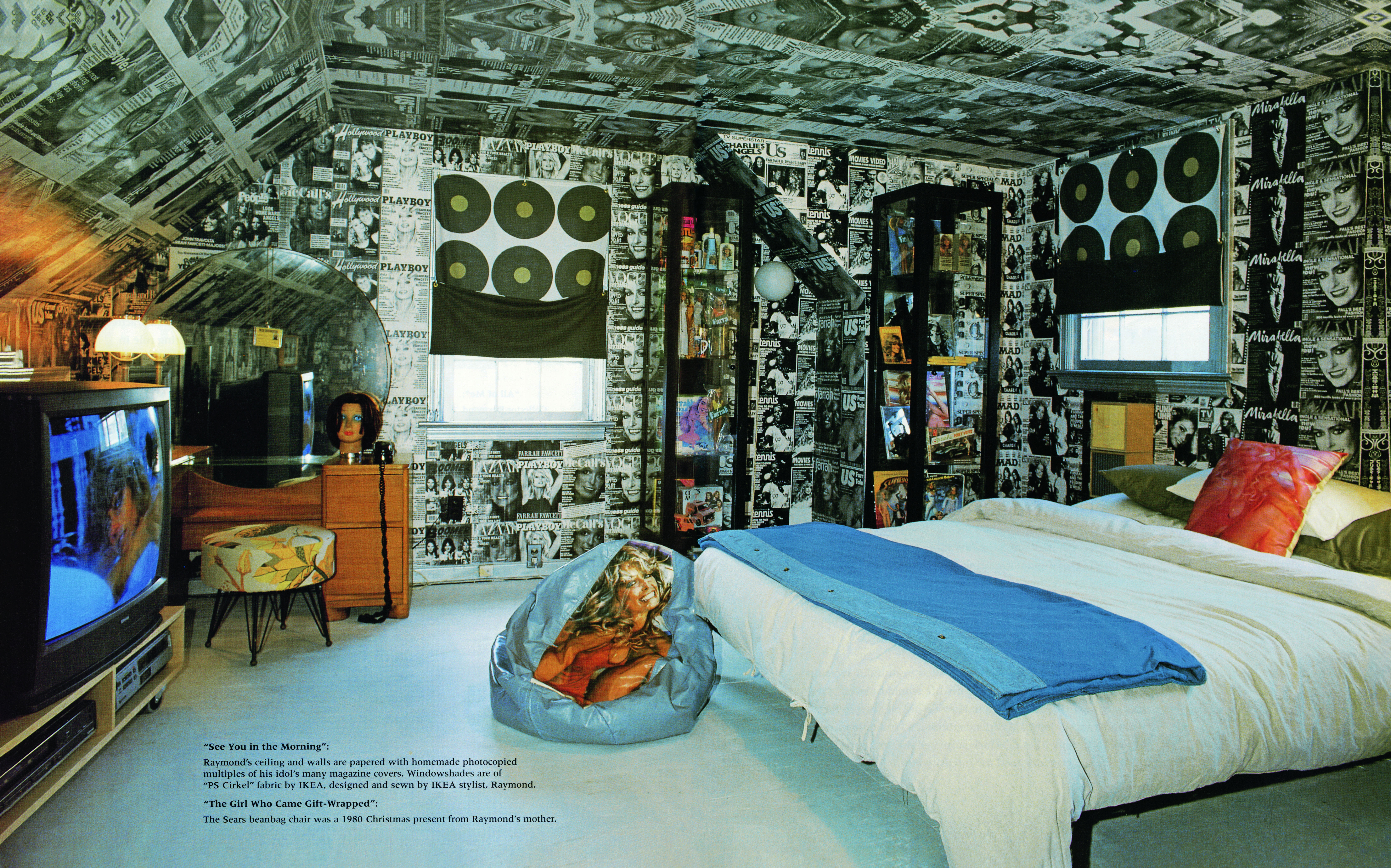 Nest 1, Fall 1997. Raymond's Angels (Raymond Donahue, family home, New Jersey, USA). Photograph: Jason Schmidt
To spread your interior wings even wider, alight on Best of Nest, the first comprehensive collection of Nest, the magazine that revolutionised the way we look at interior space and decoration. Published from 1997 to 2004 by artist Joe Holtzman, Nest magazine eschewed the conventionally beautiful luxury interiors of other magazines and instead featured non-traditional, exceptional, and unusual environments. The Best of Nest, is created by master bookmaker and former fashion designer Todd Oldham, and includes selections from all 26 issues in a series of portfolios featuring the work of iconic writers and photographers such as Michael Cunningham, Patti Smith, Nan Goldin, and Derry Moore.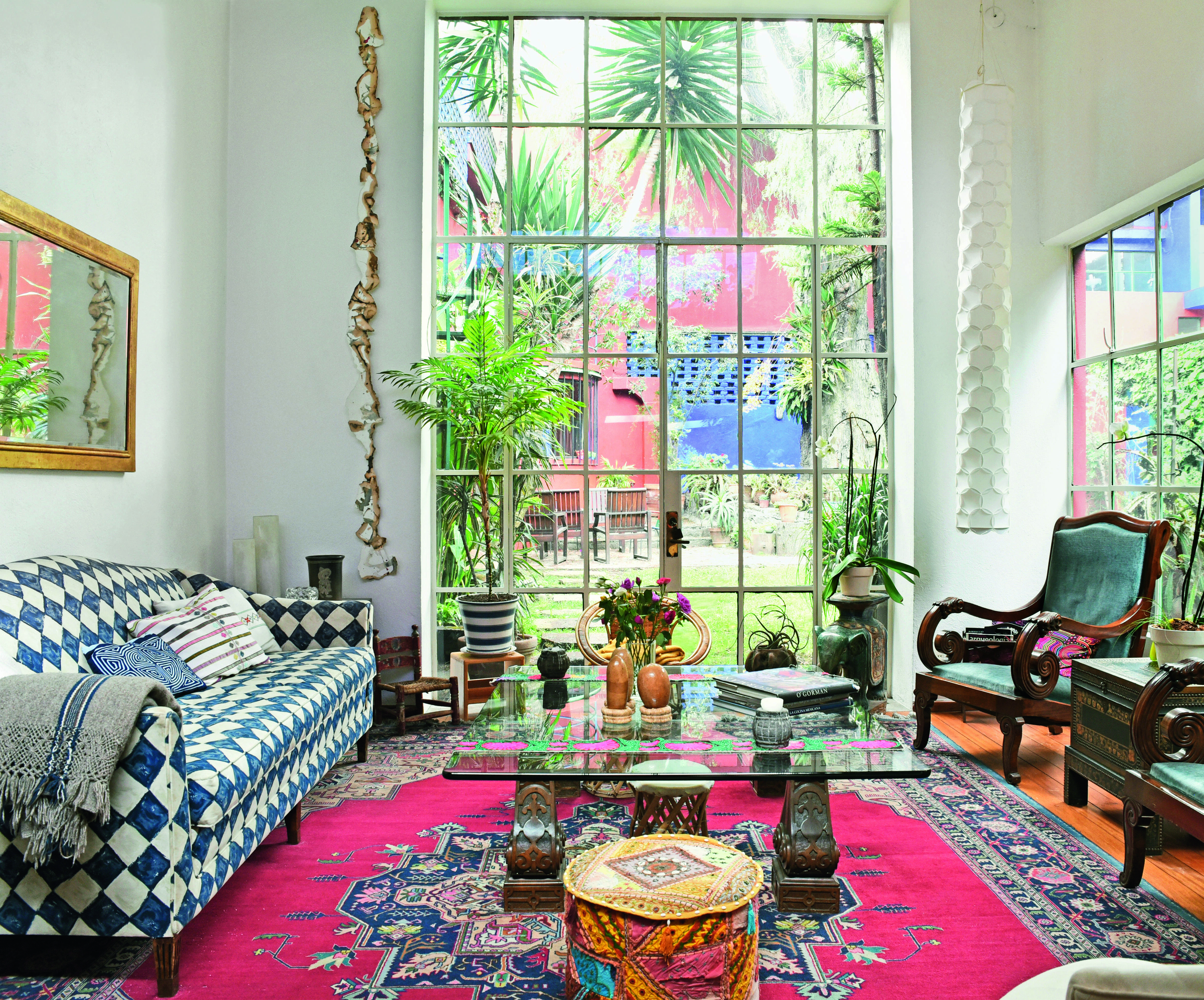 Gorman House-Studio, Mexico City, Mexico. Open to the public.Architect, painter, muralist. Picture credit: Anita Martinez Beijer
Our book Life Meets Art pursues that link between arts and inside spaces, via an unparalleled, global, behind-the-scenes tour through 250 beautiful interiors from the homes of the most creative people in art, architecture, design, fashion, literature, music, film and theatre.
These inspiring, unique spaces show us the environments in which the greatest creatives in history lived their lives, honed their craft and, in many cases, produced some of the world's most celebrated masterpieces.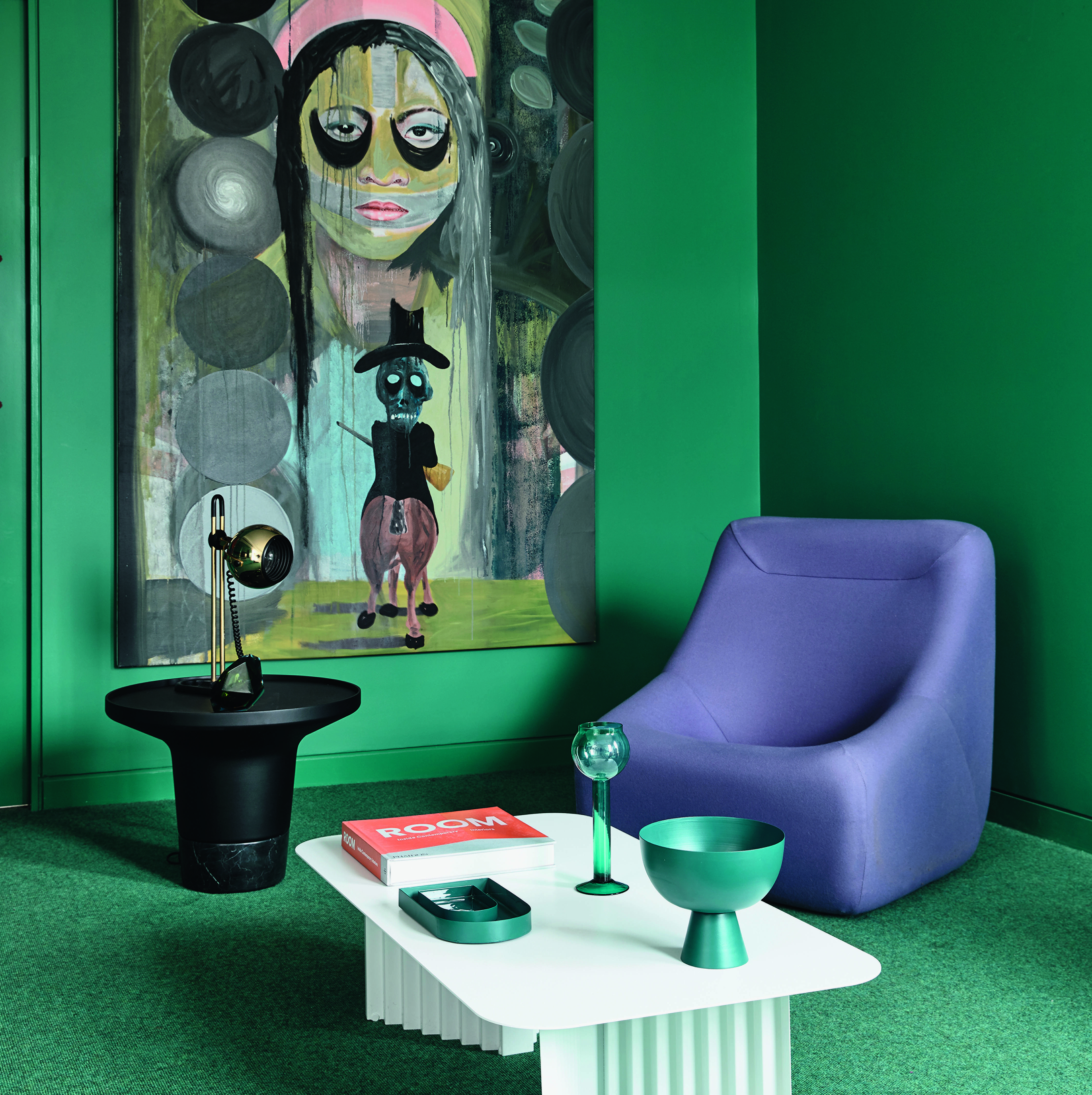 Sitting Room, Malvern Residence, Melbourne, Victoria, Australia, 2019, Doherty Design Studio. Picture credit: Derek Swalwell
Colour-coordinated aesthetes may prefer Living in Colour, an inspirational visual journey along the colour spectrum, brought to life via the best contemporary residential interior design. Featuring 200 interiors from 130 designers, and showcasing 27 residential room types from a wide variety of home environments and styles, including living, dining, sleeping, and bathing spaces, in locations around the world, this is the perfect gift and inspiration for every style-conscious design fan.
The Clunie Dining Room is spacious and was once used as a venue for balls and dances; the kinetic patterns on the walls gesture to this history. Picture credit: Sim Canetty-Clarke
Care to focus on just a few, stunning rooms? Then consider The Fife Arms, a personal guided tour of the remarkable interiors of one of the world's most exquisite hotels. Art-world stars Iwan and Manuela Wirth saw the poetry in a run-down hotel nestled in the depths of the Scottish Highlands, not far from Balmoral Castle, and utterly transformed it. Every inch of The Fife Arms's interior has been imaginatively and intelligently considered in the context of place with each room telling the story of a person, event, or theme, connected to its Braemar location. This book reveals this luxurious hotel in intricate detail, from the bespoke wallpaper and soft furnishings to the remarkable art on its walls.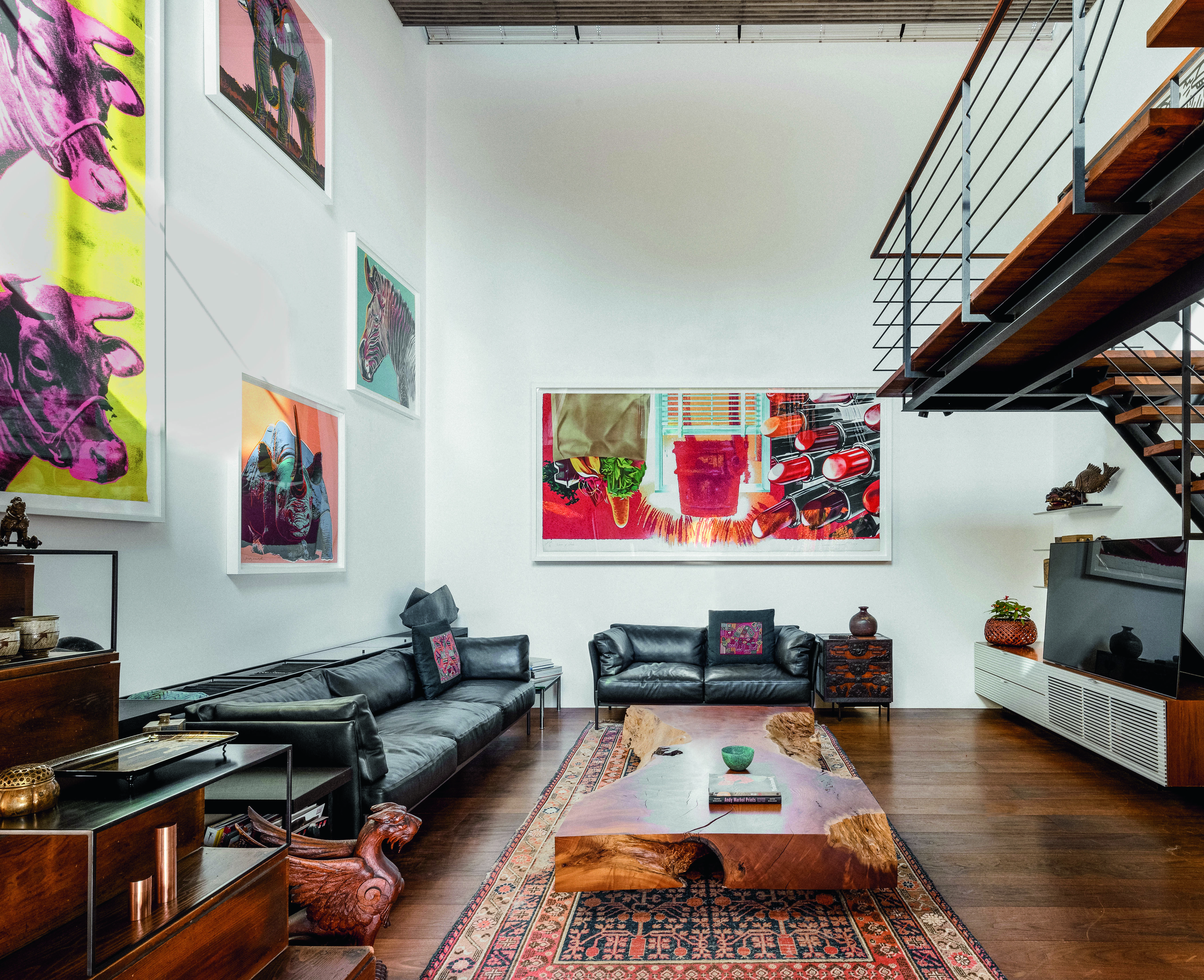 House S and Garden House, Tokyo, Keiji Ashizawa Design, 2011 and 2019. Image credit: Photo © Ben Richards
In contrast, Japanese Interiors, focuses in on the myriad styles of private homes of Japan, showing how Japanese interior design continues to evolve in a new era. Exploring the art and craft of Japanese residential interiors, author Mihoko Iida provides an insider's look into the wide-ranging interior design of her country's private homes. Featuring twenty-eight exemplary residences around Japan – from urban apartments to mountain and seaside escapes – the book showcases aspirational minimalist homes alongside functional live/work spaces and traditional historic dwellings.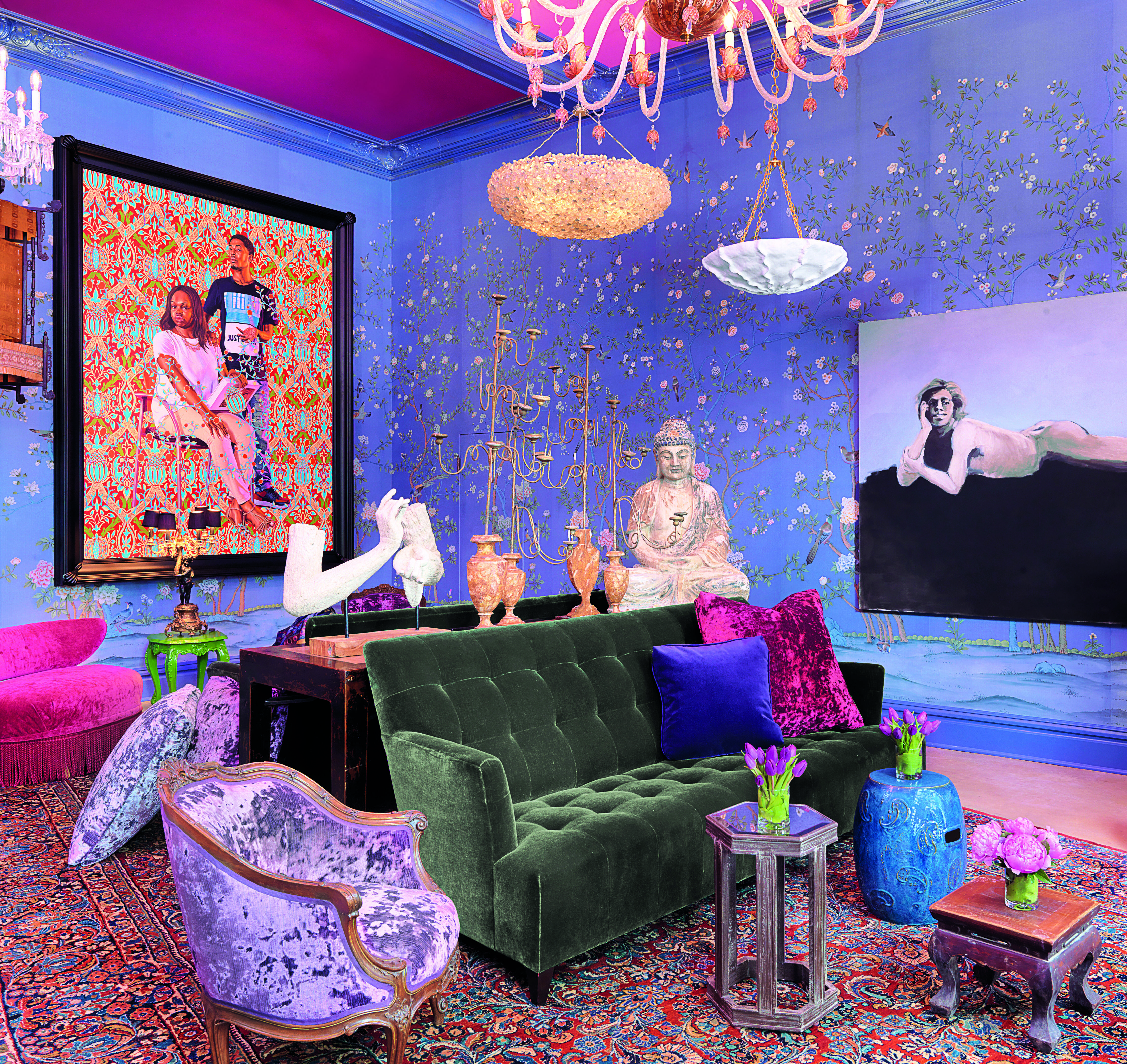 Jimmy Jamieson and Susan Barrett, St. Louis Guest House, Great Hall, St. Louis, Missouri, USA, 2020. Picture credit: Photo: Alise OBrien
Maximalism, meanwhile, revels in the more-is-more interior style, featuring more than 220 maximalist residential interiors, from the 1600s to the present day. This unique visual collection celebrates the very best contemporary Maximalist interior design as well as making the connection to a much longer historical tradition of excess. An intense and thrilling journey through the magic and mayhem that is Maximalism – a book that is as much an experience as it is a book – its luxurious pages are layered, loud, and louche, chaotic, colourful, and controversial, but also romantic, joyous, and imbued with personality, history, and storytelling.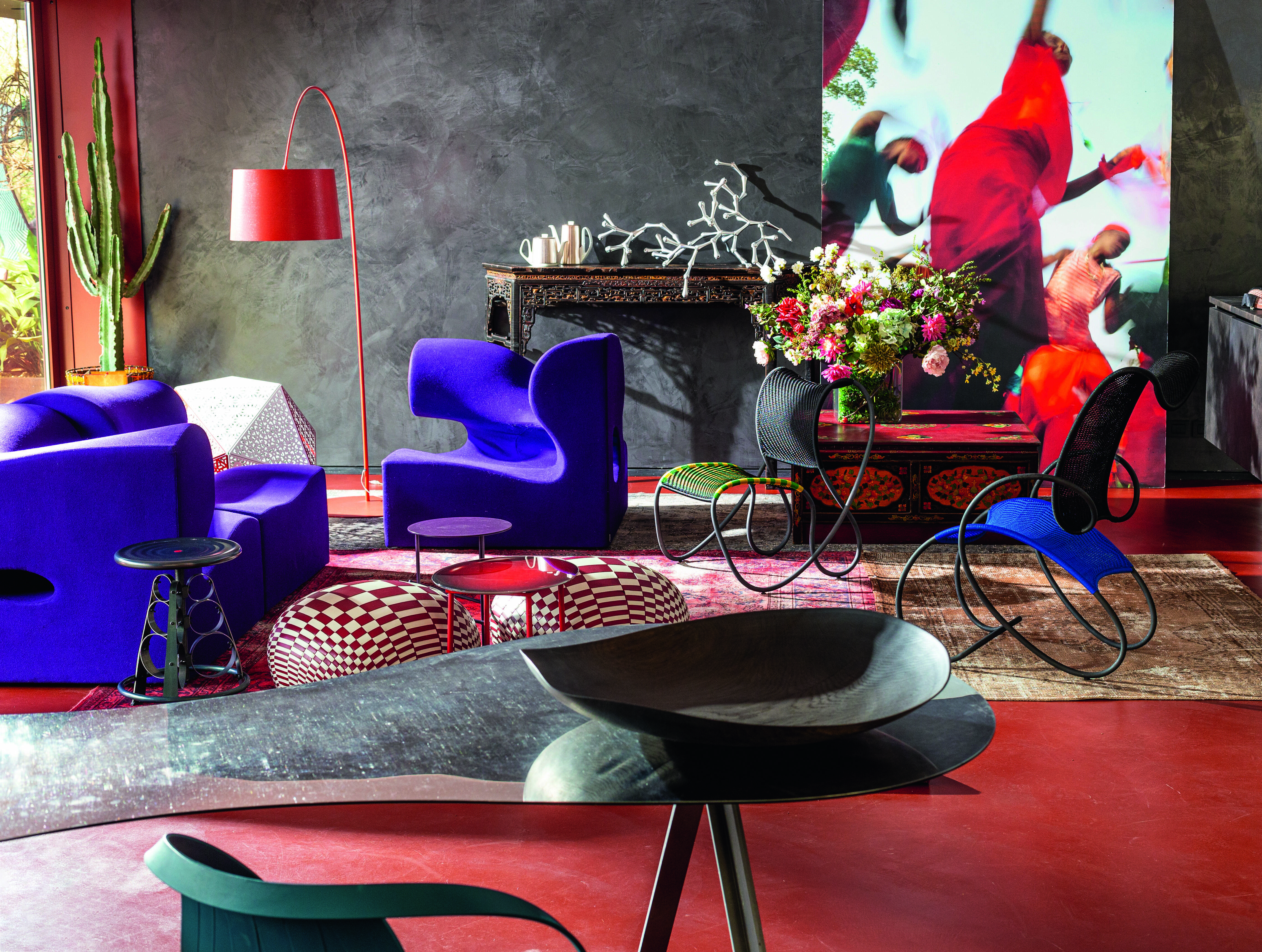 Patrizia Moroso House, Patricia Urquiola, Udine, Italy, 2010. Picture credit: Alessandro Paderni, Courtesy of Moroso
And finally, Phaidon's Atlas of Interior Design is an unparalleled global survey, which features more than 400 of the most inspirational residential rooms from the past eight decades. With the work of icons of interior design past and present, such as Kelly Behun, Stéphane Boudin, Jacques Grange, Peter Marino, Brigette Romanek, Studio KO, Faye Toogood, Axel Vervoordt, and Kelly Wearstler, there's bound to be somewhere in here all readers would like to call home.
You can find all these books and many more in the beautifully decorated Phaidon store.