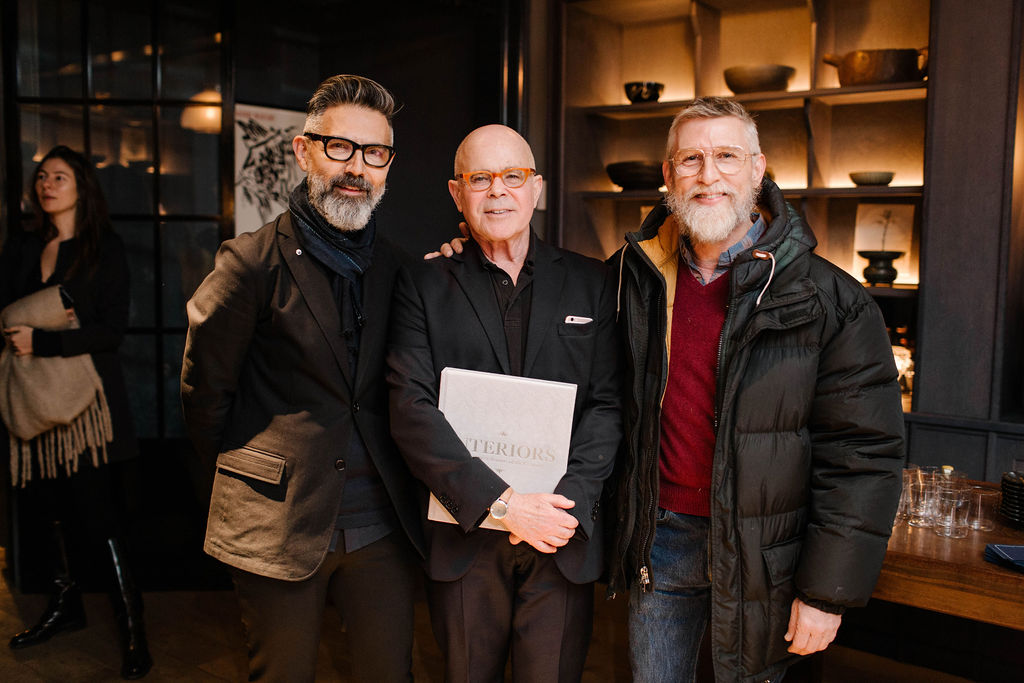 Reading the room at our Interiors launch in New York
Designers, editors and online influencers all loved the launch of our global overview of interior excellence
Our new book, Interiors: The Greatest Rooms of the Century, is a beautiful, comprehensive, global celebration of residential interior design and decorating, featuring 400 incredible rooms.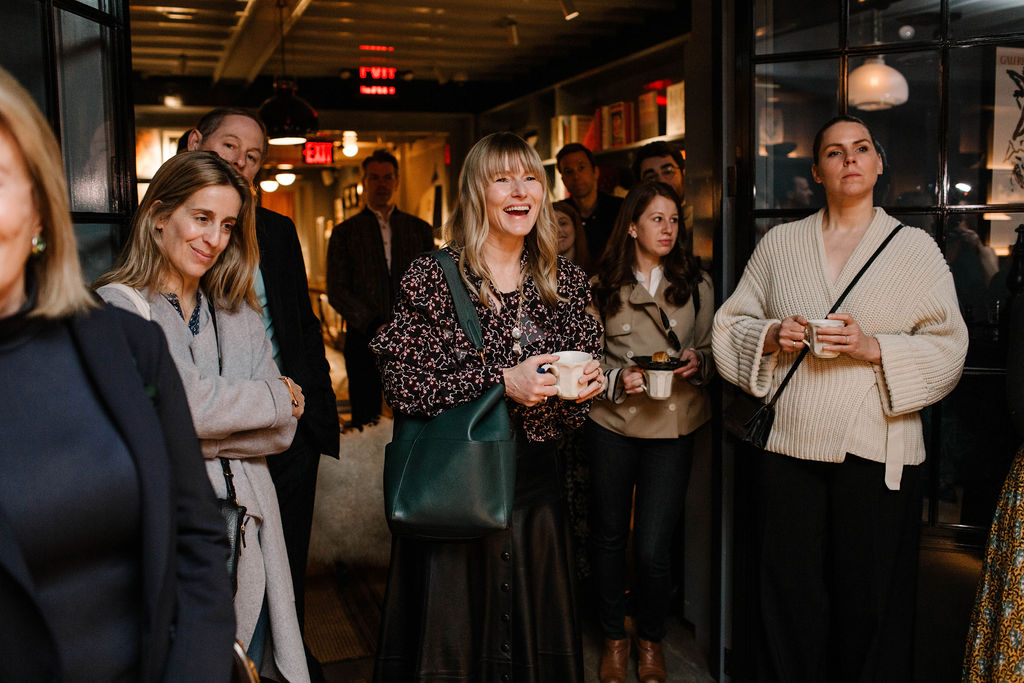 However, on Wednesday morning, there was only one place that the interiors cognoscenti wanted to get inside, and that was the beautiful Roman and Williams Guild in Manhattan.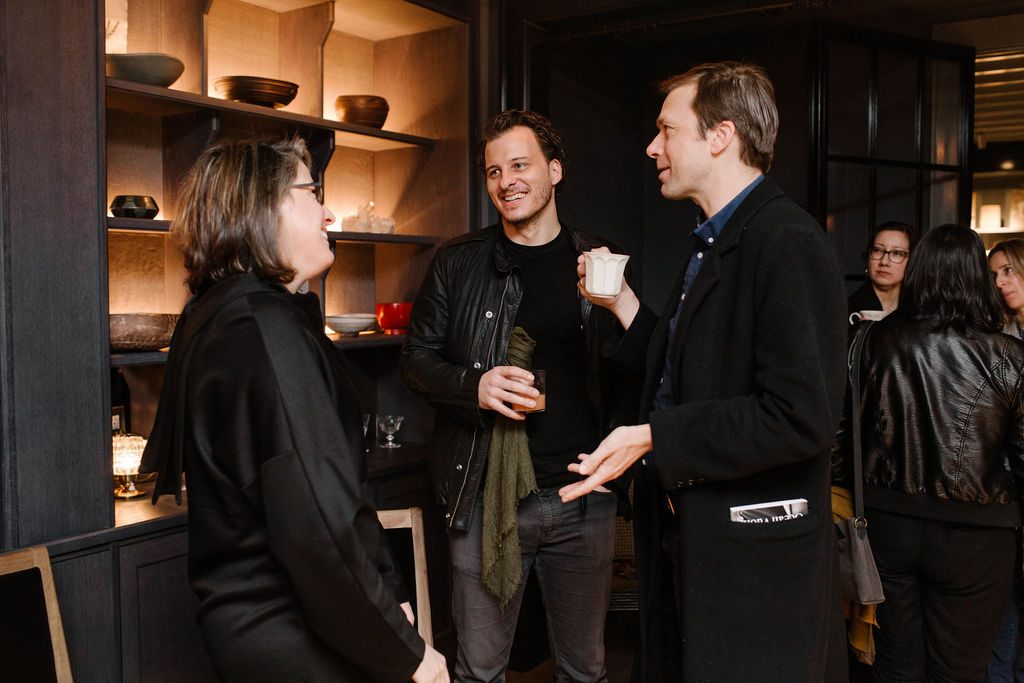 Phaidon hosted a special press and social-media influencer breakfast at this esteemed concept store to launch our new book.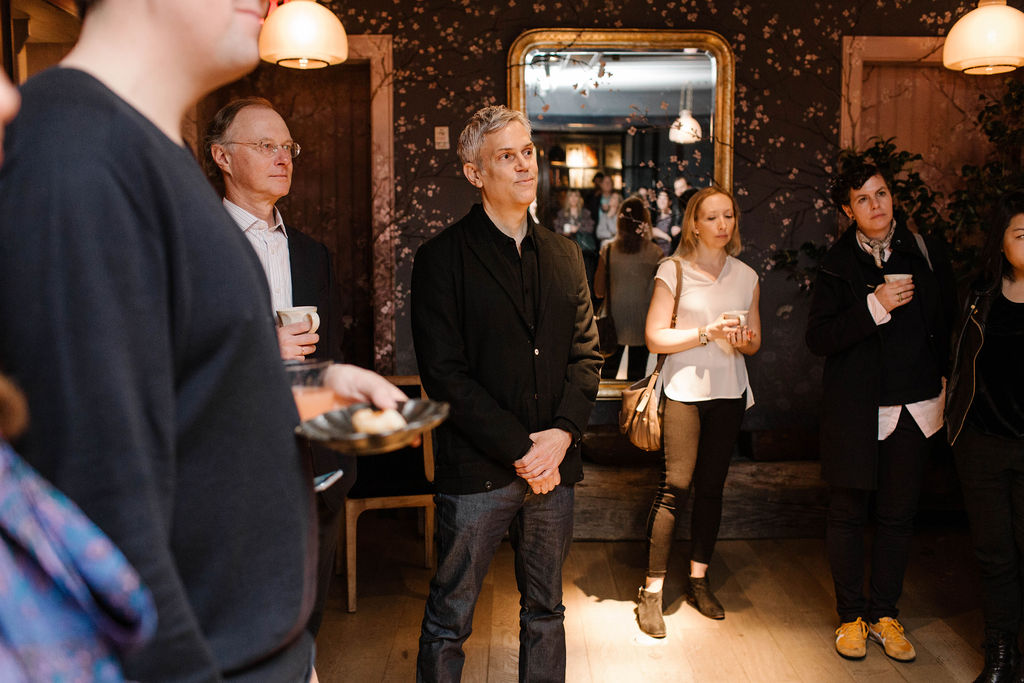 Interiors editor William Norwich served as host for the select crowd, which included designers such as Todd Oldham, Shawn Henderson, Jamie Drake and Carlos Mota, as well as key press reprentatives from such titles as Elle Décor, Architectural Digest, AD Pro, New York Magazine, PIN-UP, Quartz, T Magazine, Domino, Martha Stewart Living, 1stdibs, and AIA Oculus.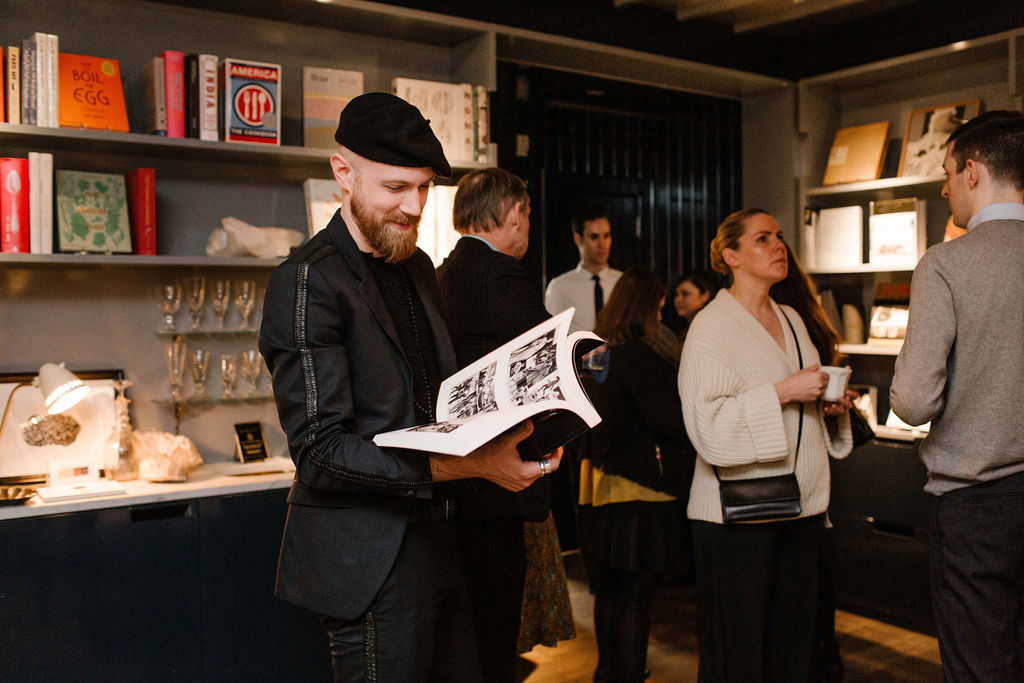 Every guest left with a highly coveted advance copy of Interiors in a Phaidon tote bag, and many went on to share their thoughts on their morning, and the book, on social media.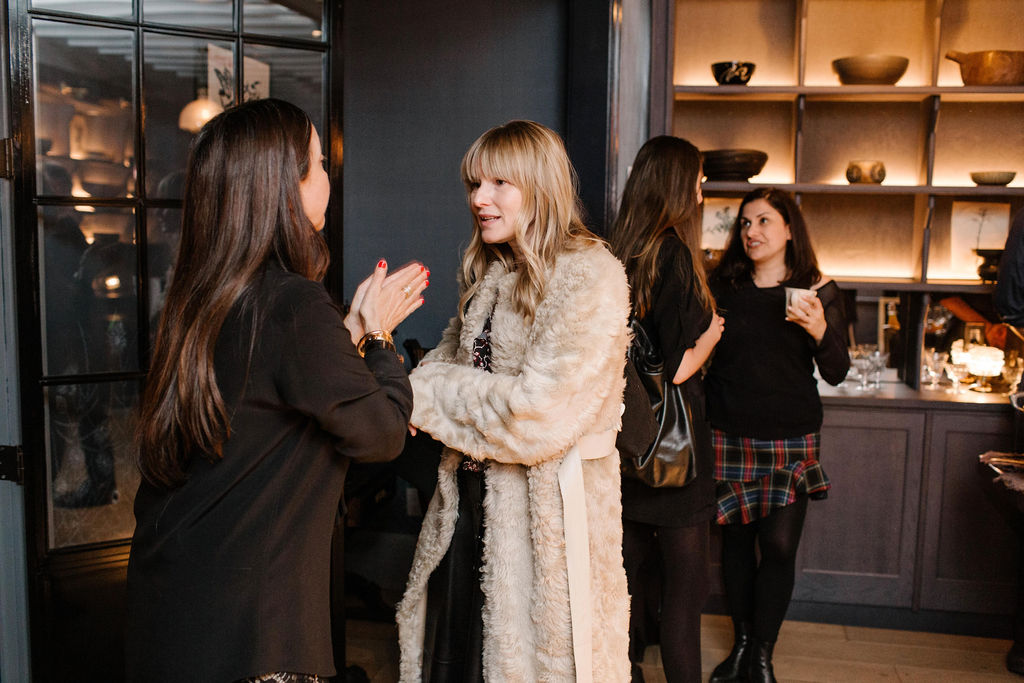 We would like to thank everyone who came along.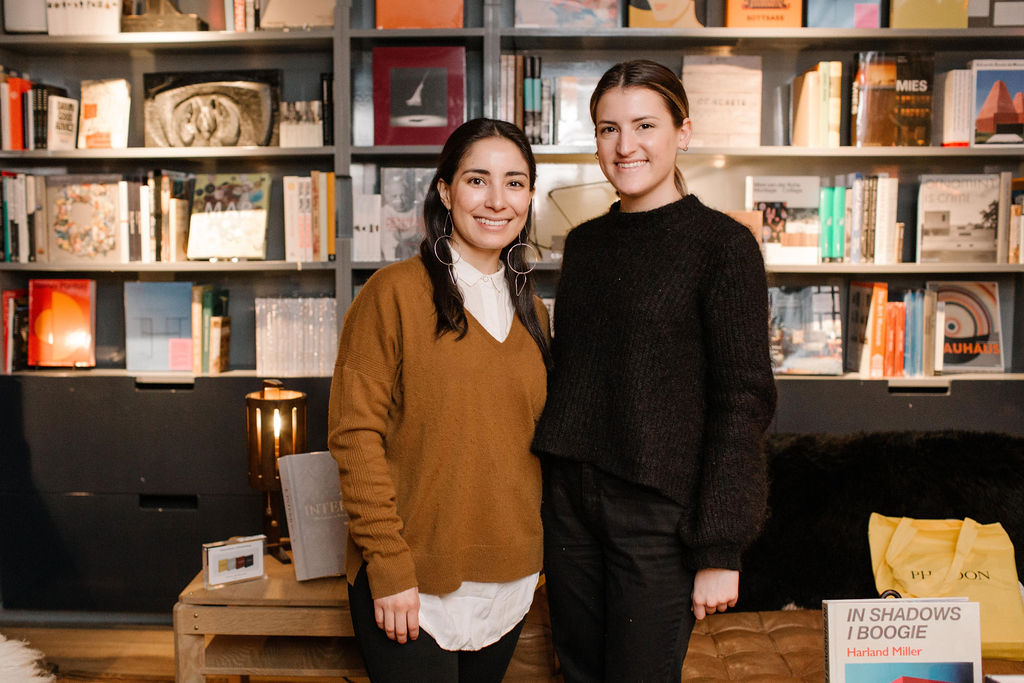 And if you didn't make it, but would still like to know about the book that the guests descibed as "a masterpiece" that "will make you crazy with wild joy", take a look in our store.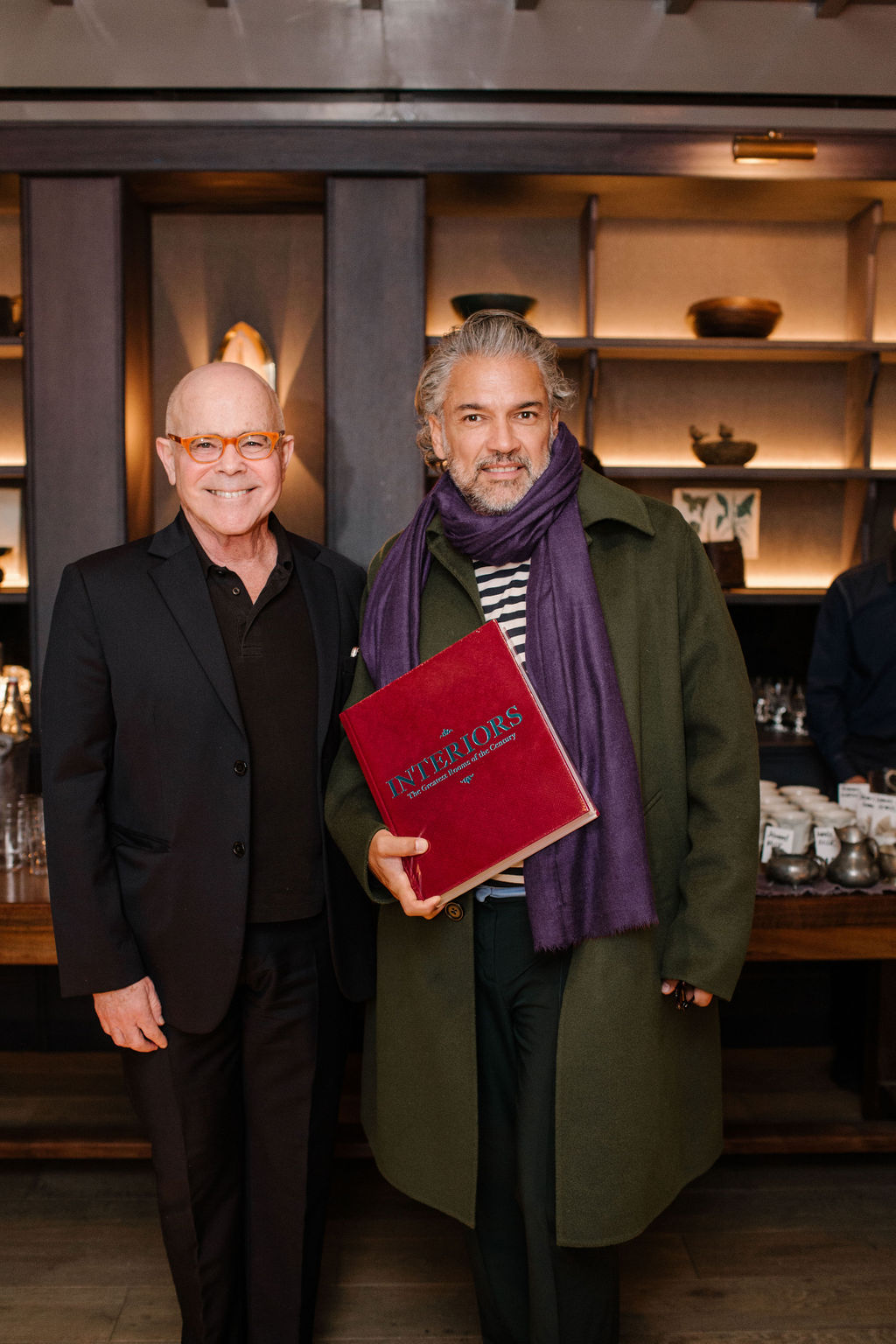 You can even pick your book's colour. There are four to choose from: saffron yellow, platinum gray, merlot red and midnight blue. Pick the right one for your home here.