 Inside the Korean home that uses antique methods to solve modern problems
Teo Yang isn't only creating his own home in Seoul, he's taking care of the city's traditional buildings for the next generation
Inside offers readers a truly global view of some of the world's best domestic spaces. This new book gathers together sixty homes created by sixty of the world's greatest interior designers and decorators. There are Laurel Canyon mansions, London townhouses, Parisian pied-à-terres, Brooklyn brownstones, and Caribbean holiday homes. Plenty of the designers are equally cosmopolitan, having grown up in one continent, trained in another and currently working in a third.
Seoul's Teo Yang is no exception. The Korean-born designer has lived and worked in Amsterdam, Berlin and L.A., designing luxury interiors for such clients as Fendi and Vacheron Constantin. However, in recent years, he has chosen to base himself in his home city, and deepen his relationships with traditional Korean design, in part via his own home.
Yang's place consists of two 'hanoks', or traditional, Korean homes, fashioned from wood, tile and stone. The building style was first established in the fourteenth century, yet Yang's property isn't quite so ancient; his date from 1917 and 1931 respectively. Nevertheless, the sense of tradition remains undiminished in these homes. The building's previous owner told Yang he wouldn't actually own the place, but instead be taking care of it for the next generation.
Yang took these words to heart, and created a home that reflects his internationalist outlook as well as his love for his homeland's traditions. The place is decorated with minimal canvases by his fellow countryman, the artist Lee Ufan, as well as folk paintings and traditional calligraphy. Yet there are also glass-brick sculptures by the French artist Jean-Michel Othoniel, works by the Australian painter Daniel Boyd paintings, and furniture from the great European modernist Pierre Jeanneret.
The designer also made the most of the building's courtyard – a common feature in Korean architecture – to introduce visual reminders of the changing seasons. Since finishing his own home, Yang has begun work on other hanoks in Korea, and has grown to appreciate the way in which both antique and contemporary ideas have together in his working practice. "The most compelling thing about merging tradition with modernity is finding answers to current issues within tradition," he says.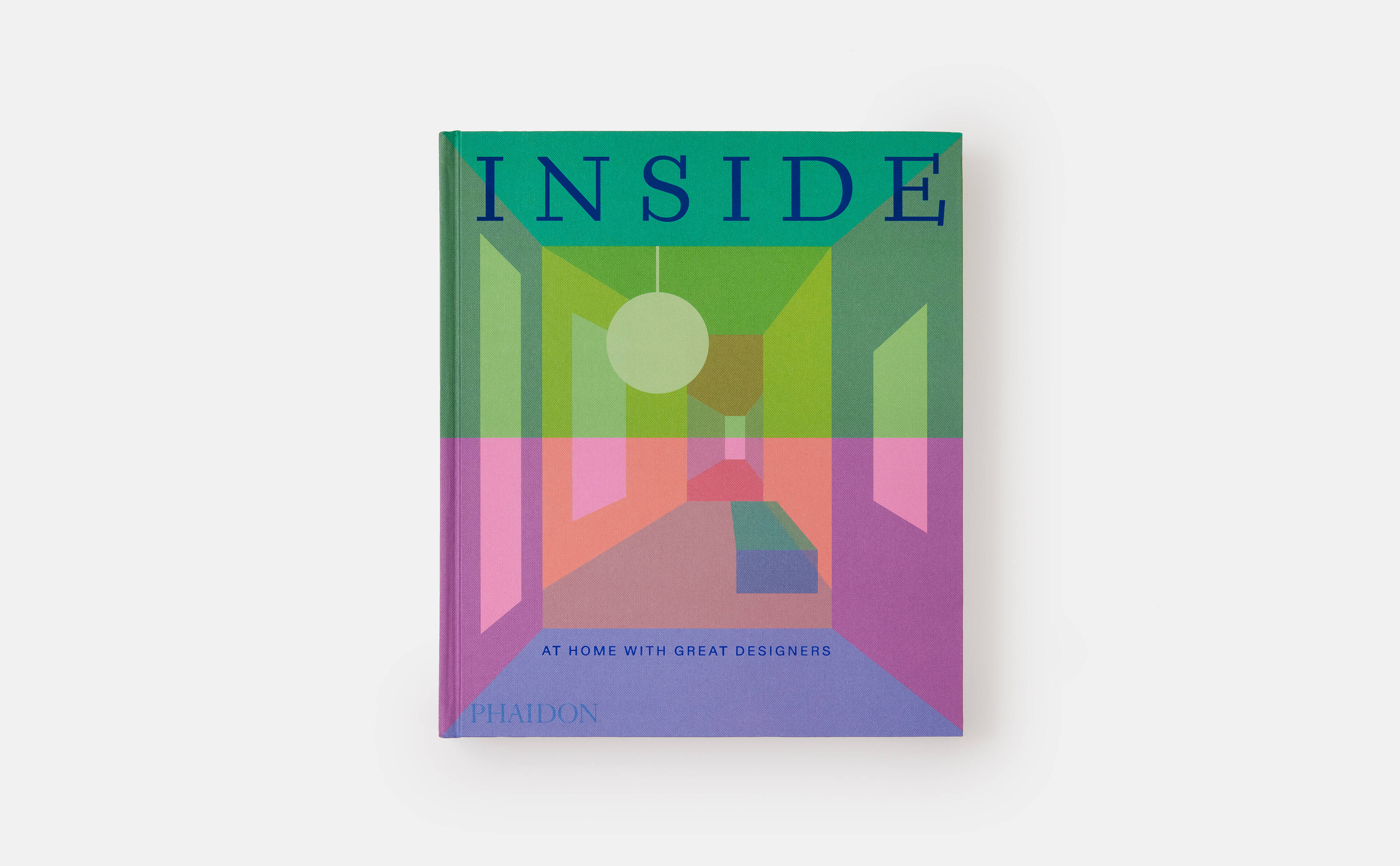 Inside
To see more of this home, as well as many others, order a copy of Inside here.