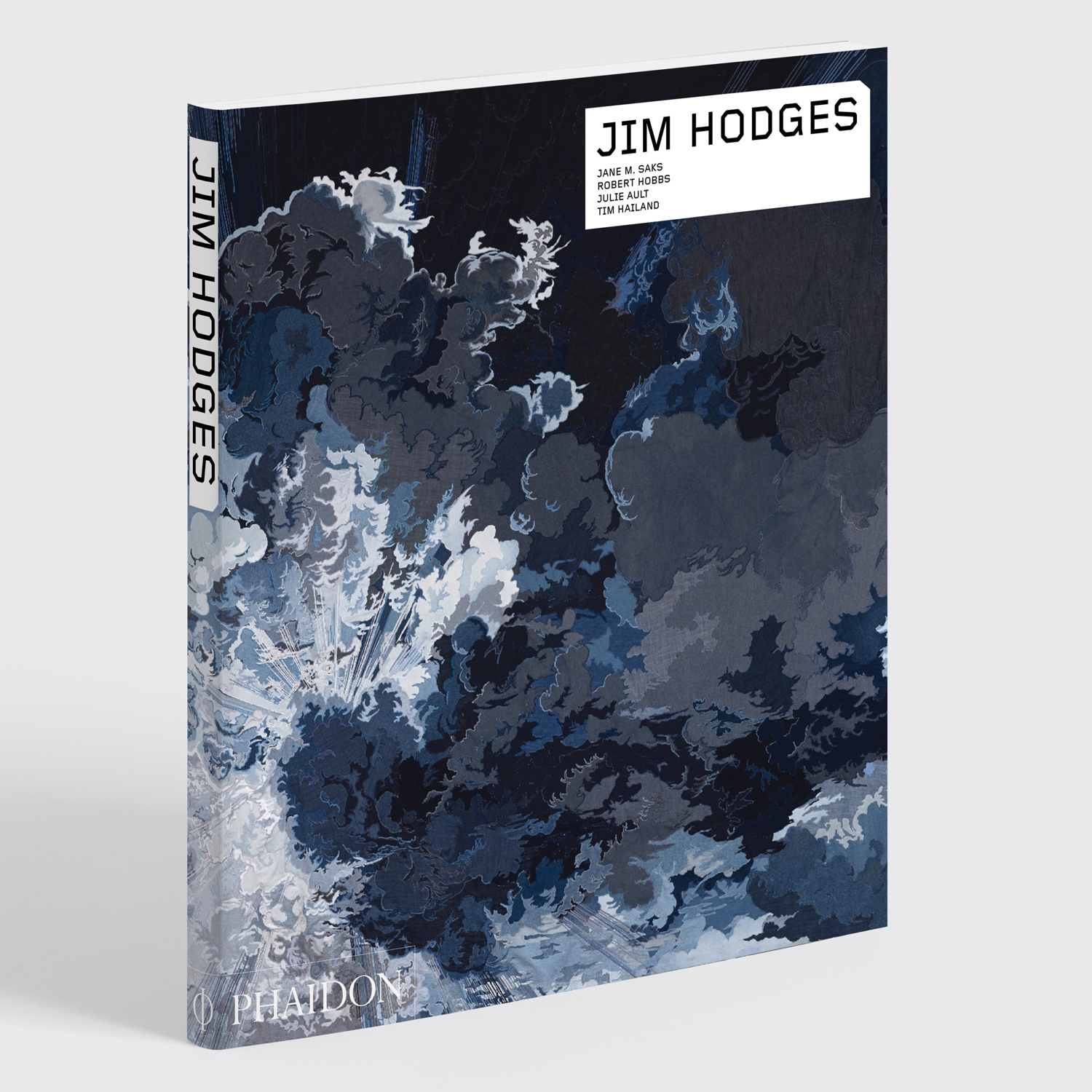 All you need to know about Jim Hodges
Get to know this important and deeply humane American contemporary artist in the pages of our new book
In the mid-Eighties, the New York-based artist Jim Hodges was in a bit of a rut. He had just left graduate school, and he had a great studio in the city. However, as he explains in our new monograph, "I'd hit a wall with the paintings I was making. It was depressing having moved into the nicest studio I'd ever worked in and then finding that nothing I did brought me any satisfaction. I was pretty miserable."
Hodges, now one of America' most celebrated contemporary artists, called Scott Patnode, his undergraduate printmaking teacher back in Hodge's hometown of Spokane, Washington state. "He asked, 'Why do you think you need to make paintings?'" the artist recalls. "The question stumped me. I didn't have the answer."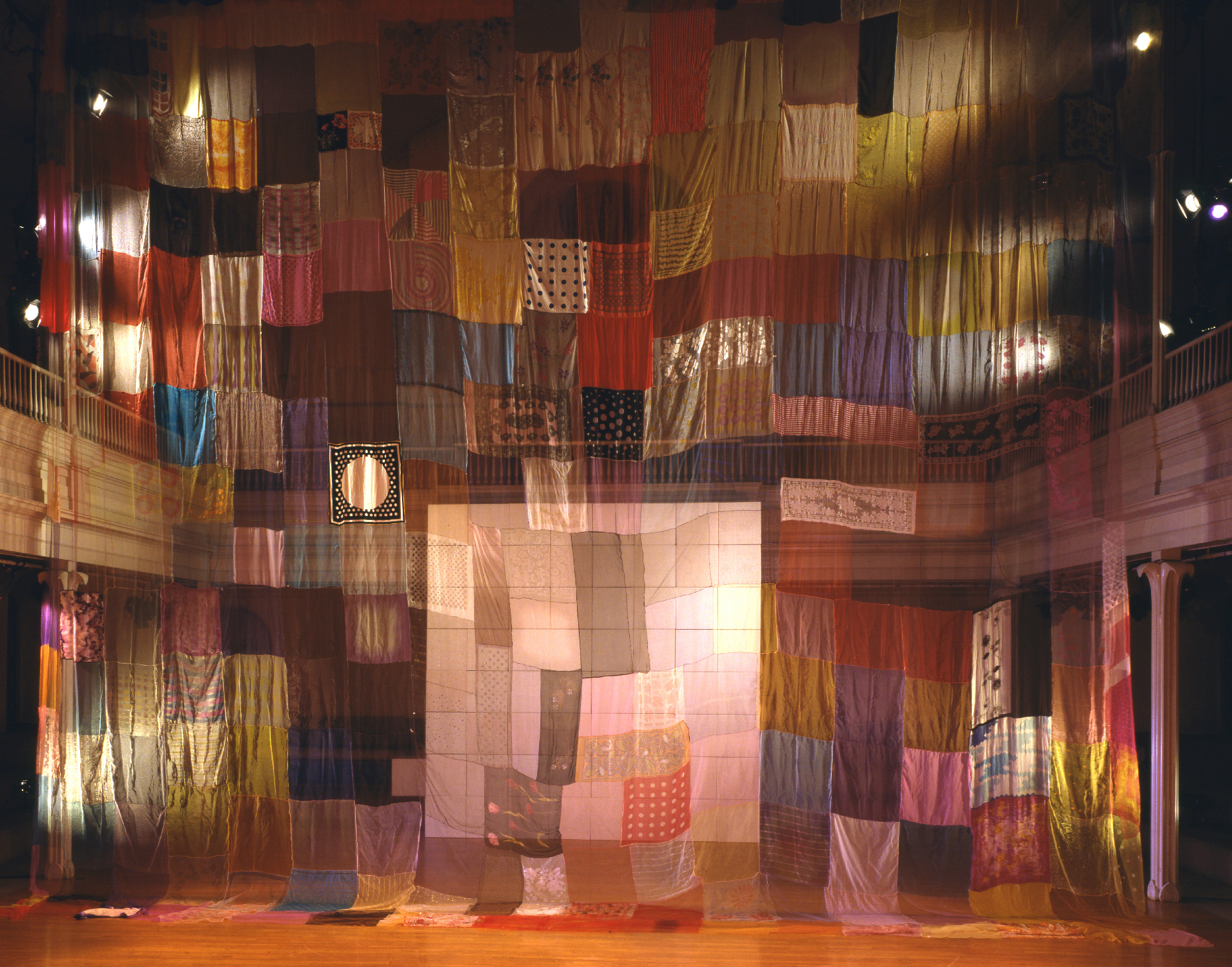 So Hodges took up drawing, initially with charcoal, before he began including all manner of items in his beautiful, fragile works. "I started dragging things into the studio from the street and playing with scotch tape, staples, plastic, Crisco, pins, fabrics, wires," he explains. "I started using the Xerox machine and the fax machine too, along with video and sound recordings and microphones. I set a mic up at the slop sink outside my studio and would arrange various objects in the sink and then let the water find music in the varied interruptions of the flow I'd arranged. It was a very dirty, dusty charcoal heaven.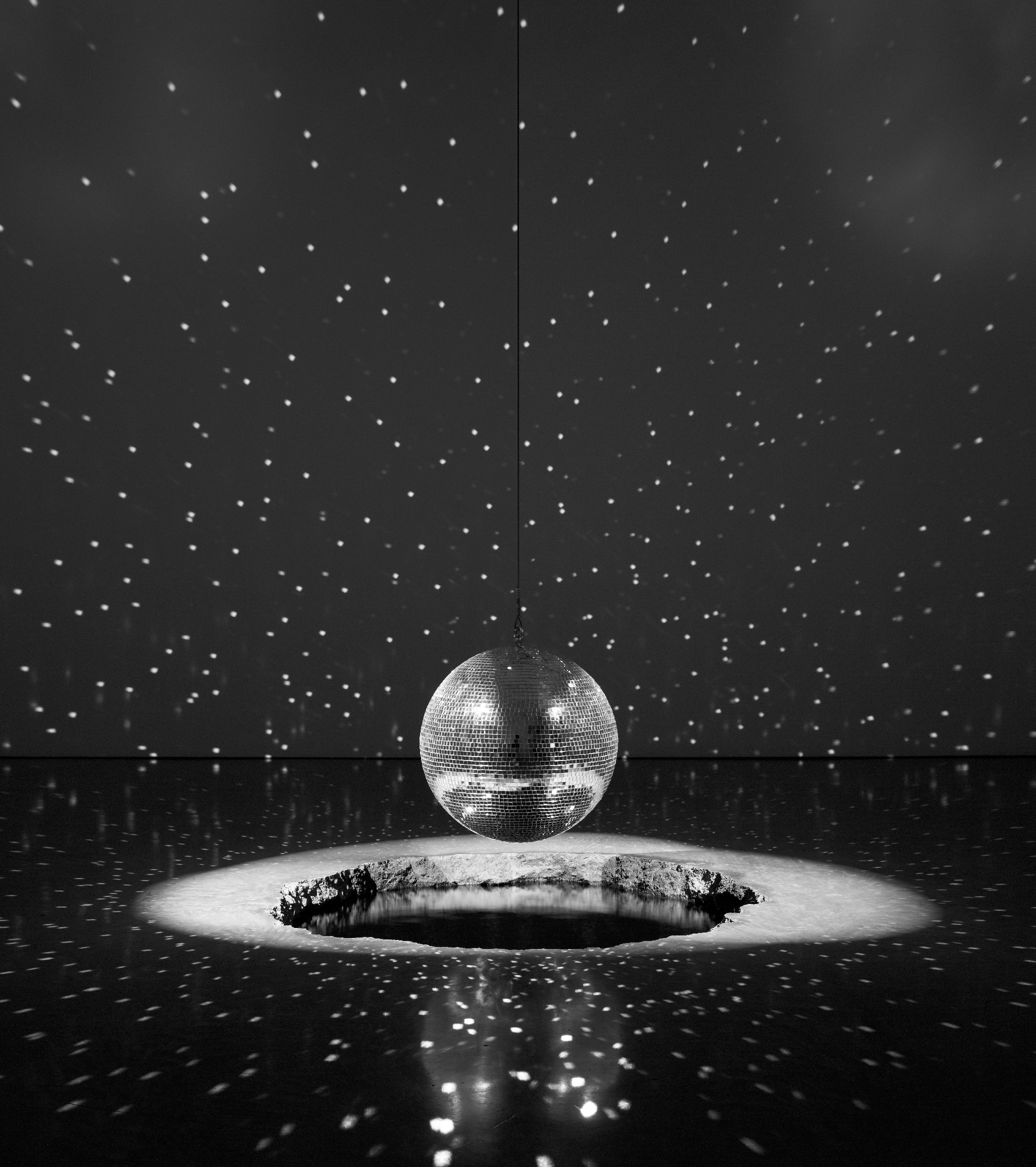 Hodges' artistic practice has settled down a bit since that initial artistic crisis, but the all-encompassing, multifaceted approach abides in the work of this American contemporary artist, who deals with themes such as love, memory, loss and the fragility of life, in a body of work that's hard to categorise, but easy to admire.
Our new book, the latest addition to our Contemporary Artist Series, charts his career, from his earliest nascent creations from the mid-to-late eighties, right up to his most recent work, such as I dreamed a world and called it Love, an etched glass installation, recently attached to the walls of the historic Grand Central Terminal in Manhattan.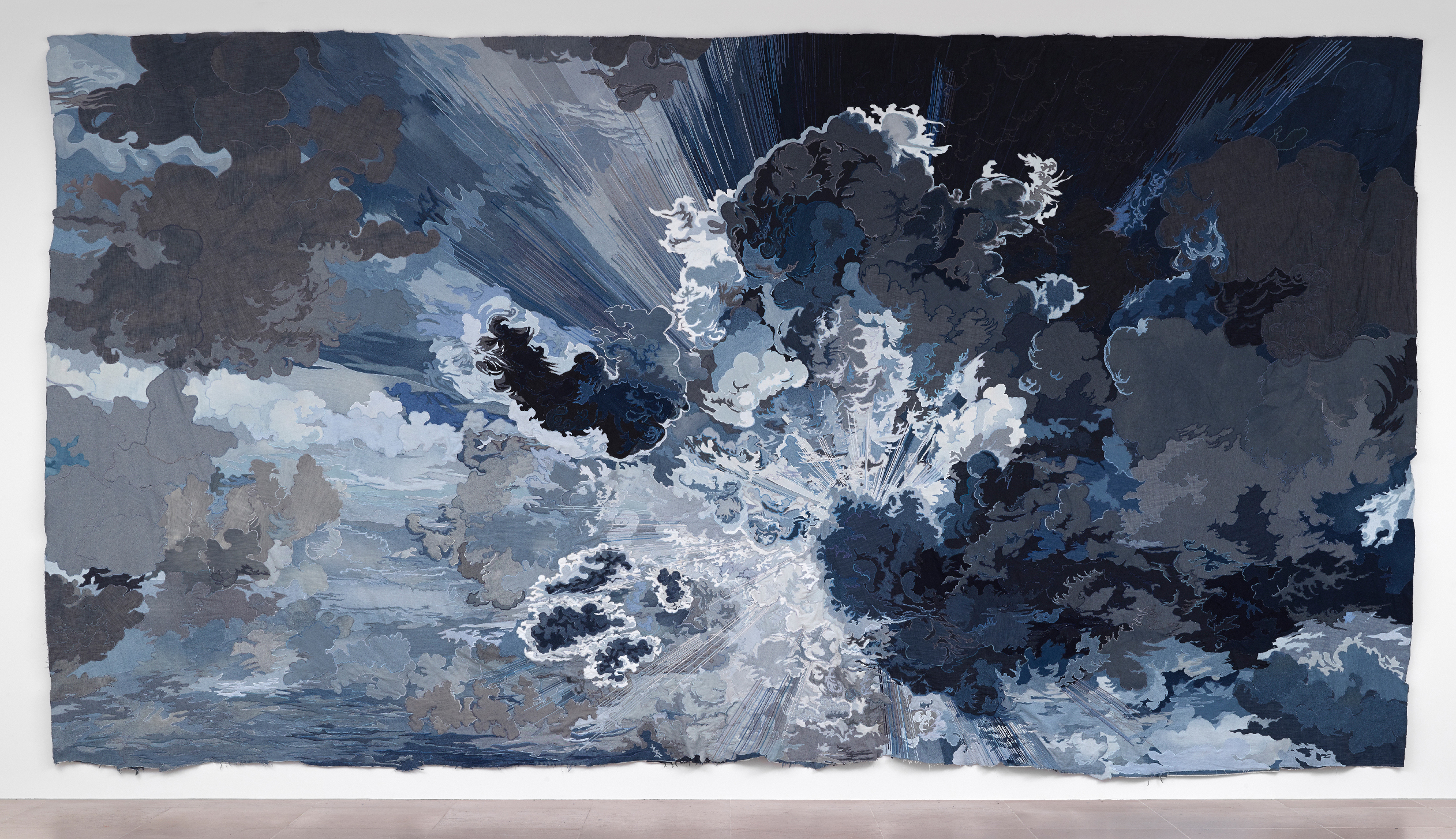 The book also charts Hodges own life, loves and enthusiasms, from his appreciation of the natural environment, as a kid growing up in the Pacific Northwest, through to his adoration of Manhattan's demimonde, an avid nightclubber, in New York City during the 1980s and 1990s. Hodges speaks candidly about the AIDS Crisis and his friend and fellow artist, Felix Gonzalez-Torres, who succumbed to the disease in 1996. The artist also reflects on his own tribulations, and how these have helped form his work.
"A crisis, whether personal or societal, initiates mechanisms that reveal to us our strengths and our limits," Hodges explains in our new book. "Humility is necessary in these crisis periods. Being social animals we rely on reflection from others to not only support us in our striving but to reveal to us our shortcomings and limits. Without that reflection, we can be self-absorbed to the point of insanity and complete uselessness, a danger to ourselves at best and to others at worst. For me that's hell."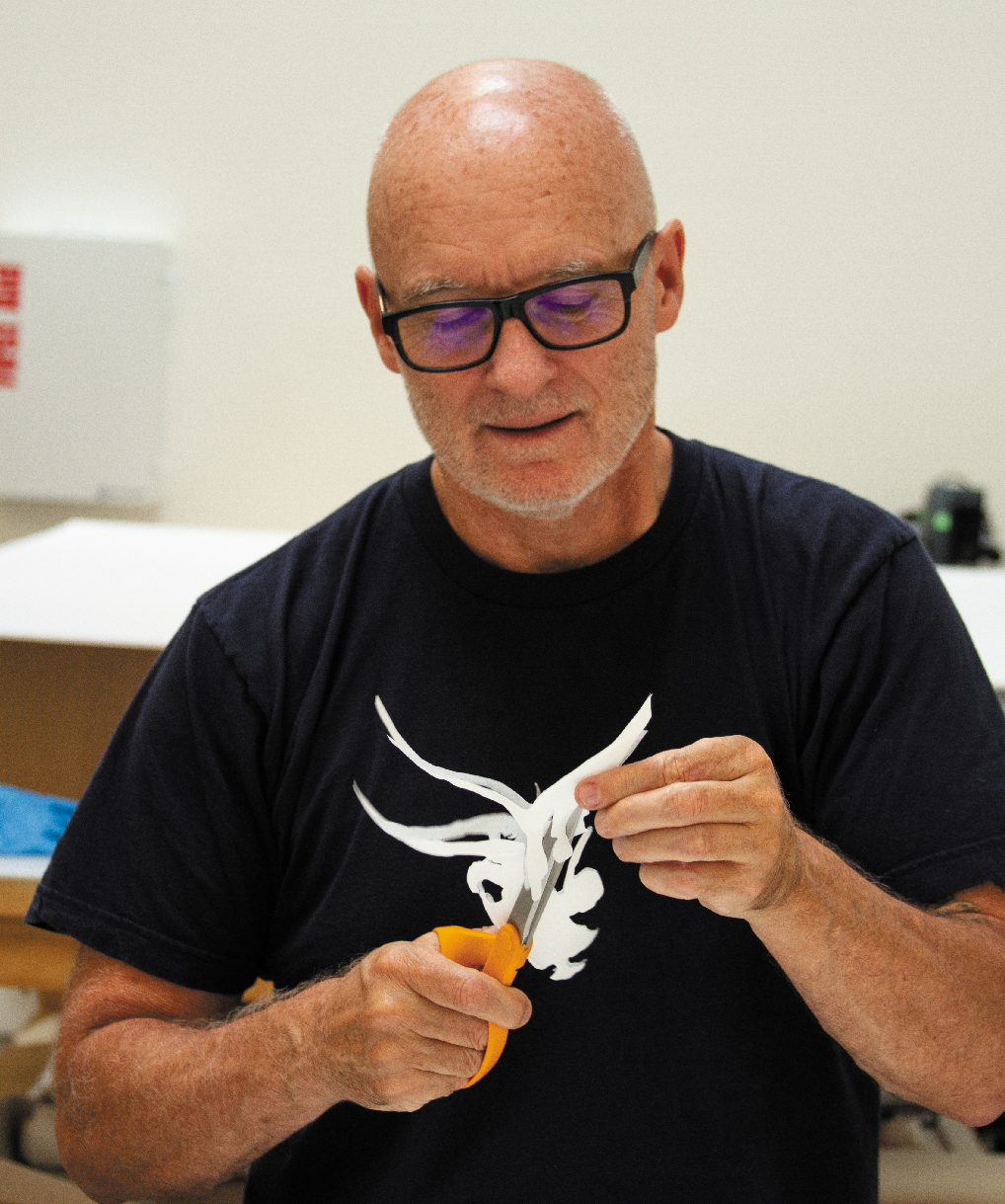 In this new book, contributors, including the curator Julie Ault; the photographer Tim Hailand; the art historian Robert Hobbs; and the political activist Jane M. Saks, all help to define those limits, allowing readers to understand Hodge's deeply felt, highly personal art.
Contemporary art enthusiasts will treasure this book, as will anyone interested in the way an artist matures and responds to our changing world. To find out more and order your copy, take a look at Jim Hodges in our store.