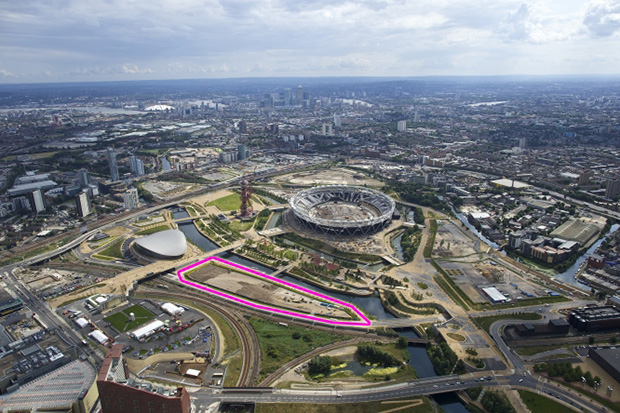 Smithsonian to open on London Olympics site
First opening anywhere outside of the US will be a site in the British capital called Olympicopolis
The Smithsonian is to open in London, marking the first time the venerable 168-year-old institution has opened an exhibition venue outside America. It announced yesterday (Tuesday January 27) that it plans to explore opening a 40,000-square-foot gallery space in London at the site of the 2012 Olympics.
Yesterday, the museum's board of regents gave acting secretary Al Horvath the go ahead to come to terms with the London Legacy Development Corp. (LLDC) to build what will eventually be called Olympicopolis. The UK opening was unexpected, though the Smithsonian was actually founded on the philanthropy of a Brit – scientist James Smithson.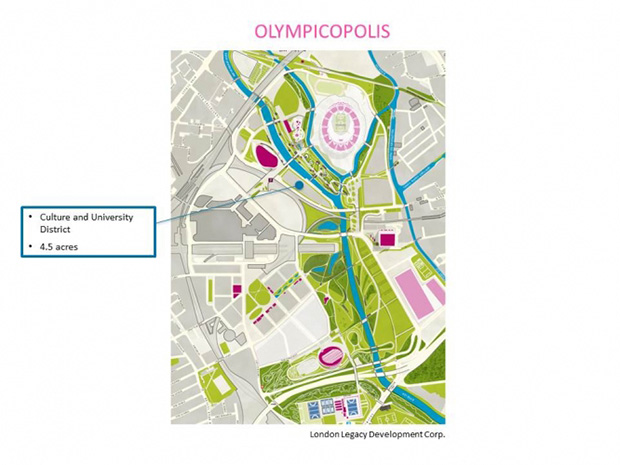 The new venue, at the Queen Elizabeth Olympic Park, will be a cultural centre for permanent and rotating shows and public programming. The LLDC and London mayor, Boris Johnson, have secured $50 million in contributions for the venue's construction and costs for its exhibitions. It's expected to open in 2021. Operation costs of between $5 and $7 million a year will be covered by private, not federal, funding.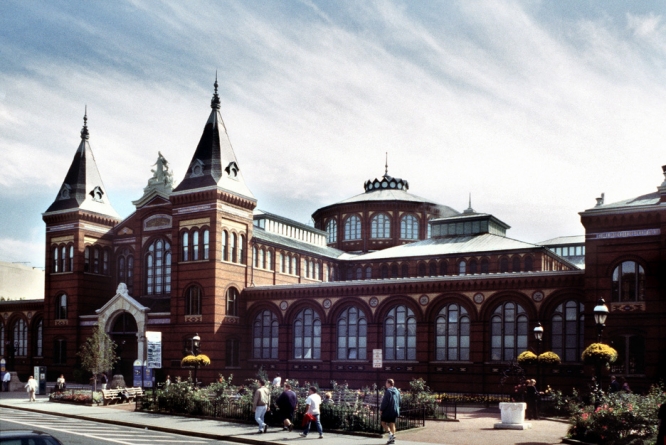 "An exhibition space in London will enable us to share the Smithsonian with an international audience in a way we haven't been able to before," Horvath said yesterday. Johnson added that the project would "strengthen further still the links between our great nations."
Meanwhile don't forget the Smithsonian in Washington is hosting a great show by the photorealist painter, Richard Estes right now. Richard Estes' Realism is the most comprehensive exhibition of Estes' paintings ever organized, featuring 46 paintings spanning a 50-year career, including a number of works from private collections that are rarely seen publically. Can't make it to the show? Then take a look at our great Estes Phaidon Focus book in the store.