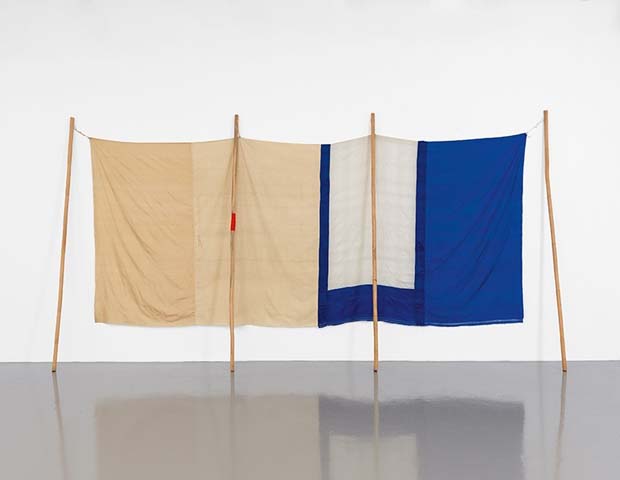 The Rauschenberg Foundation distributes later works
MoMA, the Met and others benefit from the foundation's Gift/Purchase Program, placing later works with museums
"As with Picasso, the sheer extent of Rauschenberg's influence makes it difficult to track," writes Catherine Craft in our Phaidon Focus book on the artist. From Minimalism to Concept Art, Pop to Fluxus, Robert Rauschenberg was a pioneer. Yet, while galleries are willing to do almost anything to possess early works by this American artist, such as Canyon (1959), they're less willing to add later pieces from the 70s and 80s to their collections.
Hence the Rauschenberg Foundation's recent drive to place later pieces with prominent institutions. A few days ago it revealed that six major US museums had acquired nine works by Rauschenberg through the foundation's Gift/Purchase Program.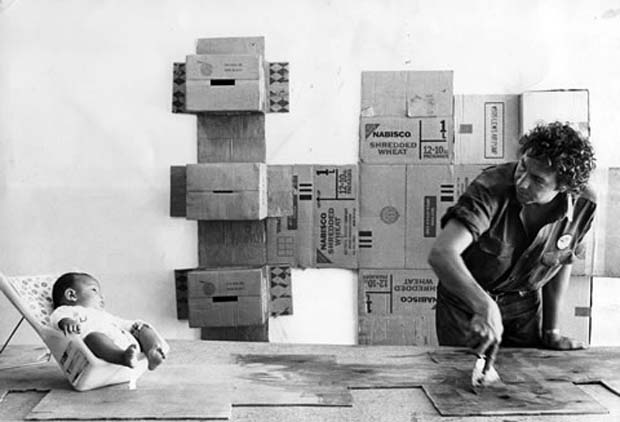 This scheme allows select institutions buy later works at a below-the-market price. The Metropolitan Museum of Art; the Museum of Modern Art, New York; the San Francisco Museum of Modern Art; the Solomon R. Guggenheim Museum, New York; the New Orleans Museum of Art; and the New Orleans Museum of Art benefited from the programme, while the foundation has ensured Rauschenberg's late 20th century art will find its proper audience.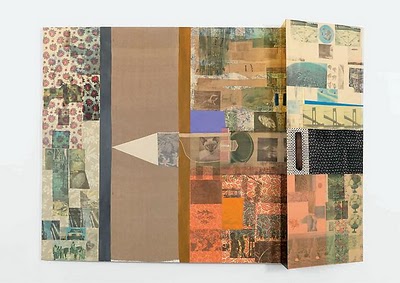 "Bob started saving some of his best works for himself during this period, the '70s and '80s," explained Christy MacLear, executive director of the Robert Rauschenberg Foundation, to the New York Times, "you could count on the fingers of one hand the institutions that have this kind of later work."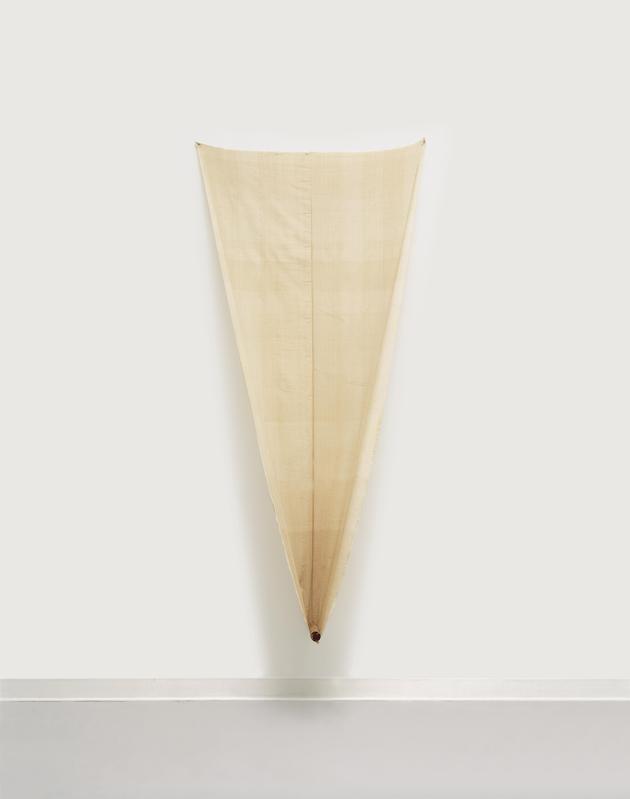 Of course, MacLear isn't the most impartial judge, yet when selections from the Jammers series, inspired by a trip to India during the 1970s, went on show at Gagosian last year, critics were impressed by the immediacy and inventiveness of the works. Let's hope these new acquisitions win Rauschenberg a wider audience.
For more on this, go here. For greater understanding of Rauschenberg's life and work, take a look at our all-inclusive overview, published as part of our Phaidon Focus series. You can buy it from the people who made it here.