Edvard Munch's summer retreat recreated
Excavations begin on the site of the painter's summer house with a view to recreating Munch's working habitat
Archaeological digs tend to provide insights into what life was like centuries, or sometimes even millennia ago. However, one current dig near the small coastal city of Hvitsten in Southern Norway is reaching just over 100 years back, in an attempt to recreate the summer retreat once owned by Edvard Munch (1863 – 1944), where the artist spent much of his time from 1910 until his death.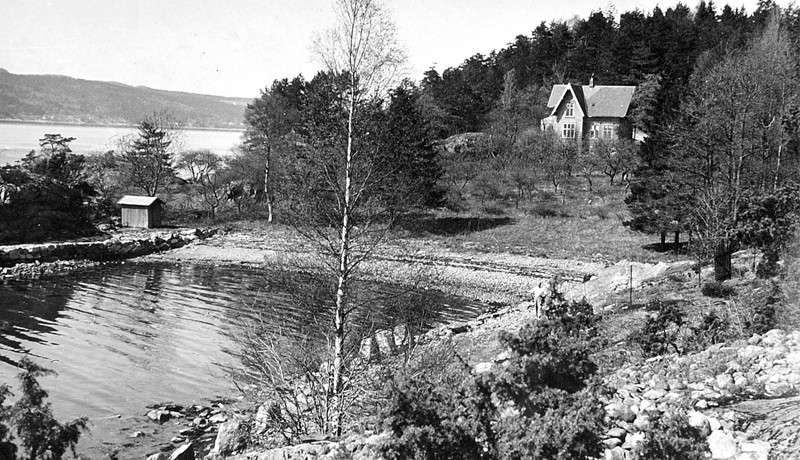 Ramme Gaard, the country estate which includes the plot where Munch's property stands, is owned by the shipping magnate and Munch enthusiast, Petter Olsen. The estate plans to restore Munch's home, reconstruct his pier-side studio, and reintroduce the plants and farm animals once kept here, and to mount tours this summer, as part of the 150th anniversary celebrations of Munch's birth.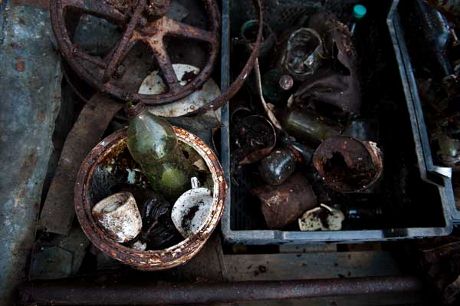 As The Art Newspaper reports, this holistic recreation of Munch's retreat also involves an archaeological-style dig, to determine the exact sites of certain buildings; however, the excavations have thrown up some exhibit worthy items too.
"The pieces, which include paint tubes, roof tiles and garbage, are now being registered. We plan to exhibit the most interesting ones," Stefan Docksjö, managing director of Ramme Gaard, told the paper.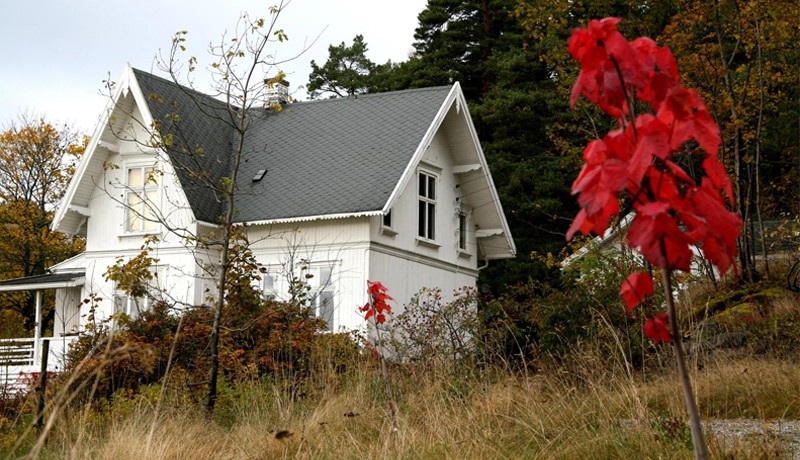 While it is always hard to disentangle the artist's inspiration from the influence of his surrounds, we certainly applaud this historic approach to one of the great pioneers of modernism. To discover more, view The Art Newspaper piece, or visit the Munch 150 site. To learn more about the painter, and to browse through his great works, take a look at our fine introduction to his work.