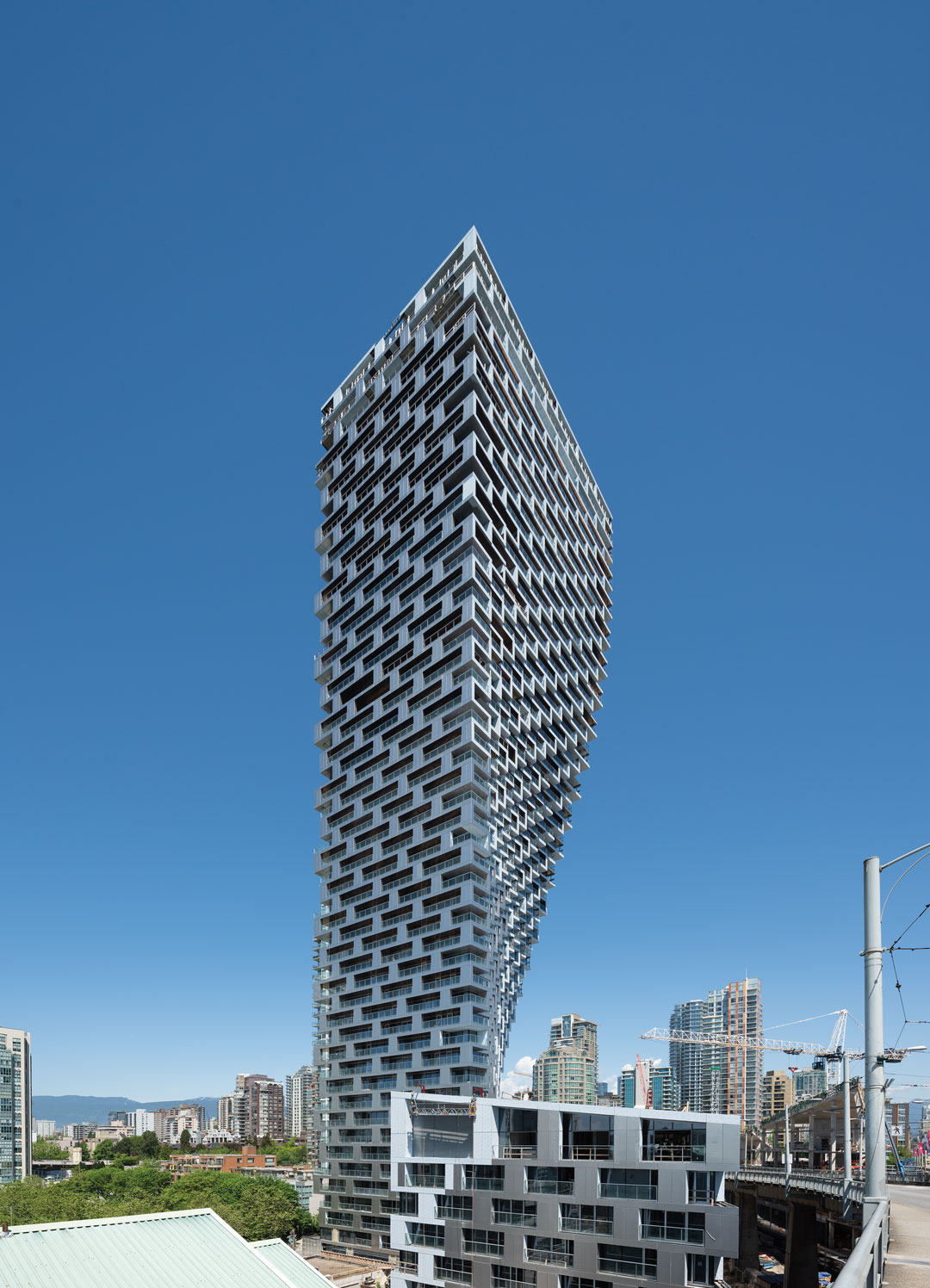 One thing not to miss in Vancouver
Heading to Canada's West Coast in 2020? Then look out for this brand-new Bjarke Ingels landmark featured in our new Wallpaper* City Guide
It takes some foresight to spot the stars of the future. So, if you're in Vancouver this spring, spare a thought for the sharp-eyed property magnate that commissioned Vancouver House a decade ago, when its creator – now a big name – was a much less prominent in figure in the architectural world.
"Viewed from the on-ramp to the Granville Bridge, BIG's 152m tower seems to lean too close for comfort," explains our newly updated Wallpaper* City Guide to Vancouver. "Completed in 2020, its 59 floors of luxe residences overlook a city in the throes of an identity crisis as housing prices have soared. Commissioned by real estate developer Westbank in 2010, before BIG's Bjarke Ingels became a household name, Vancouver House has come to symbolise the issue, though its clever conception on a constricted footprint cannot be denied.
"Three retail, leisure and office complexes occupy triangular plots that rise between the junction's arms, and another narrow triangle forms the base of the skyscraper, which twists and widens as it rises to form a rectangle at the top. It's certainly successful as urban sculpture, but is it likely to become the civic saviour that has been promised? 1480 Howe Street, www.vancouverhouse.ca."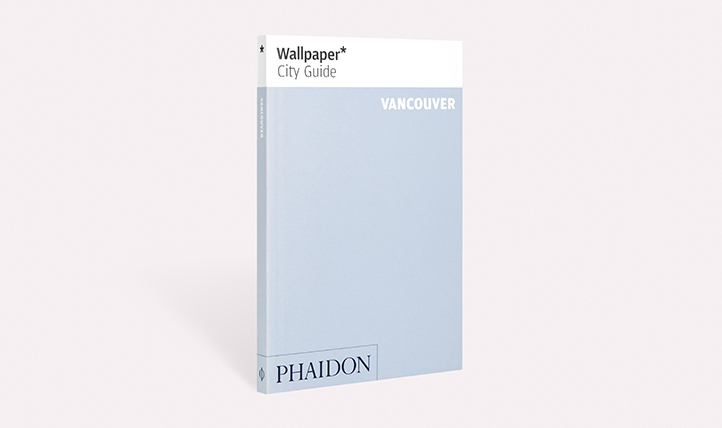 It's one of the many new attractions in the city, covered in our Wallpaper* City Guide to Vancouver, which has been completely updated for 2019. Buy your copy here.