One thing not to miss in Tokyo
The Sumida Hokusai Museum is one of many highlights in our newly released Wallpaper* City Guide
You may have noticed via our book Jutaku: Japanese Houses that, while Japanese culture prizes tradition, its architectural environment doesn't always leave room for old structures. Thankfully, there is one new, stunning looking building in the capital that pays tribute to one of the country's best-loved eighteenth-century artists, while remaining bang up-to-date.
"Ukiyo-e woodblock master Katsushika Hokusai was born in 1760 and lived most of his 89 years in Sumida, often painting local scenes," explains our new Wallpaper* City Guide to Tokyo. "He was honoured with this museum in 2016.
"Sharp angles, deep cut-aways and a reflective façade give it the levity for which SANAA architect Kazuyo Seijima is celebrated, and although the aluminium-clad building is not remotely similar to its neighbours, it harmonises surprisingly well.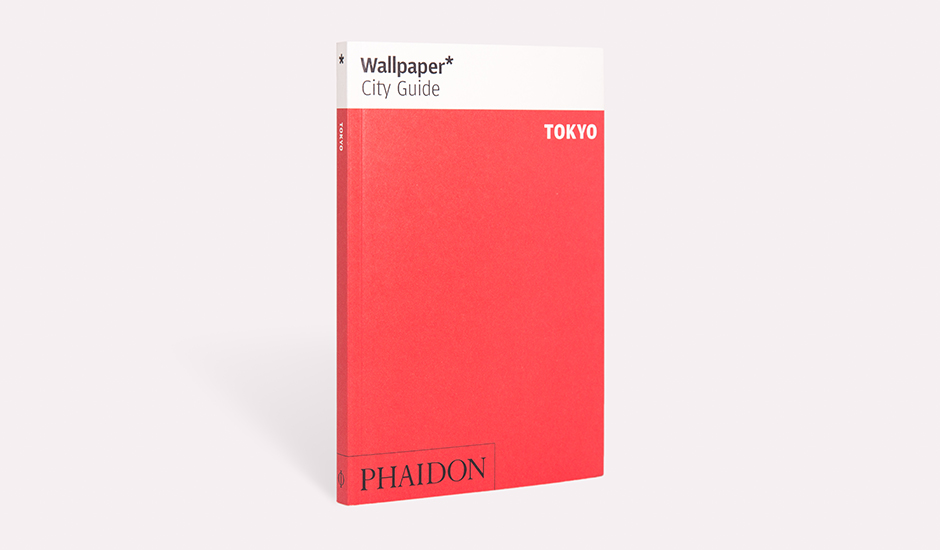 "Inside are more than 1,800 works – including the Great Wave off Kanagawa – and digital screens that zoom in on each of the artist's Thirty-Six Views of Mount Fuji.
"Nearby the 1993 Edo-Tokyo Museum (1-4-1 Yokoami), designed by the metabolist Kiyonori Kikutake, evokes a concrete alligator and takes no prisoners. 2-7-2 Kamezawa, Sumida-ku, T 03 6658 8931, www.Hokusai-museum.jp." For more things not to miss in Tokyo, buy the new Wallpaper* City Guide here.