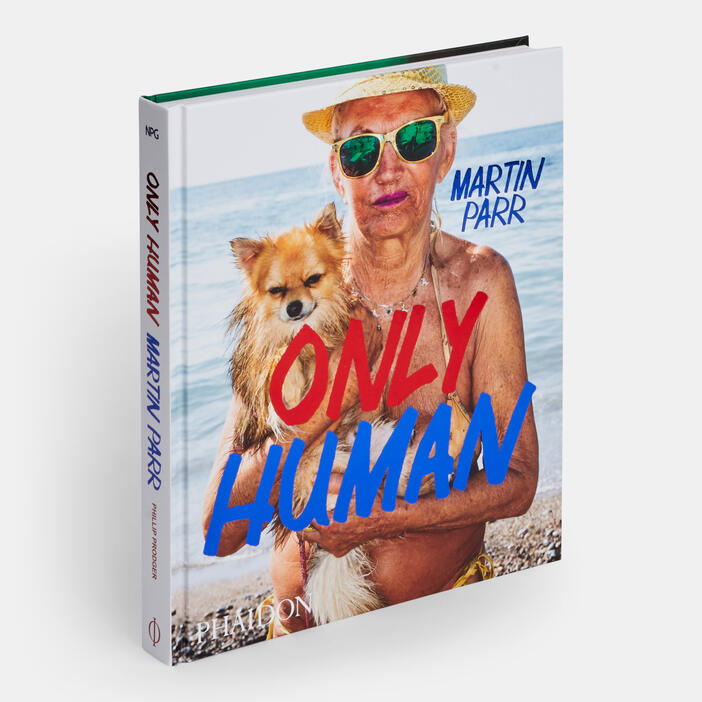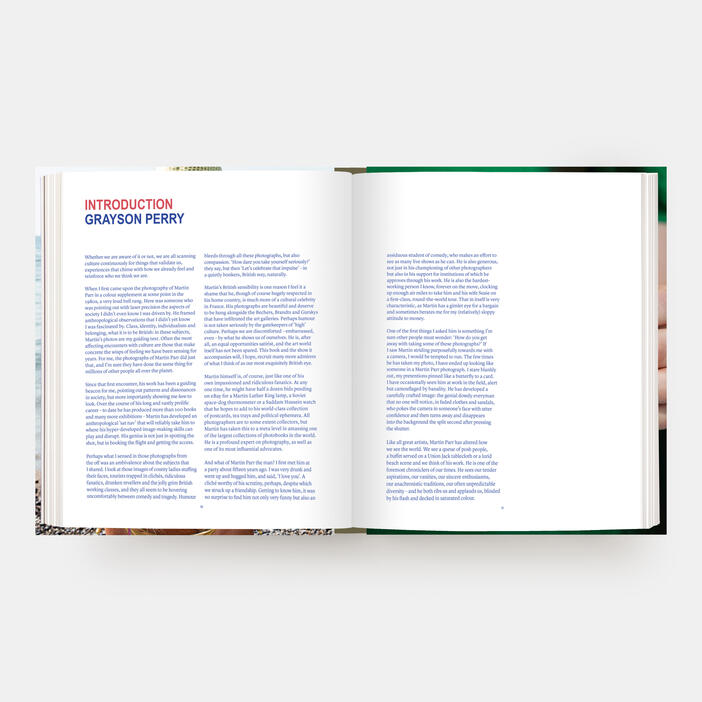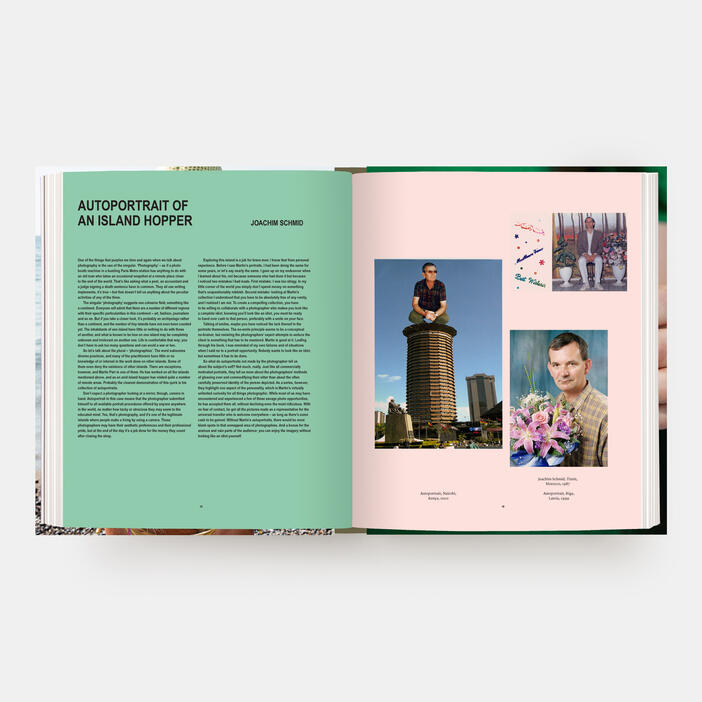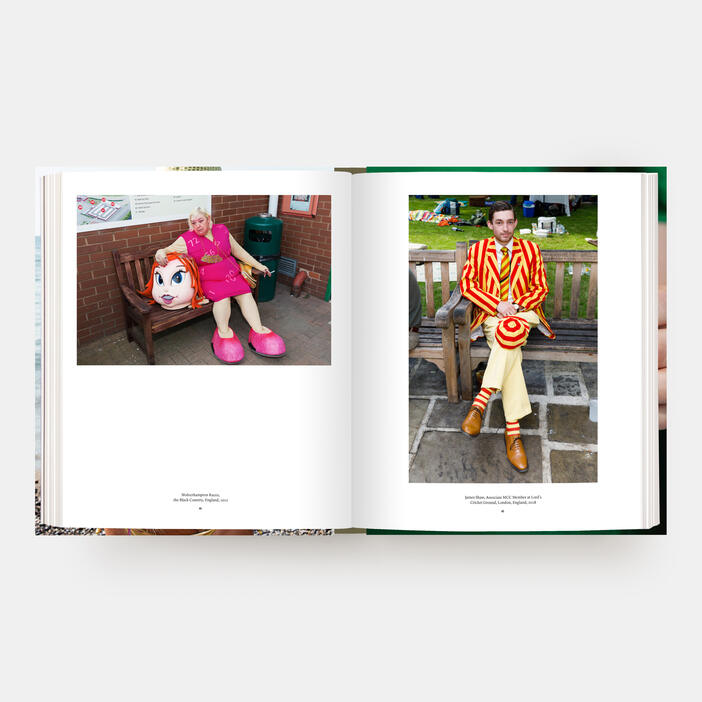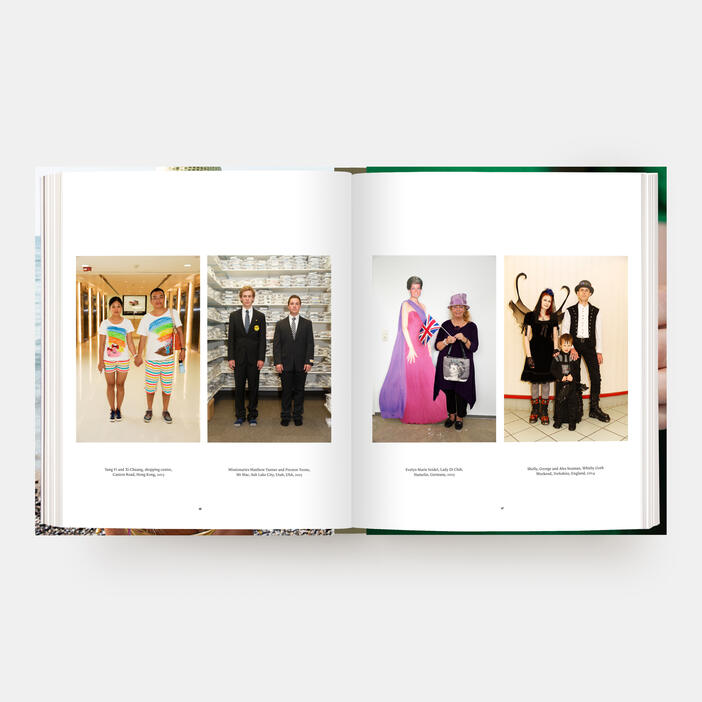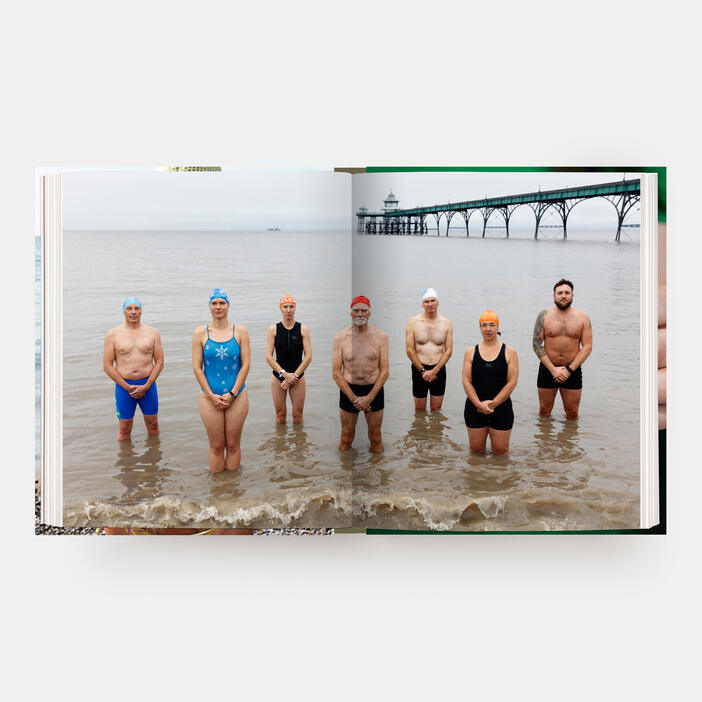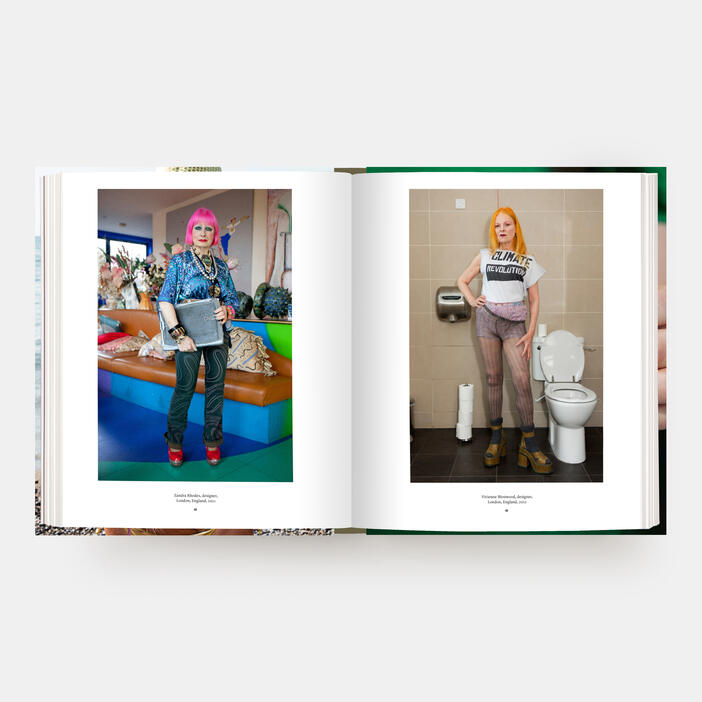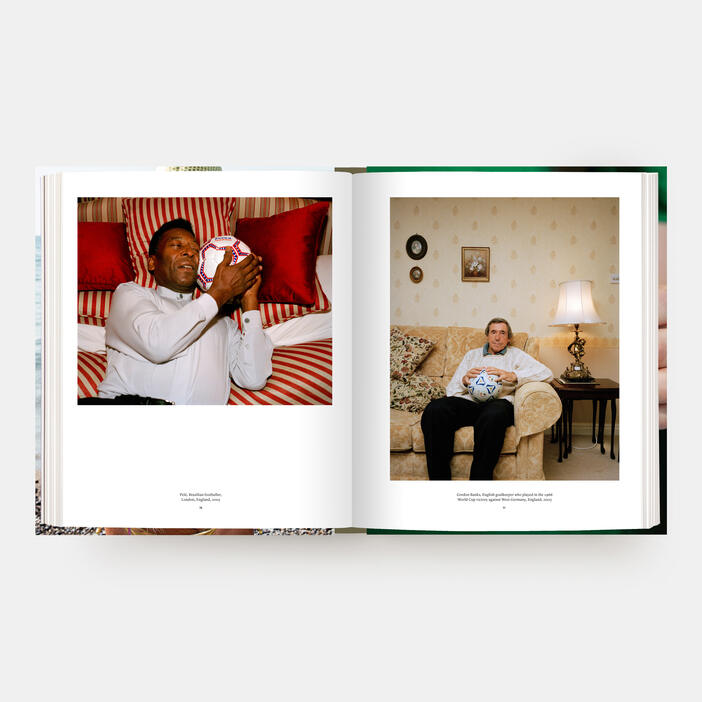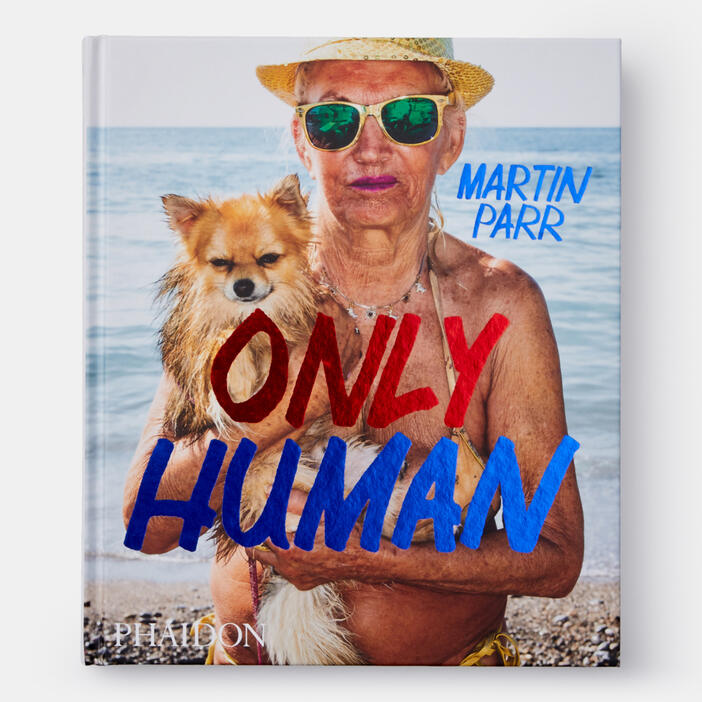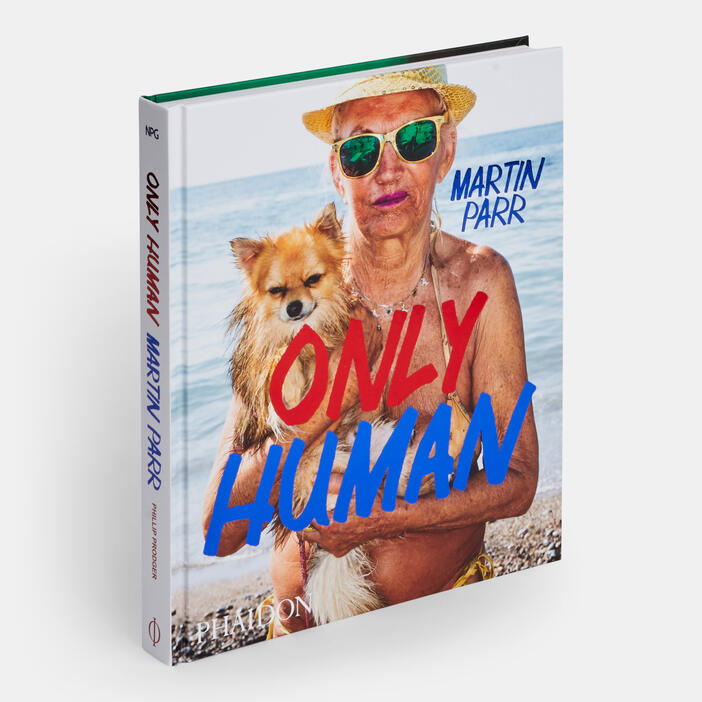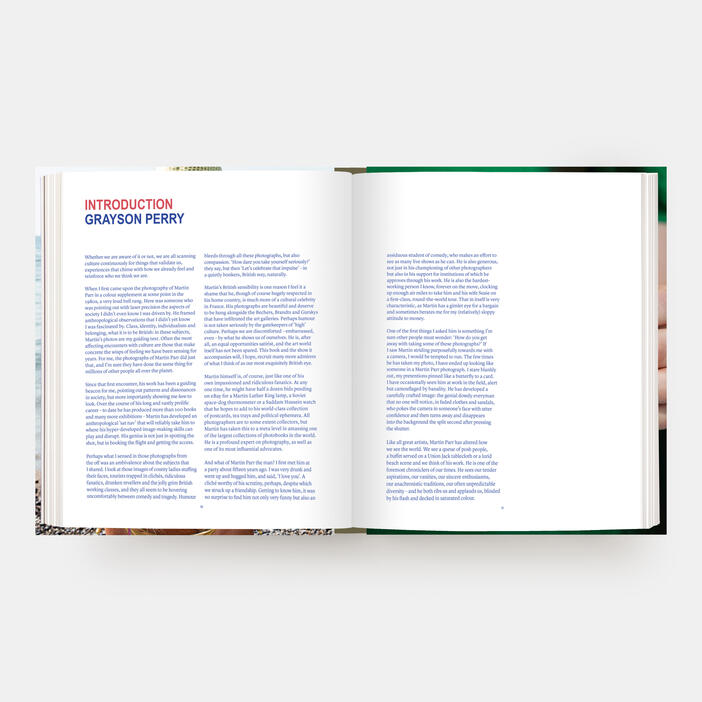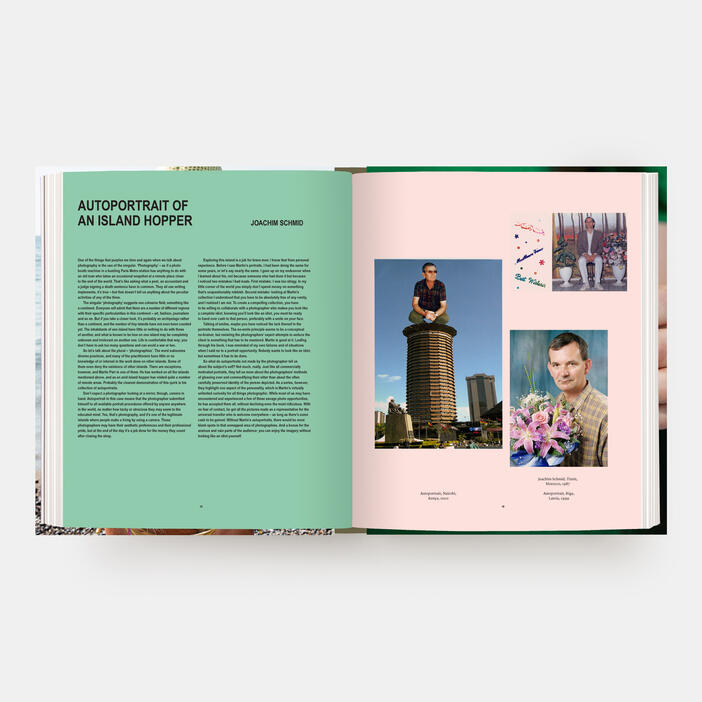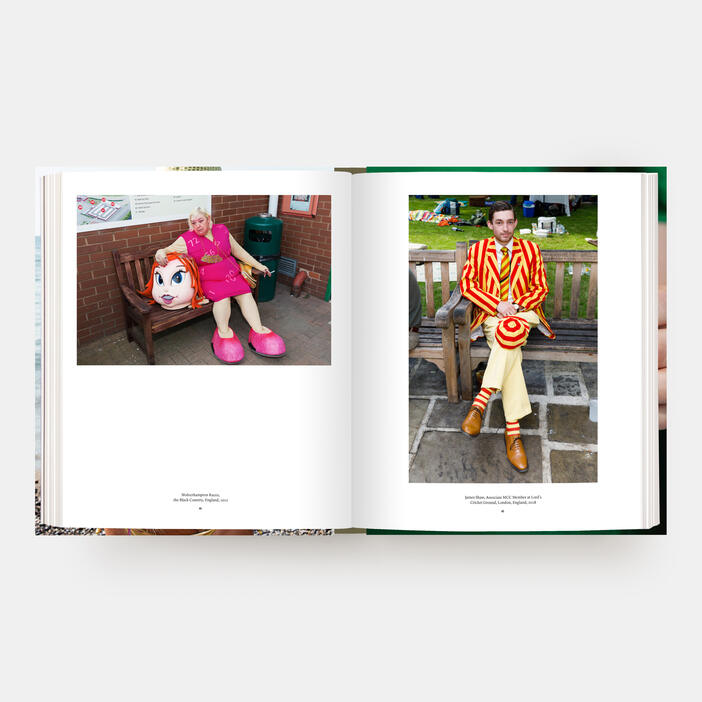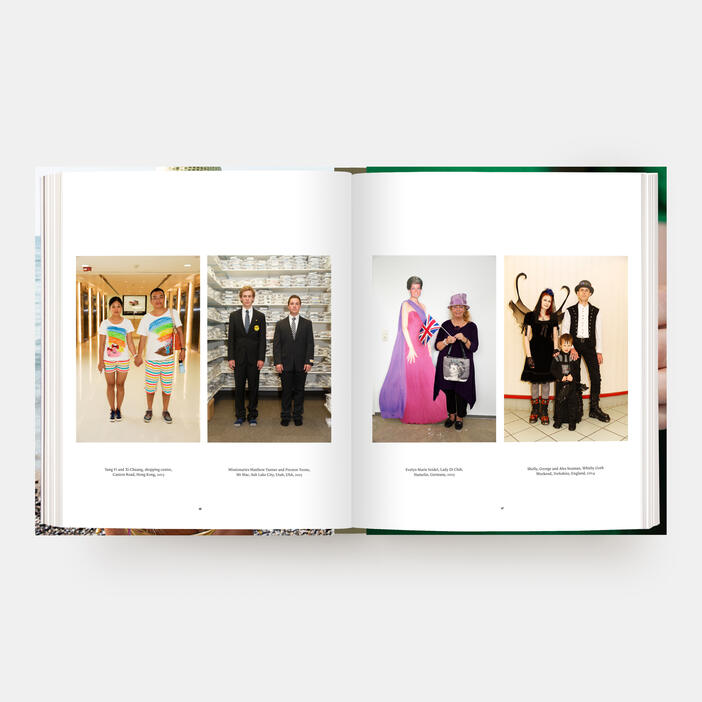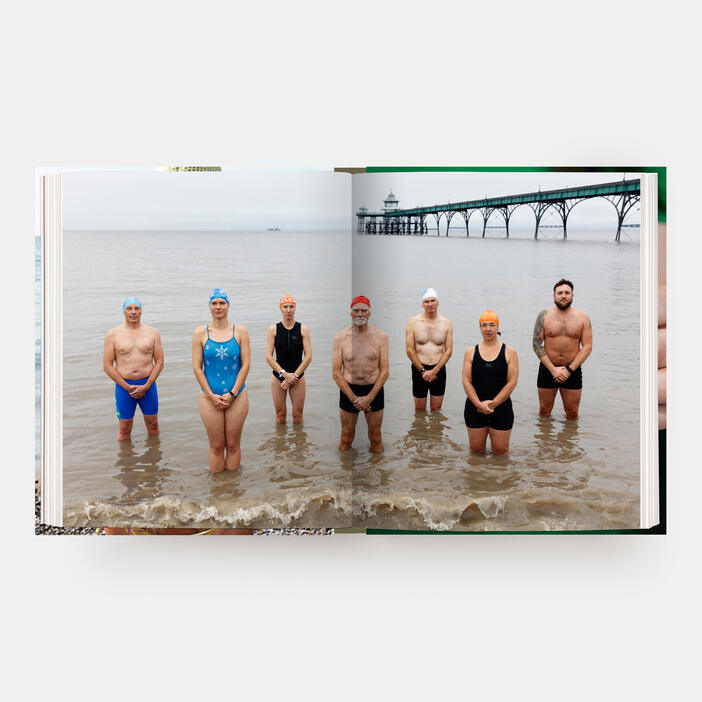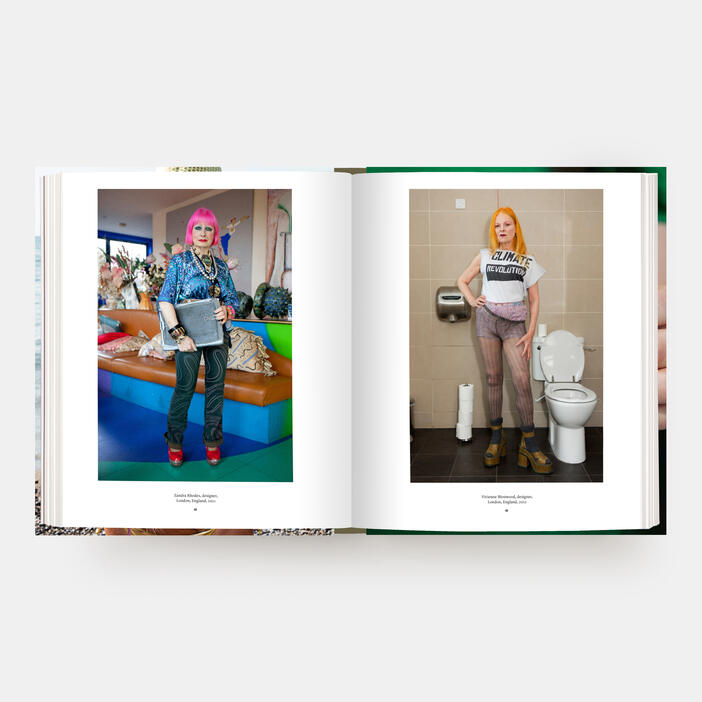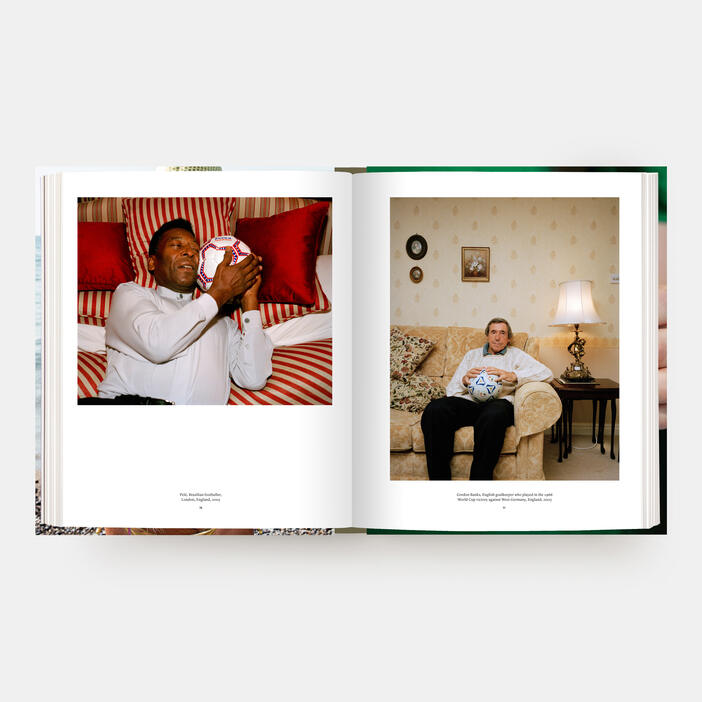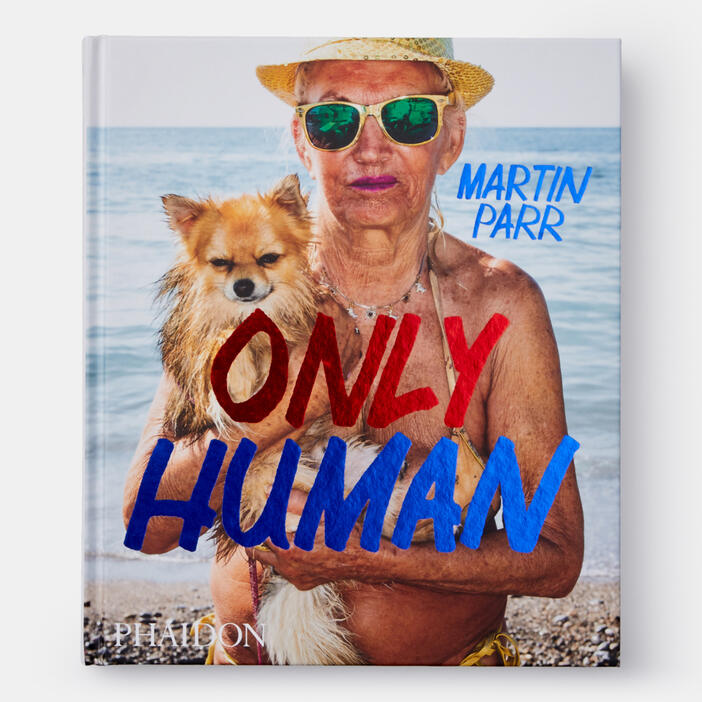 Only Human: Photographs by Martin Parr
A major new book on Martin Parr explores the photographer's most enduring subject – people – as never before
By turns witty, surprising, and ingenious, Martin Parr's photographs reveal the eccentricities of modern life with affection and insight. This book – published to coincide both with Parr's 2019 exhibition at London's National Portrait Gallery and also the date the UK will leave the EU – examines what it means to be human at a time of both change and retrospection. Bringing together new work from the last decade, Only Human explores the concepts of Britishness and national identity through the rituals and habits of everyday life.
Specifications:
Format: Hardback
Size: 245 × 210 mm (9 5/8 × 8 1/4 in)
Pages: 240 pp
Illustrations: 250 illustrations
ISBN: 9780714878577
Martin Parr's distinctive style has established him as a leading cultural commentator in contemporary photography. Parr has published over 80 photobooks, and his work has been recognized with major awards and over 100 exhibitions worldwide.
Phillip Prodger is senior research scholar at the Yale University Center for British Art, and was formerly head of photographs at the NPG, London.
"Parr is arguably our most successful documentary photographer."—The Times
"Parr's images are full of bonkers humour and jolly grimness."—The Observer
"[A] renowned photographer."—The Evening Standard
"[Martin Parr's] brilliant pictures show 21st century Britain in all its glorious eccentricity."—The Mail Online
"Martin Parr might just have created the most enduring document of brexit Britain... Martin Parr might be, from his investigations into leisure time, social life, working class communities, the most anthropologically interesting of photographers to have documented British life in the post-industrial era."—i-D
"Britain through the eyes of the photographer who knows it best."—Vice
"The esteemed photographer... Martin Parr [is] one of Britain's best-known and most widely celebrated photographers."—Wonderland
"Yet, it's not the blinding flash, saturated colour or comic relief that makes his photographs so unequivocally Parr, but something else more subtle... Parr's photographs have a way of looking beyond what is stood plainly in front of us, rousing questions in the viewer around identity and what it means to be human."—Dazed
"He is as much a portrait photographer as certain of his renowned precursors, such as August Sander, Richard Avedon and Irving Penn."—The British Journal of Photography
"The star of British street photography."—Digital Camera World
"Everyday life in the multifarious communities within Britain, with everyone - famous or unknown - photographed with affectionate acuity and Parr's distinctive eye for the absurd."—The Art Newspaper
"An iconic survey of Britishness today... A cultural self-portrait for better or worse, Parr has always reminded me, awkwardly, unavoidably, of everything I love/hate about home."—Laura Bailey, Vogue Contributing Editor, Vogue.co.uk
"Only Human charts Parr's relationship with Britain and people of other countries throughout the world, and how he has captured their eccentricities throughout his career."—AnOther magazine online
"In documenting his homeland, the British photographer captures its contradictions and ambiguities with a sense of humor."—The New York Times - Lens Blog
"An essential reference point for those with even a passing interest in photography, fashion, and graphic design."—The Essential Journal
"All about the eccentricities of humans, these photographs from Martin Parr capture Britain's oddities."—Forbes Online
"This Martin Parr book would make a perfect gift for the couple who love people-watching."—New York Magazine
"Martin Parr's style seems to ask ever-more interesting questions of his homeland, and in this collection he takes a thoroughly portrait-orientated survey of the quirks of the British."—Digital Camera World