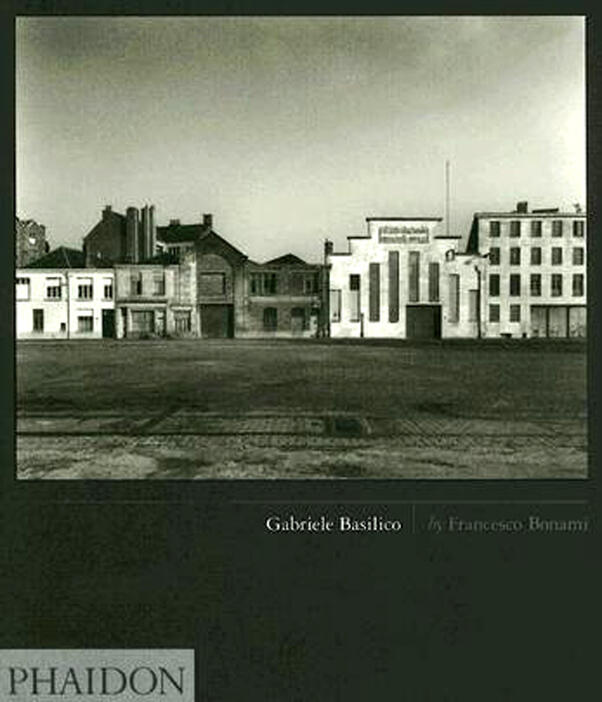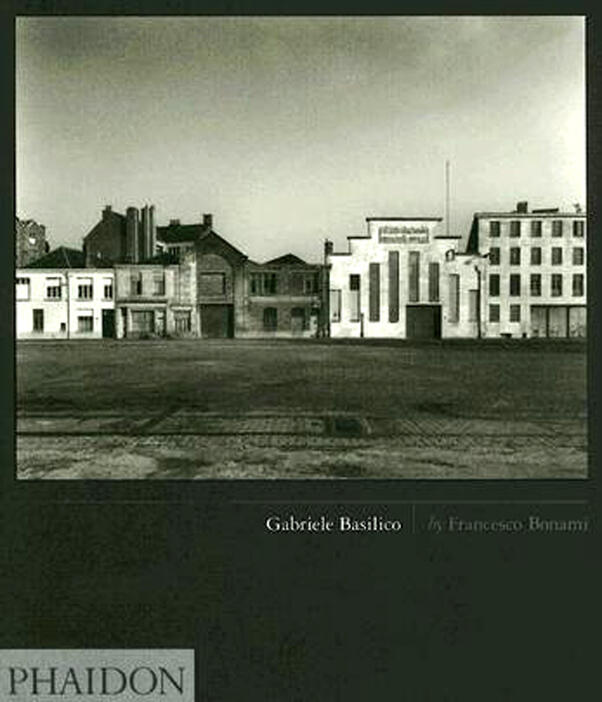 Gabriele Basilico
A fascinating introduction to the work of Gabriele Basilico (b. 1944), one of the most important European landscape photographers of our time. His work captures the city in its quiet, empty moments, almost as if some disaster had driven away the population – the buildings remain, lasting testaments to the society that created them. Basilico has extensively chronicled the lesser-known parts of his own native country as well as travelling widely throughout Northern Europe, bringing his Italian sensibility and melding it with the peculiarities of the Northern landscape.
Specifications:
Format: Hardback
Size: 245 × 210 mm (9 5/8 × 8 1/4 in)
Pages: 128 pp
Illustrations: 56 illustrations
ISBN: 9780714845678
Francesco Bonami is currently the Manilow Senior Curator at the Chicago Museum of Contemporary Art, and has recently been a member of the Advisory Board of the 2004 Carnegie International and a curator of the 50th Venice Biennale (1993). His books include monographs on Atget, Paul Graham and Maurizio Cattelan, the latter published by Phaidon.
'The work of Italian Gabriele Basilico has a quality rare to architectural photography: you can revisit his images time and time again. ... beautiful ... I'd recommend this book to anyone who gets a thrill from looking at buildings. If its raining and you can't go outside, slip this out from under your pillow.' (Grand Designs)