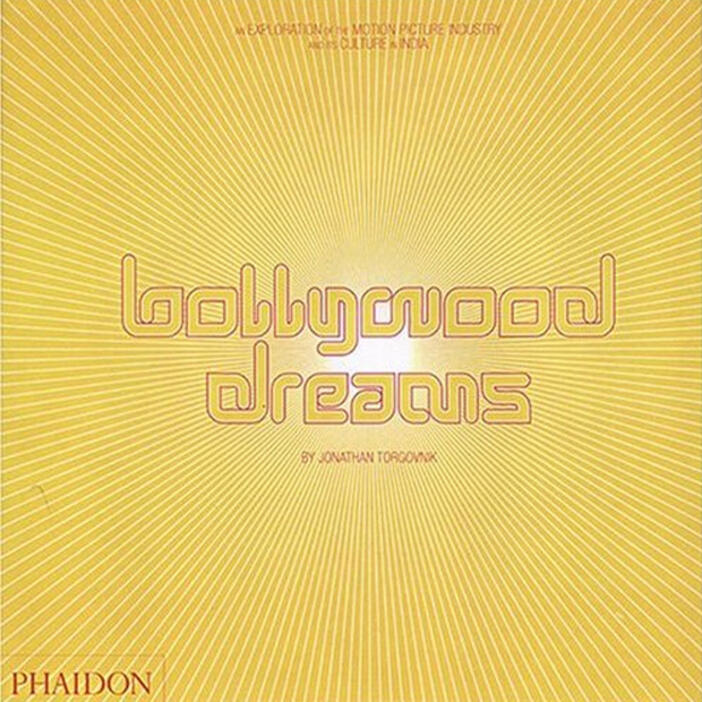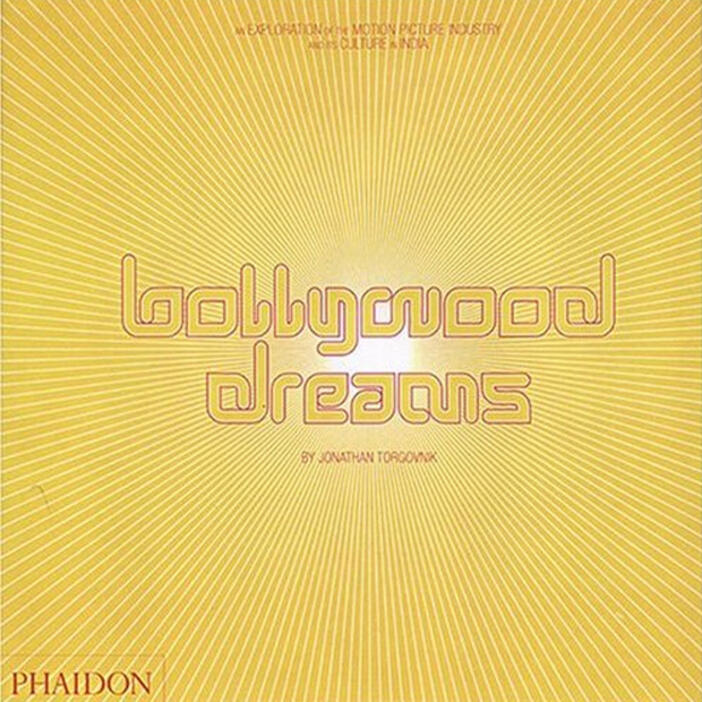 Bollywood Dreams: An Exploration of the Motion Picture Industry and its Culture in India
Deriving its name from its American equivalent, Bollywood is the highly successful Indian movie industry predominantly based in Bombay and Madras. Every day more than 14 million people go to the cinema across India to watch films produced by this massive and powerful industry. In India, movies are not just a form of entertainment but practically a religion. Streets in major Indian cities are lined with colourful posters of Indian movies and their stars. Movie stars are treated like demi-gods, no match even for American standards of celebrity obsession. More than any other cultural or political institution of the twentieth century, the cinema has captured the hearts and minds of India's growing population of almost one billion, even against the stark backdrop of the vast country's struggle with poverty and hunger and often tense Muslim-Hindu relations. The experience of actually going to the movies in India is as much a part of the Bollywood phenomenon as are the stars themselves and
Bollywood Dreams
documents this important aspect of understanding the important role Bollywood plays in contemporary Indian culture. "Going to the cinema" Torgovnik says, "is about going to see the actors larger-than-life. It is about living the glamorous life for a few hours and leaving your daily hardships behind." Once inside the movie theatres, the audience can expect at least three hours of entertainment, including several song and dance numbers, love scenes, action sequences and most surely a happy ending. Each film includes the necessary ingredients for success: action, violence, music, dance, romance and morals. The themes of the movies are often social issues such as communalism, ethnicity, religion and caste, and the movie theatres themselves are often full of lively interaction between viewer and star. Cheers and boos pervade the atmosphere: the audience becomes a part of the film and, likewise, the film becomes a part of them.
Bollywood Dreams
begins with a vignette of the touring caravans that bring Bollywood on the big screen to India's villages in portable tents. We then follow the Indian film from its creation on the movie set, to the larger-than-life stars, directors and character actors, to the editing chamber, to the city streets where ubiquitous promotional posters abound and, finally, to the multitude of movie theatres that abound in India.
Specifications:
Format: Paperback
Size: 280 × 280 mm (11 × 11 in)
Pages: 120 pp
Illustrations: 120 illustrations
ISBN: 9780714844565
Jonathan Torgovnik began his career as a combat photographer in the Israeli army. In 1992 Torgovnik entered the photography department at the School of Visual Arts in New York where he graduated with a BFA degree. His photographs have been published in numerous American and international publications, including Newsweek, Smithsonian, London Sunday Times Magazine, The Telegraph Magazine, Paris Match and Stern. Torgovnik's award-winning photographs have been included in numerous group and solo exhibitions in New York and Europe, and have been acquired by museums such as The Museum of Fine Arts, Houston and The Jewish Museum, New York.

Nasreen Munni Kabir is a well-respected documentary film-maker and author who has made several television series about Hindi cinema, including Movie Mahal and In Search of Guru Dutt. She programmes Indian film seasons for Channel 4 UK and has organized festivals of Indian Cinema at the Pompidou Centre, Paris. Her books include Guru Dutt: A Life in Cinema (1996), Talking Films: Conversations on Hindi Cinema (1999) with Javed Akhtar, and Bollywood: The India Cinema Story (2002). Born in India, Kabir has lived in France and the United Kingdom for most of her life. In January 2000, Kabir was made a governor of the British Film Institute.
"Bollywood Dreams provides a glimpse behind the shimmering surface to reveal the often grim reality on the other side...striking images juxtaposing the fantasy with the facts to great effect."—Time Out