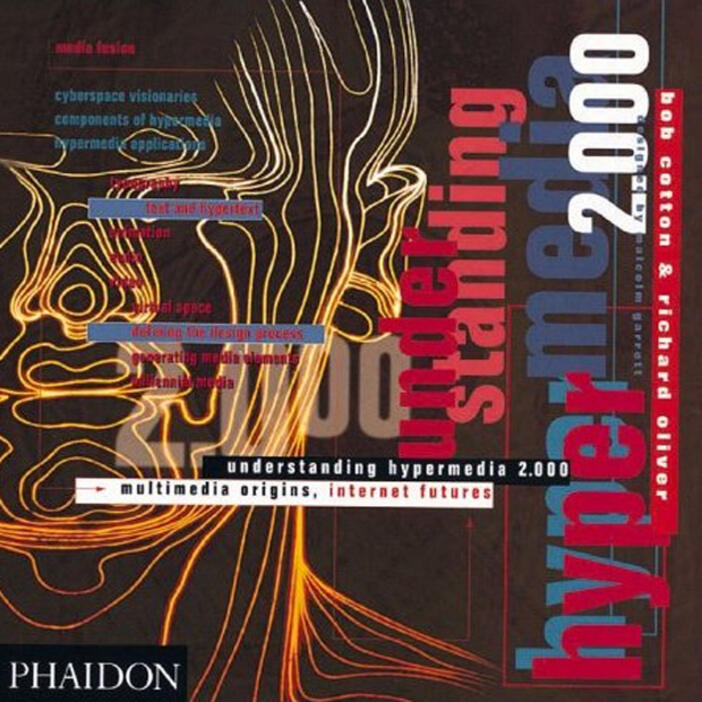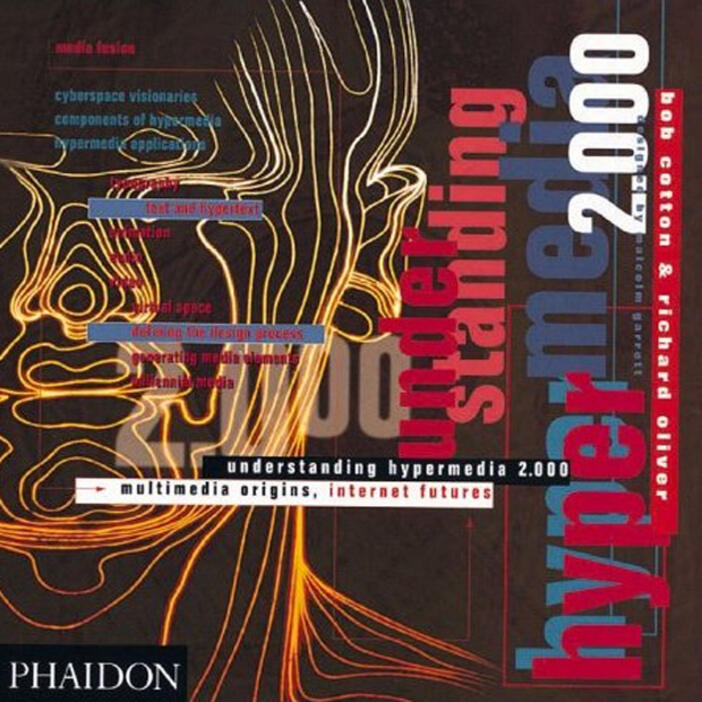 Understanding Hypermedia 2.0: Multimedia Origins, Internet Futures
Understanding Hypermedia, first published in 1993, firmly established itself in the design and media community as the definitive introduction to this exciting new communications medium. Understanding Hypermedia 2.0 completely revises the original edition, bringing the story of hypermedia bang up to date with full coverage of the Internet and other new developments.
The book examines all of the digital media, from Web sites and CD-ROMs to satellite communications. A history of hypermedia and its key players is followed by a survey of the controversial issues that surround it and an overview of the elements that can make up a hypermedia product, including sound, video, animation and hypertext. An extensive gallery of applications shows how the medium is now being used to inform, entertain, sell to and communicate with users worldwide. Practical information on design and production is also included, together with an extensive glossary of technical terms and a comprehensive bibliography. The book concludes with a look towards the digital future in the new millennium.
Specifications:
Format: Hardback
Size: 250 × 250 mm (9 7/8 × 9 7/8 in)
Pages: 192 pp
Illustrations: 258 illustrations
ISBN: 9780714836577
Bob Cotton and Richard Oliver are independent media consultants. They are the authors of Understanding Hypermedia (also published by Phaidon).

"A beautiful book whose words thankfully keep pace with its flowing kinetic images. An excellent introduction, perfect for students or anyone who wants to keep pace with a fast moving cultural field."—Guardian
"The definitive non-technical introduction to the subject."—Art Book Review Quarterly