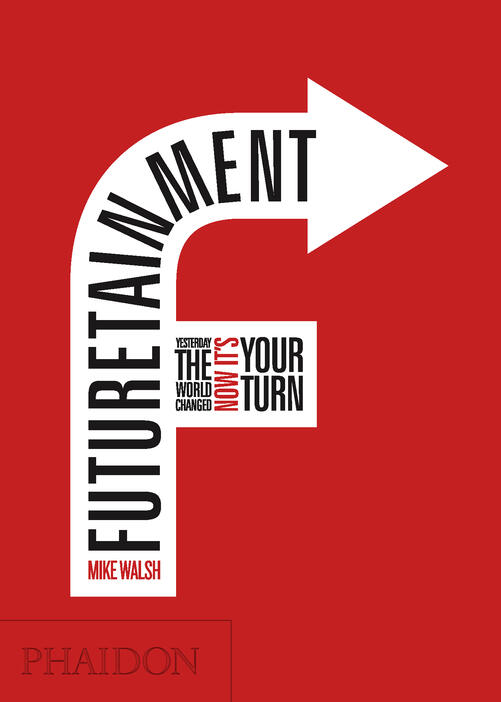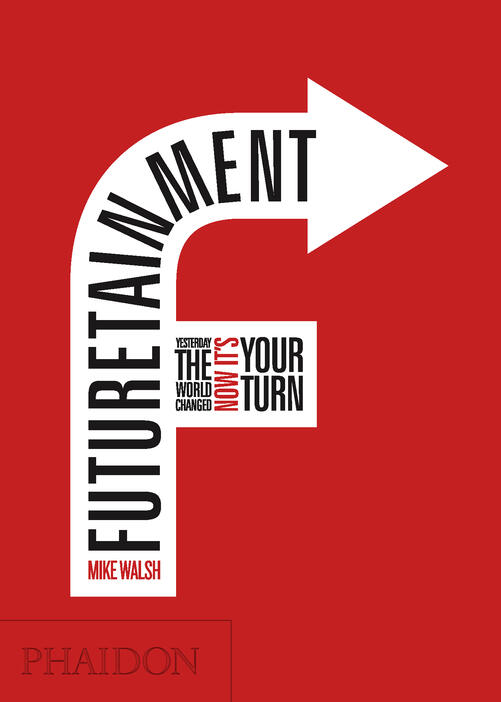 Futuretainment: Yesterday the World Changed, Now it's Your Turn
Futuretainment offers a fresh approach to the role of the entertainment industry within the contemporary world of digital media. It looks at how the proliferation of concepts such as MySpace, YouTube, iTunes and Google, to name but a few, have come to dominate over previous channels of marketing and communication. Today, the consumers set the rules, assuming the role of business professionals themselves and thus transforming the entertainment industry. This book will be a business-minded examination of the evolving trends in media, how they will affect businesses and how to plan for a future that revolves increasingly around the demands of the consumer. It will also offer an 'insight' at the end of each chapter, which will act as a concise synopsis of the practicalities discussed in that chapter.
Specifications:
Format: Hardback
Size: 245 × 172 mm (9 5/8 × 6 3/4 in)
Pages: 288 pp
Illustrations: 200 illustrations
ISBN: 9780714848754
Mike Walsh is an experienced media commentator and trend analyst, specialising in the advance of new technology and changes in consumer behaviour. Constantly travelling the world for the best ideas, consumer innovations and disruptive technologies, he has previously held a number of senior strategic posts at major media corporations in both Australia and Asia.

"Probably the best-looking business book you'll ever come across."—Paper Ideas
"Walsh's forecasts are both thoughtful and thought provoking."—Metropolis
"A visual handbook for the complexity of modern life."—Out