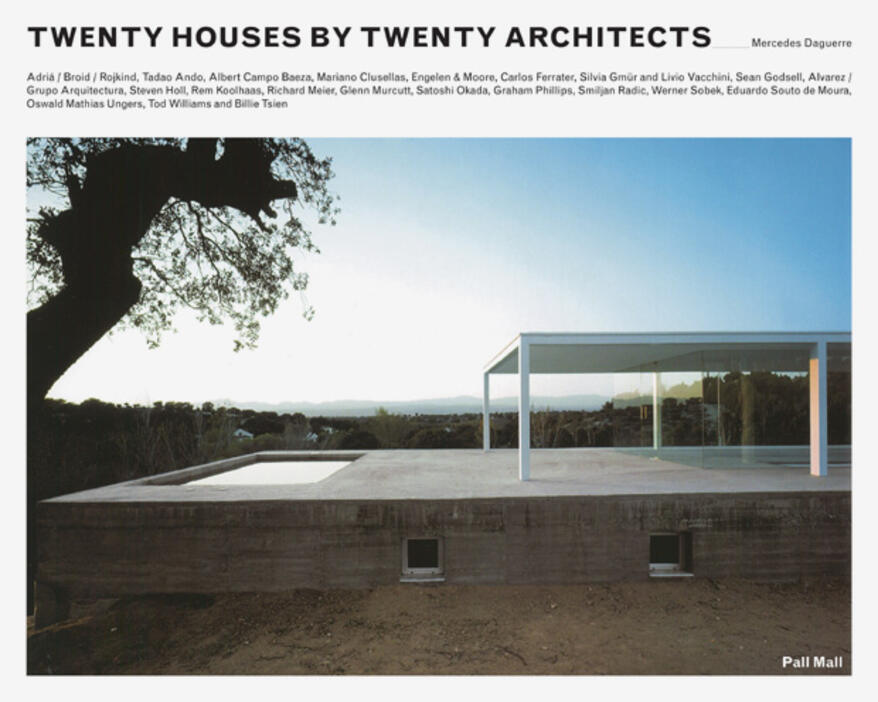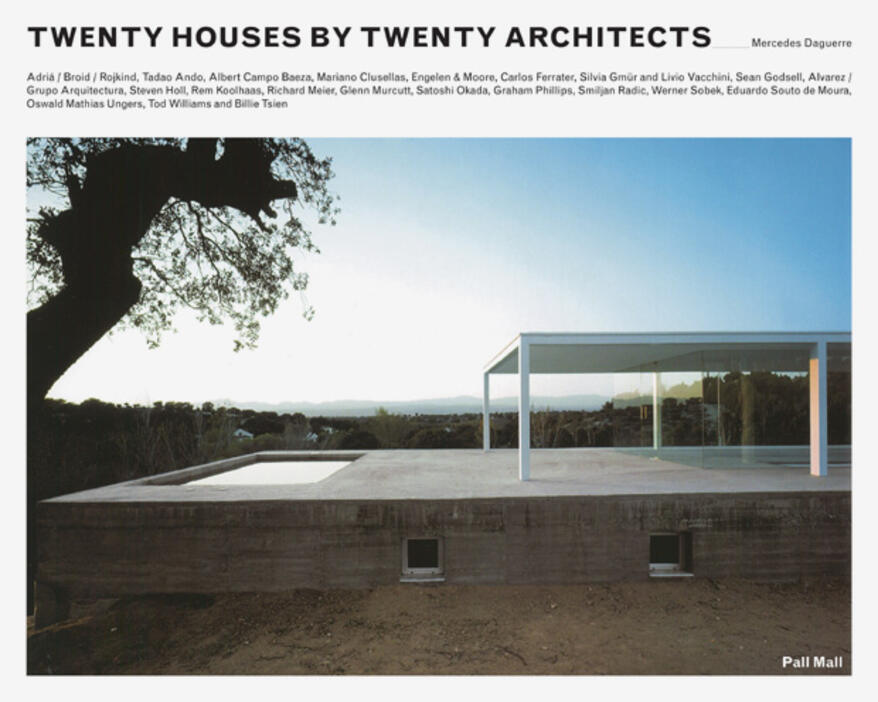 Twenty Houses by Twenty Architects
Critic and historian
Mercedes Daguerre
presents 20 innovative houses by 20 leading contemporary architects and explores how domestic architecture has responded to the changing nature of family life. Featured architects include established stars such as Dutch architect Rem Koolhaas, Tadao Ando of Japan and Glenn Murcutt of Australia as well as a number of emerging practices. Case study houses are drawn from all over the world and span a diverse range of geographical settings from inner city Manhattan to the sand dunes of Victoria in Australia.
Specifications:
Format: Paperback
Size: 240 × 300 mm (9 1/2 × 11 7/8 in)
Pages: 240 pp
Illustrations: 350 illustrations
ISBN: 9781780750088
Mercedes Daguerre is an Italy-based critic and historian. She graduated in architecture from the University Institute of Architecture in Venice in 1985 and has taught and carried out research in various universities in Europe and the Americas. She is the author of many books on contemporary architecture including Latin American Houses (Pall Mall Press, 2012) and New Villas in Switzerland (2011).