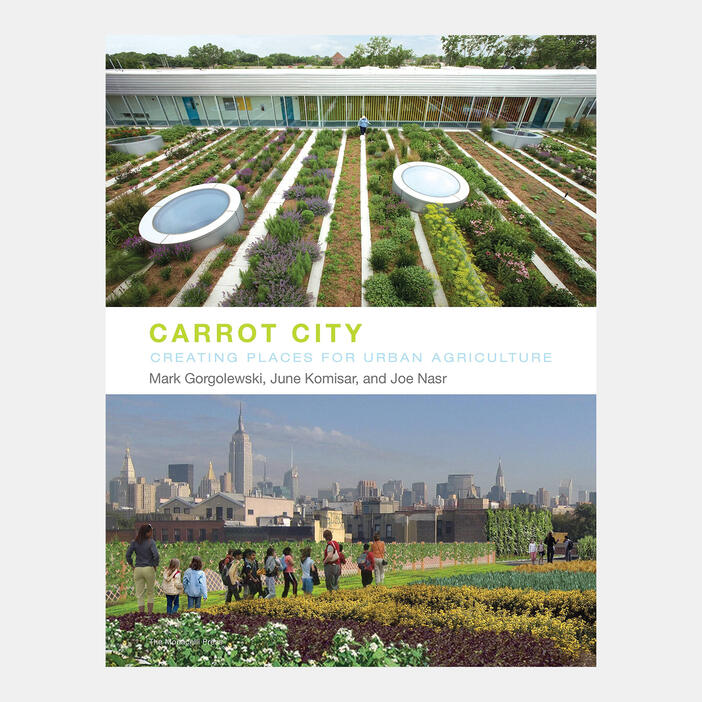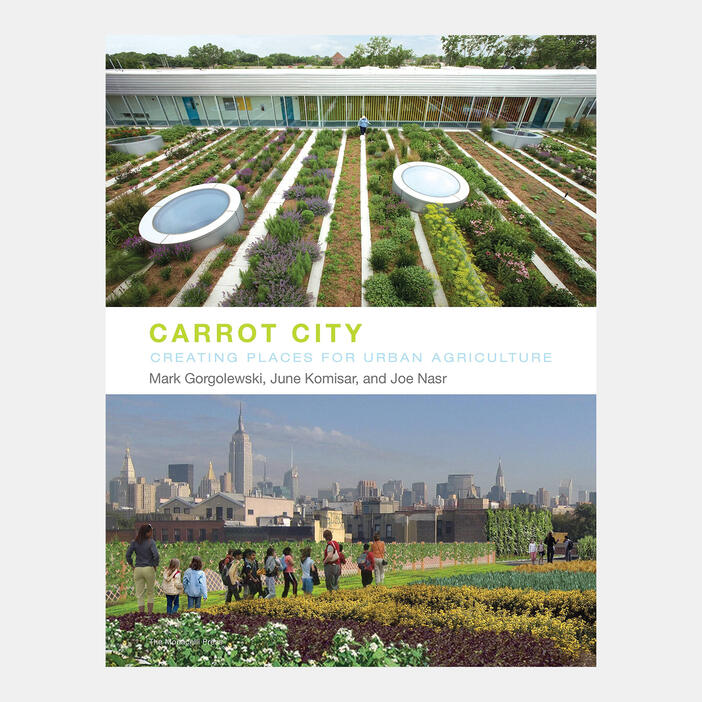 Carrot City: Creating Places for Urban Agriculture
Price AUD$69.95 Price CAD$60.00 Price £34.95 Price T50.00 Price USD$50.00
Carrot City is a collection of ideas, both conceptual and realized, that use design to enable sustainable food production, helping to reintroduce urban agriculture to our cities. Focusing on the need and desire to grow food within the city to supply food from local sources, the contributions of architecture, landscape design, and urban design are explored.
Forty projects demonstrate how the production of food can lead to visually striking and artistically interesting solutions that create community and provide inhabitants with immediate access to fresh, healthful ingredients.
The authors show how city planning and architecture that considers food production as a fundamental requirement of design result in more community gardens, greenhouses tucked under raised highways, edible landscapes in front yards in place of resource-devouring lawns, living walls that bring greenery into dense city blocks, and productive green roofs on schools and large apartment blocks that can be tended and harvested by students and residents alike.
Specifications:
Format: Hardback
Size: 277 × 210 mm ( × in)
Pages: 240 pp
Illustrations: 200 illustrations
ISBN: 9781580933117
Forty innovative projects that explore creative approaches to making space for urban food production by designers from around the U.S. and the world will appeal to both design professionals and individuals curious about how to grow food in close proximity to the point of consumption - whether for ecological reasons, for health, or both.